READ IN: Español
Fisher-Price's special edition Chatter phone proves that you're never too old to have toys. The company has adapted its iconic 90s phone that we all had as children so that it can be used in real life.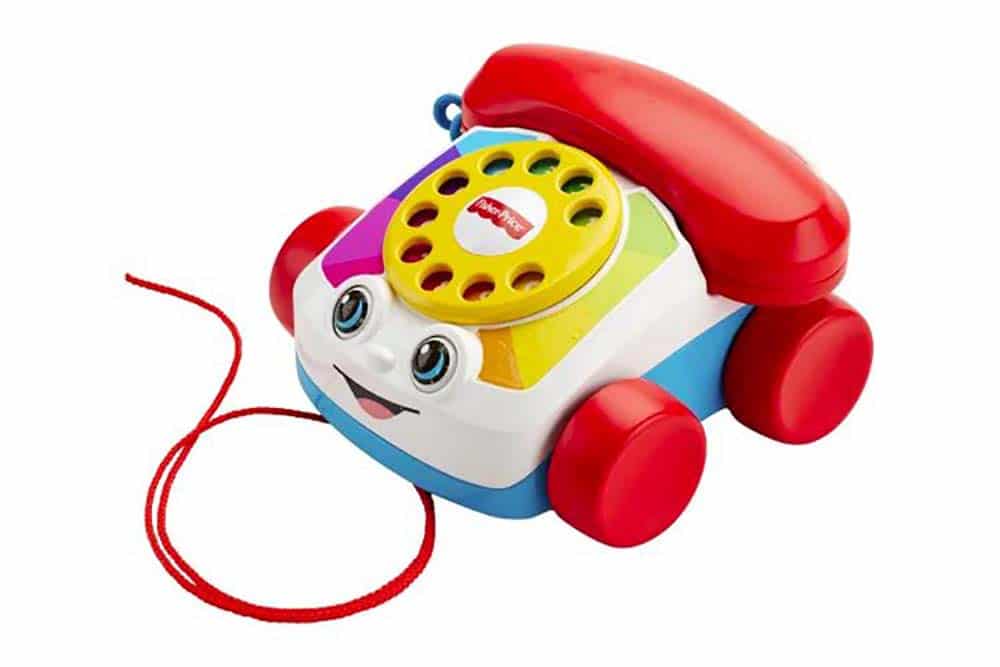 For the 60th anniversary, the toy company presents its first fully functional version of the beloved 90s toy. The phone can not only make calls, but also receive them. To bring it into the 21st century, the phone also connects to iOS or Android mobiles via Bluetooth.
On a single charge, the Chatter adult phone comes with its own speakerphone button and allows for up to nine hours of calling. The feature phone aesthetic is similar to the toy and features the iconic rotary dial, a red earpiece and wheels to take it wherever you want to go.
The phone is now available for purchase exclusively at Best Buy.