READ IN: Español
Ryan Kaji is the nine-year-old who has been awarded the highest paid YouTuber of 2020 by Forbes. This is the third consecutive year that the child has broken records on the Internet platform, far surpassing many other content creators.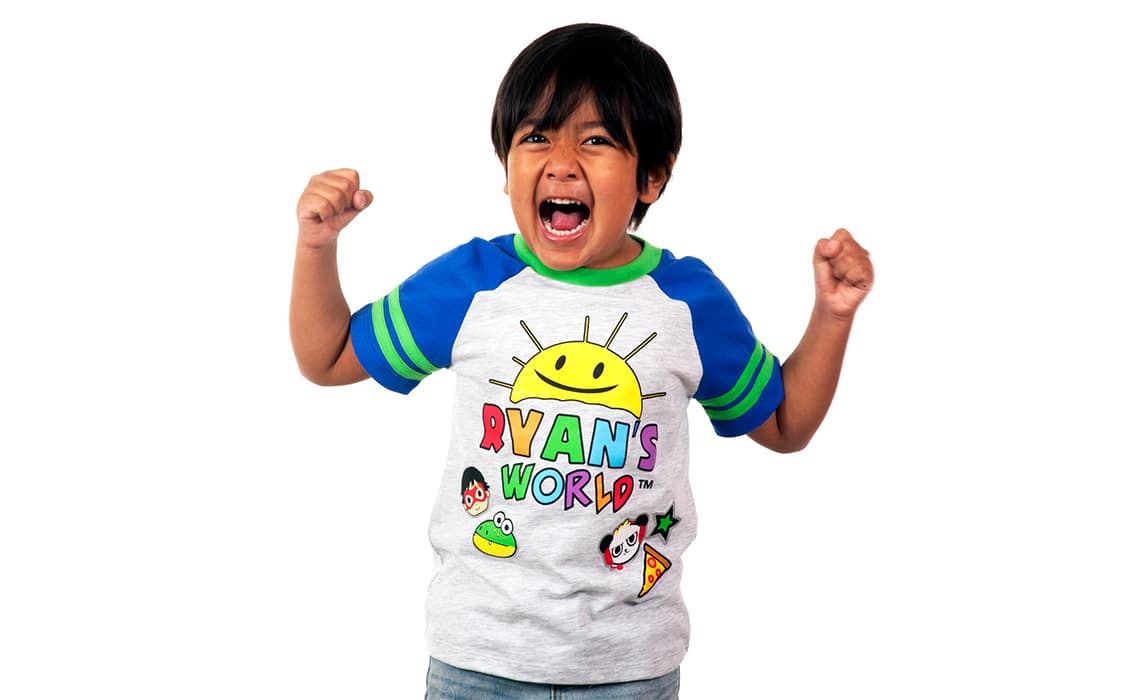 It seems that the new generation is rising up for a new movement that will revolutionize the times to come. Until now we were used to hearing the expression "30" are the new "20", denoting that the age to establish ourselves socially had increased. However, new technologies, together with a generation of "little mutants" are going to change this constant.
Ryan Kaji, 9, has been named the highest paid Youtuber of 2020 by Forbes magazine for the third year in a row.
According to reports, the young content creator earned $29.5 million, $3 million more than last year, and had a total of 12.2 billion visits with a total of 41.7 million users. Kaji is known for his do-it-yourself exploits, telling family stories, and getting on the toy unpacking platform. However, the highest revenue comes from licensing his more than 5,000 Ryan's World products. Items range from bedroom decor to action figures, masks and walkie talkies. You can find them at Target, Amazon and Walmart.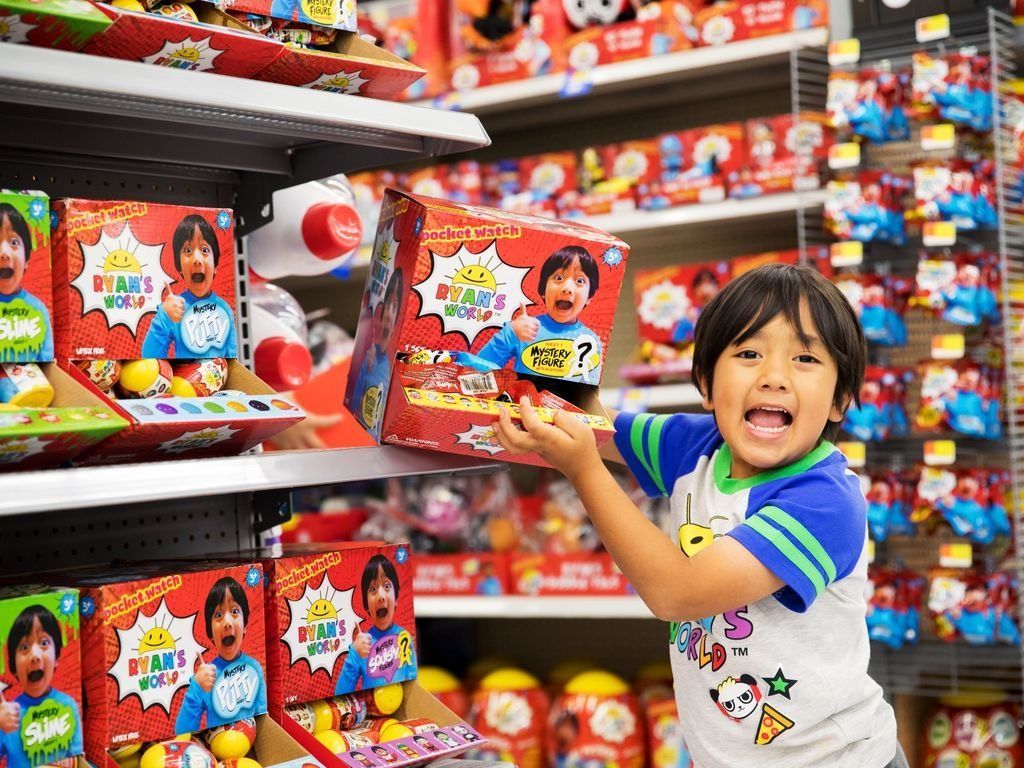 Following Kaji in the number 2 position is Jimmy Donaldson, better known as Mr. Beast, who won $24 million dollars from his stunt videos; he is followed by the five-man collective then Dude Perfect with $23 million dollars. In positions 4, 5 and 6 are Rhett and Link with $20 million, Markiplier with $19.5 million and Preston Arsement with $19 million. Nastya, six, enters at number 7 as the youngest and only woman to reach the top 10, earning $18.5 million, while Blippi, David Dobrik and Jeffree Star close the top 10 with $17 million.
Speaking of children who are rampaging in the nets, have you heard about the illegal rave organized by 12-year-old Cael Bell? Find out all about it here.