READ IN: Español
For many years, Forever 21 served as the material for the retail legend, the story of the American dream, but has this dream come to an end?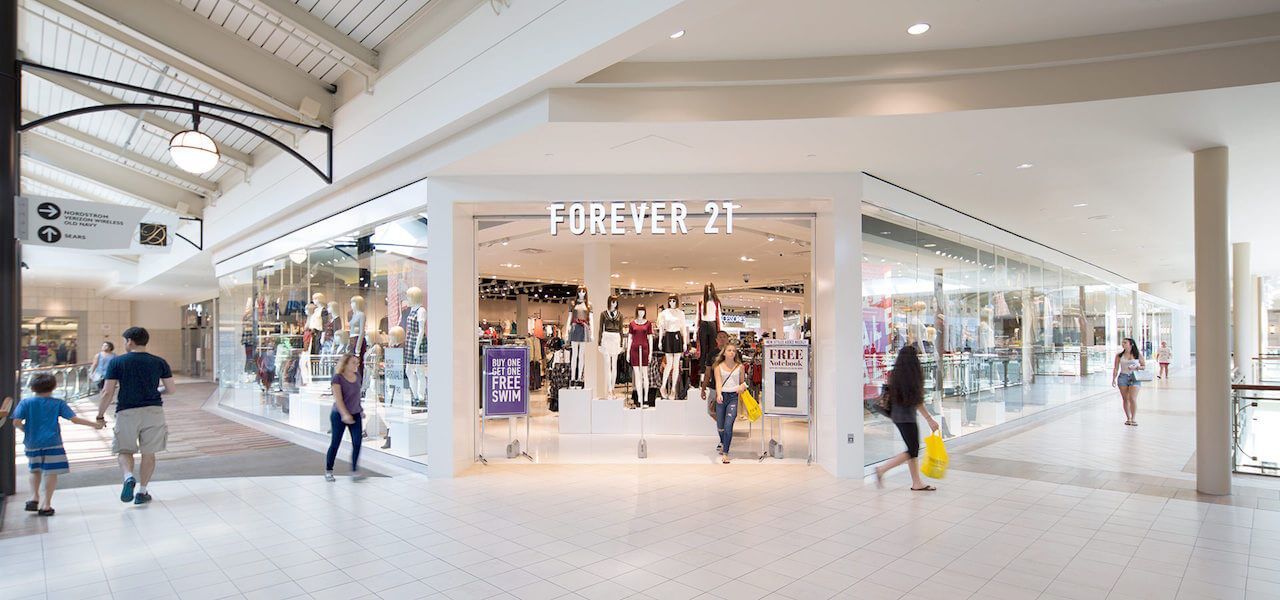 The initial investment of its founders, Do Won and Jin Sook Chang , was only 10,000 euros to start the business. In February 2014, it generated revenues of 3.4 billion.
The couple opened the first store "Fashion 21" in the mid-80s. Over time, in addition to changing the name, they managed to expand Forever 21 to 600 stores in 57 countries with more than 30,000 employees. But times have changed.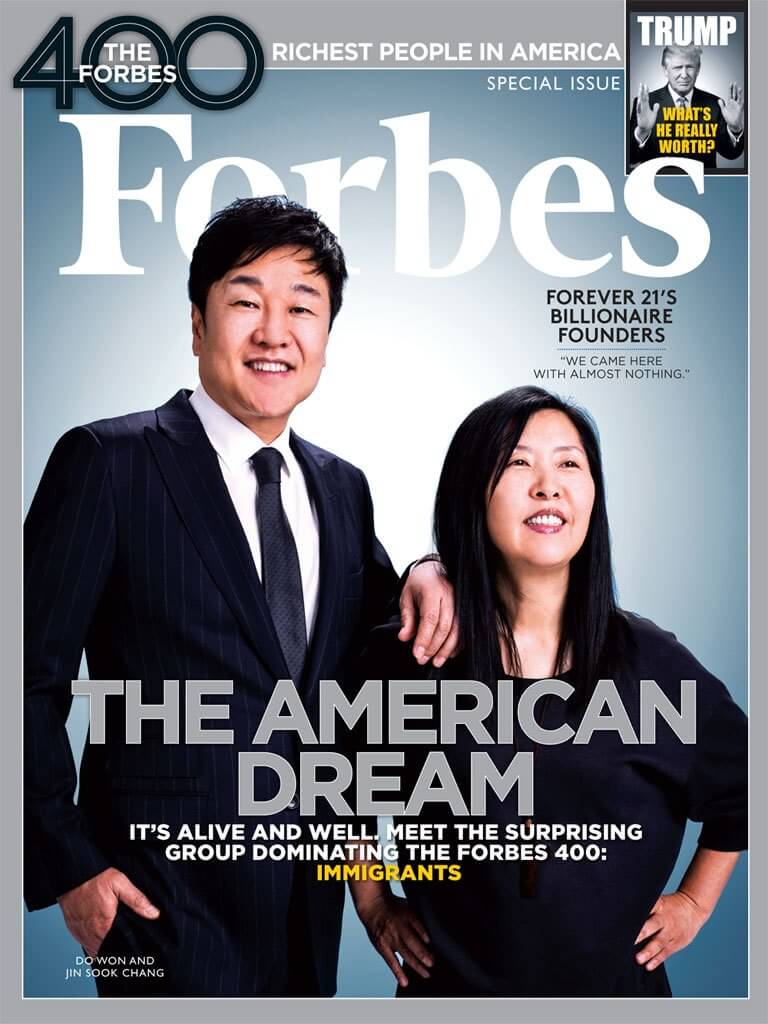 Far away is this cover that they starred in just a year ago, when they still had 4,000 million. This past year, the net worth of the co-founders of Forever 21 has collapsed along with the store's sales. As Forbes reported a month ago, they are no longer multimillionaires.
At the company's peak in 2015, Jin Sook and Do Won Chang had a combined net worth of $5.9 billion. But their combined fortune has fallen to $1.6 billions – or $800 million each – after a failed attempt to restructure their debt. The causes are varied: increased competition, changing consumer attitudes, poor online offerings…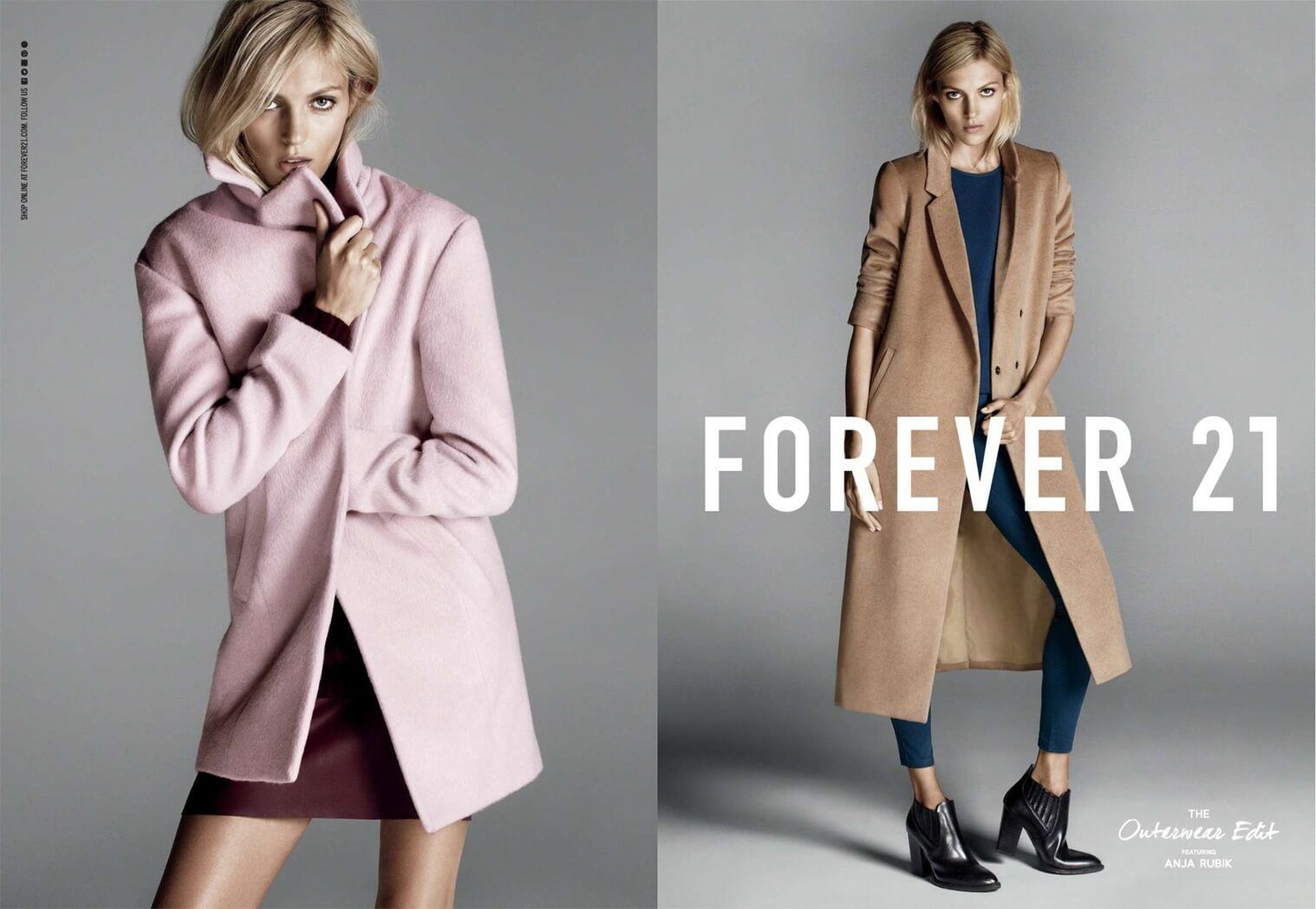 The company has been forced to seek rent reductions to avoid bankruptcy in recent years, but new reports say it is not enough. Forever 21 is about to file for bankruptcy after continued poor business results.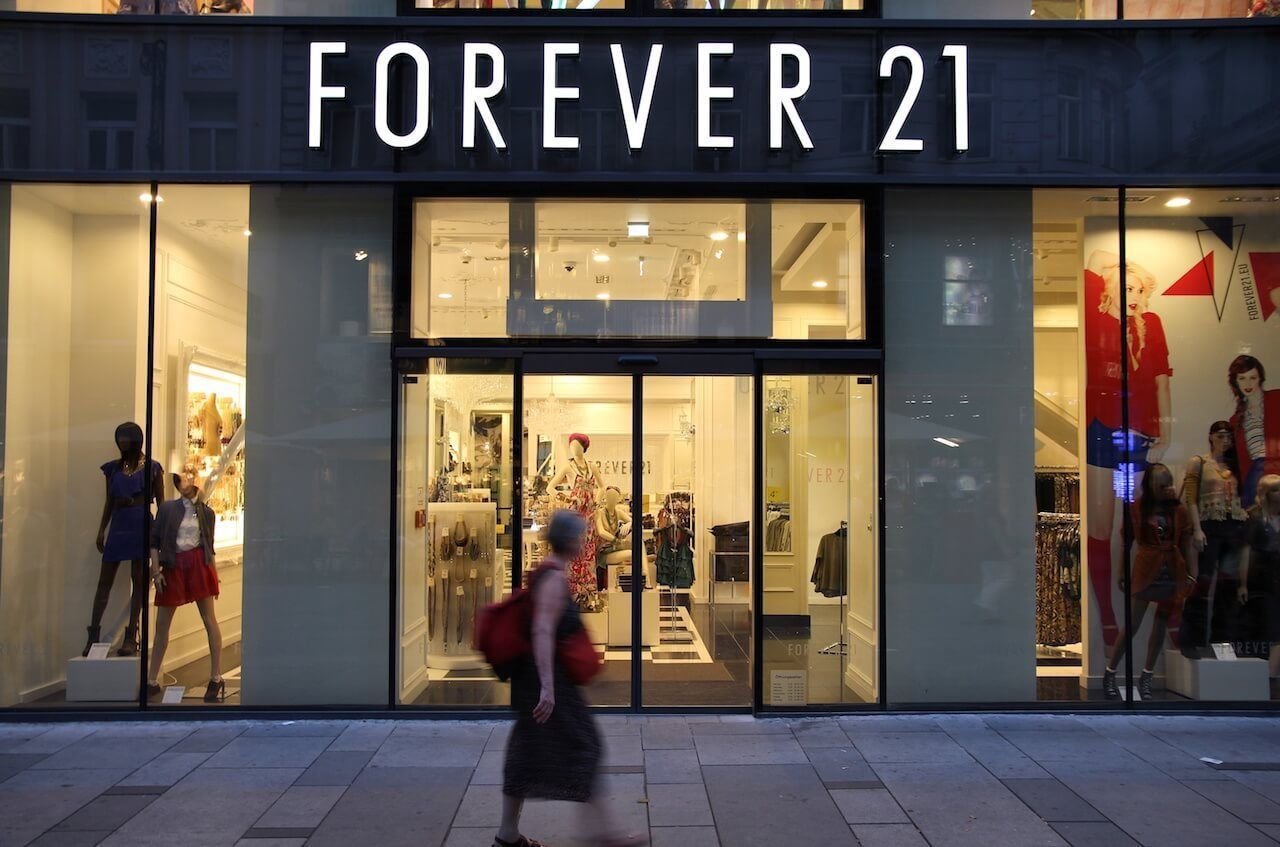 Although Forever 21 operates more than 800 stores in the United States, Europe, Asia and Latin America, its future does not look too good. However, it's not the first time it's happened, luxury company Barneys New York also recently filed for bankruptcy and announced it will close 15 of its stores. Topshop is also not in its best moment, closing all its U.S. stores in May.