READ IN: Español
The young up-and-comer Fran Laoren will go on tour in 2023 to present her new album 'Mientras Duermes' live.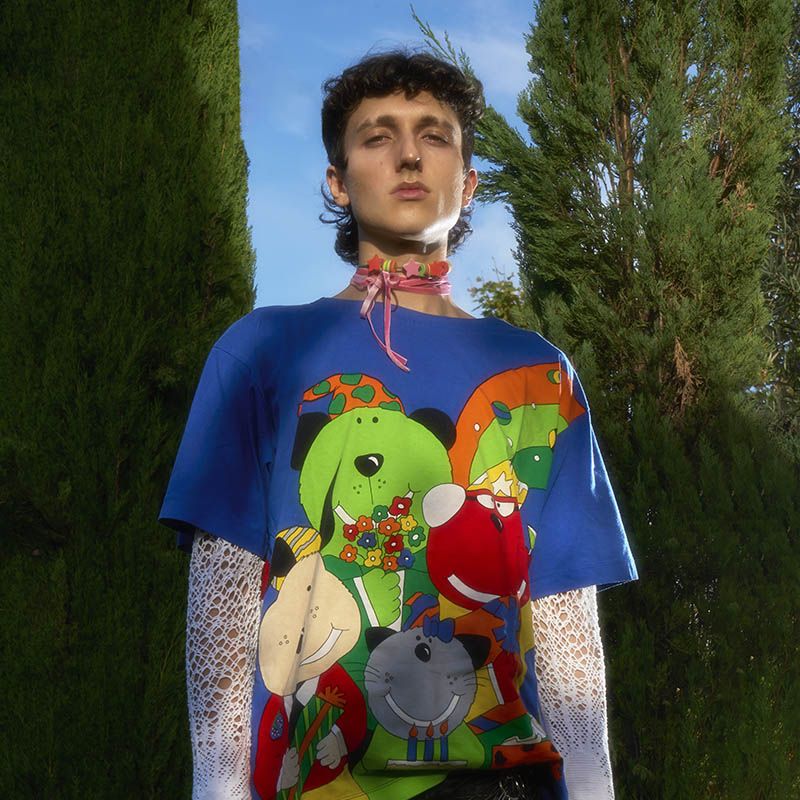 It's been a few days since Fran Laoren finally released 'Mientras Duermes', his new album. Enough time to begin to digest this masterpiece of national hyperpop that makes eyes at bakalao, urban and Gen Z pop without prejudice through its 16 tracks.
A sonic journey into Fran's particular forest, full of mystery and magic in equal parts, which in 2023 will materialise live: Fran Laoren announces the first dates and cities of his tour to present 'Mientras Duermes'.
A tour that will take him to various parts of Spain, performing in larger venues. Concerts that will once again bring the artist closer to his fans and consolidate him as what he is: the new promise of Spanish hyperpop that you can't miss.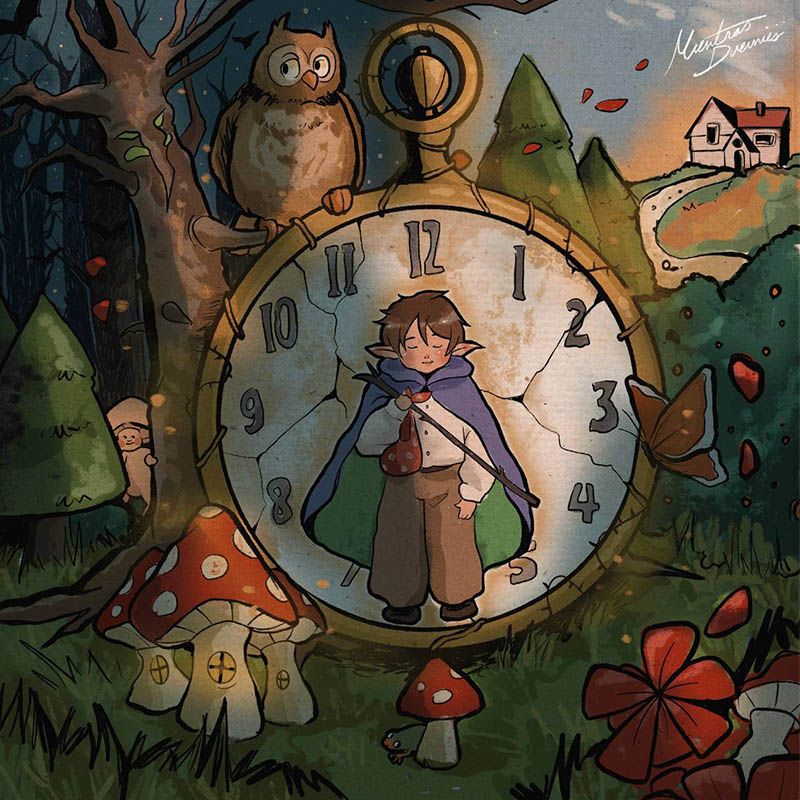 First dates of the Mientras Duermes Tour:
MURCIA
10th February 2023
Tickets coming soon
MADRID
11th February 2023
VALENCIA
16th February 2023
BARCELONA
February 17th, 2023
VIGO
24 February 2023
New dates and cities will be announced soon, in addition to those mentioned above, to take the 'Mientras Duermes' tour to all corners of the country.