READ IN: Español
Although Netflix is the most popular streaming platform in our country, this year it has suffered a notable decrease in the number of new subscribers. Above all, because of the possibility of sharing accounts, it has decided to implement the function of transferring profiles.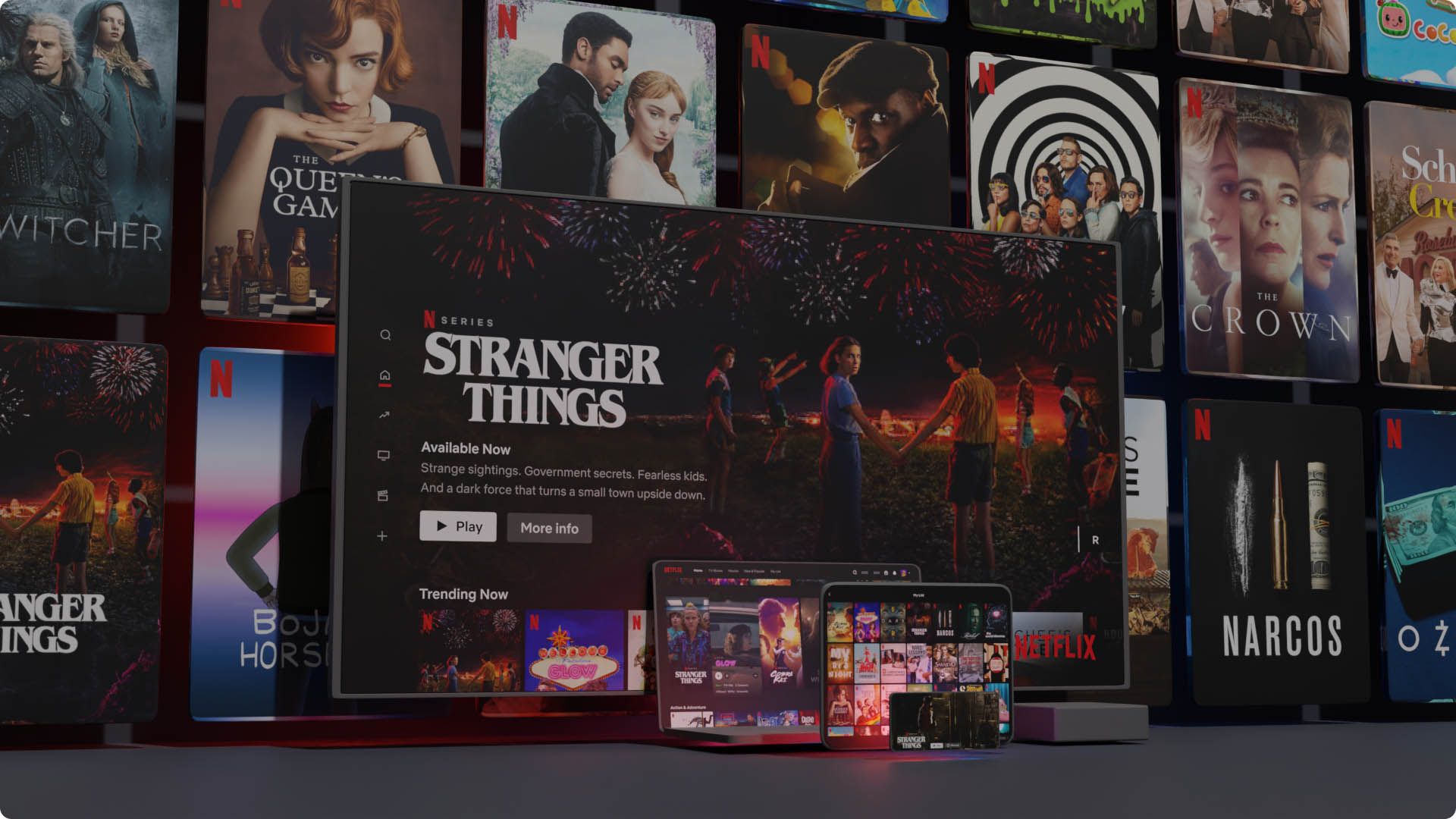 You may not be able to find the option in your account menu yet, but Netflix has already started to gradually roll out the ability to transfer profiles across the globe. It is paving the way for the end of account sharing between people who don't live at the same address, a problem that has now become its biggest headache.
The platform wants each user to have their own unique account. However, any user who wants to make a new account knows that they are starting from scratch. They have no series history, no saved content, something that would undoubtedly frustrate many. That's why Netflix is taking advantage of the situation to introduce its profile transfer feature.
This aims to take the hassle out of starting over and migrating our profile from one shared account to a new one. So we can transfer our data, history, recommendations or personal settings. So creating a fictitious family to save money will be a thing of the past with Netflix's new feature that will ask you where you live.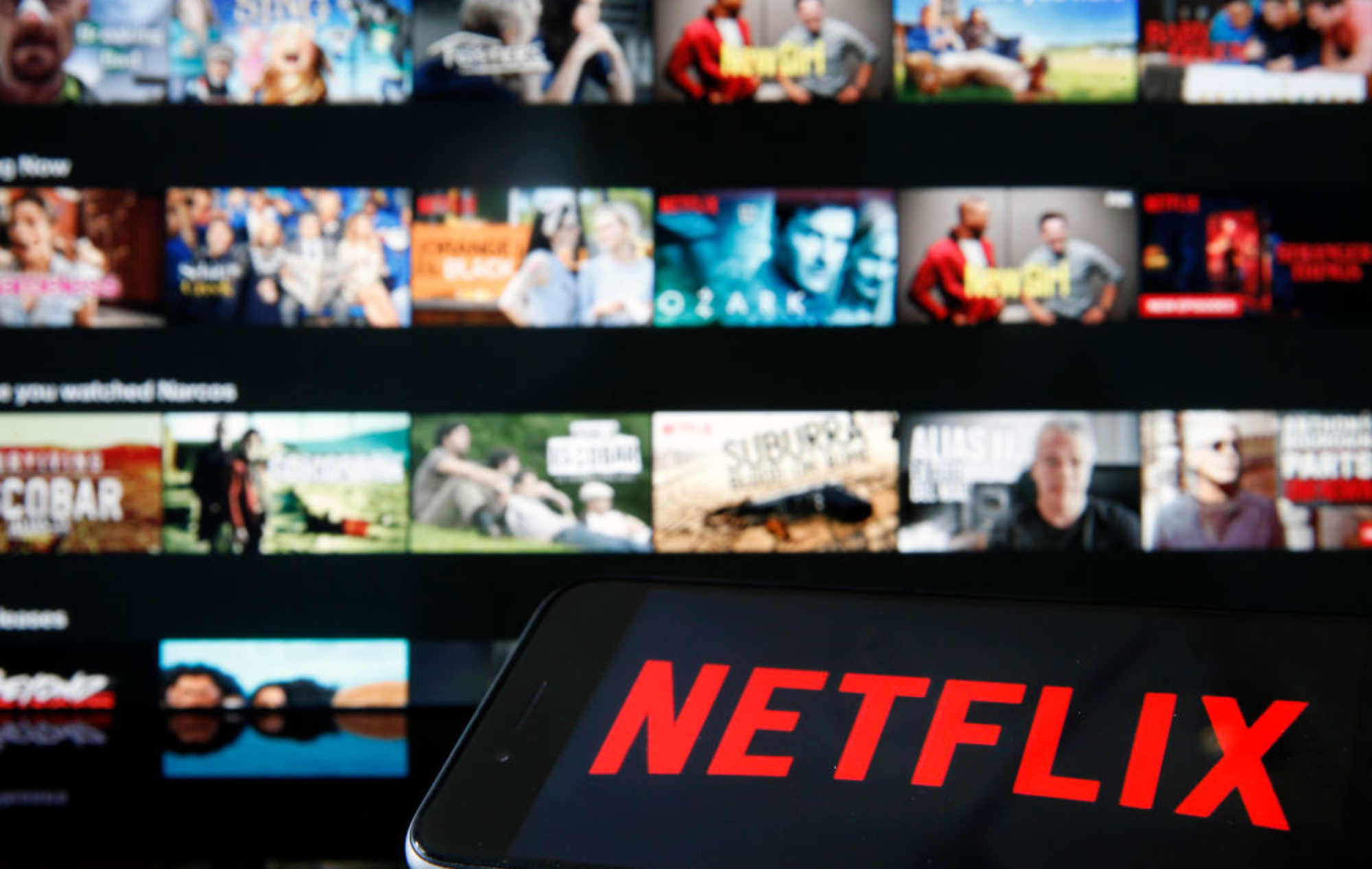 Netflix creates an in-house video game studio.