READ IN: Español
Gucci moves once again into the virtual world through a new expansion in the gamer arena. After its beginnings in the app 'Gucci Arcade', the Italian brand now partners with the game Tennis Clash to create the best exclusive tenniswear looks.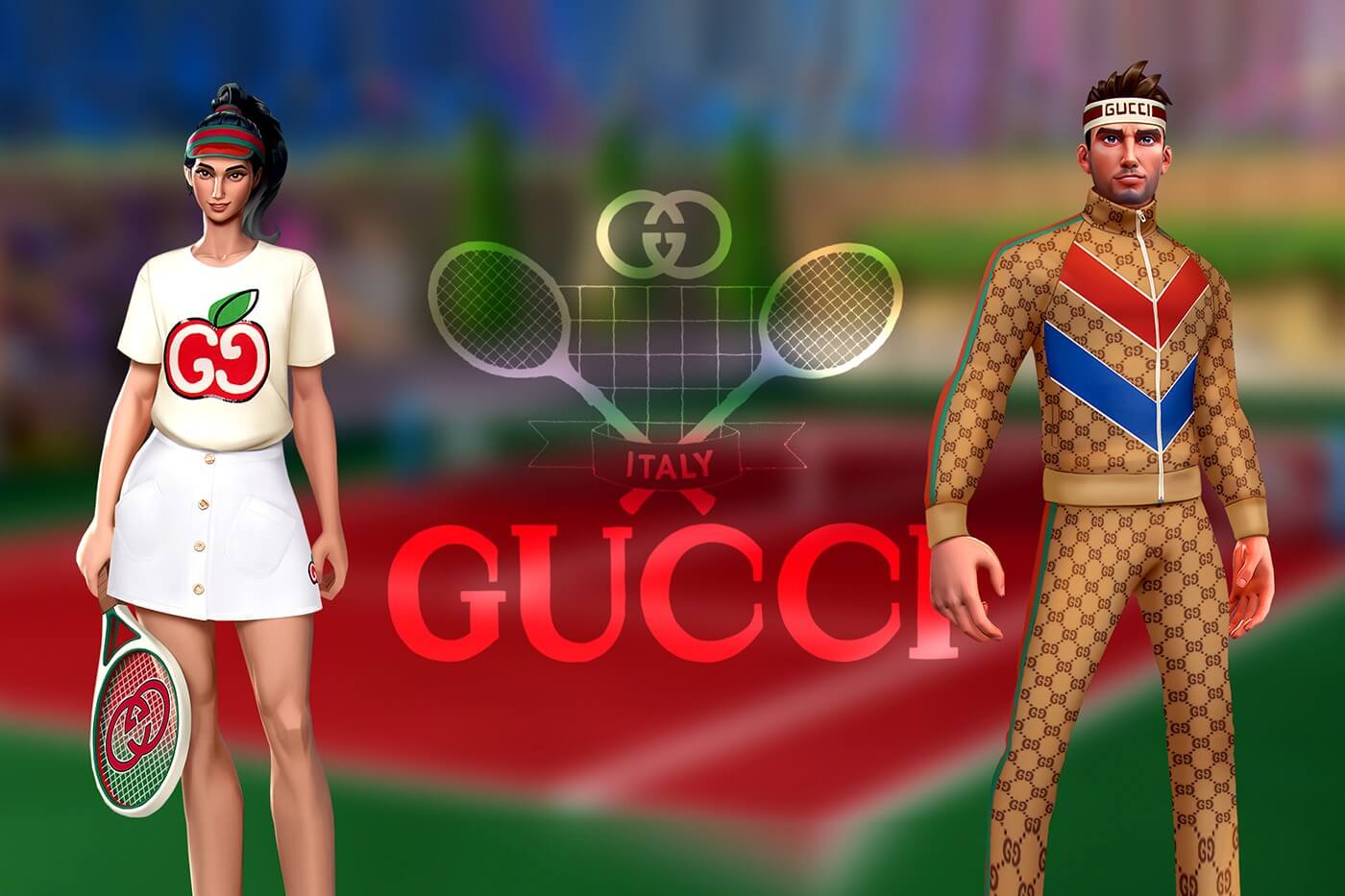 These new fashion gamers will also be able to purchase clothing items to match their Tennis Clash character on the Gucci website, and experience sporting luxury first hand.
The characters 'Diana' and 'Jonah' become the protagonists of this new digital story, being the avatars that will be able to wear those outfits of the new virtual capsule Gucci x Tennis Clash.
As if that weren't enough, players will also have the chance to participate in a new tournament game mode, called 'Gucci Open'. This deluxe option pits players against each other in search of the highest score, on tennis courts signed by the house of A. Michele.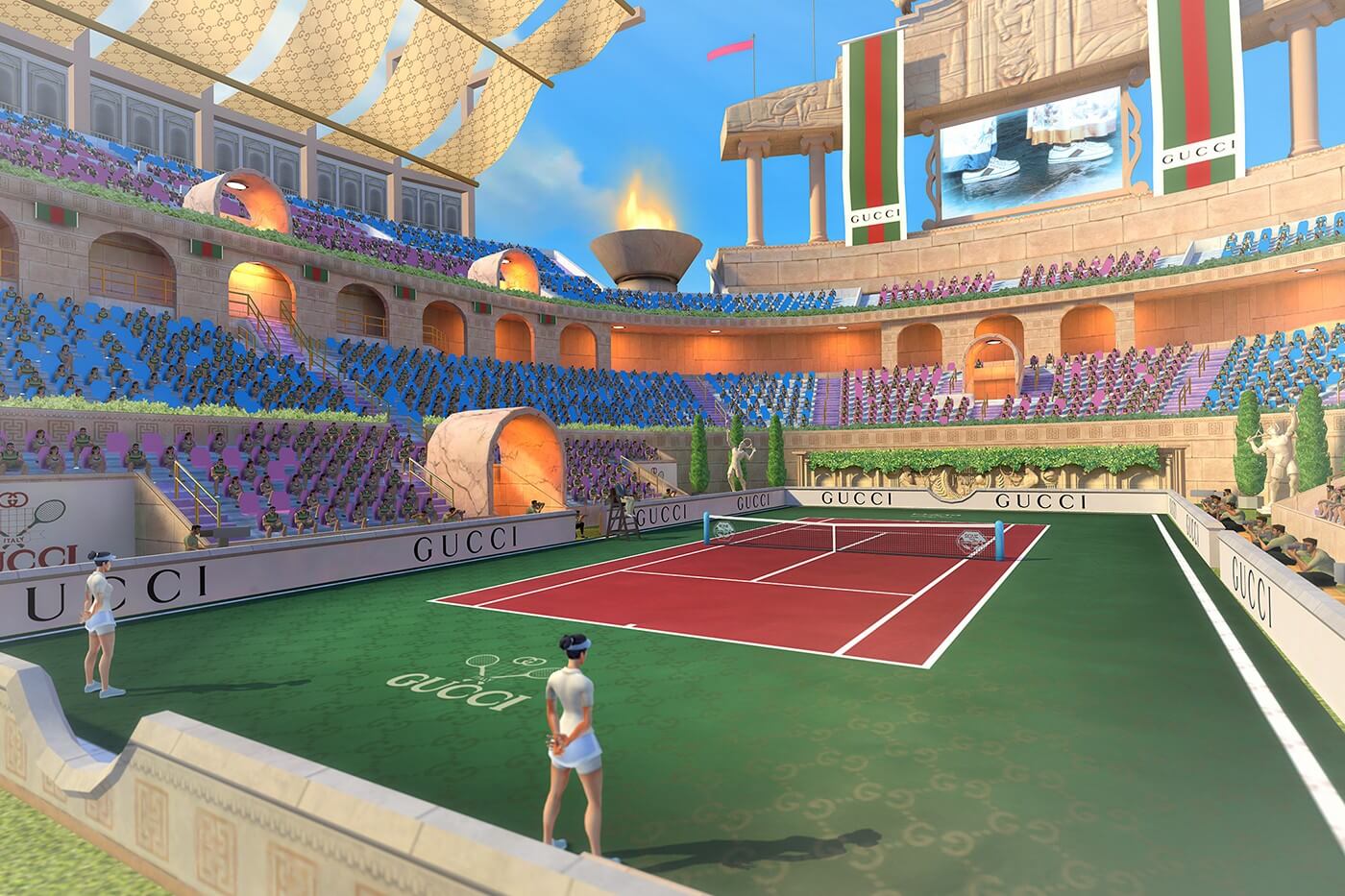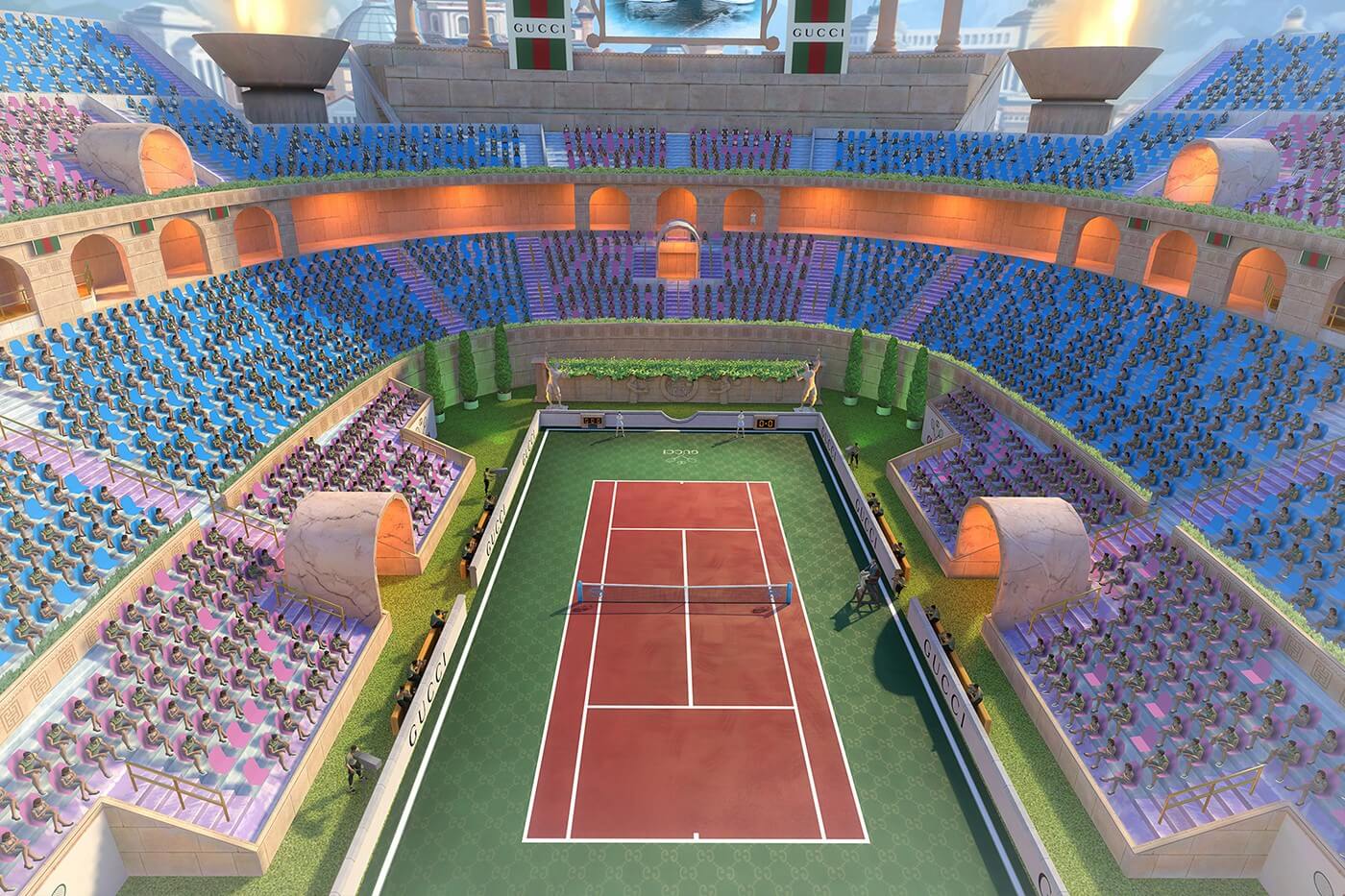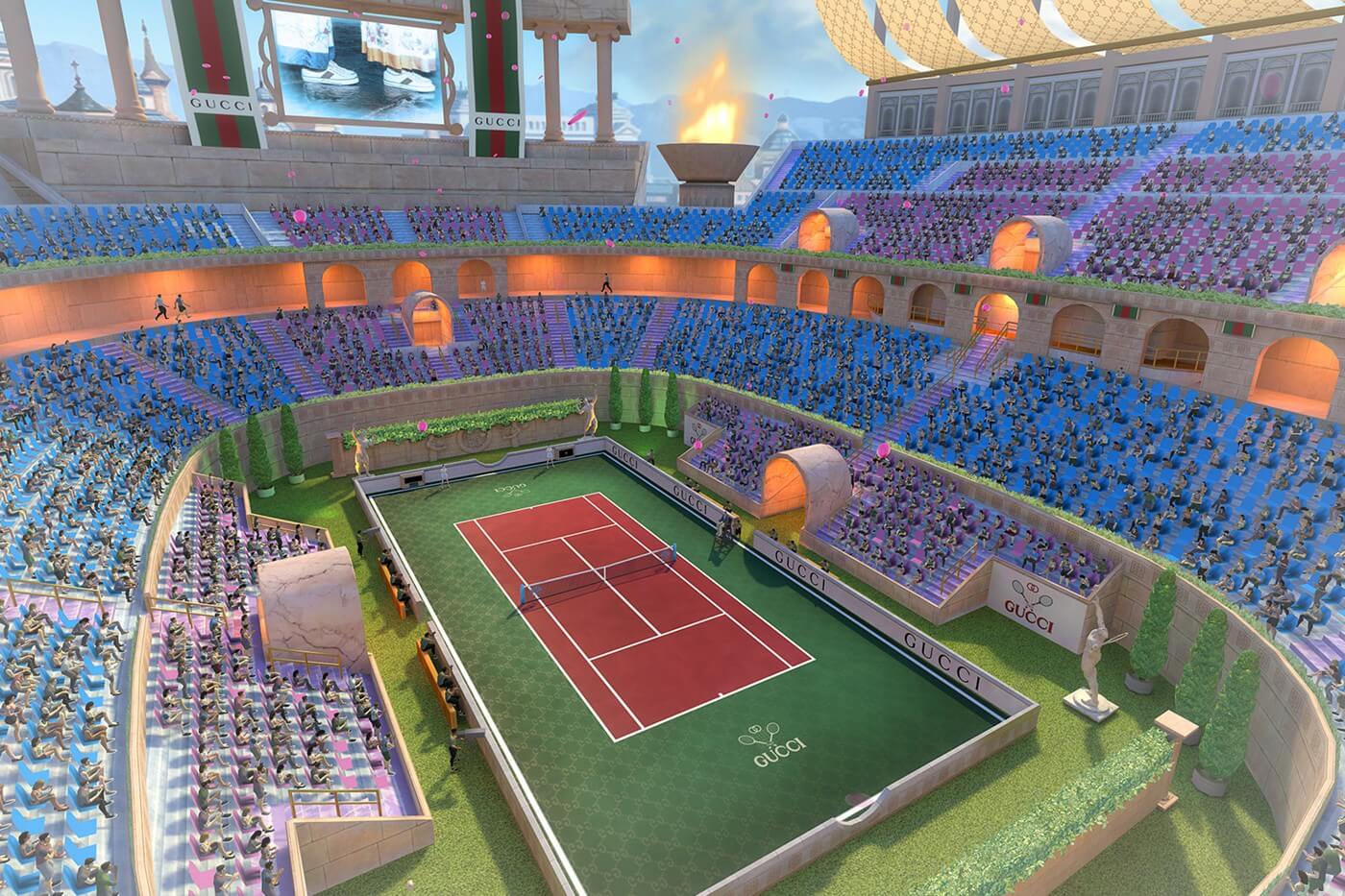 To unlock this new Gucci x Tennis Clash fashion game we'll have to wait until June 18th.