READ IN: Español
In 2017 Gucci first launched this collection inspired by the eclectic spirit of Hollywood. Now, Alessandro Michele revisits this concept through a new capsule of sunglasses that revives the glamour of 1950s movie stars.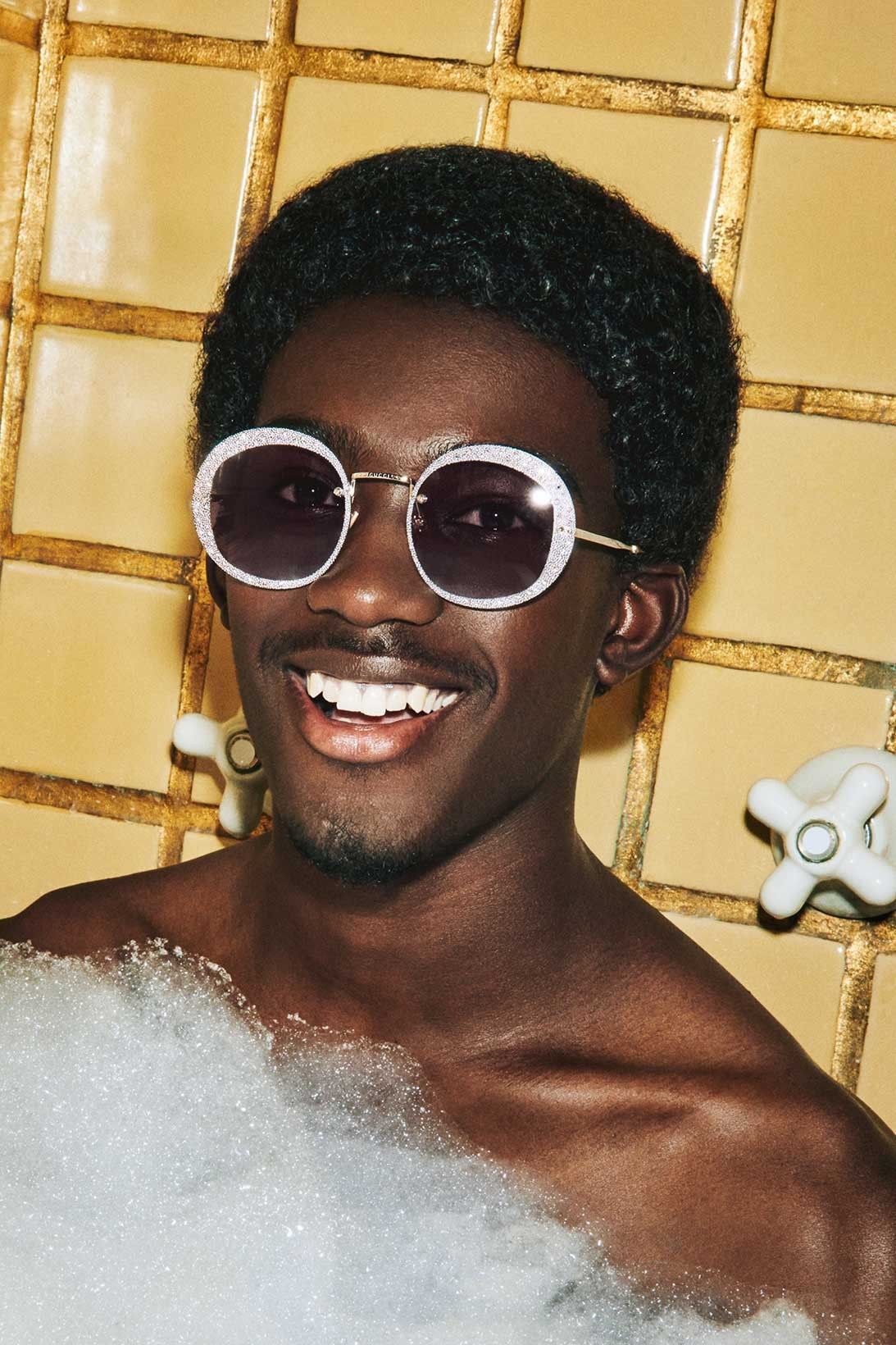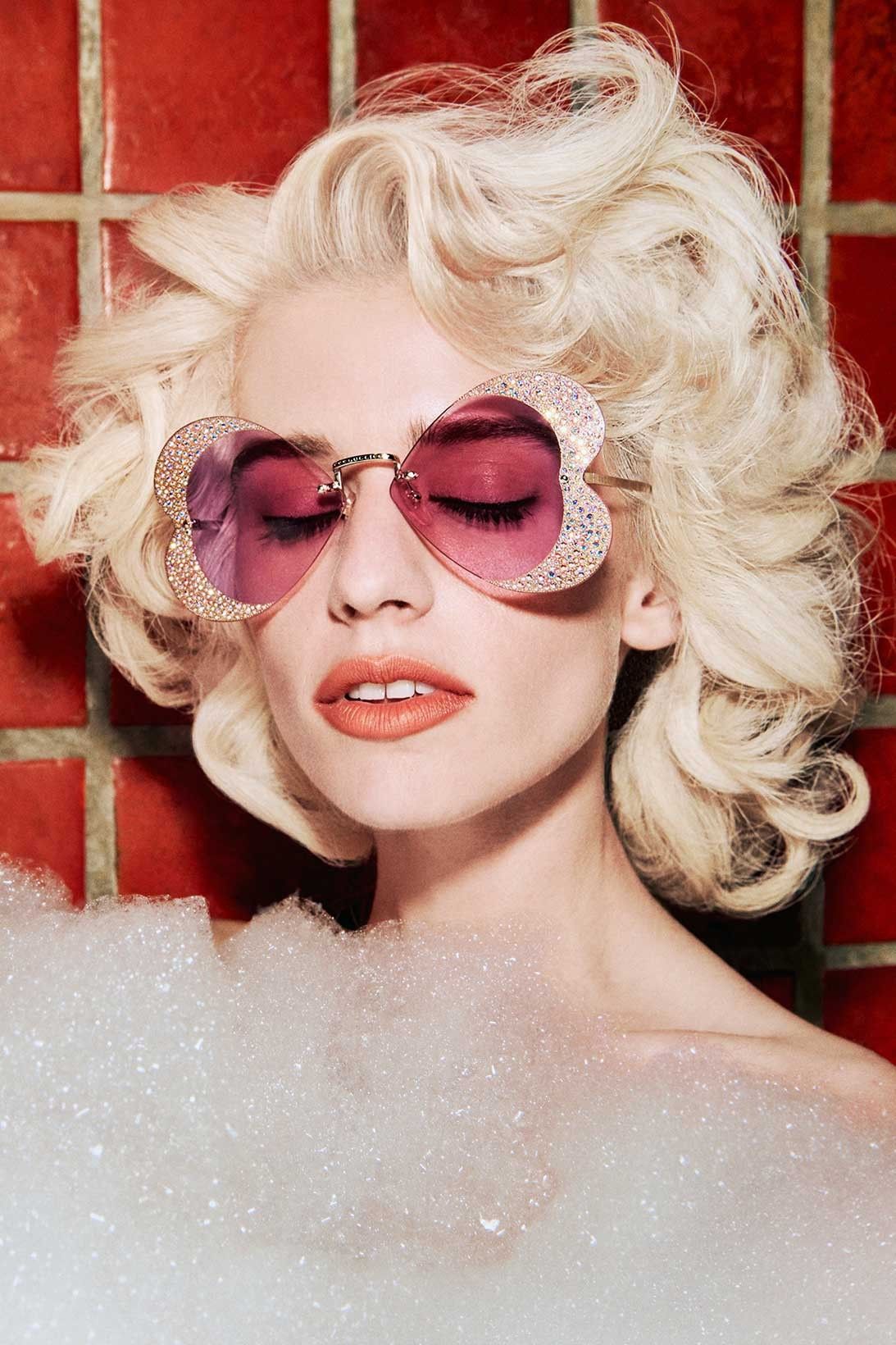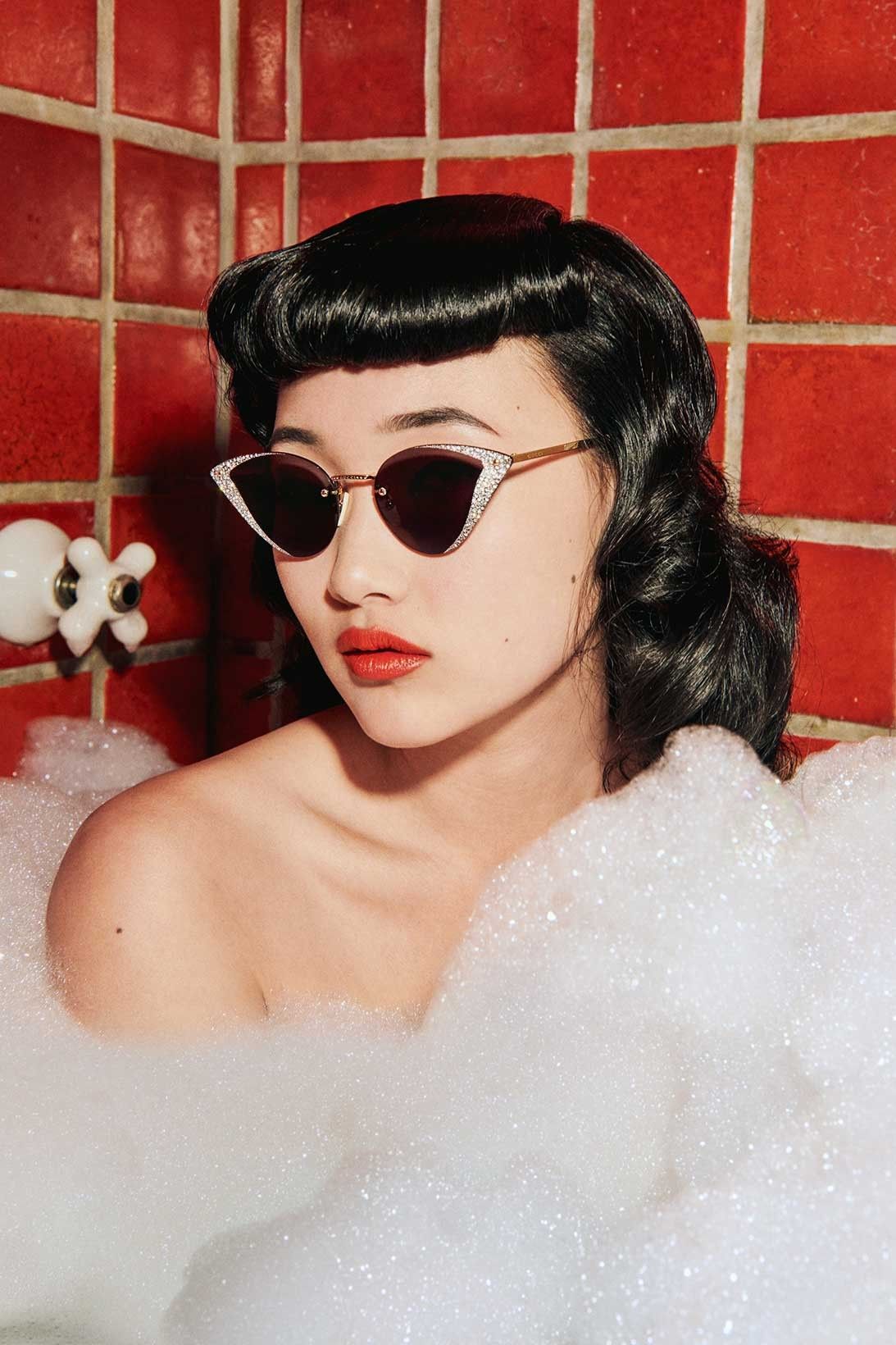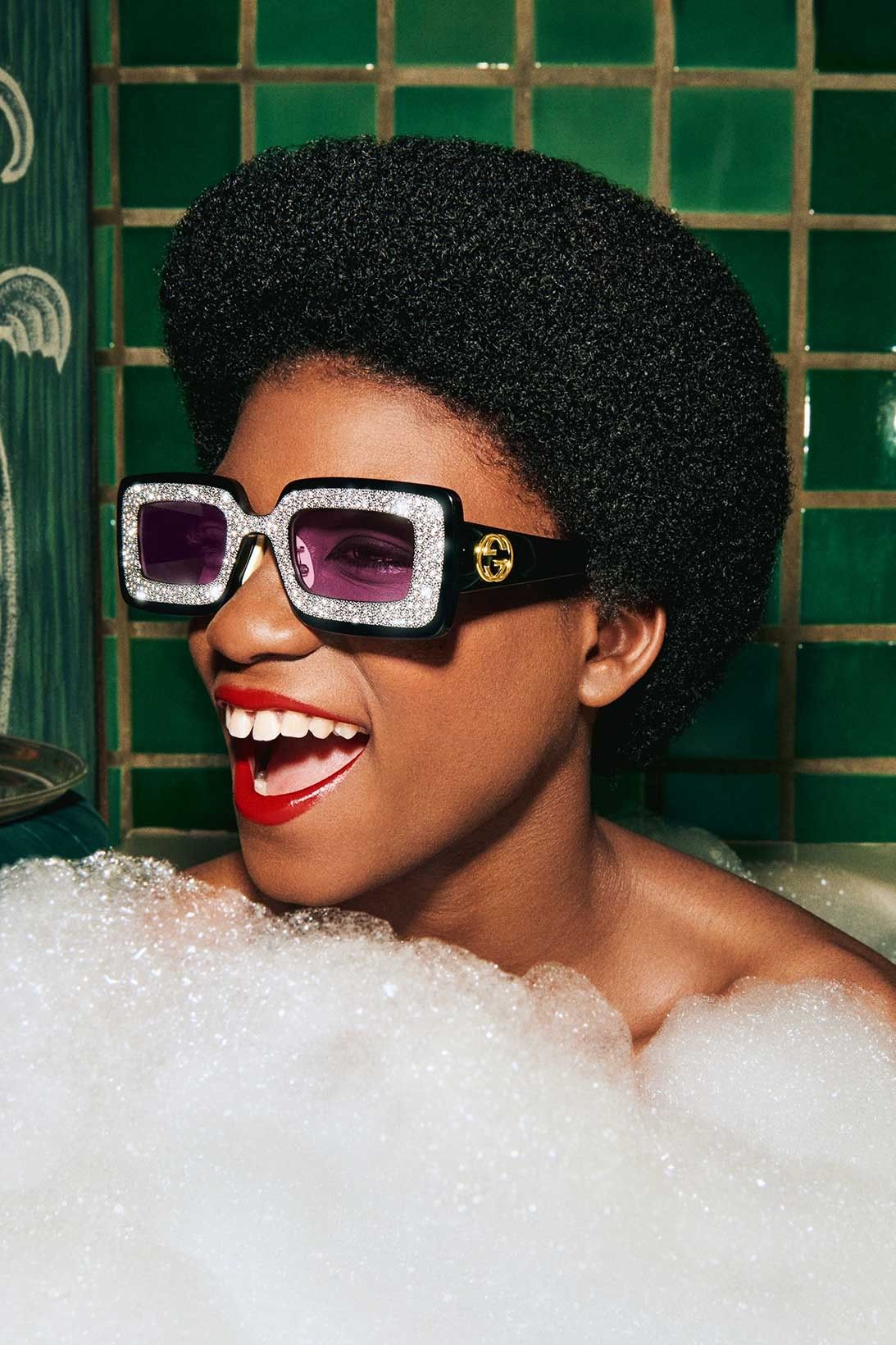 Creativity and self-expression are the pillars on which this new accessory capsule created by Alessandro Michele is based. Each of its designs, characterized by hand-applied sparkling crystals, pays tribute to the glamour of the Hollywood stars of the 50's. Therefore, among the silhouettes of "Hollywood Forever" we find extravagant, hypnotic and exaggerated contours.
Each model has its own story and among them, the Cat-Eye design stands out, with a geometric frame adorned with sparkling crystals. Also the Geometrical-Frames, heart-shaped sunglasses characterized by their pink color. And the Round-Frames, which present a more sophisticated shape without losing the eccentric essence of the capsule.
The "Hollywood Forever" sunglasses collection is already available on the Gucci website and will hit stores at the end of the month. And while we're at it, we take this opportunity to remind you that the Italian house will present its next collection in Los Angeles. So, if you haven't heard about it, you can read about it here.