READ IN: Español
After Chanel and Louis Vuitton raised the prices of their accessories, Gucci made the same decision. This change comes to combat the losses of the first two quarters of the year. The pandemic has had a huge impact on the luxury sector and we are already suffering the drastic consequences.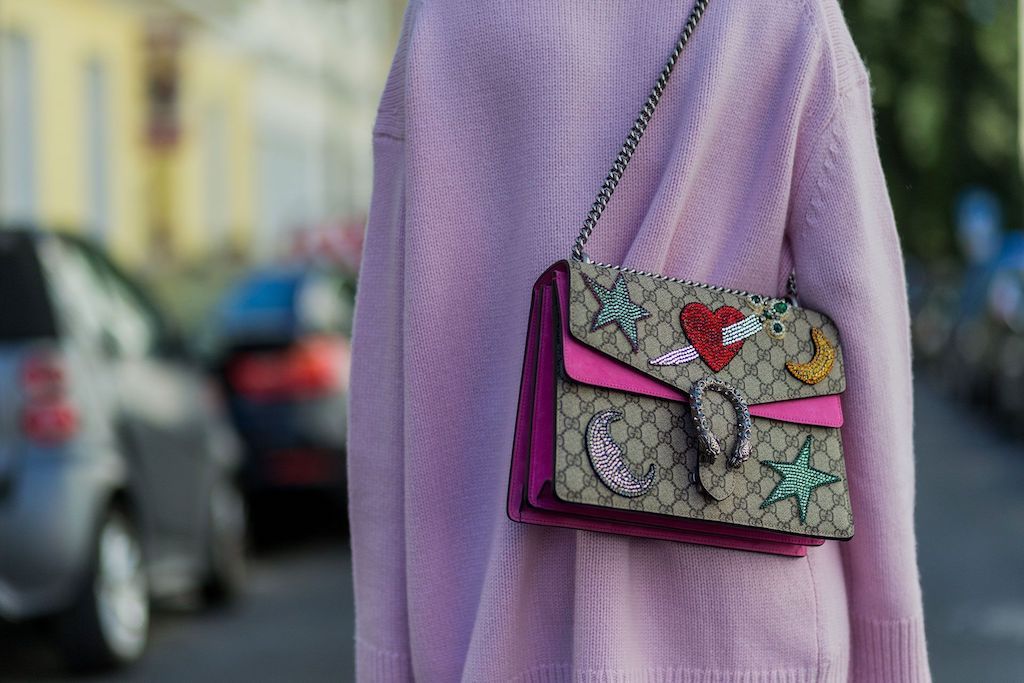 Gucci's adjustments were detailed in a report by Jefferies analysts, which shows increases of between five and nine percent in the silhouettes of Dionysus and Zumi bags across China, Italy and the UK.
Labels such as Louis Vuitton and Chanel have also followed the same business movement, confident that their customers will remain loyal despite the price increases.
"We are not surprised that Gucci is following suit with opportunistic price increases in an attempt to mitigate the contraction in revenue," says analyst Cereda.
Although it is not yet known when the price increase will occur, it seems to be a definitive decision.