READ IN: Español
Gucci has been named the world's most popular brand for the second consecutive year, according to the Lyst Index report. Its refined savoir faire, its different campaigns and collaborations, as well as its transcendence, have positioned the Italian fashion house at the top.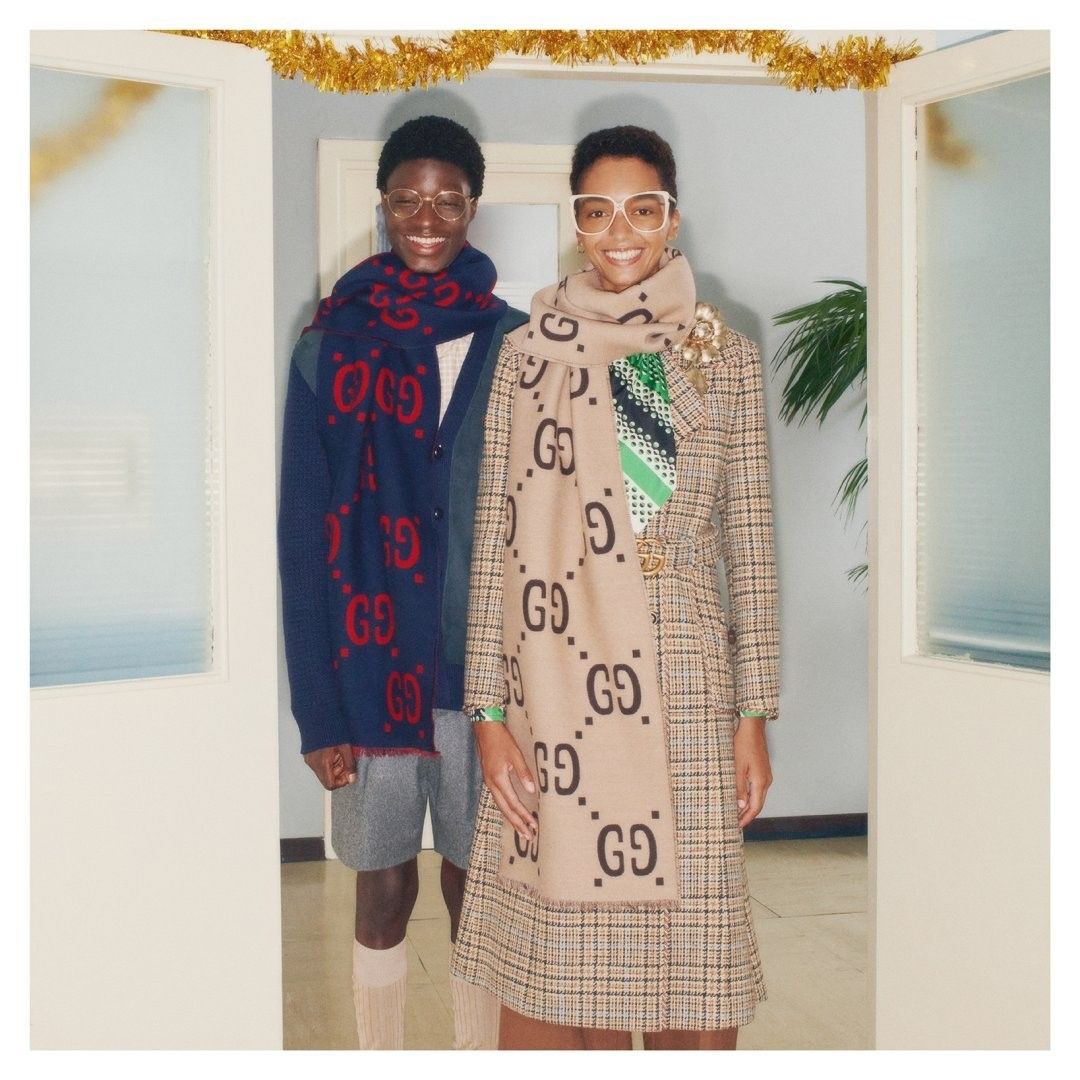 Italian fashion house Gucci has just been named the world's most popular brand according to a report by Lyst Index. It is followed by Balenciaga and Moncler in third place. Undoubtedly, collaborations have been key in the decision making. Let's remember Balenciaga x Vibram and Moncler's collaboration with Rick Owens.
That Gucci takes the top spot for the second year in a row is no surprise. The #GucciFest festival celebrating fashion through film, as well as the mediatization of the brand through the figure of Harry Styles have paved the way. In addition, the unexpected collaboration with The North Face generated enough expectation to deserve the award.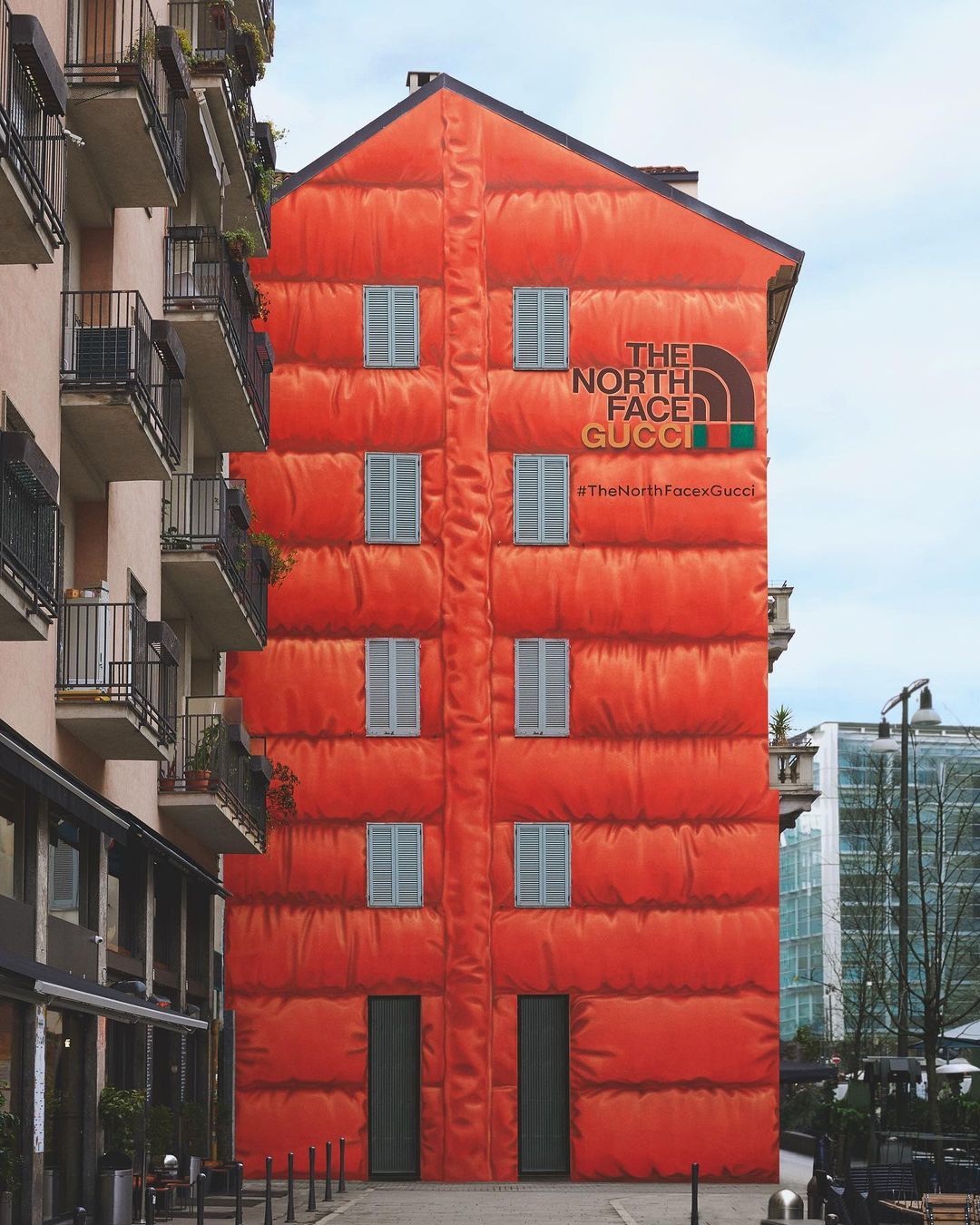 If you want to know the rest of the positions on the list, check the Lyst Index website. Off-White, Prada, Raf Simon, Saint Laurent, Bottega Veneta and Versace are among the top 10.