READ IN: Español
The pandemic has forced fashion to experiment with new forms of promotion. One alternative that other designers have chosen is to use audiovisual resources to present their new collections. The Italian company has opted for a seven-episode mini-series. Each one will premiere over a week in a project called Gucci Fest. The innovative event will take place the week of November 16th to 22nd.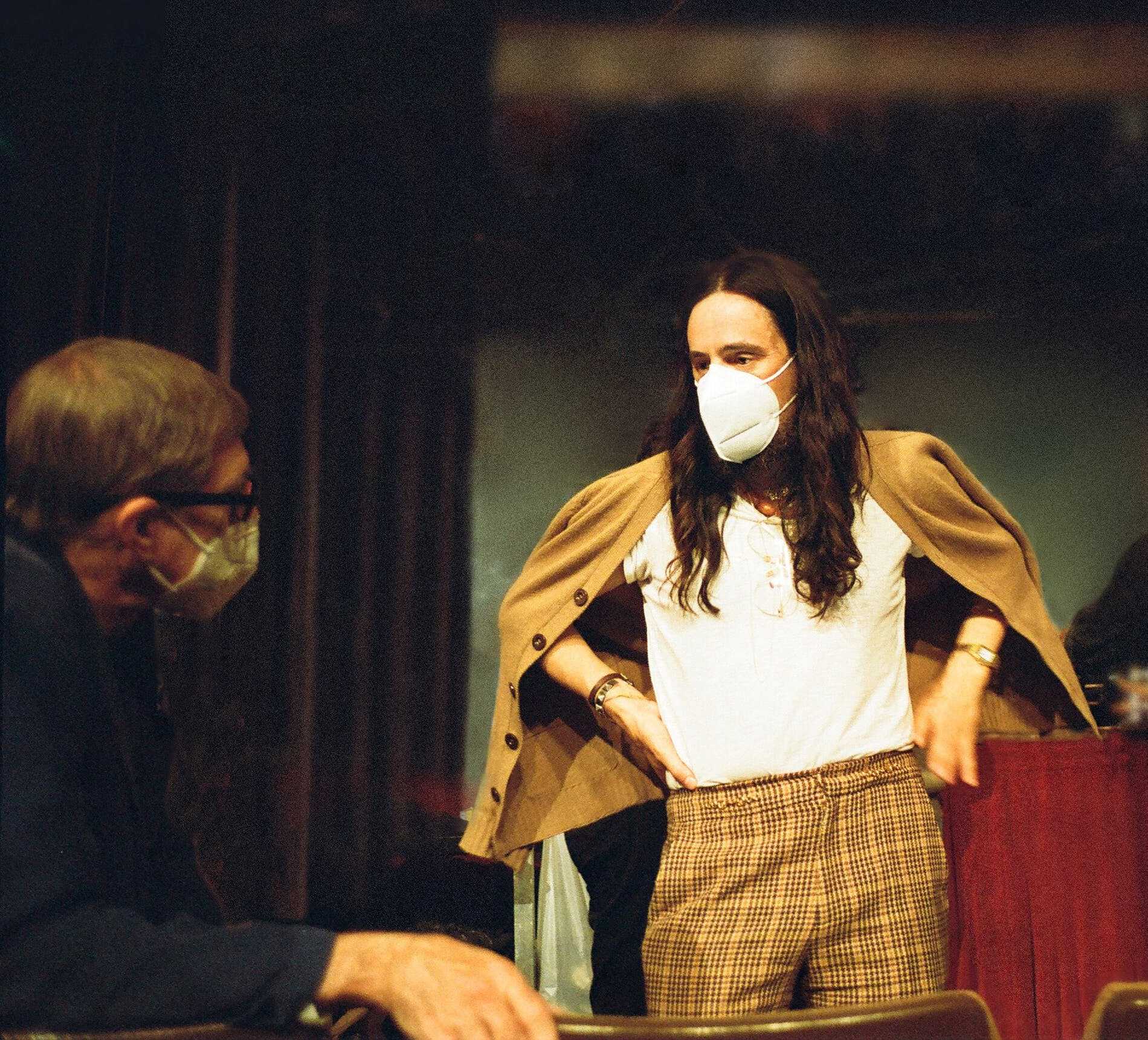 OUVERTURE of Something that Never End, is the name given to both the collection and the series. The latter will be co-directed by filmmaker Gus Van Sant – The Untamed Will Hunting (1997) – and Alessandro Michele. The plot is shot entirely in the Italian capital and has as its central focus the actress, artist and performer Silvia Calderoni.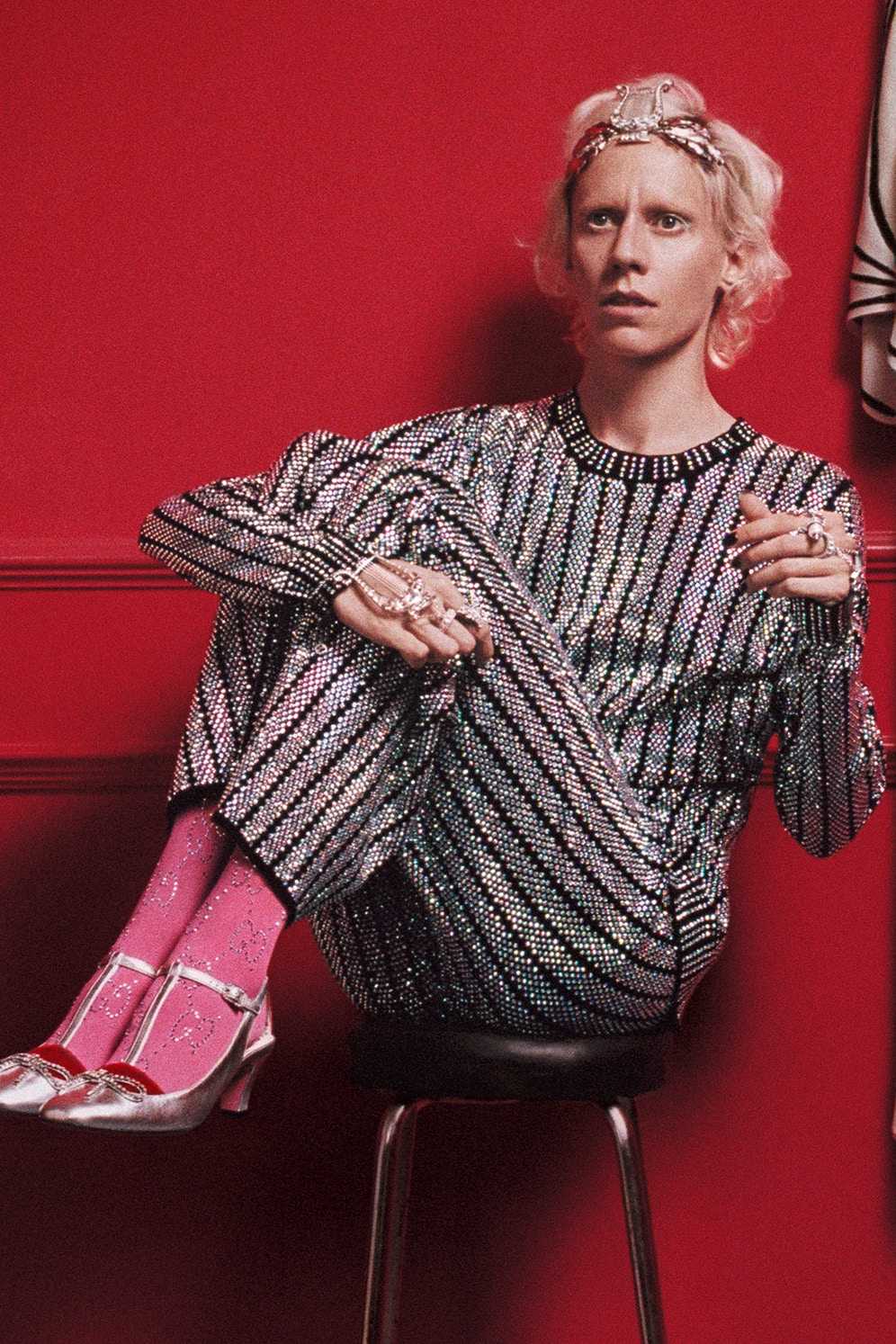 During the seven episodes, the protagonist will live a surrealistic routine all over Rome where she will meet international talents and friends of the maison. Among the most recognizable faces: Billie Eilish and Harry Styles. OUVERTURE of Something that Never End will be shown exclusively on channels such as YouTube Fashion, Weibo, Gucci YouTube and will be integrated into the dedicated GucciFest.com site.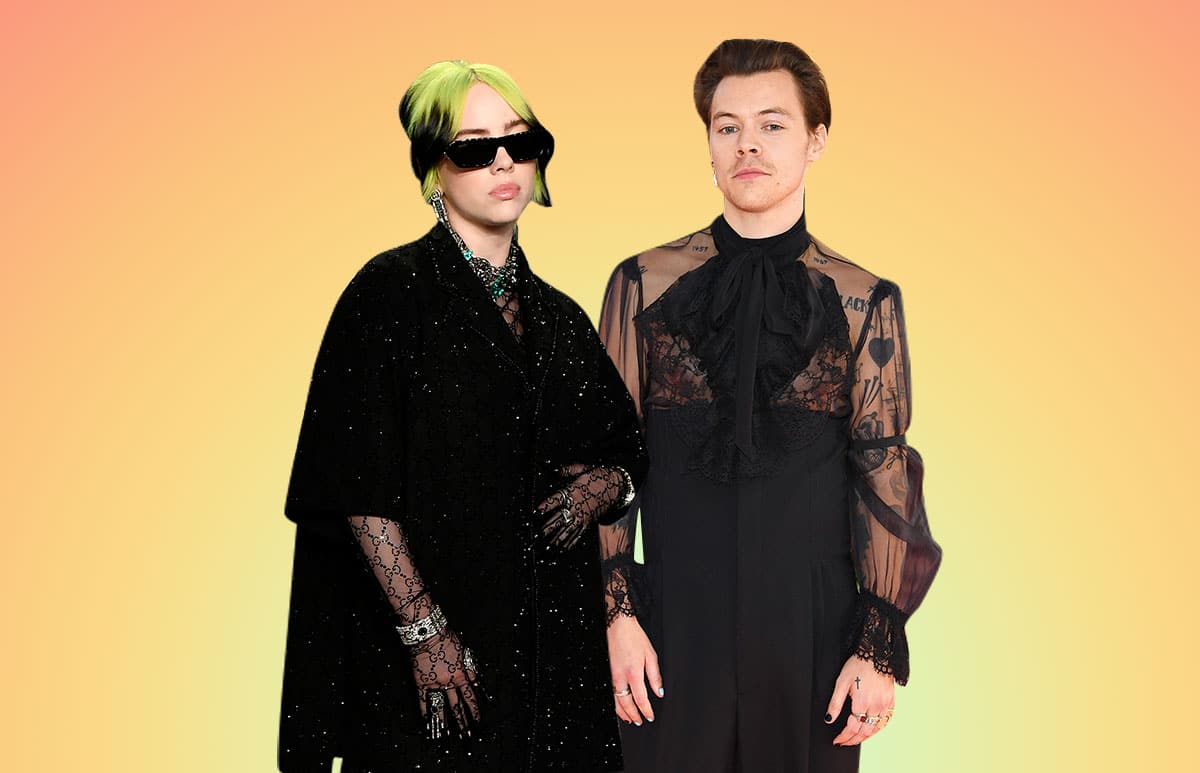 Alessandro Michele announced the brand's new exhibition at the launch of his "Notes from the Silence" manifesto. Gucci's creative director has created, together with Gus Van Sant, a cheerful and unusual imaginary where he will present the new collection through a fusion of rules and genres that feed on new spaces, linguistic codes and communication platforms.
Also, Gucci Fest will launch fashion-themed films focused on the work of fifteen young independent designers. Ahluwalia, Shanel Campbell, Stefan Cooke, Cormio, Charles De Vilmorin, JordanLuca, Mowalola, Yueqi Qi, Rave Review, Gui Rosa, Rui, Bianca Saunders, Collina Strada, Boramy Viguier and Gareth Wrighton.
All of them are supported by the Italian textile company. In addition, these new talents, selected by Alessandro Michele himself, will be given the opportunity to promote their collections on the Gucci Fest digital platforms.