READ IN: Español
The UFC has an unexpected new signing. Social media sensation Hasbulla has signed a five-year contract with the martial arts company.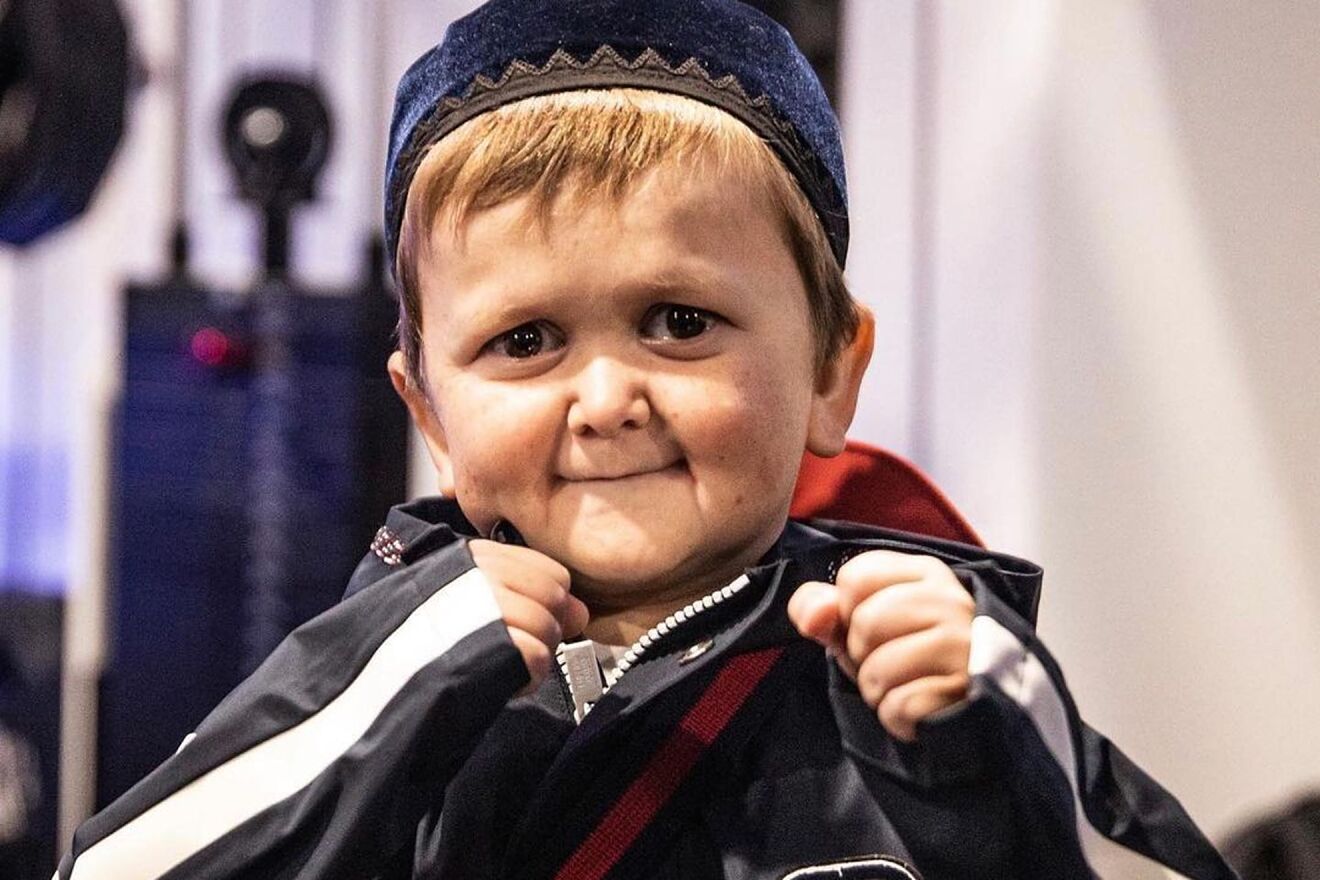 Hasbulla, 19, known as 'Mini Khabib' has gone viral for his video and meme content, now he's moving on to a role in the UFC, but which one? Reporter Igor Lazorin was the one to unveil the new UFC signing via his Instagram account, confirming that the youngster plans to attend tournaments and be in the media business, but no fights yet.
Will Hasbulla become an MMA fighter? The answer is no, Hasbulla will not fight in the octagon. The Russian journalist who covers UFC also commented on his Instagram account about this: "We won't talk about the amounts in detail, but they are much higher than many fighters. Hasbulla signed a 5 year contract with UFC! No fights yet, but…".
Ver esta publicación en Instagram
Red flag memes take over Twitter.