READ IN: Español
HBO Documentary Films will premiere tomorrow the documentary dedicated to the American designer Ralph Lauren. The streaming content platform offers the opportunity to know in depth and in the most intimate way, who is behind one of the most distinguished multinationals in the world of fashion.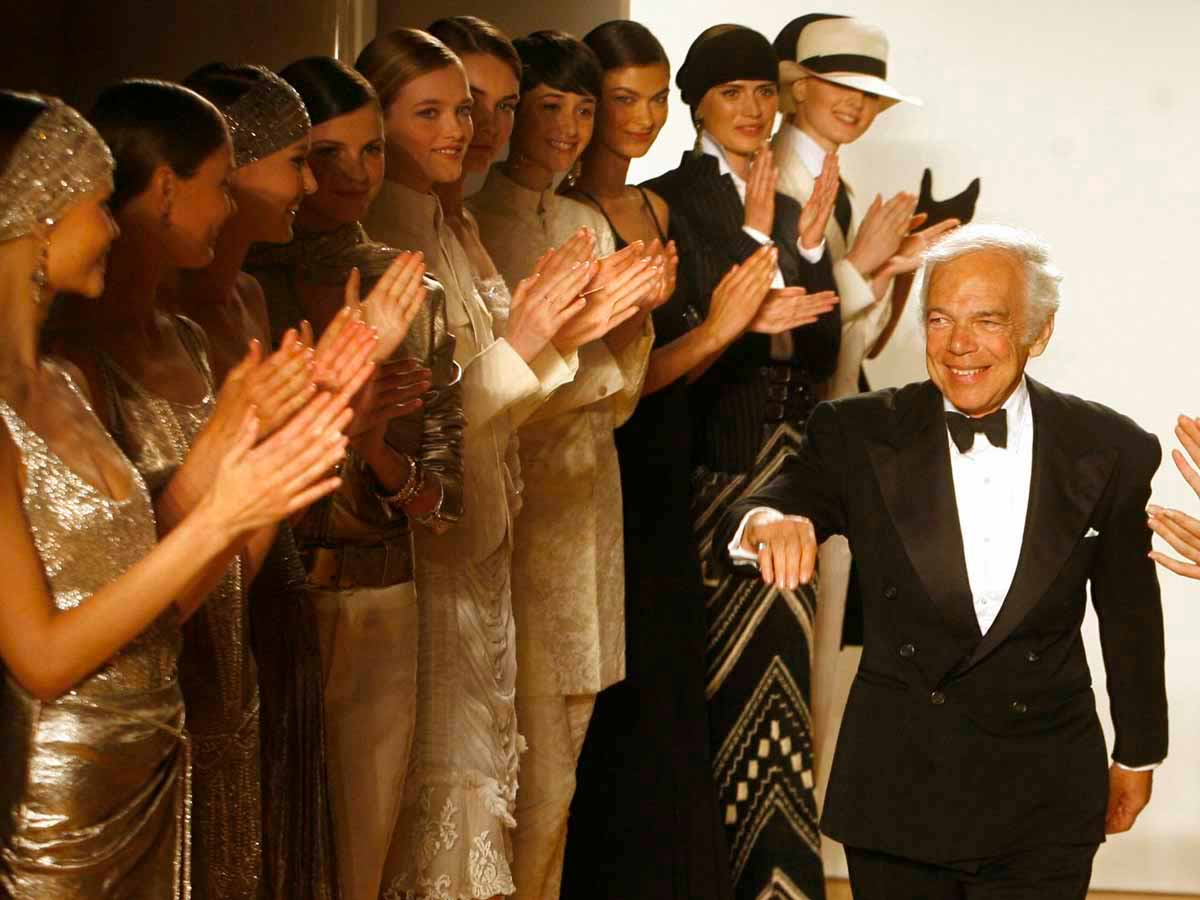 Susan Lacy, director and producer of the documentary has had unprecedented access to the life and work of the designer. His beginnings, never-before-seen archival materials, interviews and notes from Ralph himself expose the life of a Bronx boy who became the emblem of American style around the world.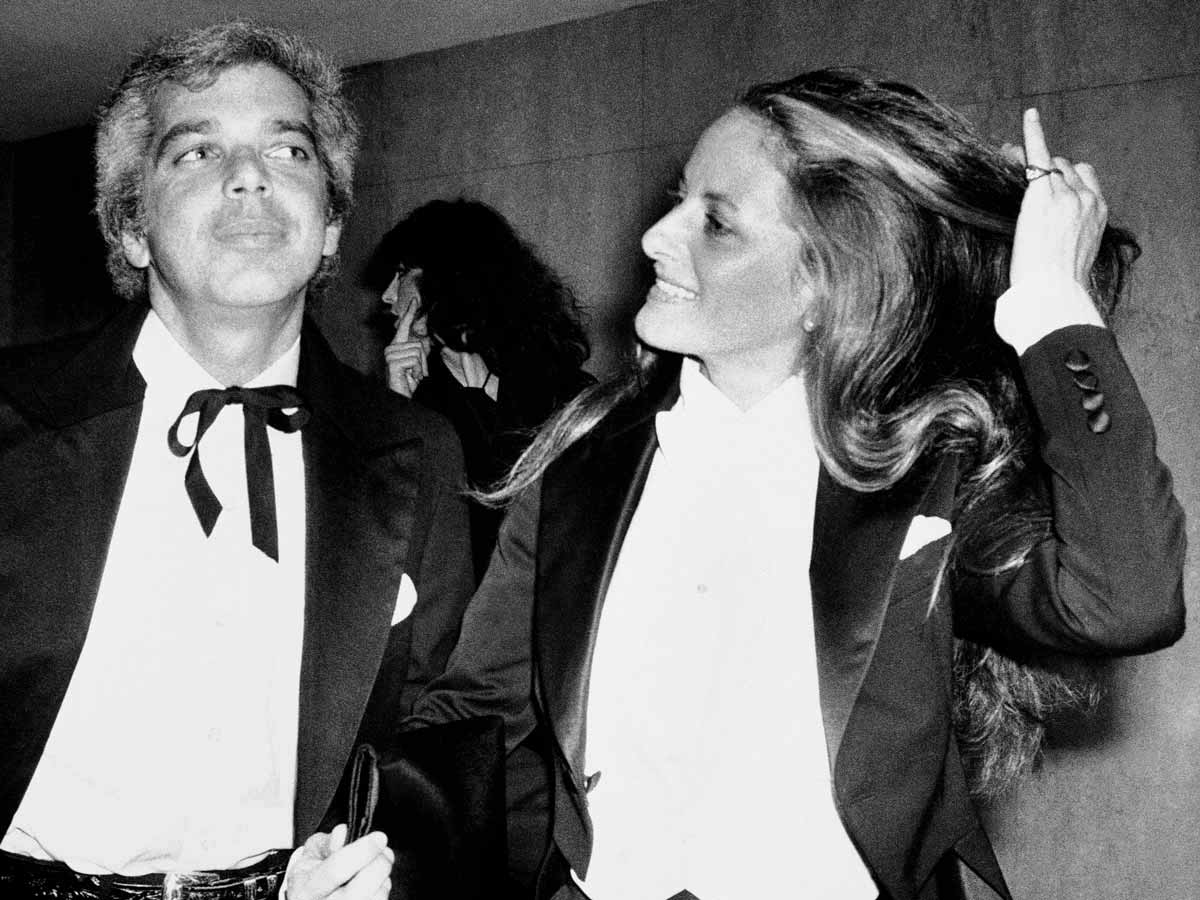 Ralph Lauren was not trained at any prestigious design school, but he still managed to reach the top using all his innate talent to dress generations. Turning his polo player into an iconic symbol. "Very Ralph", it is clear from the beginning, what we will see tomorrow will be his story. The couturier opens the doors of his home as the 50th anniversary of the brand's founding in 1967 approaches.
During the report, multiple interviews will be interspersed with his wife, Ricky Lauren, who will tell from his perspective the beginning of Ralph as a designer; other well-known faces such as Anna Wintour or Calvin Klein have also wanted to participate in this tribute that has been broken as a legacy in the world of fashion.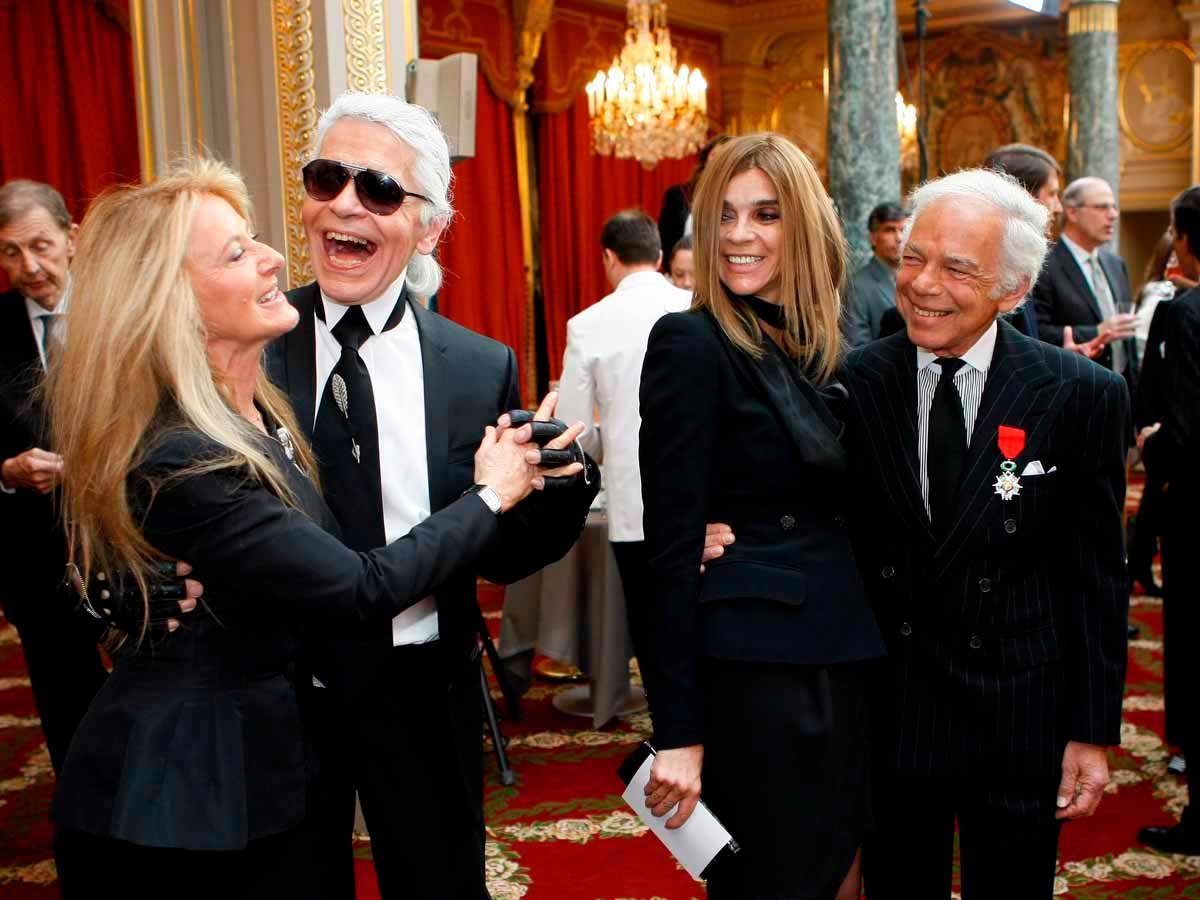 Of course, Naomi Campbell could not miss it. The supermodel starred in one of Ralph Lauren's first most inclusive global campaigns of the moment. The firm was among the first to defend diversity on the catwalk and in advertising, and the first to create inverse environments in its stores. Ralph Lauren turned different American lifestyles into dress codes.