READ IN: Español
It may seem absurd to sell clothes with paint splashes, but it is one of the most widely used stamping techniques in the industry. Designer Helmut Lang was the first to introduce it into his designs. At the end of the nineties on the catwalk of his spring collection, two models paraded with jeans worn with stained paint.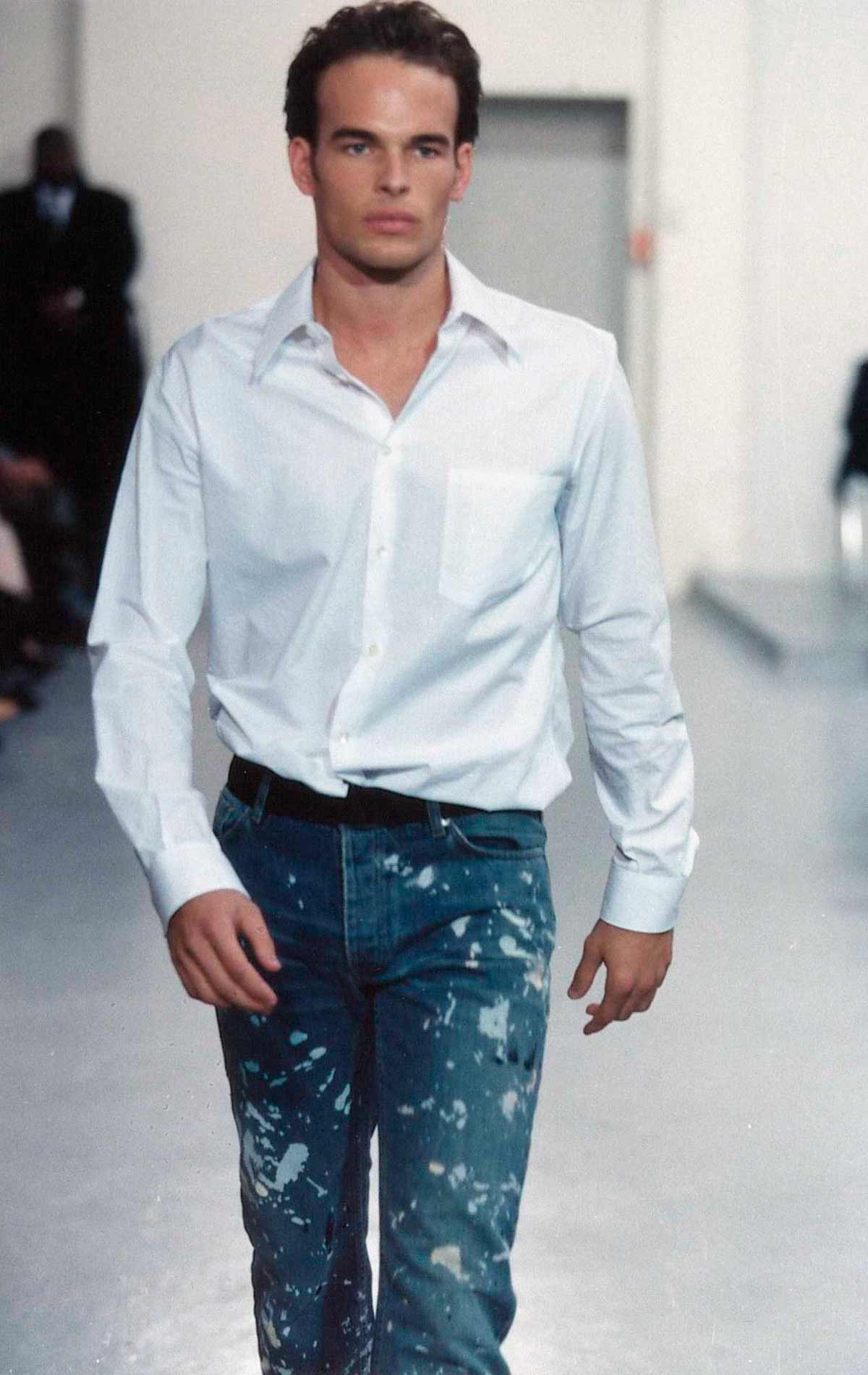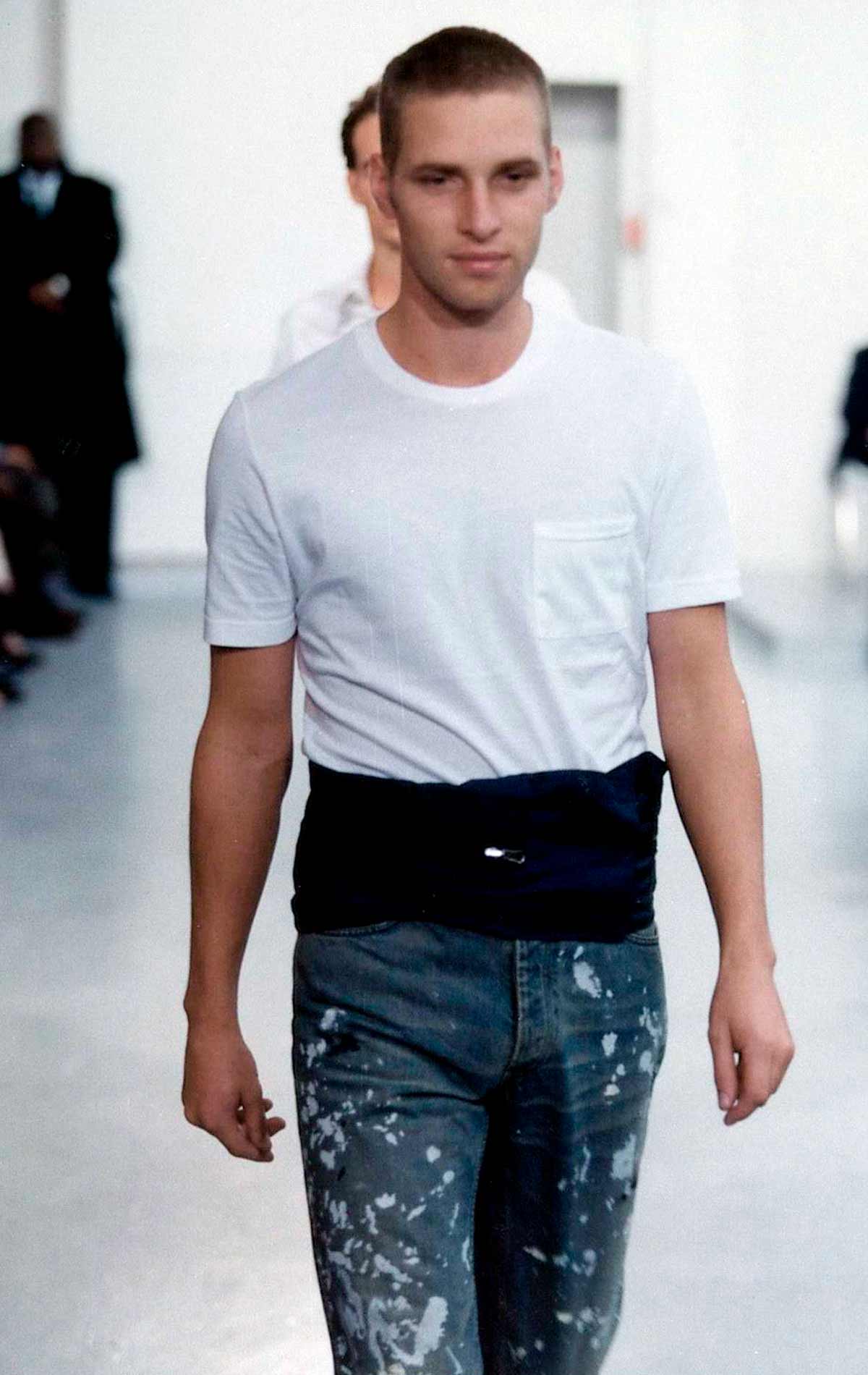 The firm recovers the originality of 1998 for the Resort 2020 campaign. Its minimalist essence is intermingled with contemporary details. In addition to the basic jeans, T-shirts, sweatshirts and cotton trousers are exhibited with this house brand effect. A small tribute to the artist that Helmut Lang (@helmutlang) wore inside.
Other firms have now incorporated this visual attraction into their classic pieces. Lang revolutionized the '98 catwalk and two decades later returns to its beginnings with a much more modern and creative presence. The advertising spot features the cast of the Broadway play "Slave Play". A white room is assaulted by individuals with white monkeys and paint cans. The madness is unleashed, and the spontaneity of the characters transform the artistic panorama of the room.
The capsule collection is available in grey, white and beige. The splashes of blue, green and white adorn a good part of the garments. You can buy the collection on their official website.