READ IN: Español
From the reinvention of the silhouettes of men's and women's clothing in the 1990s and 2000 to the use of unconventional materials, Lang was nothing less than an illustrious visionary.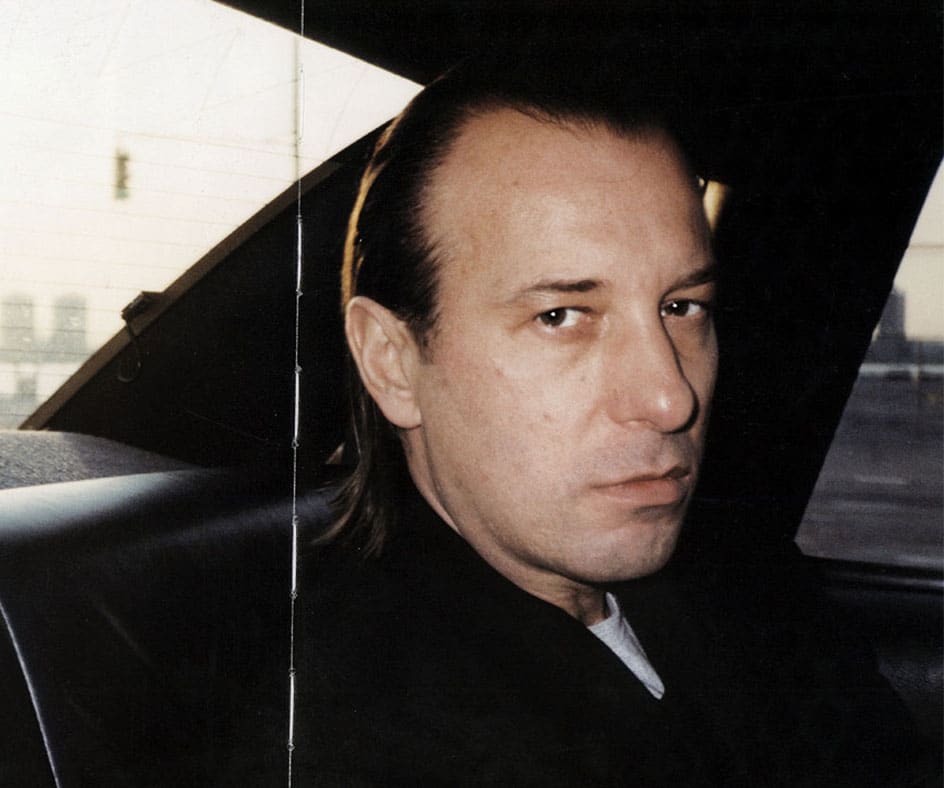 Helmut Lang's desire to break with the fashion industry in general, moving away from the concept of fashion shows as entertainment, was a large part of what drove his revolutionary dominance in the kingdom of luxury fashion.
In 1998, the famous designer presented his fall/winter collection online. The 81 looks were published on the Internet and via a uniquely designed CD-ROM: "This is a global business, yet the way we communicate is still very old-fashioned in many ways.
"We are in the middle of a technological revolution. We all know it, we talk about it, but we have to live it. In a new interview with WWD, Lang dissects his foray into the internet and reflects on his time as a brand creative.
"The intention was not to be the first. I decided at the time to cancel the announced show, which was the first show to be held in New York after I moved my headquarters from Europe to New York. The uproar became almost overwhelming. I thought moving it to the Internet and opening it up even more might mean including the end consumer more directly.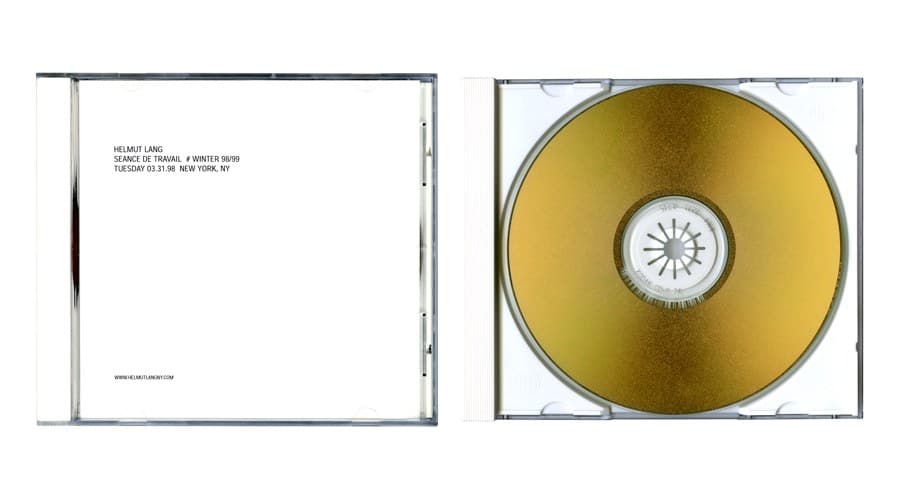 "At that time, there wasn't this overload of collections. I can't remember how many CD-ROMs were distributed, and I don't think we measured the website traffic. The CD-ROMs were only distributed to the fashion professionals we work with on an ongoing basis.
Finally, Lang had no problem sharing that he is not yet interested in redesigning fashion collections:
"That's something I'm not thinking about, and it's a question I don't have to insist on. But I'm sure the whole industry is evaluating how the fashion system as a whole, and the presentation of it, will make sense in the future.
You can access to the full interview with WWD here.