READ IN: Español
How much could you save by travelling on the cheapest day of the week by booking at the right time? Skyscanner has given us the best tips on how to save and make the most of your budget if you want to spend 2023 discovering new places.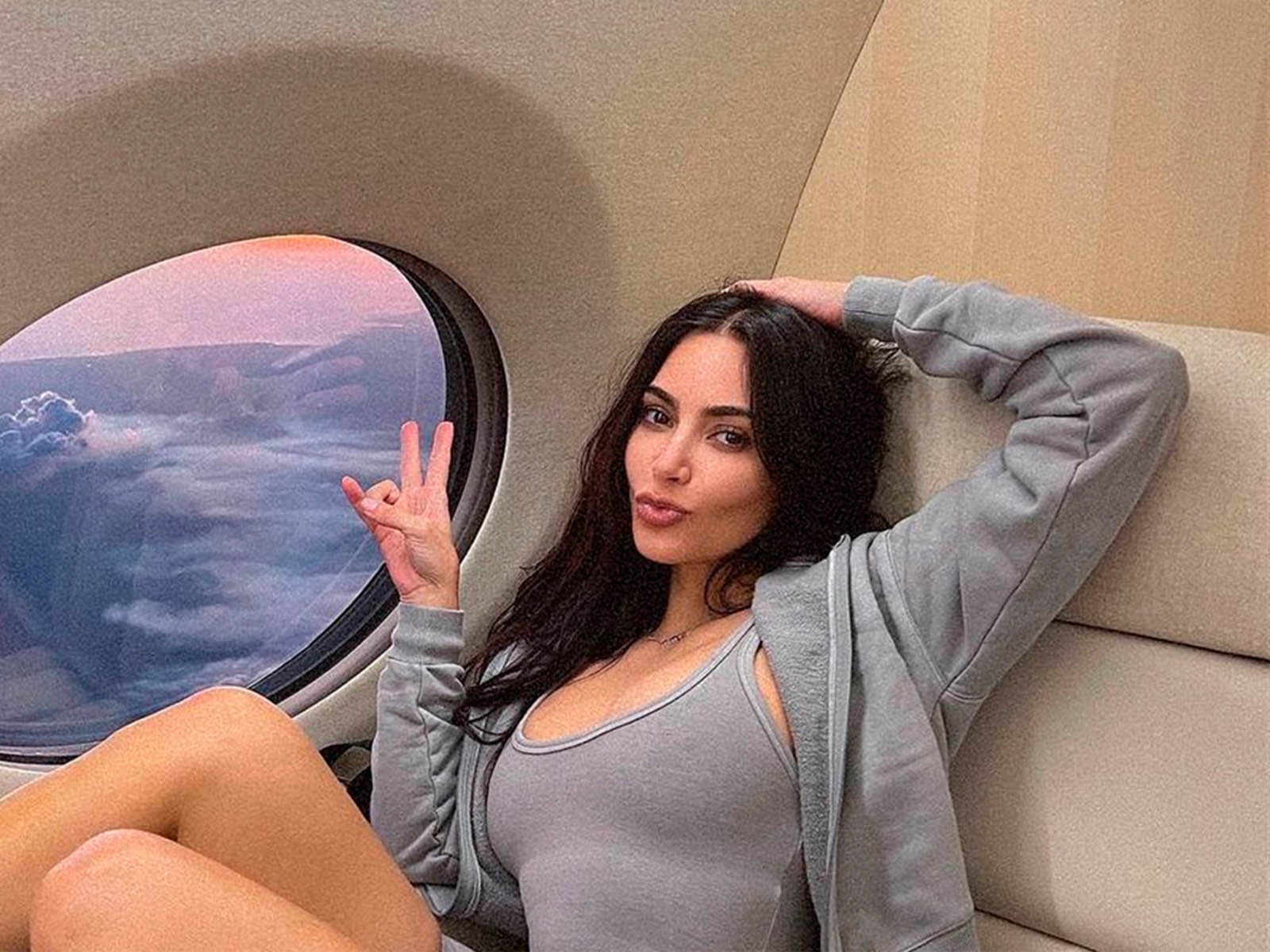 The travel website has decided to compare two of the most common and viral tips for saving money when travelling: when to book and when to travel. Skyscanner proves that booking and flying at the right time can save travellers money, and has managed to quantify it: Spanish travellers could save an average of €58 per person if they book at the optimal time and up to €50 if they travel on the cheapest day of the week.
Right now, the best time to book flights from Spain is, on average, 24 weeks before departure and the cheapest day of the week to travel is Saturday. However, Skyscanner has analysed data from millions of flight bookings made last year in its most popular destinations and the results reveal that prices not only change depending on the destination, but also on the month in which you travel, for example:
Starting from Madrid, the cheapest day of the week to travel to Palma in July is a Wednesday, while from Barcelona it is a Tuesday. The best time to book a flight from Alicante to Rome in April is 15 weeks in advance, while from Alicante to Lisbon is 34 weeks. The cheapest day of the week to travel to London from Bilbao in December is a Friday, to Tenerife it is a Thursday.
We can now visit Skyscanner's 2023 Savings Generator to calculate for ourselves the savings we could make. Skyscanner has collated data from hundreds of airports popular with travellers in this new feature to reveal this data, which is relevant for those planning trips in 2023.
These are the travel trends for 2023.