READ IN: Español
West Coast Customs has just released a video with all the details of Justin's custom Rolls Royce. Check it out and be blown away by all the features and the most cutting edge design to date.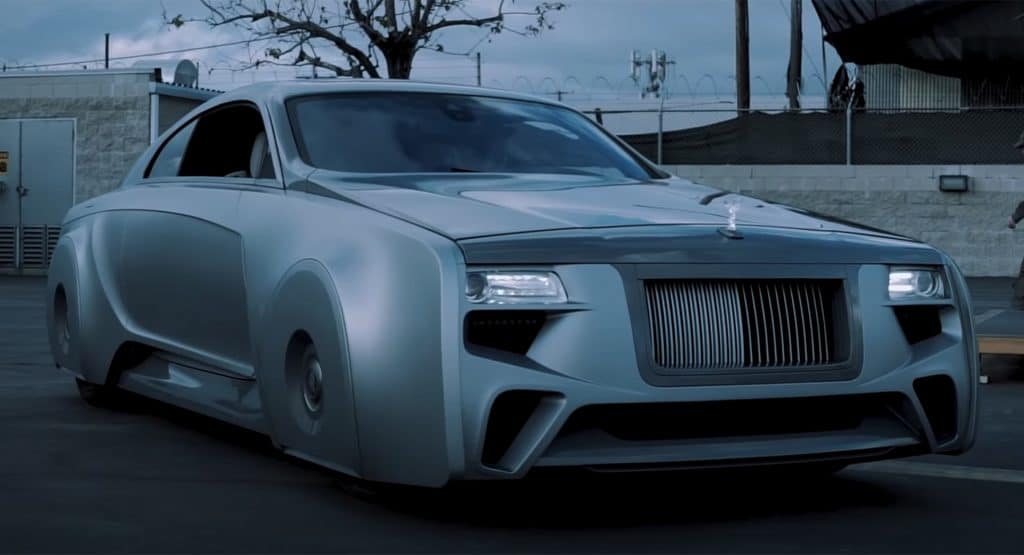 West Coast Customs founder and CEO Ryan Friedlinghaus explains that the project has taken three years to complete. He also tells that Bieber originally tried to buy the Rolls Royce 103EX Vision 100 prototype, but to no avail. This is because Rolls Royce does not sell any non-drivable prototypes.
Its 3D design, as well as the custom fabrication, Gloss Silver and Matte Grey paint job, to the custom interior and "The Uriel" sound system, position it as one of West Coast Customs' most elaborate cars to date.
The video ends with the image of Justin Bieber who is impressed by the creation. Highlight how the tire cover makes the vehicle look like it's floating. Freak out like Justin, the difference: you won't be able to drive it.