READ IN: Español
Created with an innovative material made of mycelium chains, the Victoria bag by Hermès is the brand's first 100% organic leather bag. This material, extracted from the reishi, is an intricate network of filaments called hyphae that forms the body of mushrooms and all fungi.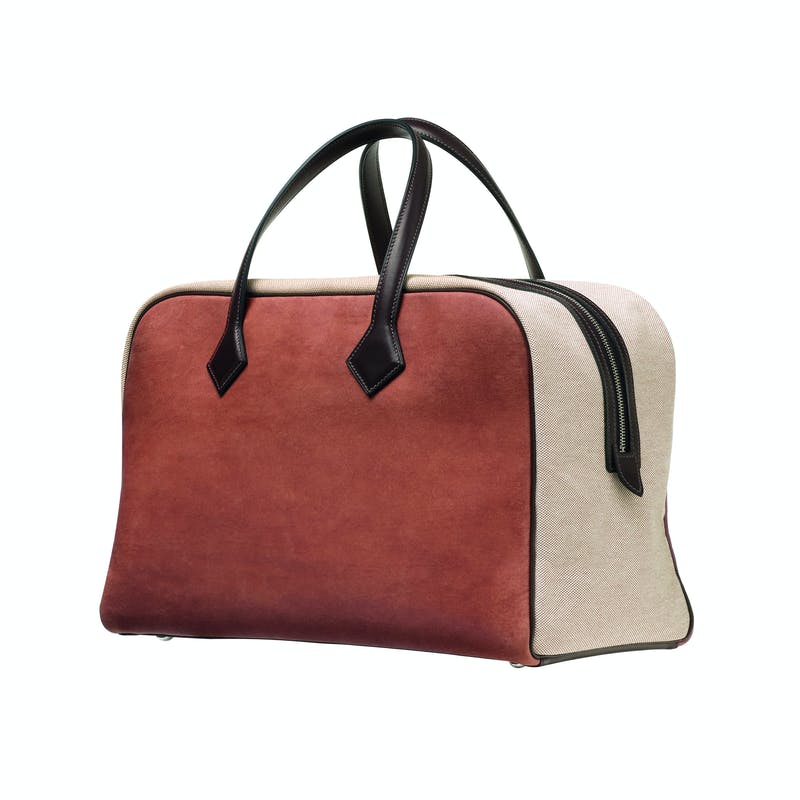 This new Hermès organic leather bag is made in collaboration with the company MycoWorks. After three years of manufacturing, a new material produced in MycoWorks' facilities has been born. Called Sylvania, this material is composed of both elements from nature and biotechnological materials. Precisely MycoWorks' goal is to create biomaterials that can meet the qualities of leather such as versatility and performance in strength, durability and feel.
Of course, Hermès has made it very clear that the new bag based on mushroom filaments will not replace the iconic pieces of its repertoire, made from genuine leather. In spite of its organic leather offer, Hermès will not abandon the classic tanning of 100% animal skins.
This organic interpretation of the 'Victoria' bag has been tanned and finished in France by Hermès' in-house tanners. The bag will be available for purchase later this year. Meanwhile, did you know that Hermès has launched a lipstick capsule for SS21?