READ IN: Español
In the new chapter of its beauty strategy book, Hermès makes its debut in the world of nails. The French luxury brand, which has had a beauty line for years, has been expanding its collection.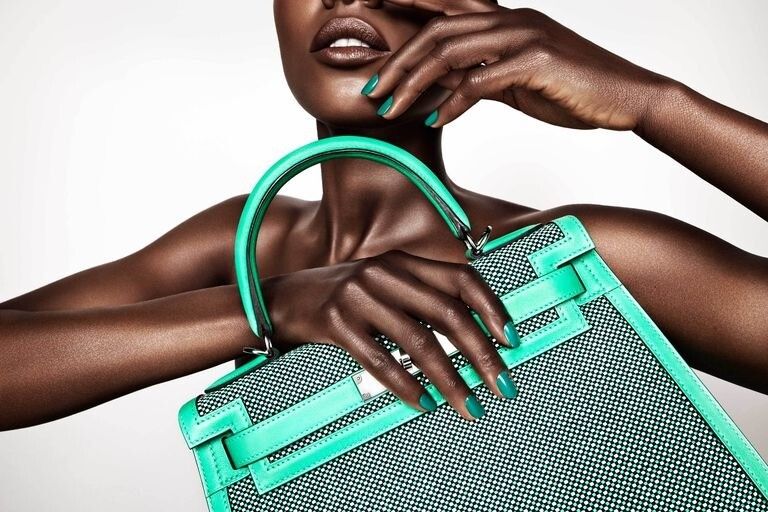 First came the lipsticks, followed by the blushers, and now it's the turn of the nail polishes. The French house presents 24 shades, chosen by the house's leather and silk colorists and tested by its artisans. The main shades in the collection include "Rouge Casaque" and "Rose Magenta". But the jewel in the crown is the one that reproduces Hermès' signature orange shade, "Orange Boîte". Each color corresponds to a lipstick of the brand, so you can match your lips with your nails.
And that's not all, nail lover, in addition to the nail polish line, which includes a base and a top coat, the Hermès nails launch incorporates other manicure tools, such as nail brushes or a poplar wood file.
The Hermés nail collection will be released this October 15, on hermes.es. According to the brand's reputation, each nail polish will cost around $45.