READ IN: Español
In this golden era of urban music, standing out in the scene is not an easy task. Mygal X (@mygalx) has become one of the top-class DJ and producers of the capital. Resident in Cha Chá the Club, every friday night he manages to develop the beats that makes us move our body, creating a symbiosis of reggaeton and trap, with reminiscences of dembow and neo-pop codes.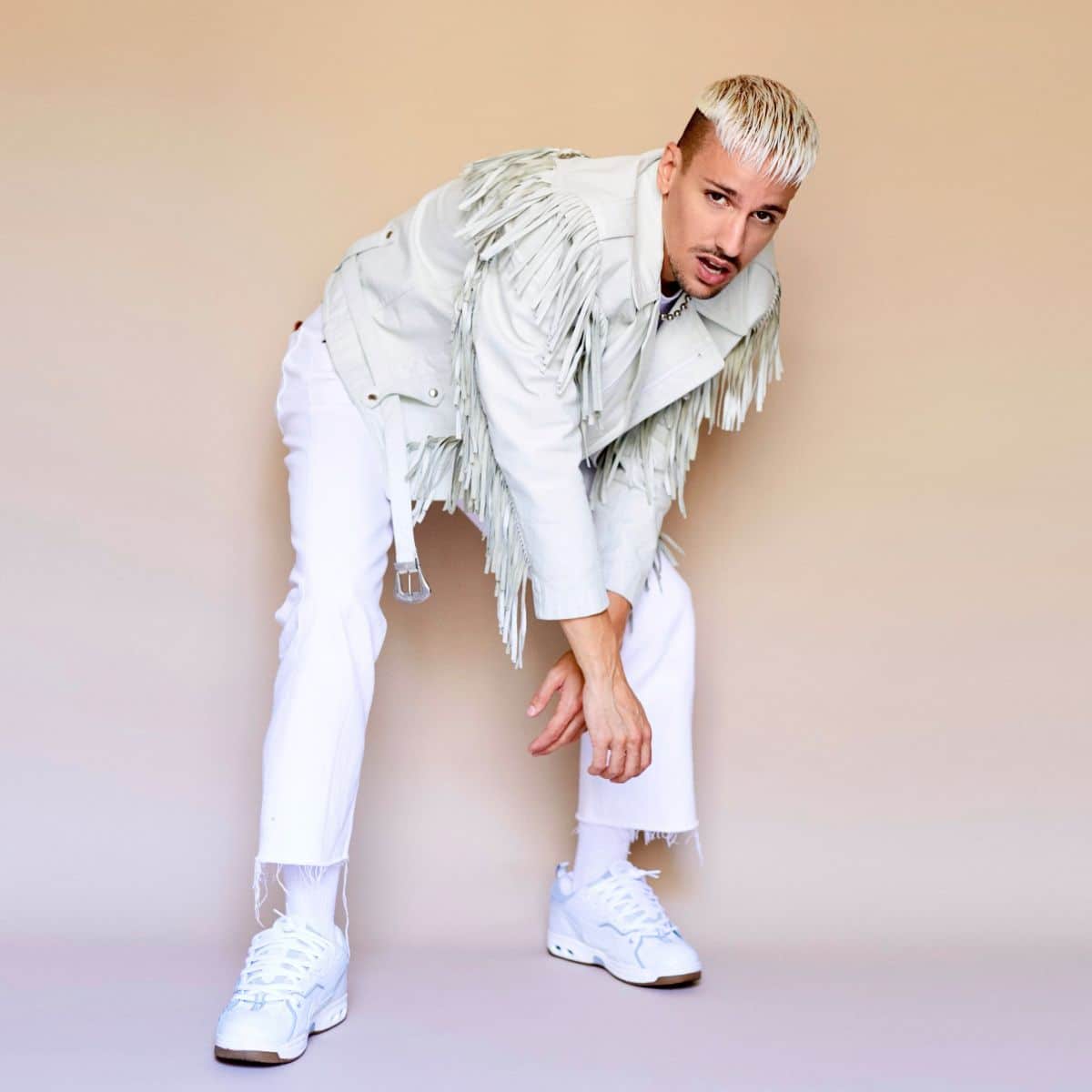 HIGHCHART #20 by Mygal X
Member of the collective DIA BOYZ, Mygal X boasts a background with sets in Bora Bora (Ibiza) or Arena (Madrid), and a collective of colabs with King Jedet (En Miami), Costa (Ficción), Mc Buzzz (El trato) or Cecilio G (La Jarfaiter), among others. This November he introduces us in his musical imaginary, where his identity merges with rock, rap or house, curating an eclectic result that shows why he is our fav of the month. Click play.