READ IN: Español
We return with a new delivery of HIGHTALKS. Our YouTube channel was launched last year with María Lemus and Víctor Alonso, the designer duo of Maria Ke Fisherman. Now, it's the turn of another national talent: Aleesha. With only 20 years she has managed to revolutionize the music scene.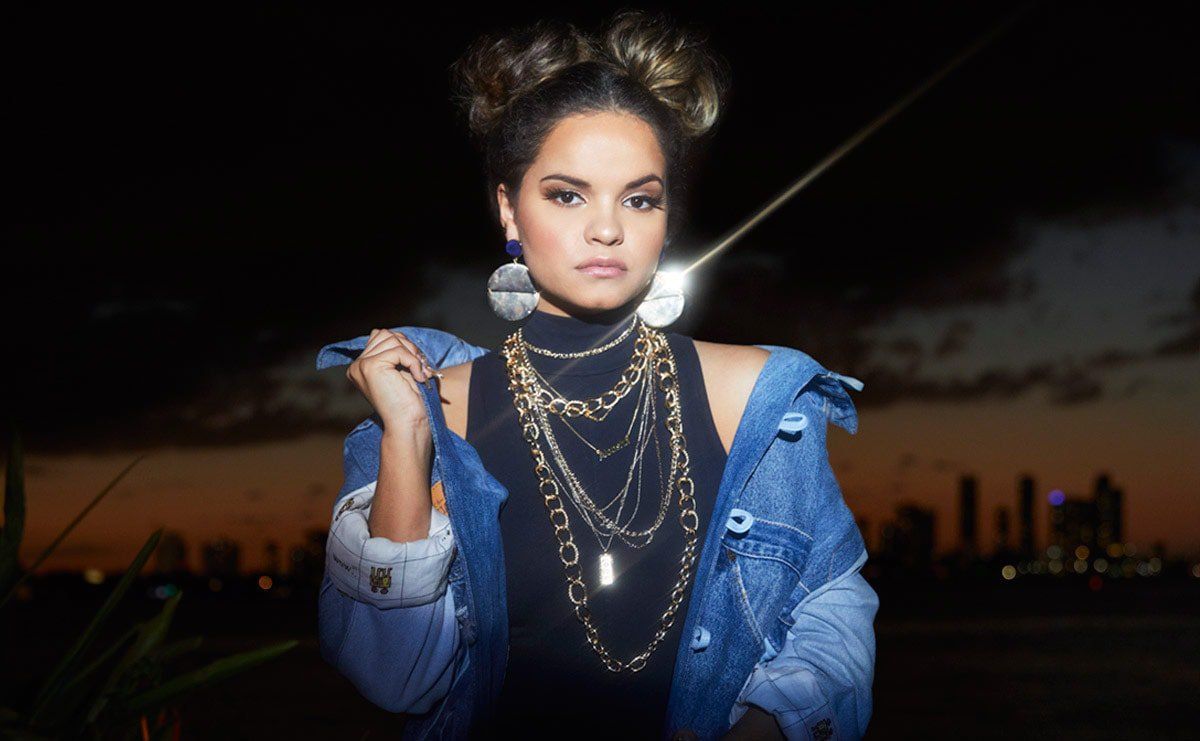 For her, music is not just a job, it's her life. She has always remained true to herself although she confesses that there are people who give their opinion all the time about what she should or shouldn't do. That's why her music is hers and nobody else's. It is clear that Aleesha has come to stay.
In this talk, which is not an interview, you will get to know the person behind the artist. You have just released your first album 19:19, will that title have any meaning? Moreover, during the talk she will admit to being tired of being related to only one musical genre. But, in reality, her new album is a project that combines different styles that represent different states of mind and therefore, different Aleeshas. There are many of us who see the potential of the young artist, will she sign with a major? Discover this and much more in the video:
HIGHTALKS. VOL.2 >>> Aleesha
Be careful because Aleesha will perform on Sonar and Primavera Sound. You can't miss it. And if you do, you will regret it.
–
instagram: @ale.e.sha