READ IN: Español
2022 has been a good year in every way, not just fashion. That's why the H. team has pledged to select its 10 must-have books that everyone should have on their radar. Come in and have a read.
Palace Product Descriptions: The Selected Archive
PHAIDON PRESS LIMITED – Palace Skateboards
Palace has always relied on unconventional and humorous product descriptions on the web, even if they sometimes have nothing to do with the articles themselves. Palace Product Descriptions: The Selected Archive brings together for the first time the more than 3,000 online product descriptions that have earned a loyal community of followers. Images of the articles, text extracted in the original version and 22 categories with an ironic twist….. This is definitely a collector's book you must have if you are a good hypebeast.
Purchase link here.
'XXXL: When A Dog Comes To Stay'
HOMER – Frank Ocean
Frank Ocean's jewellery brand, Homer, has launched a 14-poster book this year, with an oversized fold-out in the centre. A retrospective of artwork published from 14 July to 25 August 2022. The exclusive book includes a variety of images ranging from multi-dimensional studio shots, to outdoor photos, all highlighting Homer's extensive collection of jewellery that is now positioned as a must-have among trensetters. Forewarned is forearmed, there is explicit content, +18.
Purchase link here.
Louis Vuitton: Virgil Abloh
ASSOULINE – Louis Vuitton
When Virgil Abloh made his first proposal for Louis Vuitton in June 2018, fashion was changed forever. Louis Vuitton: Virgil Abloh pays tribute to the creativity of the late designer who broke boundaries on and off the catwalk. Featuring over 250 iconic images and personal reflections from Abloh's inner circle, including Nigo, Naomi Campbell, Luka Sabbat, Kendall Jenner and Kid Cudi, the book is the definitive chronicle of a collaboration that redefined not only dress codes, but its very vocabulary.
Purchase link here.
Ice Cold: A Hip-Hop Jewelry History
TASCHEN – Vikki Tobak
If you love the aesthetic codes of Hip-Hop, Ice Cold: A Hip-Hop Jewelry History is a compilation of narratives and images about how this style of music redefined the world of jewellery, luxury and style. From the 1980s to the present day, the book features hundreds of images of all the major hip-hop artists. Diamond encrusted, XXL chains, Rolex or Patek Philippe, jewellery is the cornerstone of hip-hop culture.
Purchase link here. 
Object-Oriented Identity: Cultural Belongings from our Recent Past
 APE – Zsofia Kollar
Are we the sum of our own actions or the sum of our own objects? Object-Oriented Identity: Cultural belongings from our recent past reflects on how objects construct our identities. This book investigates the strange connections between objects and history and their cultural relevance to our individual and collective identities. Through curiosity, it helps to uncover the unpredictable directions in our product-oriented society, where one is no longer the sum of one's actions, but the sum of one's objects.
Link to purchase here. 
Praesenta
BEYOND THE STREETS & GINGKO PRESS – Felipe Pantone
If you are an art lover, you can't miss the new monograph by Felipe Pantone, the most prominent contemporary artist of the moment with a new and original discourse. Praesentia, which means "present tense" in Latin, highlights the last ten years of his studio work and global installations. With over 250 illustrations, photos and essays by friends and contemporaries, as well as personal anecdotes, Praesentia is the most comprehensive collection of the Argentine-Spanish artist's work to date.
Purchase link here.
Les Vêtements de Football: The Anniversary Issue
NSS Magazine
Published by the Italian magazine NSS, Les Vêtements de Football: Anniversary Edition presents a variety of photos that narrate the football-fashion dichotomy. In the last decade, football shirts have moved from the pitch to streetstyle, finding in fashion a place to reconstruct a new discourse on the most iconic garment of The Beautiful Game. This book celebrates precisely this avant-garde and identity spirit, where two icons of football and fashion meet at the turn of the decade: Djibril Cissé and Francesco Coco.
Purchase link here.
Black Power Kitchen
Ghetto Gastro – Jon Gray, Pierre Serrao, Lester Walker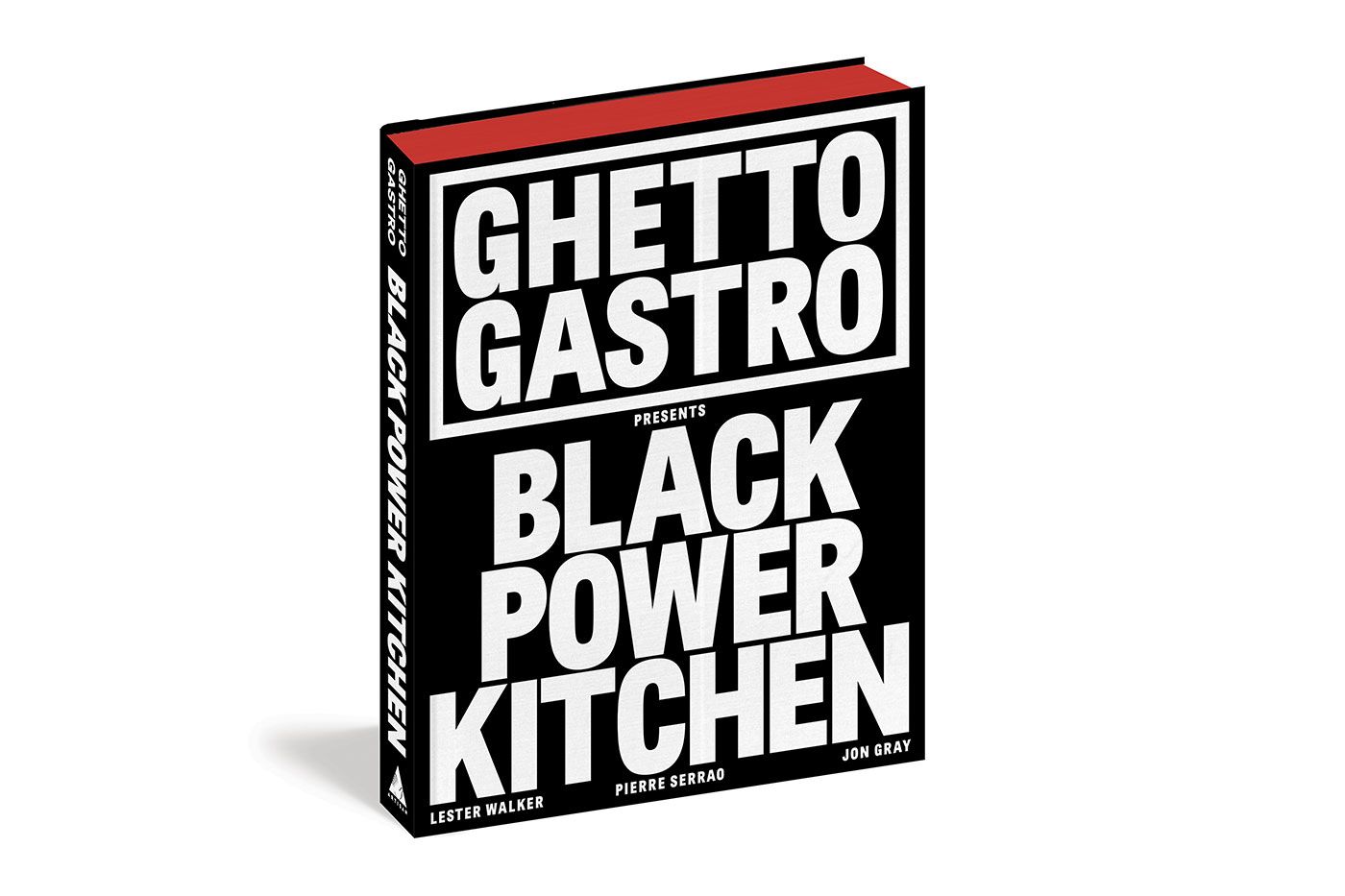 The Bronx-born culinary collective of Jon Gray, Pierre Serrao and Lester Walker, Ghetto Gastro have released Black Power Kitchen, a celebration of black culture. This cookbook, manifesto and artwork features 75 mostly plant-based recipes, immersive narratives, diverse voices and striking images and photographs that inspire broader conversations about race, history and food inequality. A way to open up a discussion about how food provides a pathway to freedom.

Purchase link here.
Sex by Madonna
Saint Laurent Rive Droite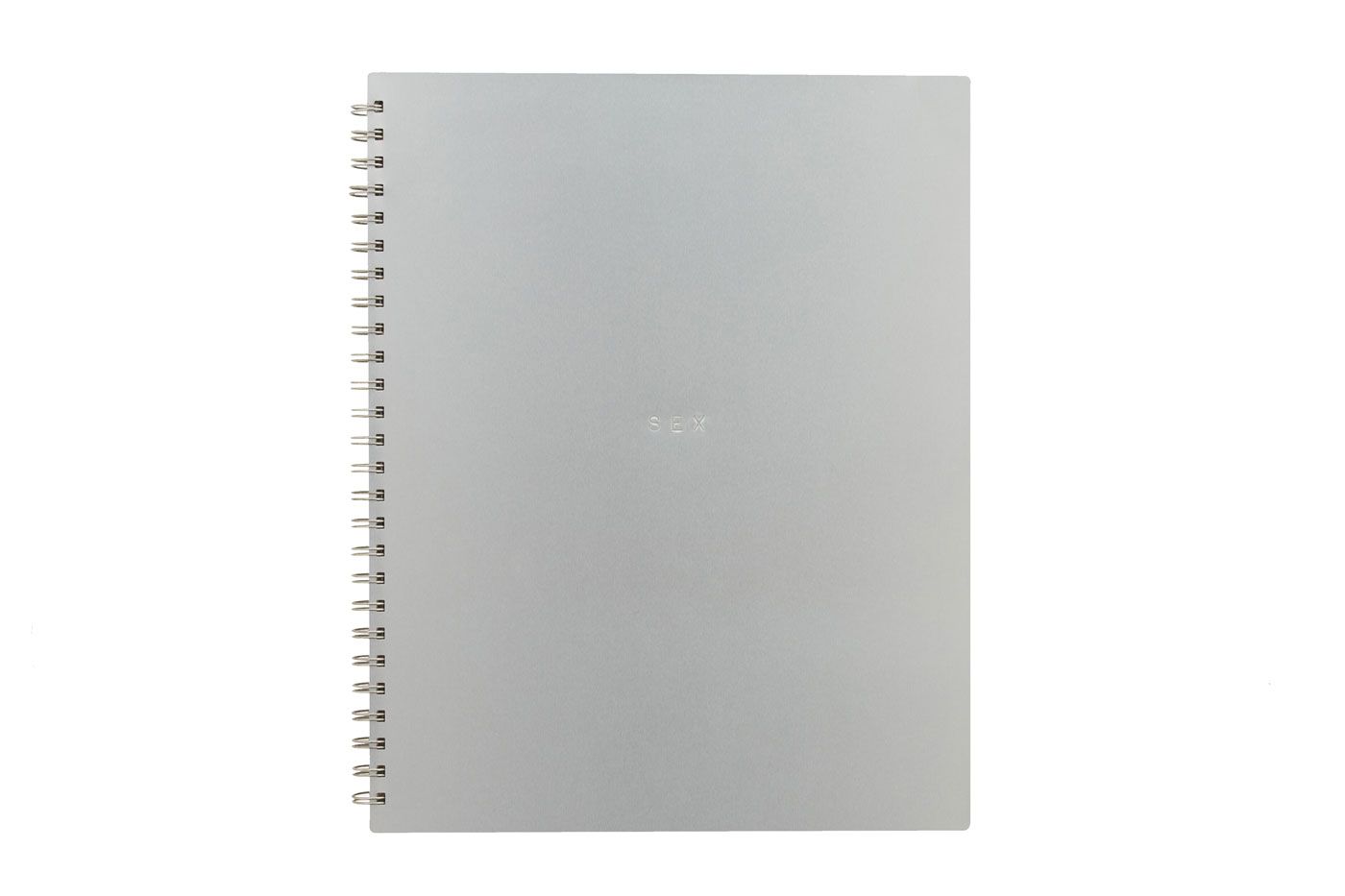 To celebrate the 30th anniversary of the iconic photographic book Sex By Madonna, Anthony Vaccarello has launched its reissue under Saint Laurent Rive Droite. The book, which proved controversial at the time of its release, features provocative images by Steven Meisel and Fabien Baron, as well as text written by the artist herself. Now, 30 years later, the fashion house has brought it back during an exhibition at this year's Art Basel Miami. We had the opportunity to attend and relive this work of art.
Purchase link here. 
Rocío [2008-2022] X ROCÍO AGUIRRE
Paripe Books Editor – Rocio Aguirre
The fashion photographer Rocío Aguirre, publishes a new photobook, Rocío [2008-2022] X ROCÍO AGUIRRE, in which she shows an open and inclusive generation that is willing to show its intimacy without any concealment. This is her most personal work where she shows her predilection for the everyday, whether through images of everyday food or of her closest circle. The artist takes a look back at her youth through a compilation of analogue images that will be published in the form of a book, destined to become a generational report.
Link to purchase here.