Rémi Plutôt known as Perico, and creator of the concept Pericoworld is responsible for inaugurating Highxtar Essentials, such as the title said, it is the essentials in the streetwear culture for him.
Rémi Plutôt más conocido como Perico, y creador del concepto Pericoworld es el responsable de inaugurar Highxtar Essentials, que tal como reza el título consiste en los esenciales dentro de la cultura streetwear de nuestros invitados.
Influencer / Blogger and "bon vivant" (in a good way). Remi relates with the most influential people and also manages one of the #mustfollow on tumblr. Pericoworld.
Influencer / Blogger y vive la vida, Perico (Remi Plutôt) además de relacionarse con "todo el mundo" gestiona uno de los #mustfollow de tumblr. Pericoworld.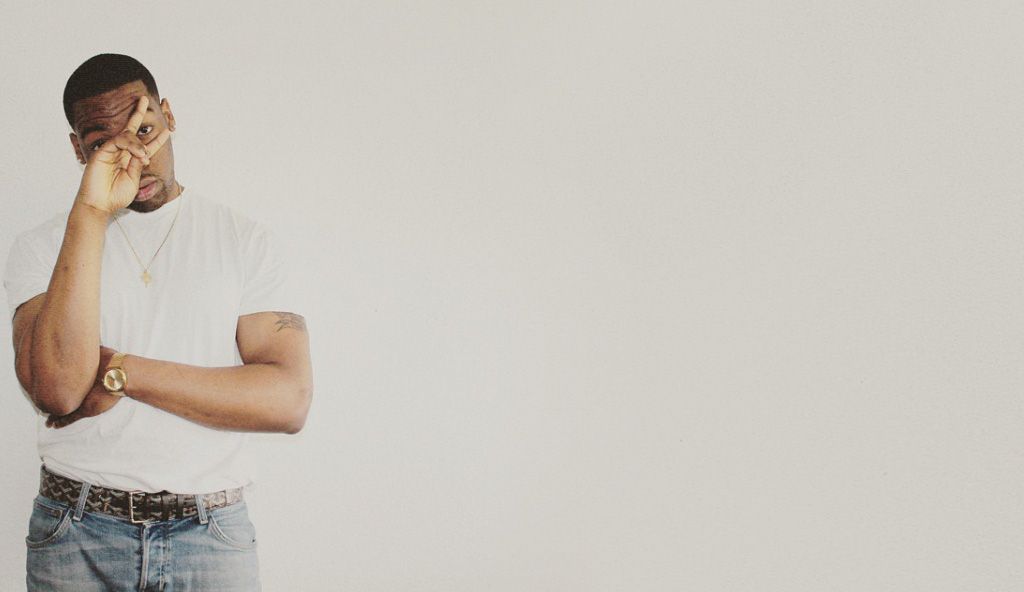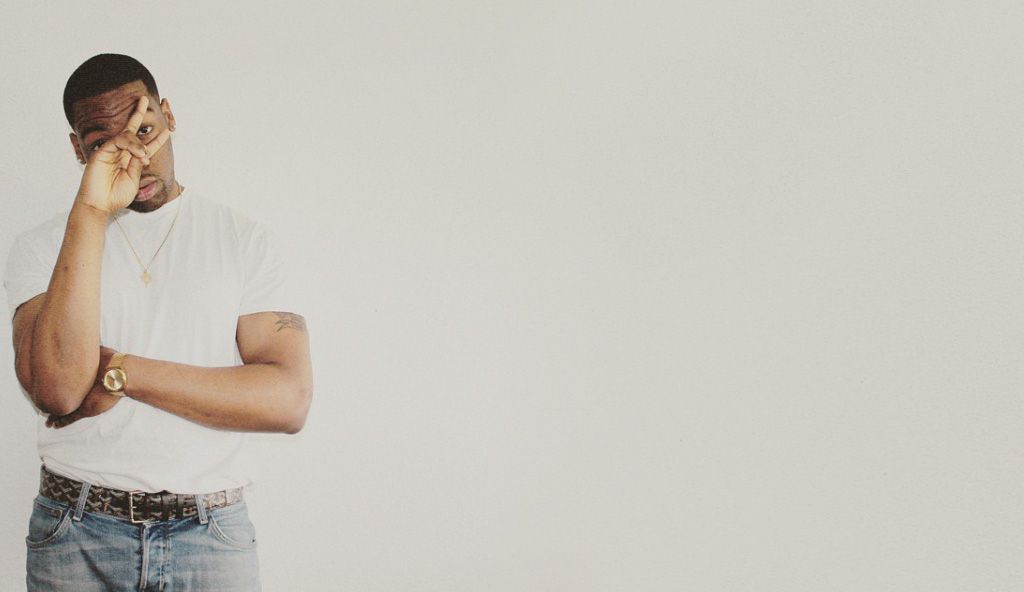 Perico is 24 and lives in Switzerland, exactly in Lausanne, the epicenter of swiss wave. It is defined as passionate about fashion and hip-hop culture. Source of inspiration for many, Remi also has its own wells where he find ideas as tumblr or fashion magazines.
Perico tiene 24 años y vive en Suiza, concretamente en Laussane, el epicentro del swiss wave. Se define como un apasionado de la moda y la cultura hip-hop. Fuente de inspiración para muchos, Remi también tiene sus propios pozos donde la busca como: tumblr o las revistas de moda.
He tell us that it was not easy at his country sometimes find brands or items that he adored. Remi remembers that at just 14 years had to go to Milan, Paris or London in search of that object of devotion.
Reconoce que en su país a veces no era fácil encontrar marcas o elementos que el adoraba. Recuerda que con solo 14 años tenía que ir a Milán, París o Londres en busca de aquel objeto de devoción.
«Ma mère devenait folle! Mais aujourd'hui en un seul clic c est régler»

«My mother was going crazy! Today with a click is solved»

«Mi madre se estaba volviendo loca! Hoy en día con un clic está solucionado»
Perico is a person with a huge personality, in our view represents the true «fashionkilla»  and its fashion taste is really exquisite.
Perico es una persona con una personalidad enorme, en nuestra opinión representa el auténtico «fashionkilla» y su gusto es realmente exquisito. 
Self-declared: travel lover, fashion, good life and his girlfriend. We want to invite you to discover his top ten essentials and follow him closely on instagram & tumblr.
Se declara amante de los viajes, la moda, la buena vida y de su novia. Os invitamos a que conozcáis su top ten y a que lo sigáis de cerca en instagram & tumblr.
Long Life Pericoworld!
Larga Vida Pericoworld!
1. Menace 2 Society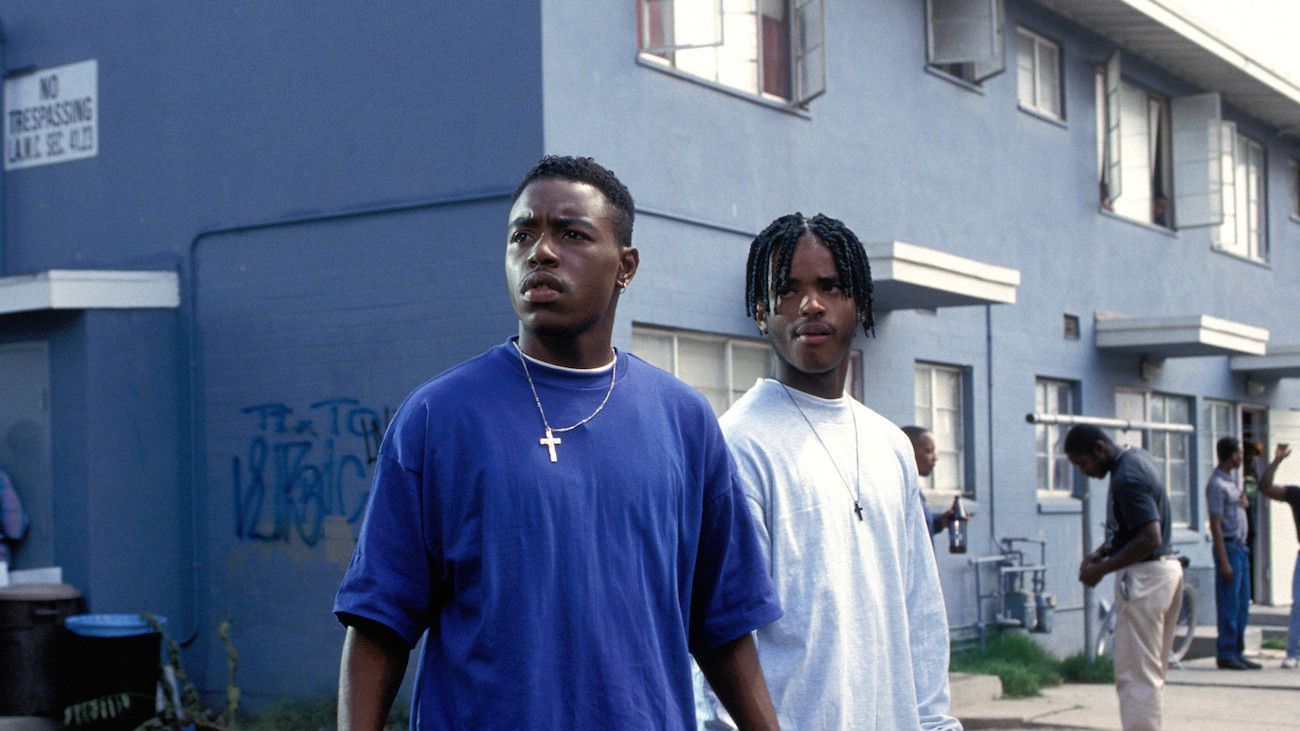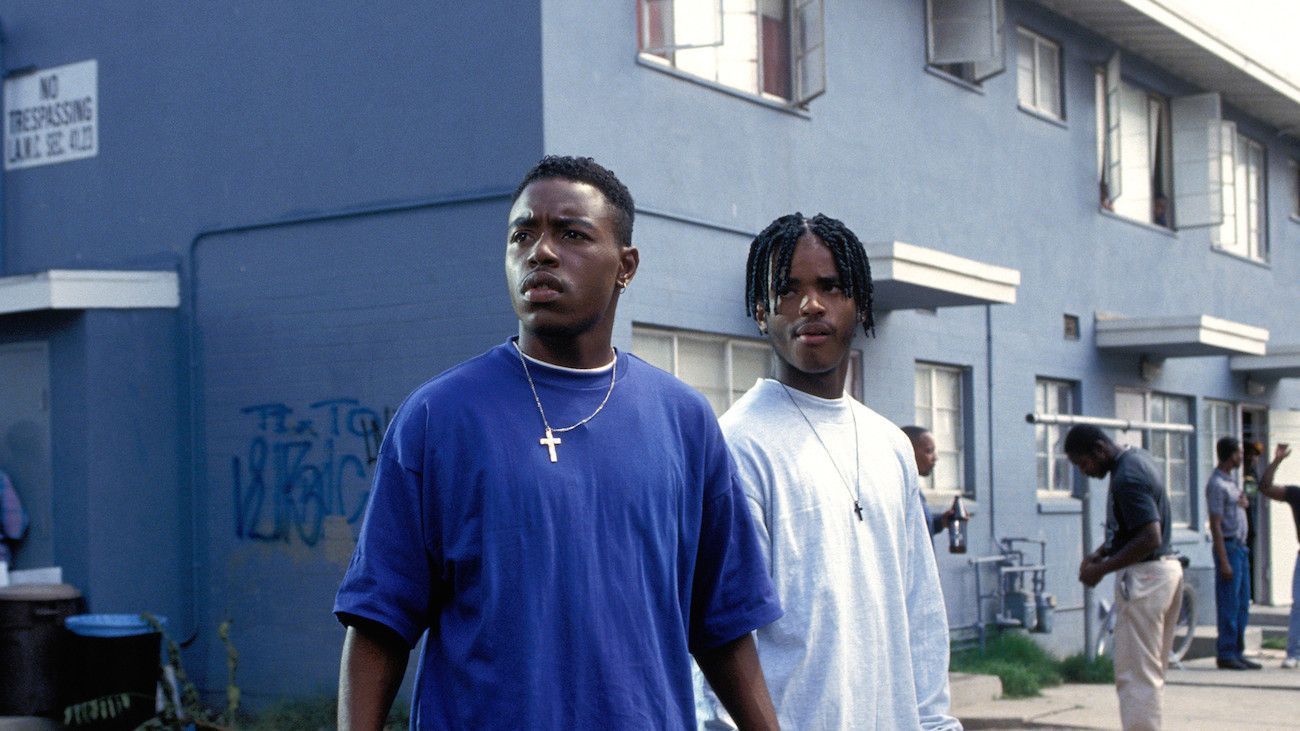 Menace II Society is a 1993 American hood drama thriller film directed by Allen and Albert Hughes.
2. Armes #29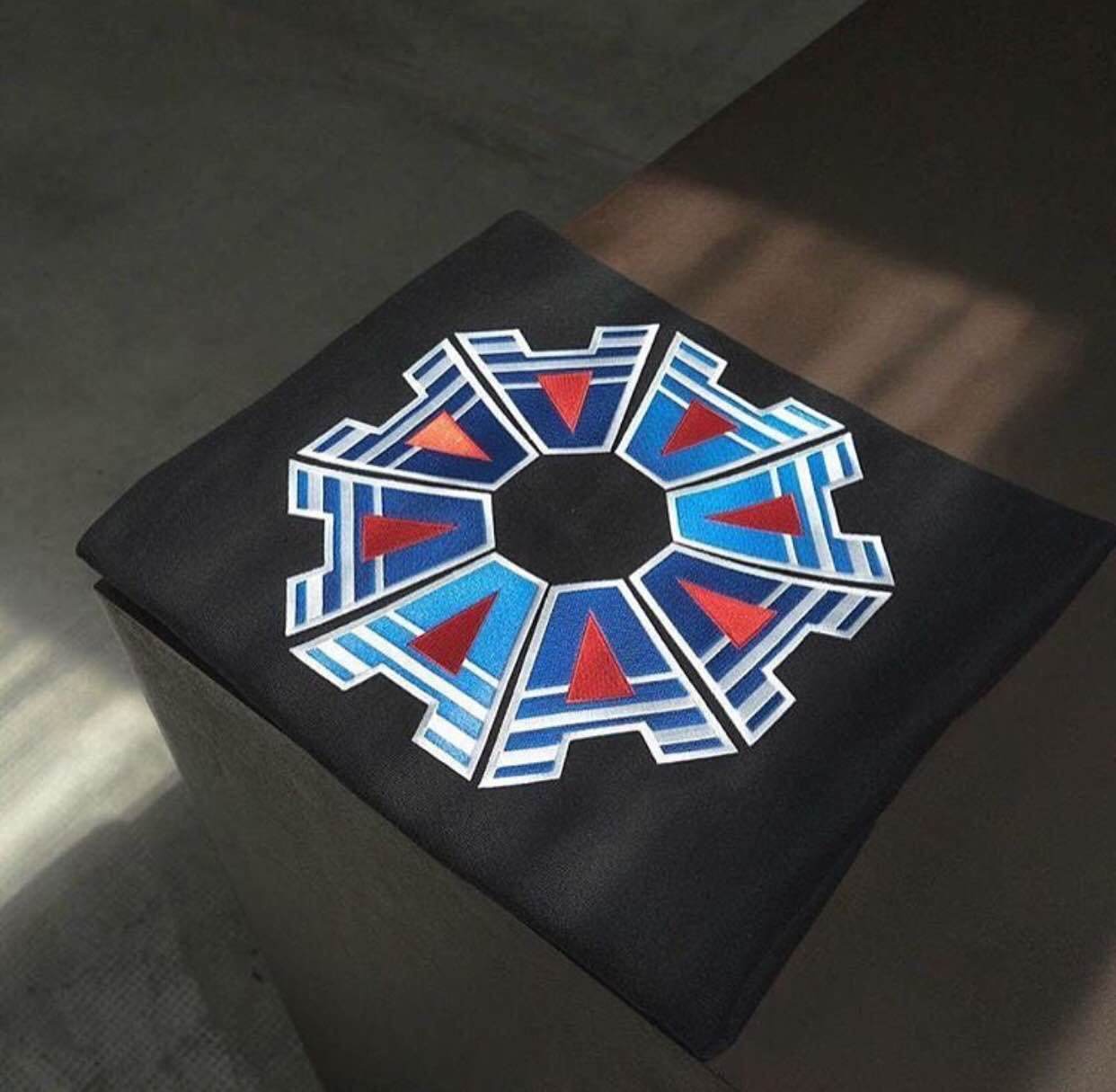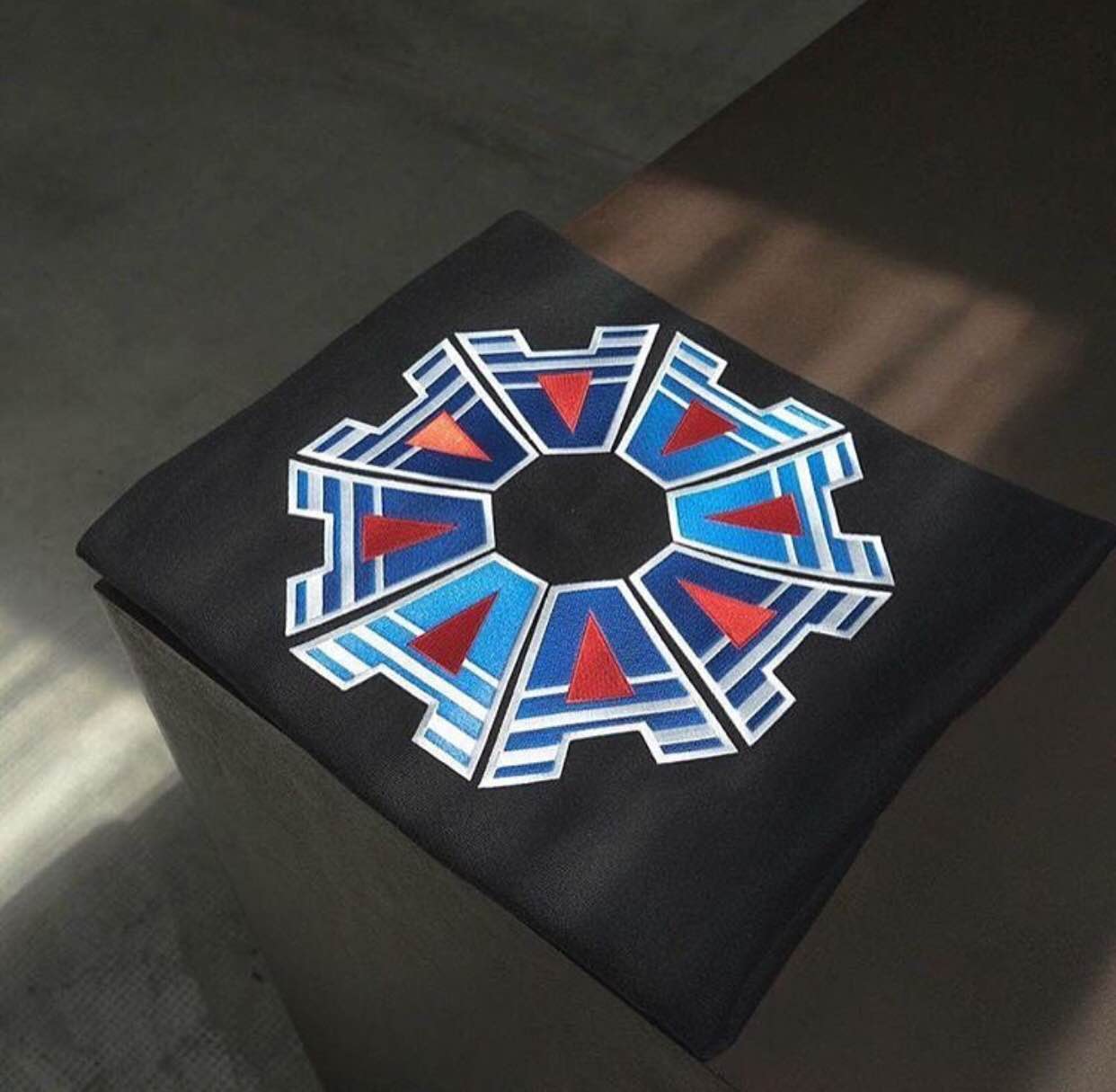 3. Goyard Belt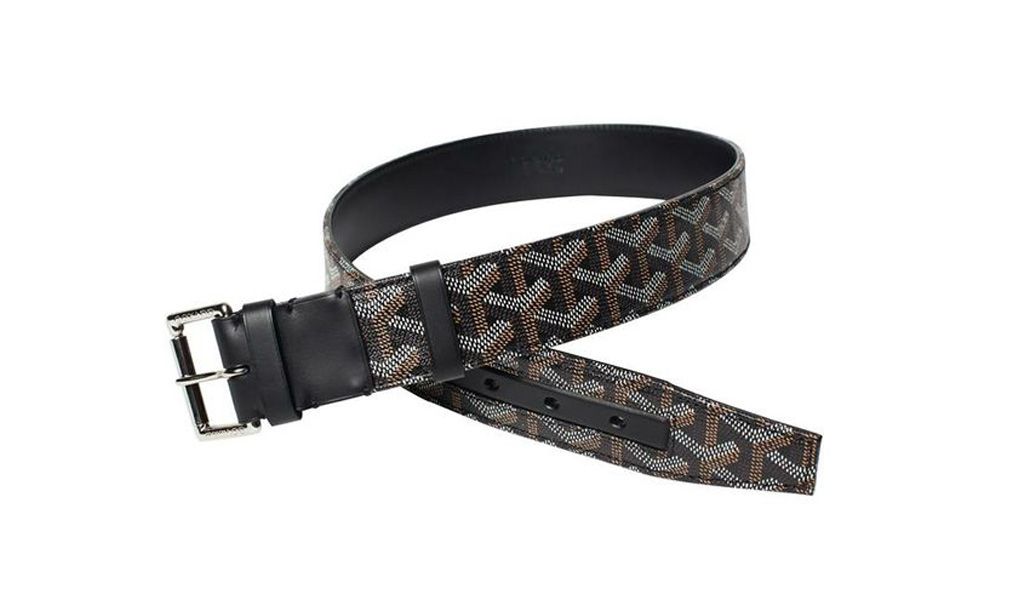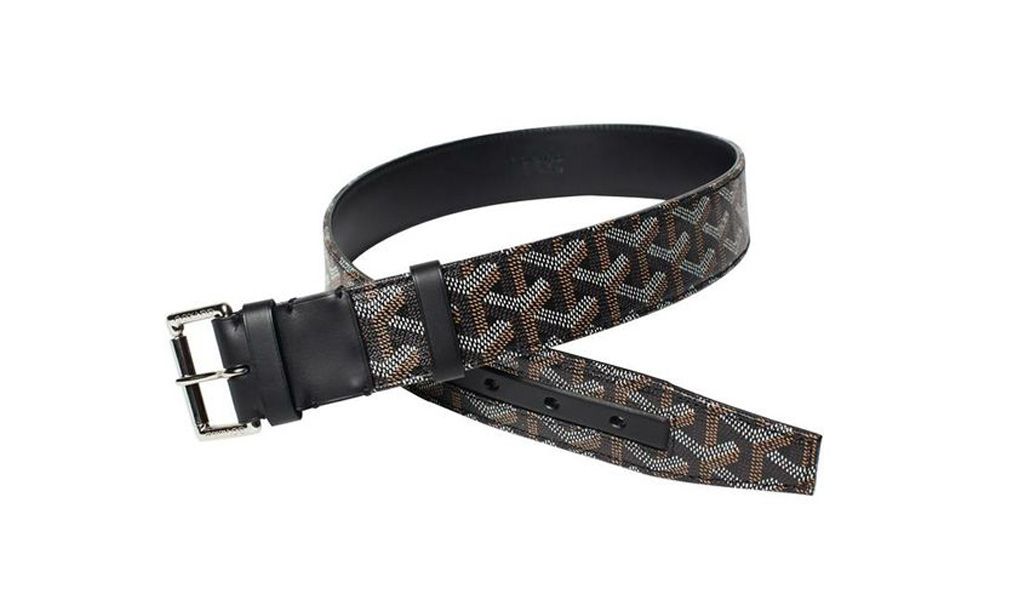 4. Cartier Giverny Frame Glaces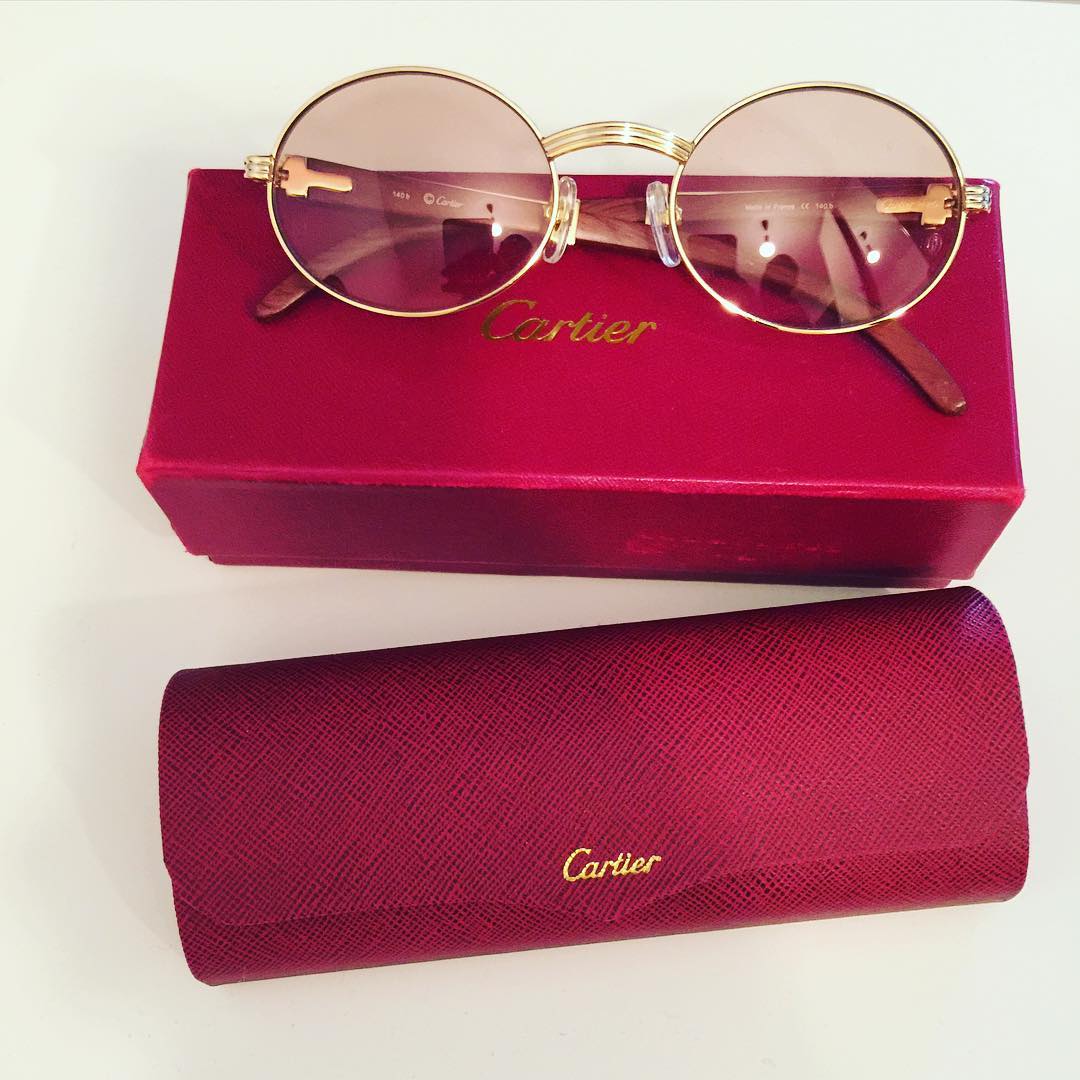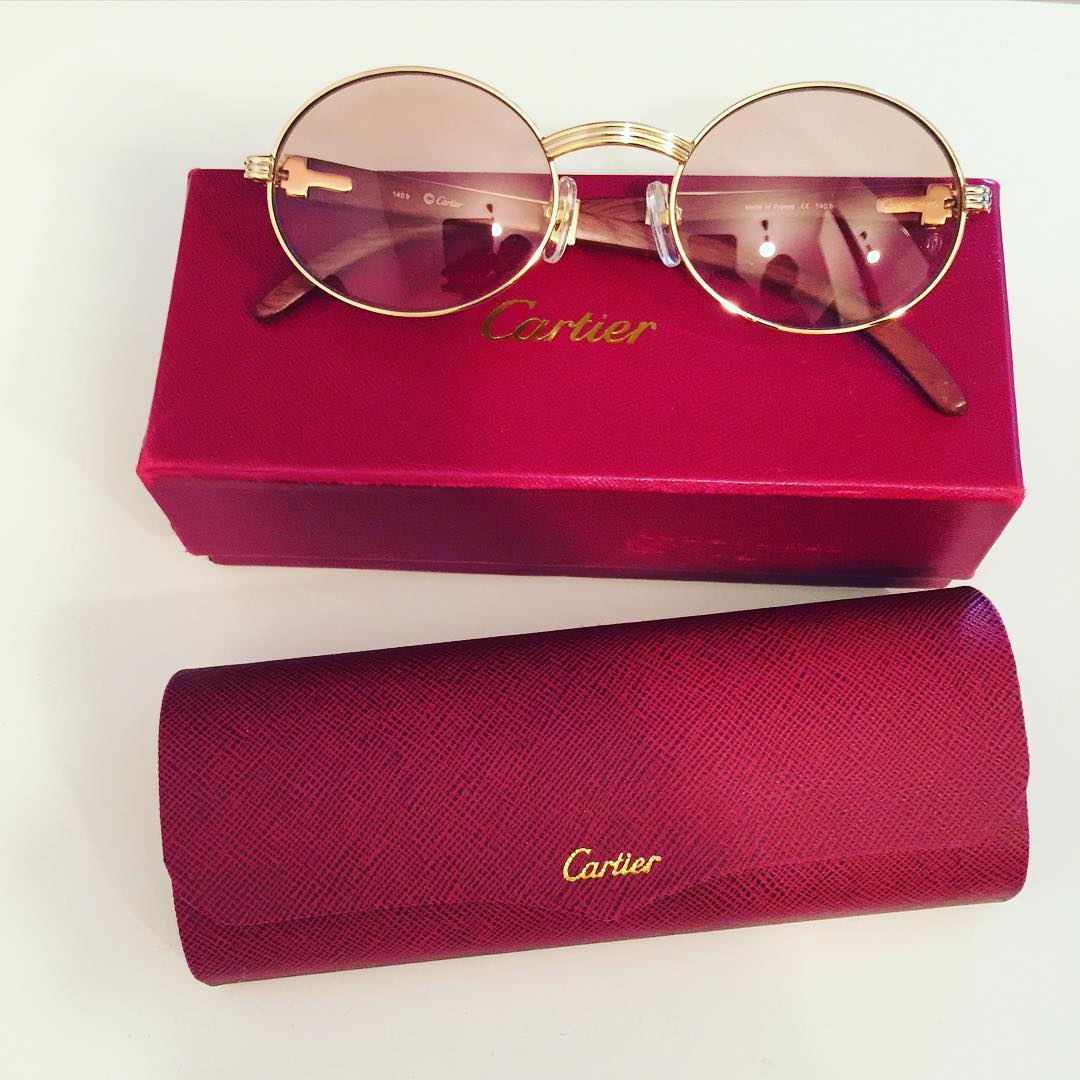 5. Margiela Sneakers | Alexander McQueen Sneakers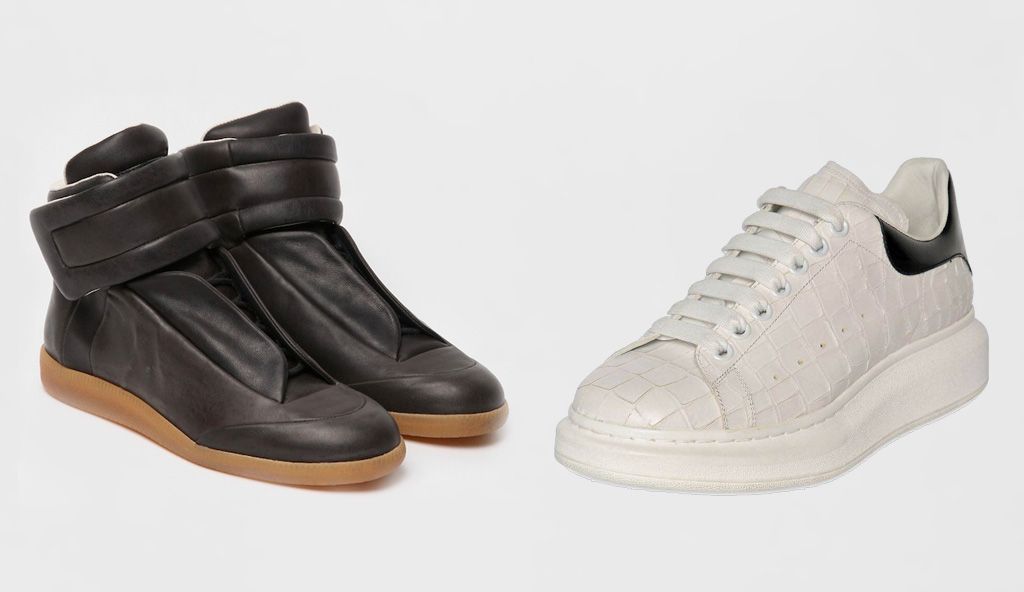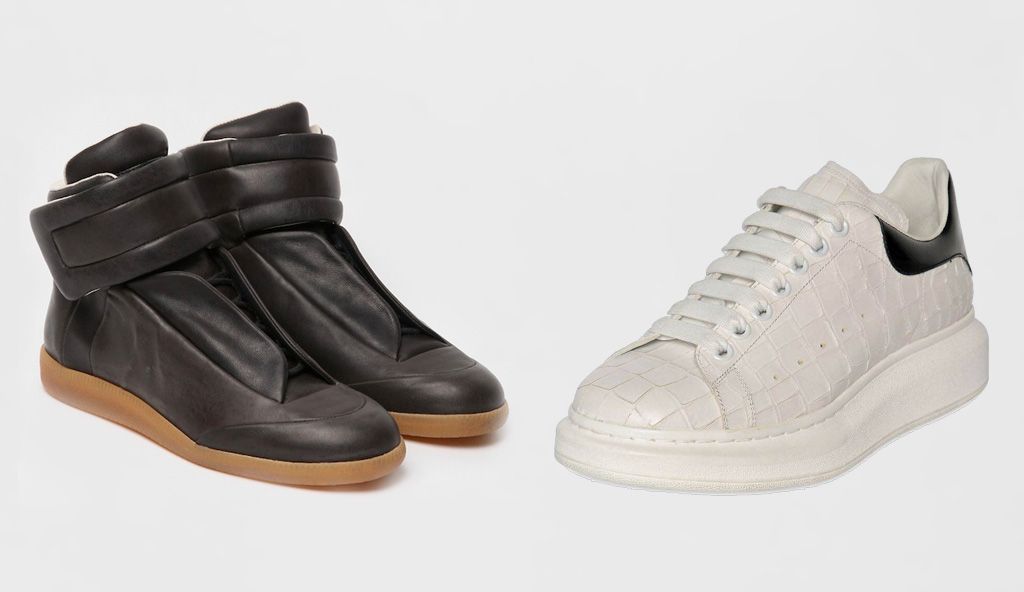 6.  Harajuku Street (Japan)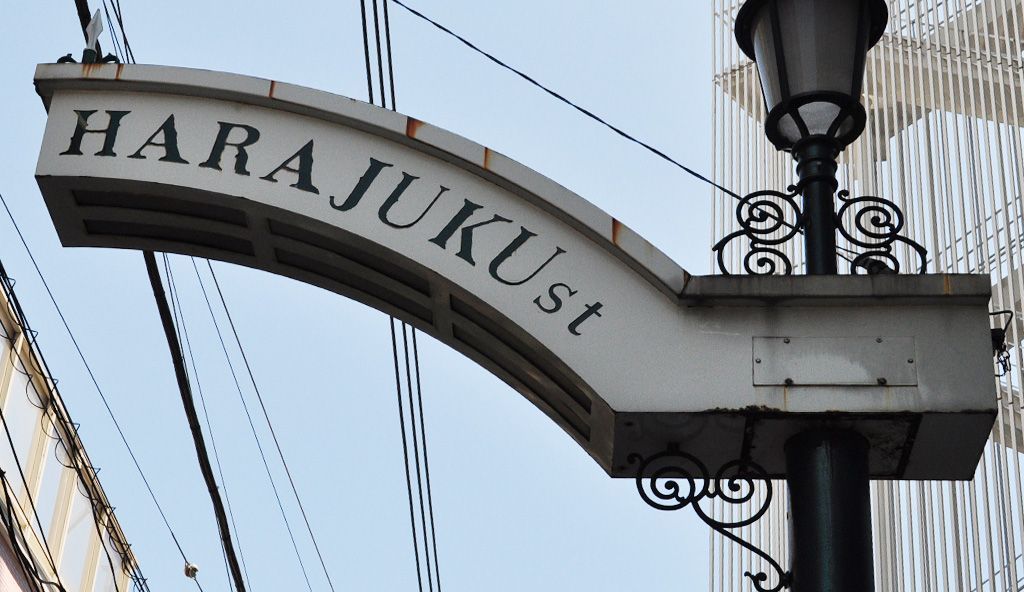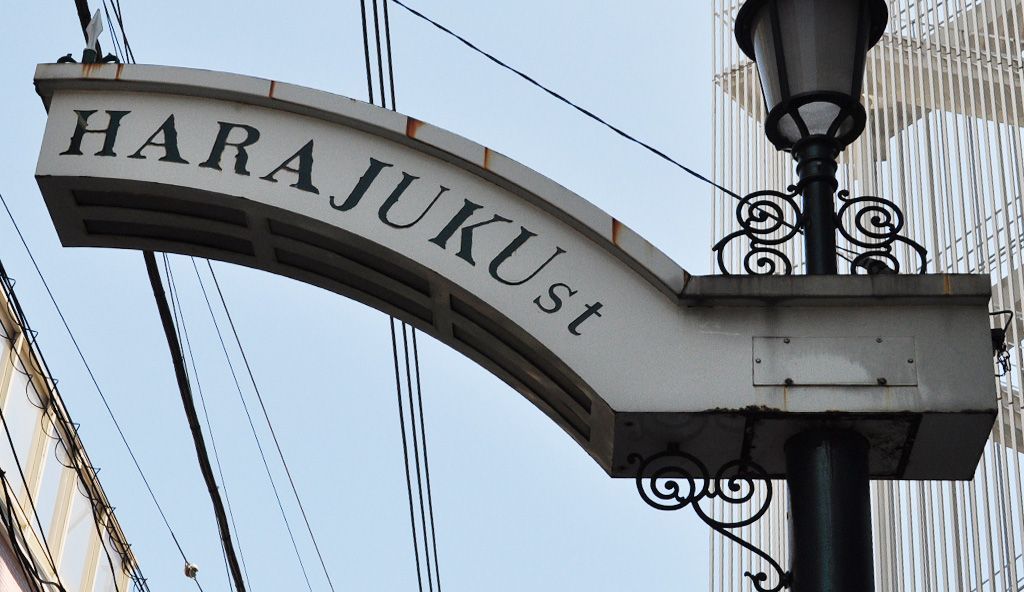 Harajuku is known internationally as a center of Japanese youth culture and fashion.
7. YvDre  | Hamza | Jowizz | Slim K | Take a Mic – (FR)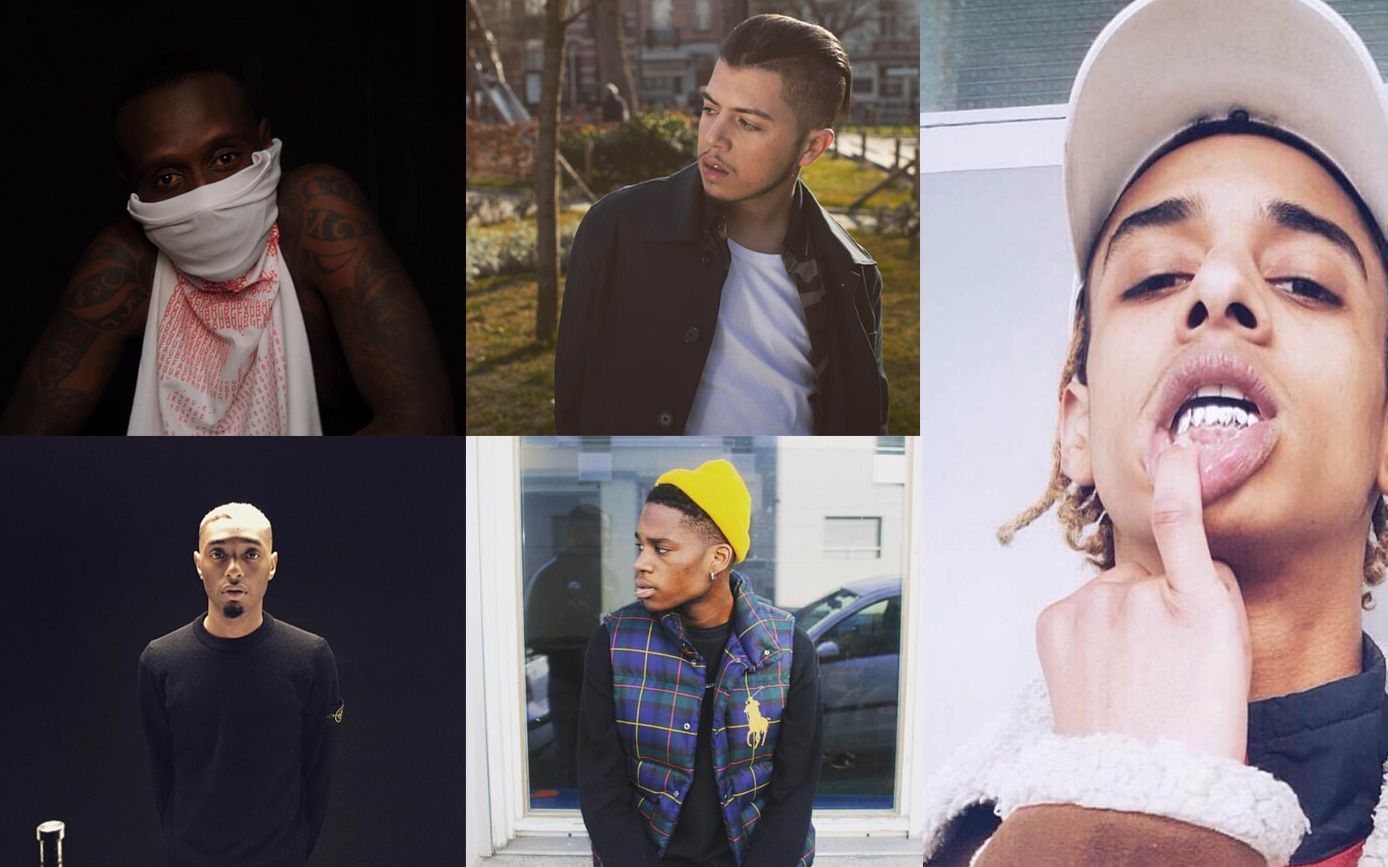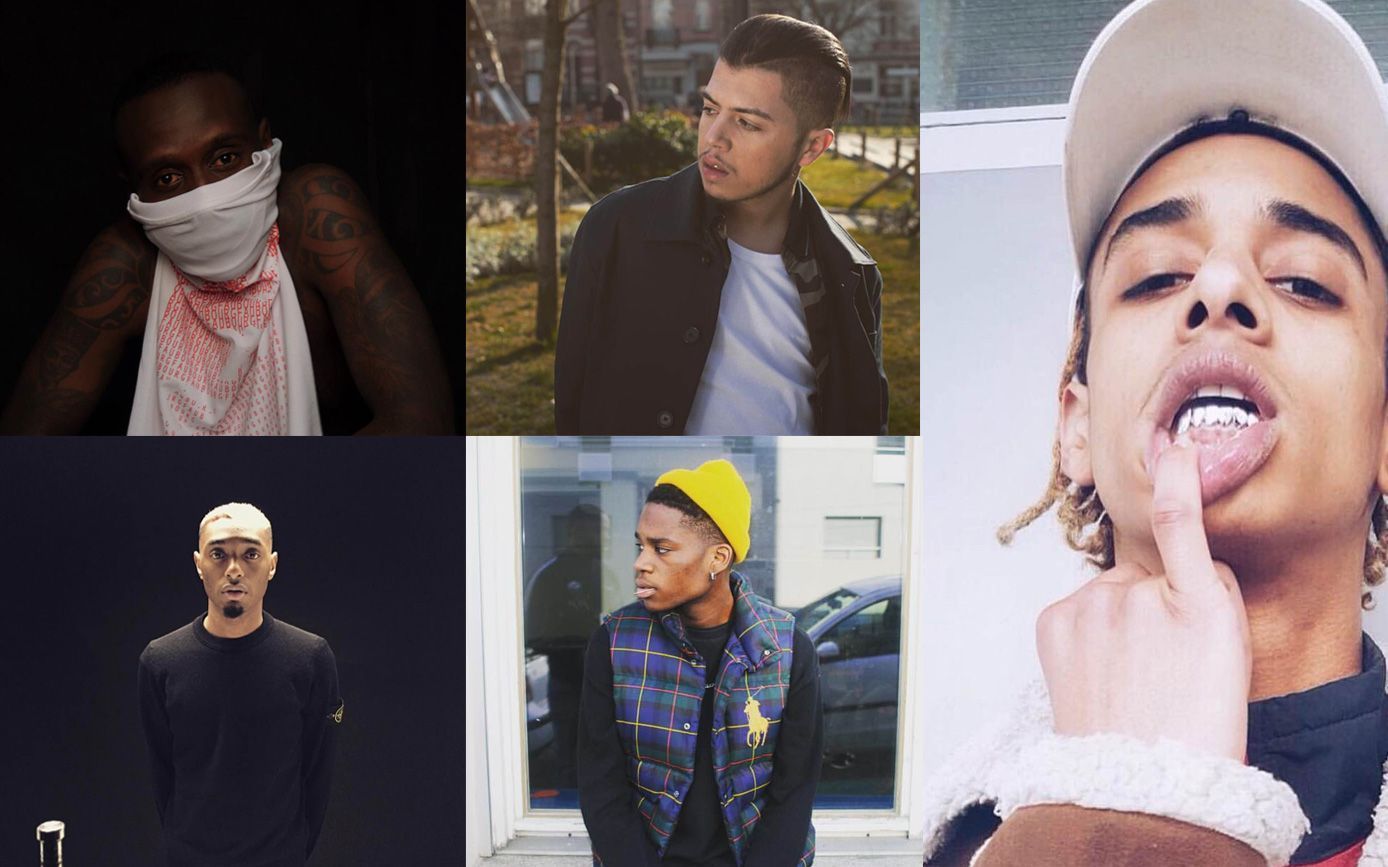 8. Kanye West | Asap Rocky | Lil Uzi Vert | Young Thug – (USA)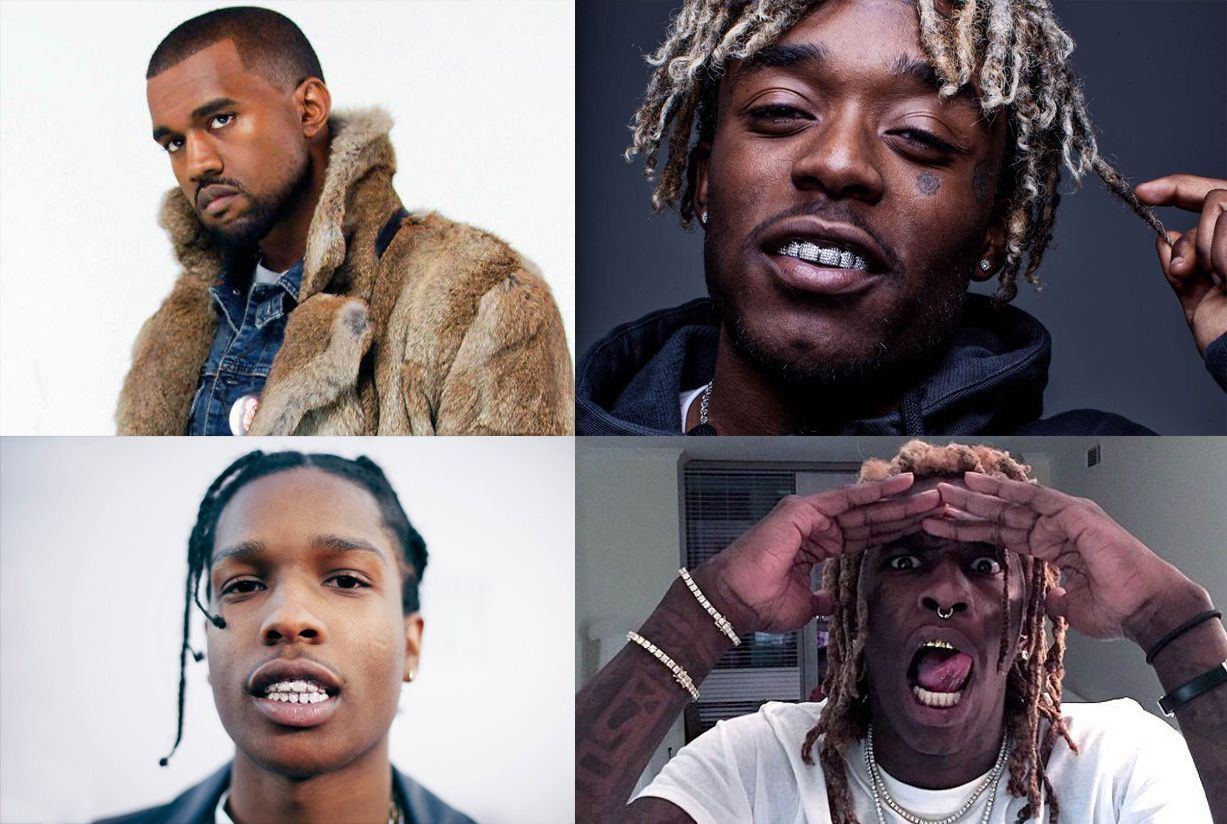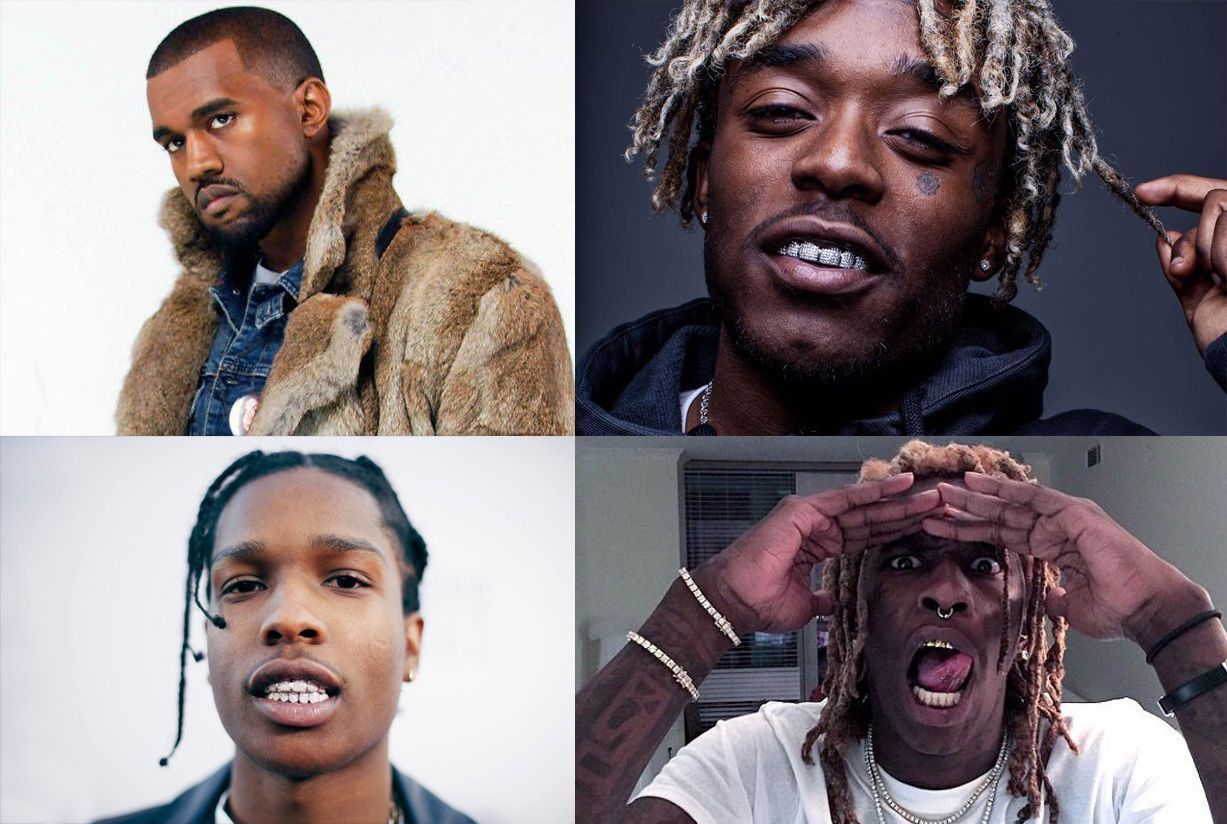 9. Raf Simons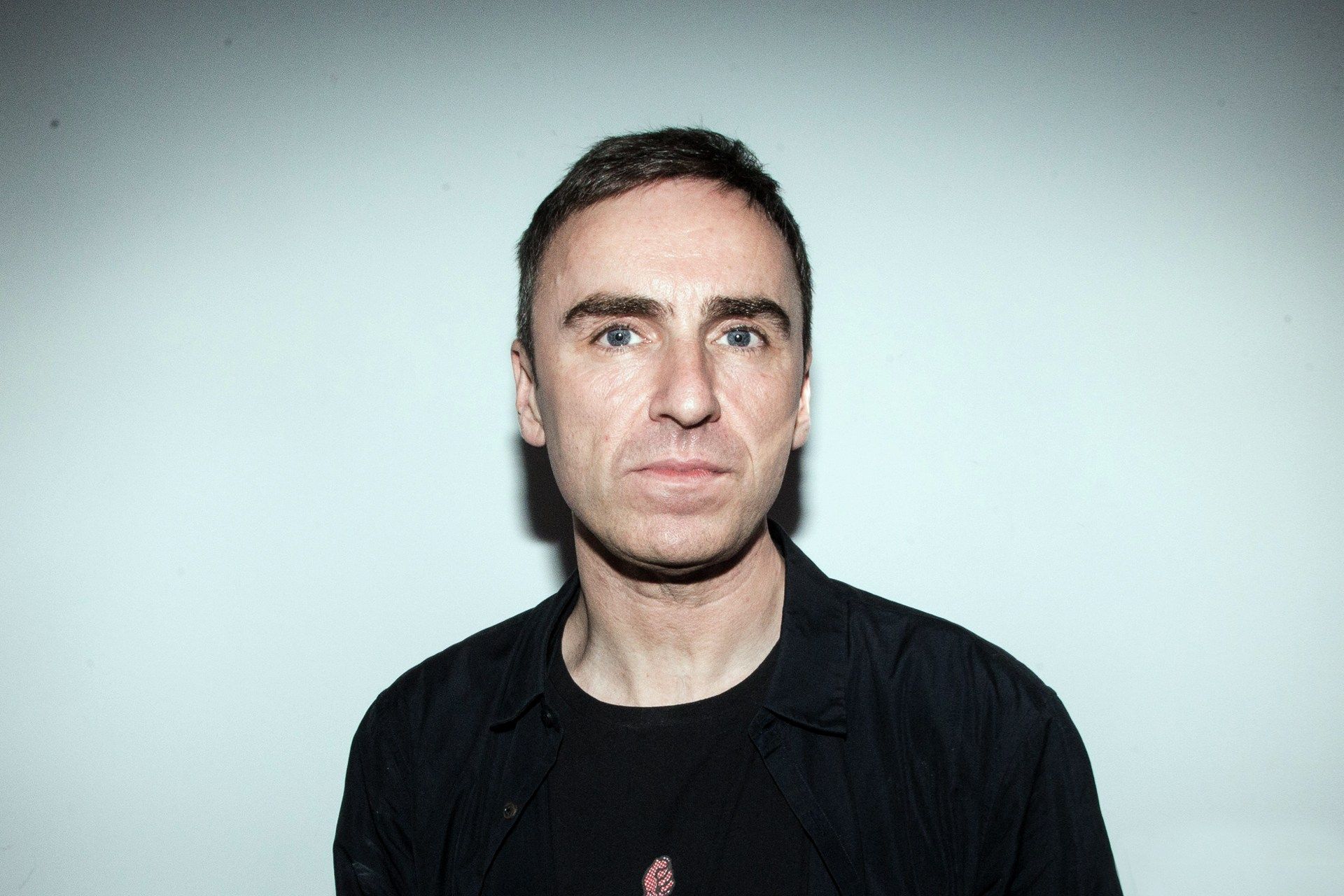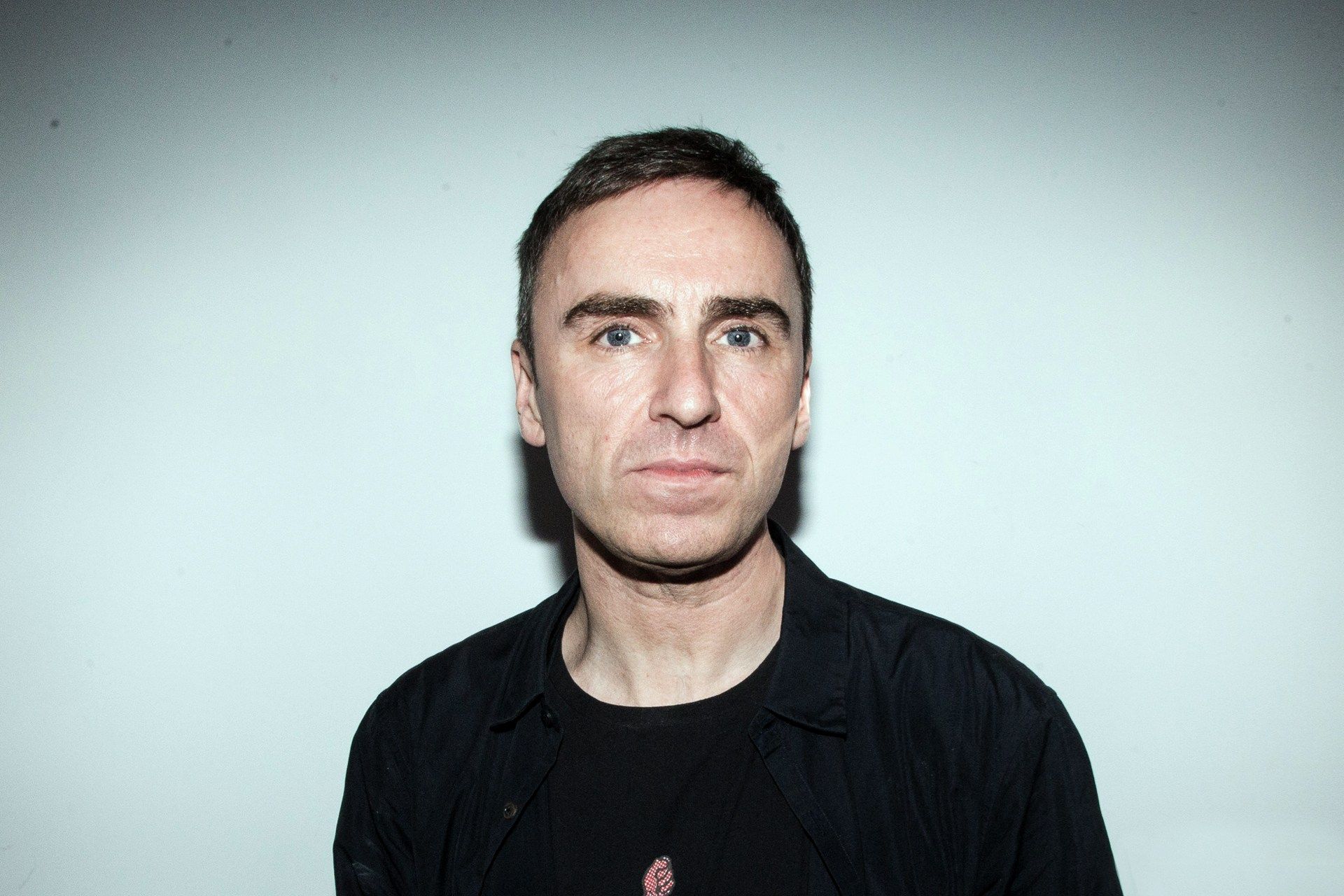 Raf Simons is a Belgian fashion designer. Beginning in furniture design, he launched his own menswear label in 1995. In April 2012 he was announced as the creative director at Christian Dior. 
10. Dj Sooishi | Dj Endrix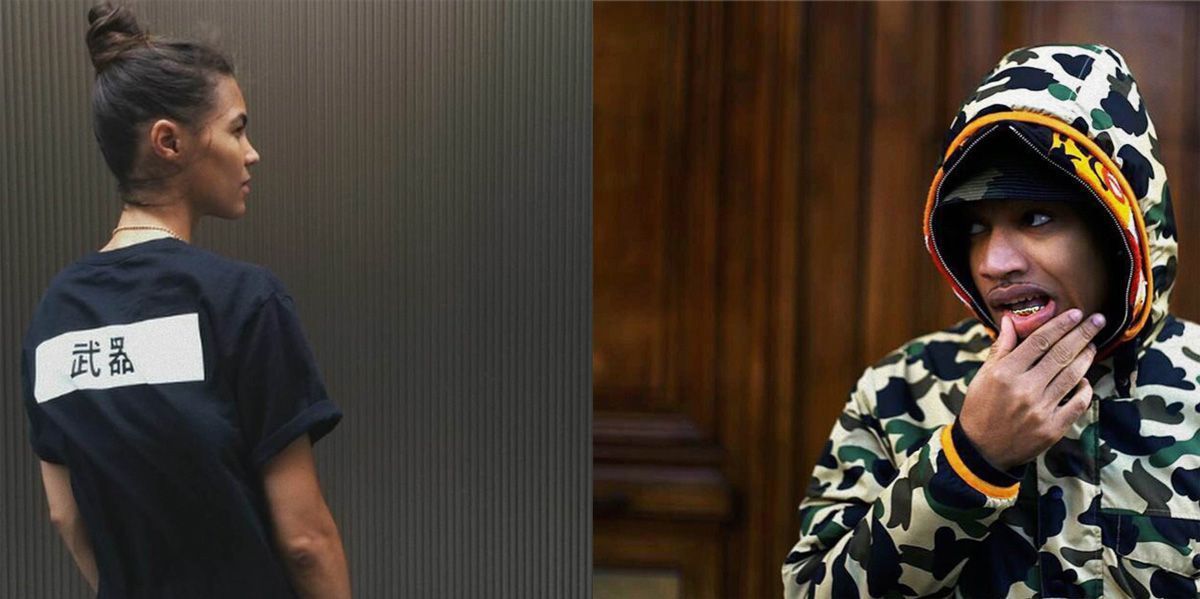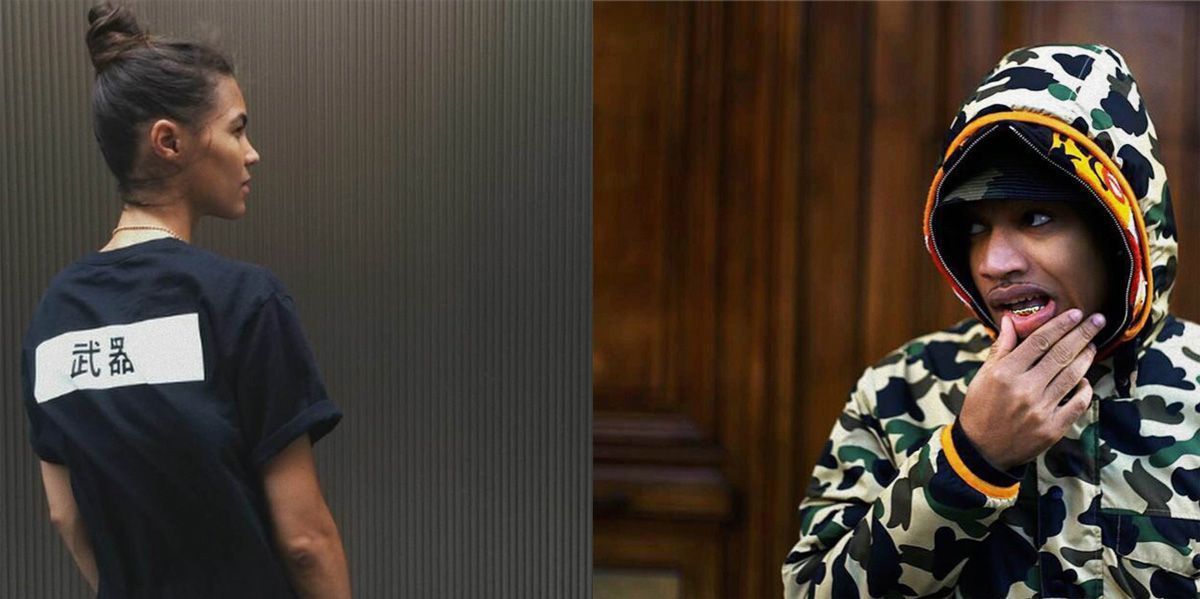 Sigue toda la información de HIGHXTAR desde Facebook, Twitter o Instagram