READ IN: Español
It seems that the coronavirus has decided to settle strongly in the capital. We have had to say goodbye to the clubs, plans and events we had scheduled for these days and have closed the office to telework from home. But don't panic. At HIGHXTAR. we have prepared a good agenda so that this week you can also have a good time without leaving home. Take care of yourself, wash your hands well and join our in house plan:
APPS
PhotoRoulette
To play PhotoRoulette you have to leave the shame behind and find people you can trust. The app asks for access to your mobile photo gallery to show, in a completely random way, any photo that is in your roll and in that of your friends who have wanted to join the game. It is a social game in which you will have to guess who that photo belongs to. The fastest wins.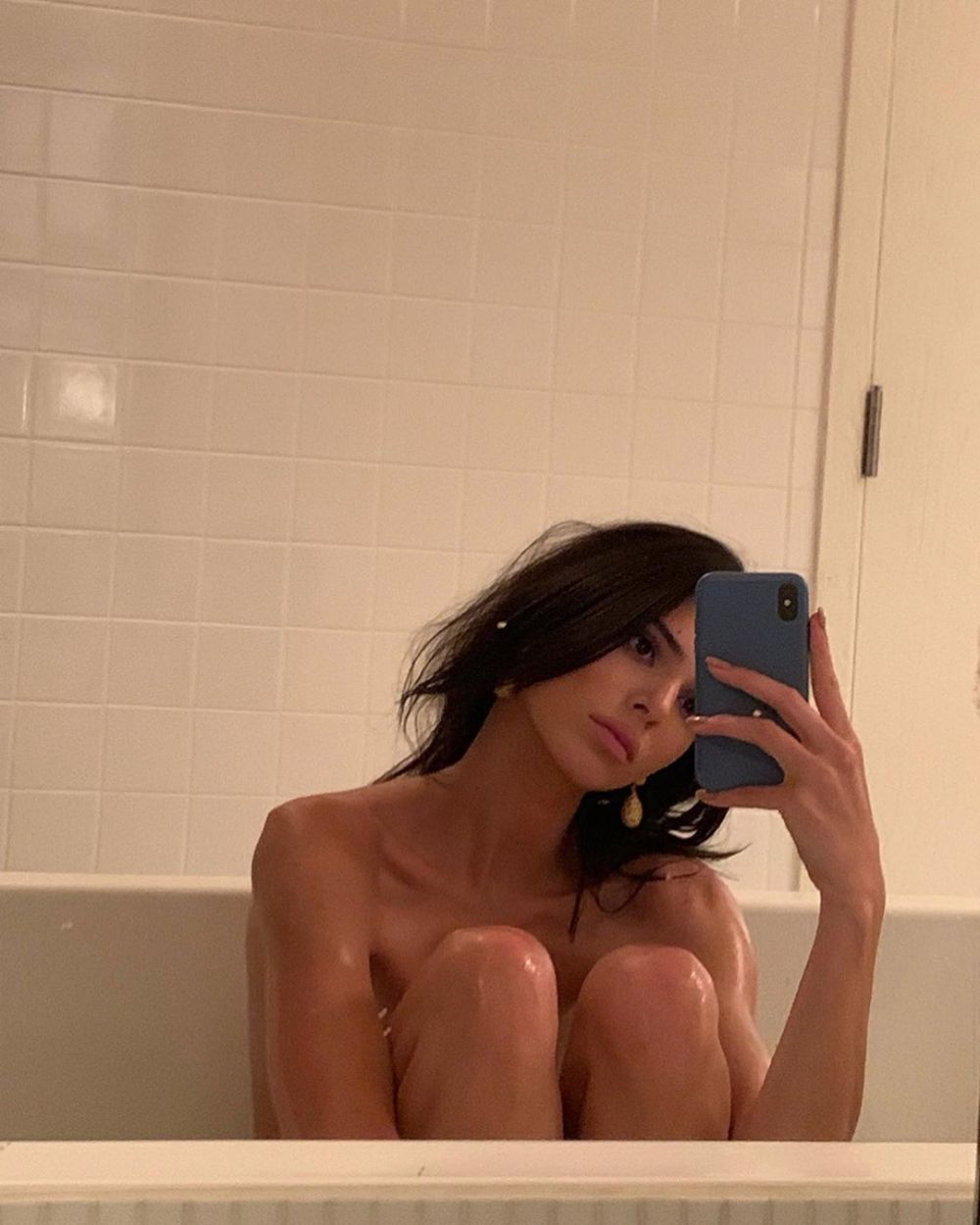 Sworkit
Being at home is no excuse not to exercise. Sworkit Trainer offers a long list of workouts, from 5 to 60 minutes and with four categories: strength, aerobics, stretching and yoga. Plus, you won't need any extra equipment.
Vegamecum
These days are the perfect opportunity to cook with the care that we can never give to the kitchen. At Vegamecum there are a multitude of totally vegan gourmet recipes ranging from sweet desserts with just four ingredients to creative and hearty first courses.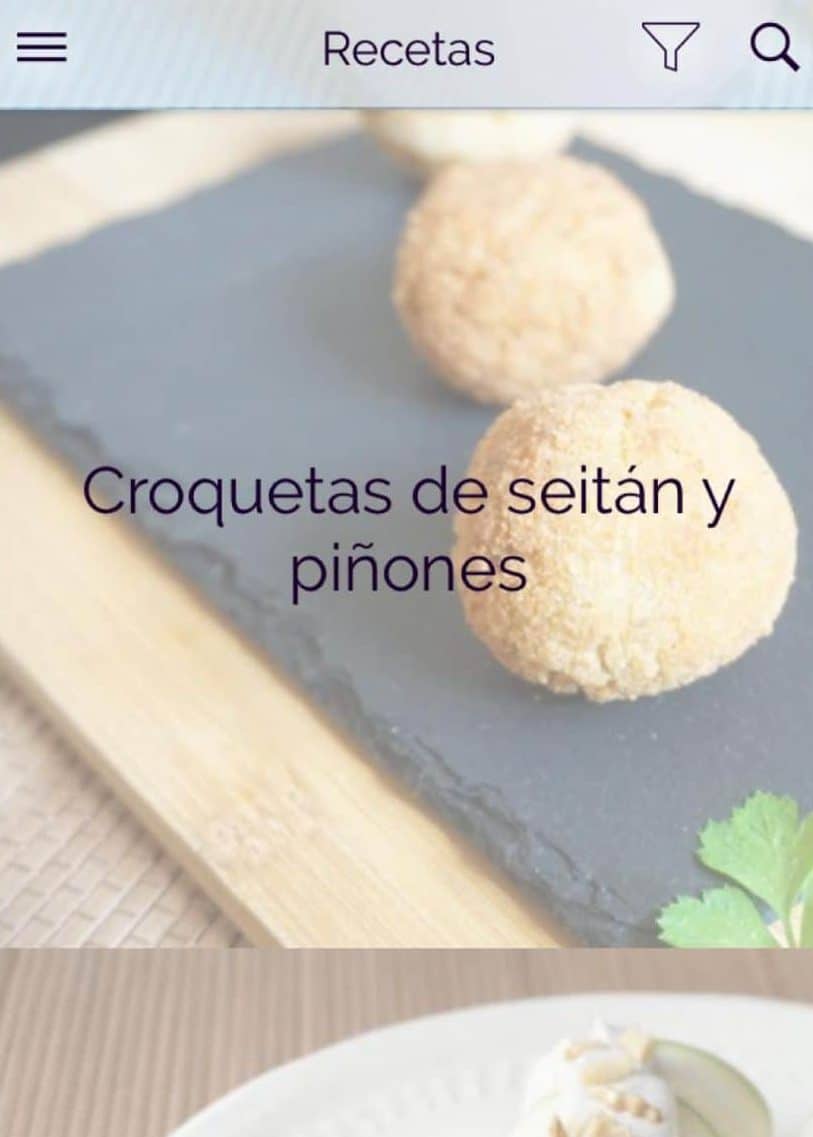 MOVIES AND TV SHOWS
We knew it was going to happen. This weekend at home is going to make us amortize our monthly payment to all the platforms we subscribe to. In case you needed new ideas, we shared our must-see of shows and movies.
In Netflix, Spencer: Confidential has landed, a film noir that has snuck into the top of the best incorporations of the platform. Among our favorites are also The Irish, Mystic River Roman J. Israel, ESQ or the newcomer Spirited Away, but if what you want is a whole afternoon of chapter after chapter, you can start with the teen shows I Am Not Okay With This, with The Haunting of Hill House if you want horror or with Unbreakable Kimmy Schmidt to take you with humor.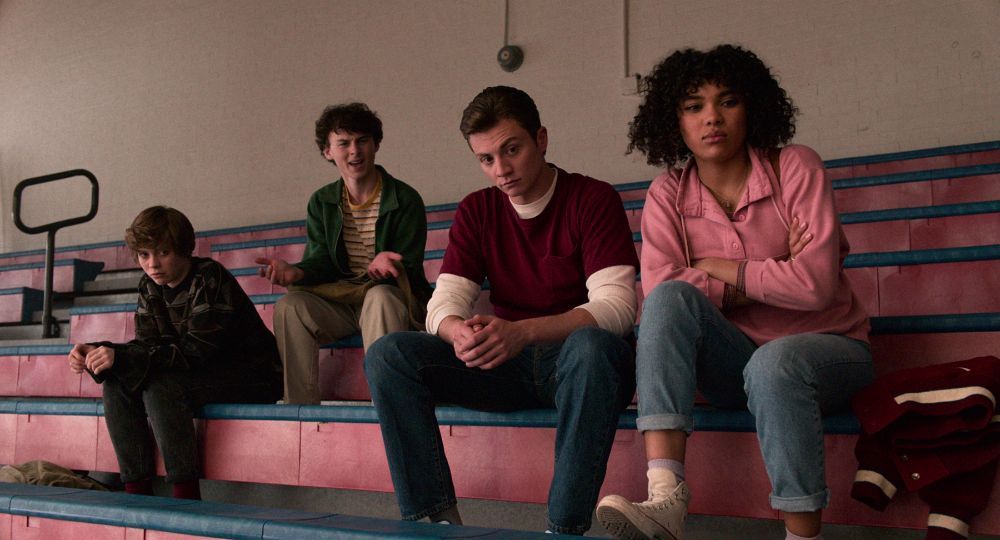 On HBO our top movies are starring The Florida Project, I Am Not Your Negro and Don't Worry He Won't Get Far on Foot. Among our favs are The Pacific, The Night Of and Big Little Lies. If you've already melted down this entire catalog, we have more. Our latest discoveries on Filmin: auteur cinema with Portrait of a Lady on Fire, surrealism with The Wild Boys and anime with Perfect Blue.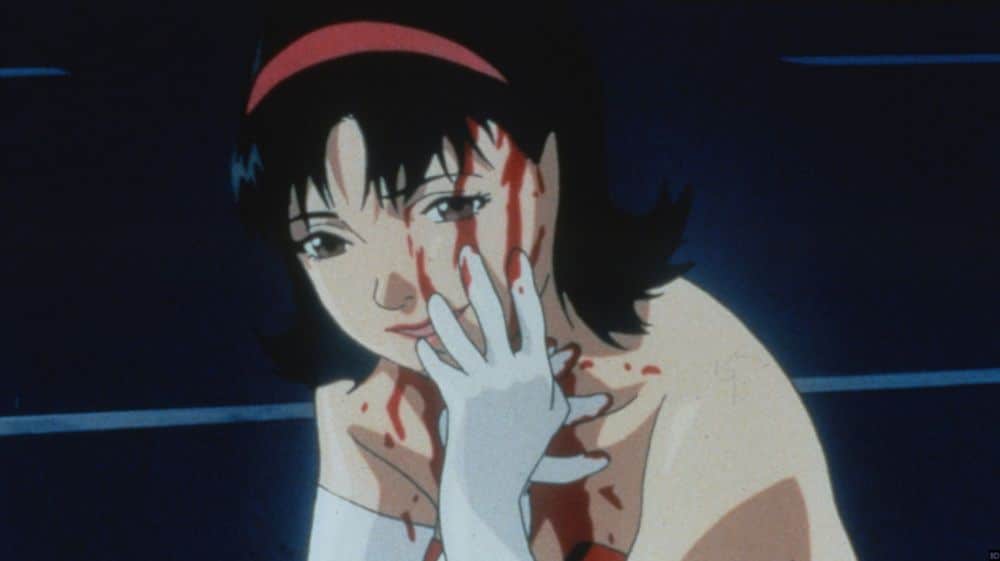 BOOKS
We have compiled our favorite readings from recently published books to recommend good and new works, beyond the classics. If you want something simple, entertaining and fun, Los asquerosos de Santiago Lorenzo is one of our top rankings along with Julián Génisson's Cerebroleso.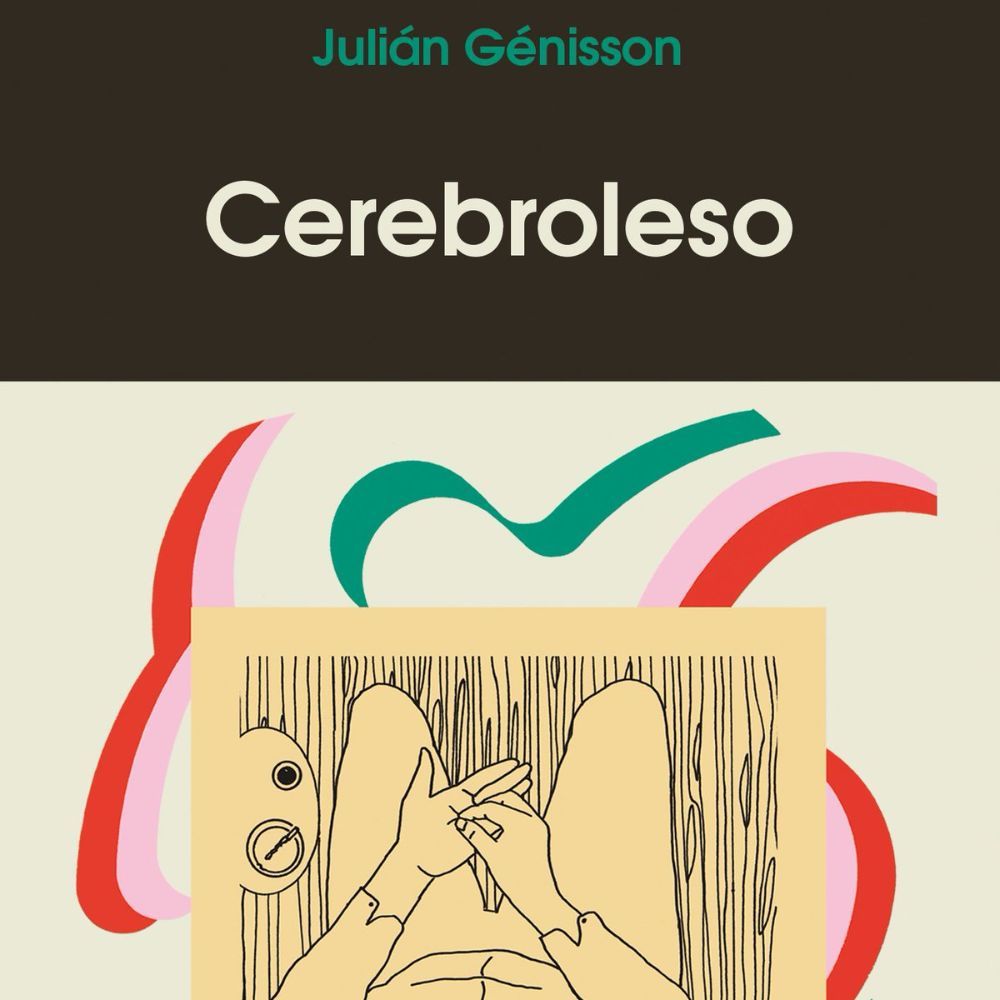 For those who devour chronicles, 38 estrellas by Josefina Licitra, the story about the escape of the inmates of the Montevideo prison in 1971. Mafia and violence in Roberto Saviano's Beso feroz, anecdotes from Hispanic history in Mario Cicala's Eterna España and human narratives in Adeline Dieudonné's La vida verdadera to complete our list. Although you can always tend to the apocalyptic imagination with gems like Ensayo sobre la ceguera – it's the best time to reread it.