READ IN: Español
One more week, from the HIGHXTAR team we are in charge of collecting the best plans to enjoy the weekend to the fullest. For all those who are out of ideas… Pay attention, here are our weekly recommendations.
FRIDAY 09 DECEMBER
If you don't have any plans this Friday, don't hesitate to attend the Fuego party at Razzmatazz. This time, Lazza (Live) + Nuviala B2B SHB + Yibril will be in charge of making you dance all night long. Regular resident Yibril will share the booth with Milanese rapper Lazza and Morad and Benny Junior producer SHB along with his partner Nuviala. Tickets here.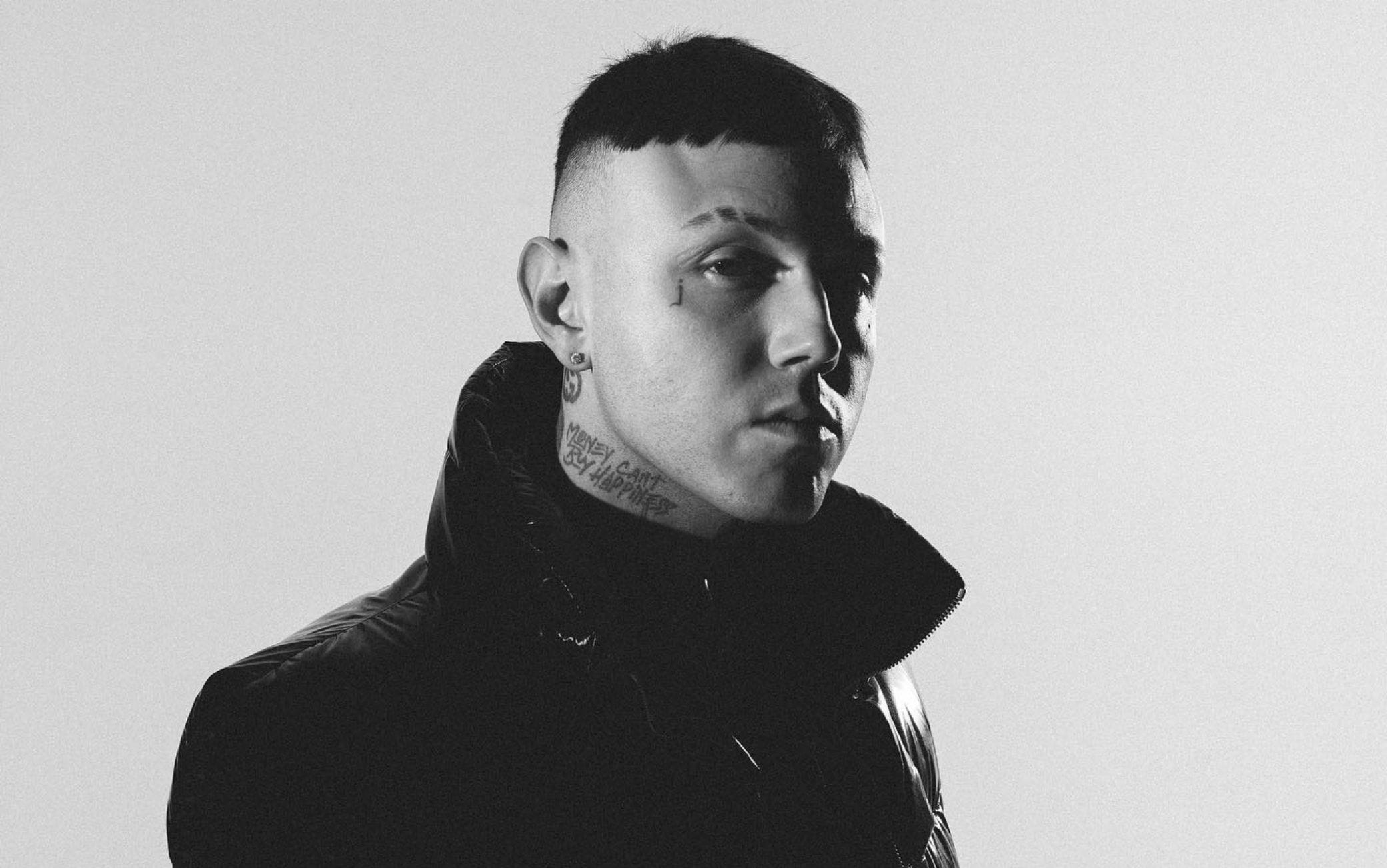 SATURDAY 10 DECEMBER
This exhibition presents an unprecedented experience: it shows the work of ten artists from the Contemporary Art Collection of the "la Caixa" Foundation (Rosa Amorós, Miquel Barceló, Georg Baselitz, Luis Feito, Joan Hernández Pijuan, Manolo Millares, Joan Miró, Susana Solano, Hiroshi Sugimoto and Antoni Tàpies) together with objects from their personal collections. For example, pieces of art from non-European traditions in the case of Miró and Tàpies, or Japanese religious objects in the case of Sugimoto.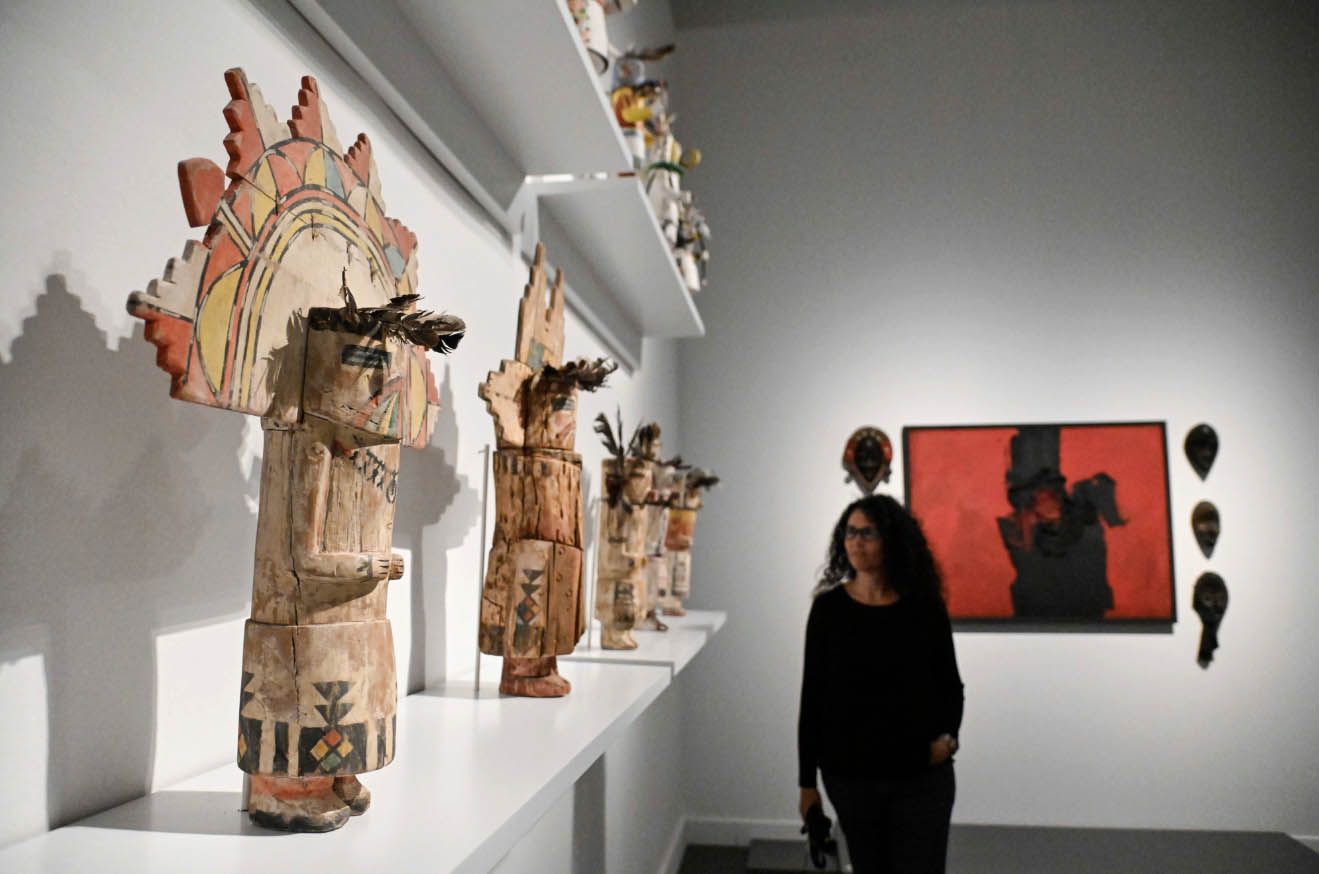 SUNDAY 11 DECEMBER
Otakuïzar' is a verb we've invented because it's the best way to explain that, for four days, Barcelona will be intoxicated with Japanese culture, immersed in anime stories, and busy with avowed 'otakus' and well-crafted 'cosplays'. Welcome to Manga Barcelona 28.