READ IN: Español
We kick off the first weekend of November with one of our favourite sections: HIGHXTAR WEEKENDS. If you don't have any plans for these days, we suggest some very interesting ideas to enjoy the capital.
FRIDAY 5th NOVEMBER
To start warming up for the weekend… What better plan than having a good time at Cha Chá? Tonight, Steve Lean, Miqui Brightside and Soffmm will be in charge of making us dance and party all the way to the floor. Are you really going to miss it? Book your ticket now.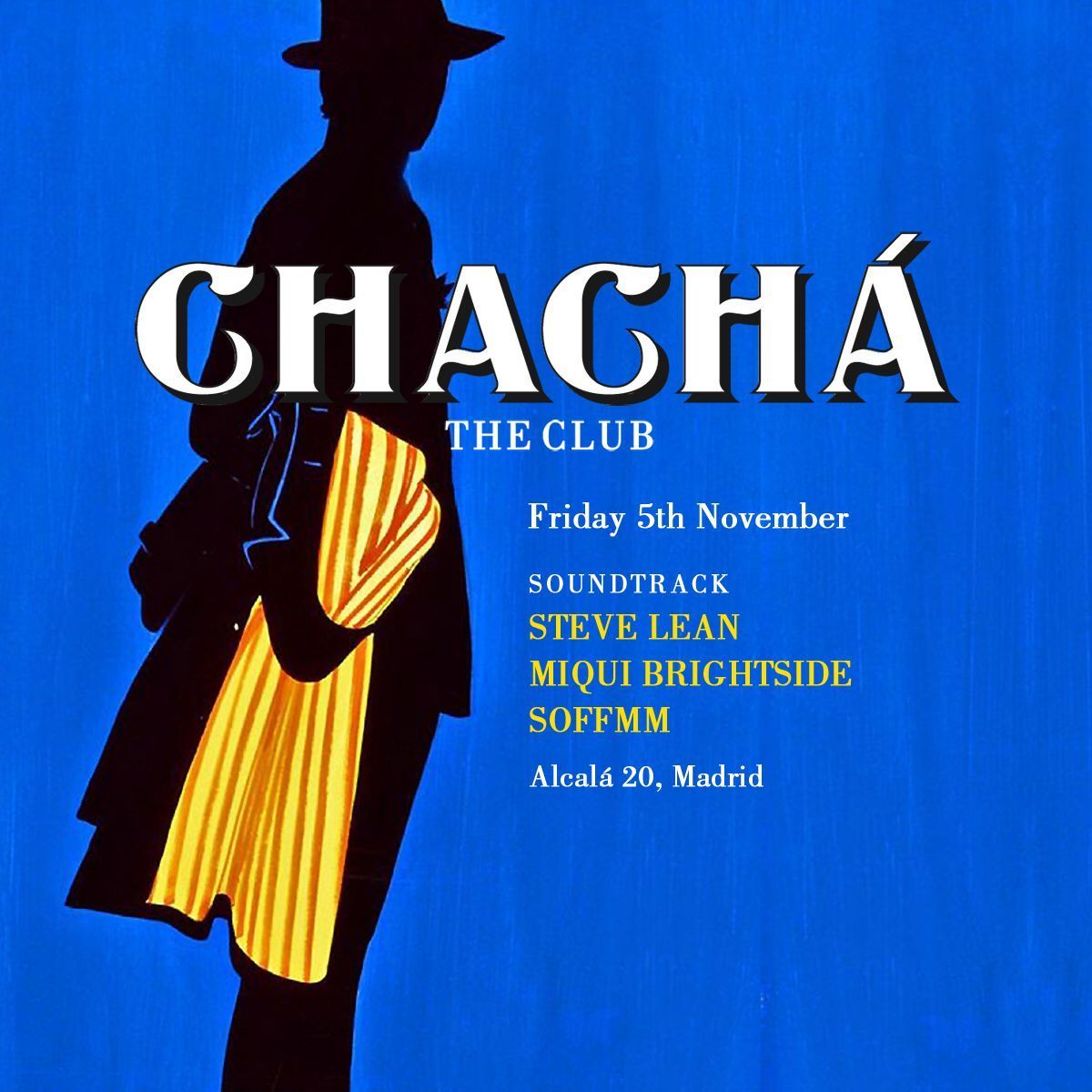 SATURDAY 6th NOVEMBER
If what you like is to enjoy a good cultural experience, this weekend we bring you the perfect plan. The first, from CaixaForum. It is the exhibition entitled The Human Image: A journey through time and cultures, a journey that does not distinguish between eras or borders to show a universal theme: how human beings have represented and represent themselves. You can find all the information by clicking here.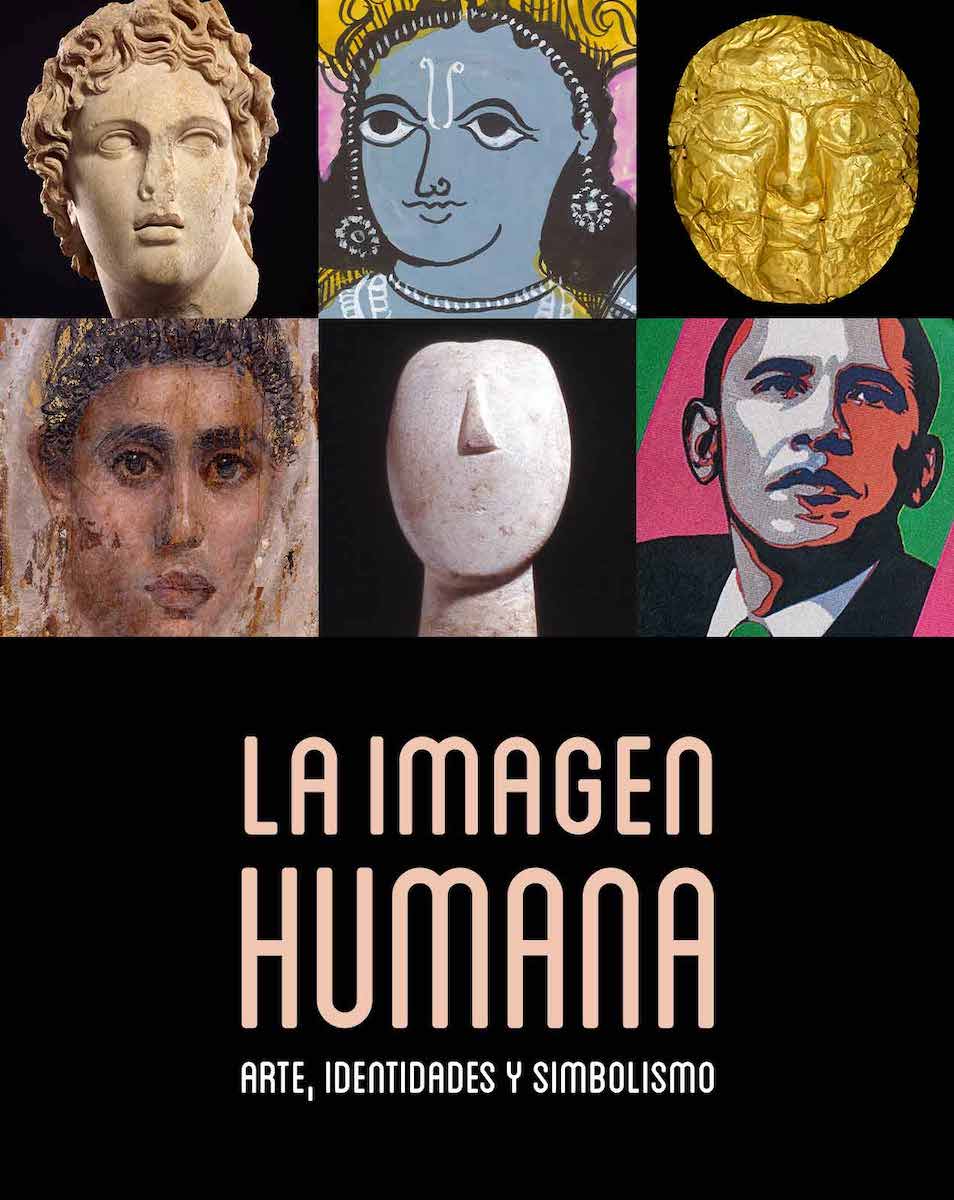 SUNDAY 7th NOVEMBER
Last but not least, we consider that you can't miss the concert "CARRETE: Israel B + Costa in Madrid". It will take place this Sunday 7th November 2021 at La Riviera (Paseo Bajo de la Virgen del Puerto 28005) from 19:30. Get your tickets at the following link.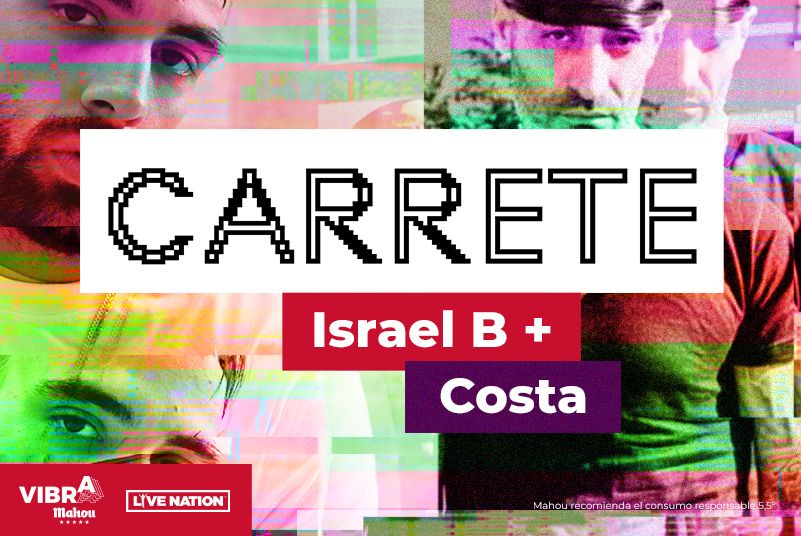 And if you're in Barcelona, don't miss HIGHXTAR Weekends | What to do in Barcelona.