READ IN: Español
We kick off the first weekend of November with one of our favourite sections: HIGHXTAR WEEKENDS. If you don't have any plans for these days, we suggest some very interesting ideas to enjoy the capital.
FRIDAY 12TH NOVEMBER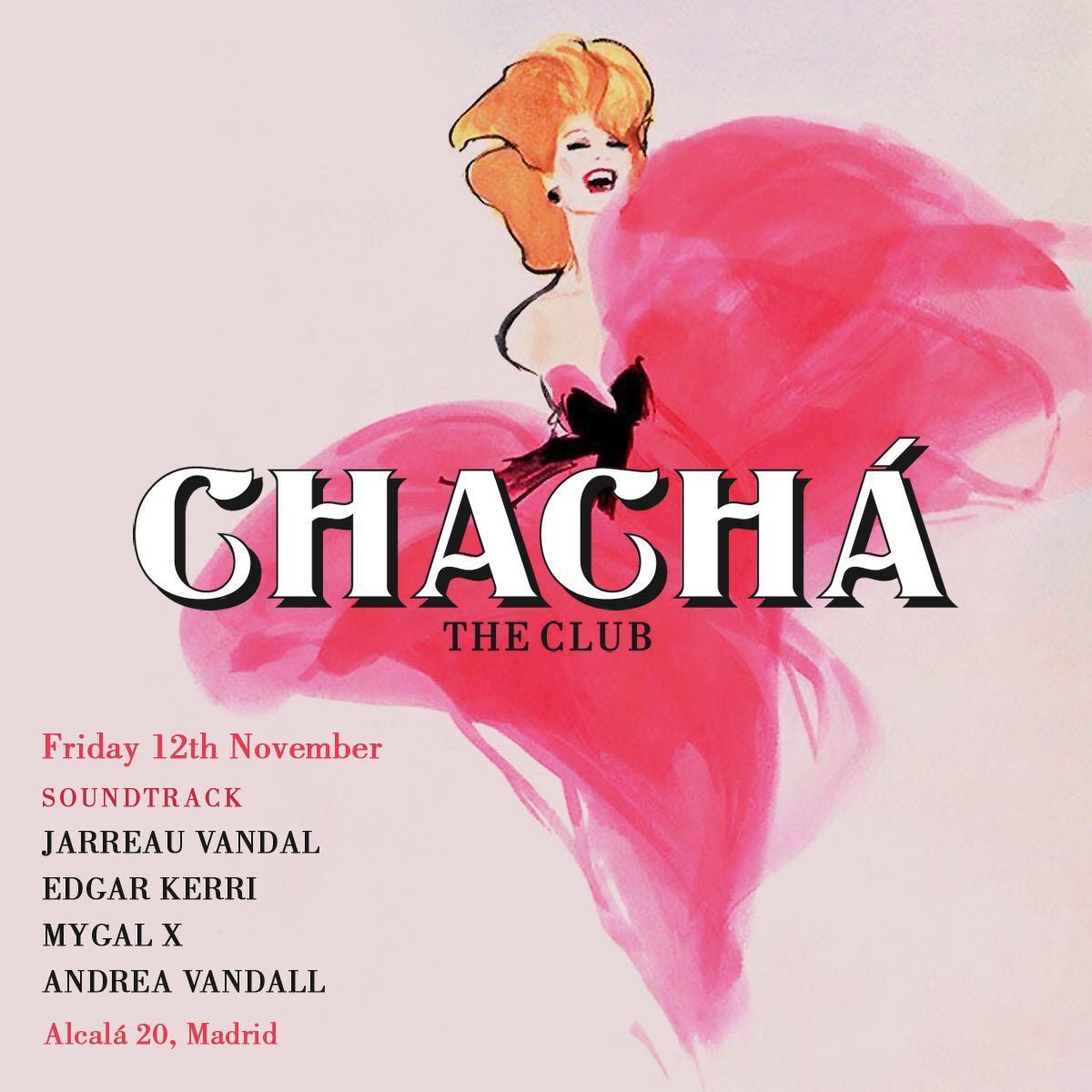 To warm up the engines for the weekend… What better plan than having a good time at Cha Chá? Jarreau Vandal returns from Amsterdam to make us live another epic night and make us dance to any groove track. Tonight he will be accompanied by the full Cha Chá Soundsystem w/ Edgar Kerri, Andrea Vandall and Mygal.  Are you really going to miss it? Book your ticket now.
SATURDAY 13TH NOVEMBER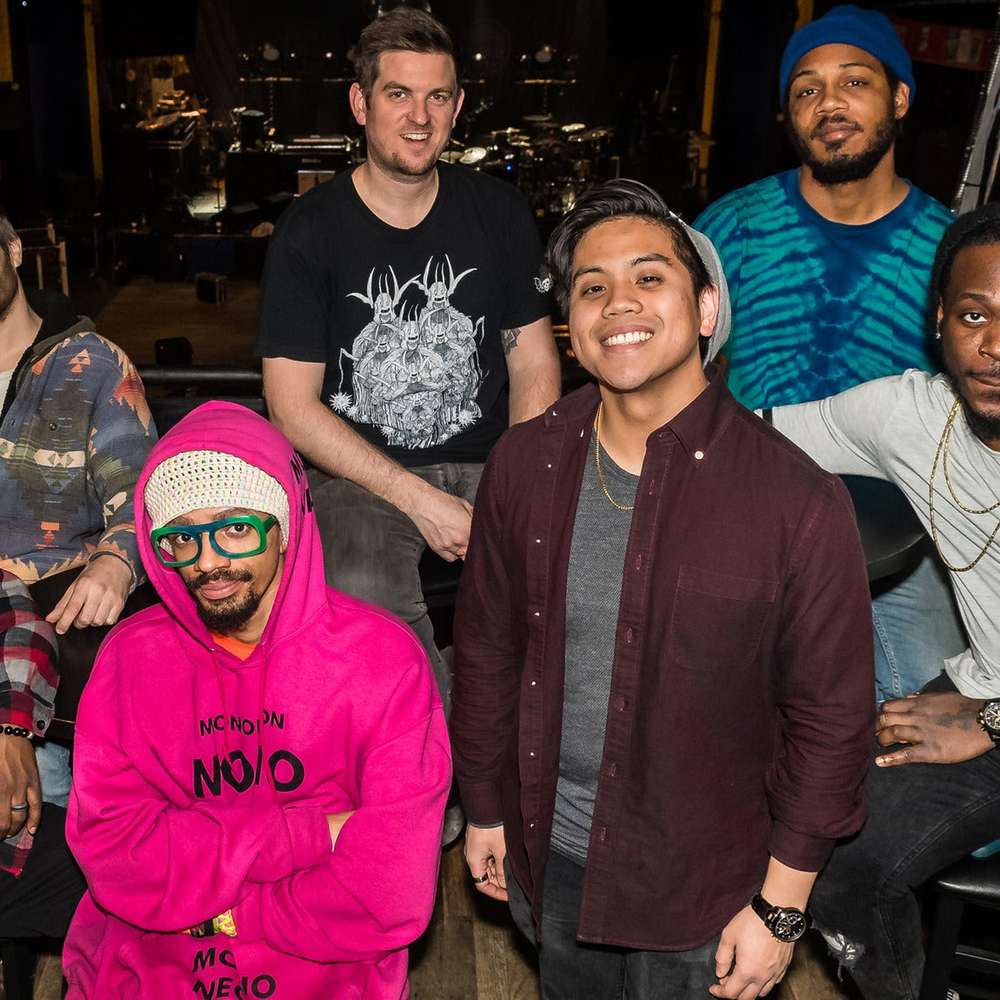 The multi-Grammy award-winning group Ghost-Note is an explosion of sound. A band with an ever-growing cast, from members of Prince, to Snoop Dogg, Erykah Badu, Herbie Hancock, Kendrick Lamar, Marcus Miller, Toto or Justin Timberlake, among others. Now they are coming to the Teatro Pavón at 22:00 h, if you want to go book your ticket here. 
SUNDAY 14TH NOVEMBER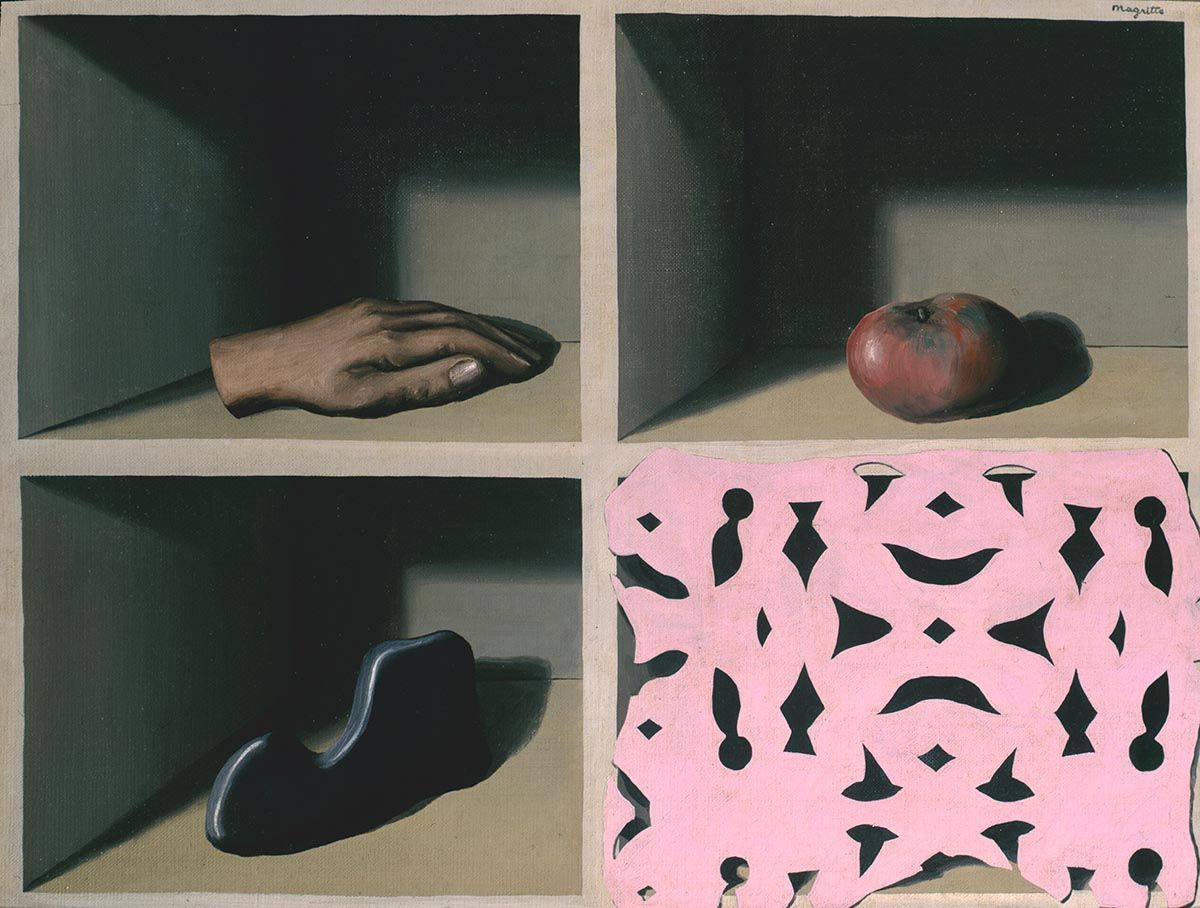 The Thyssen-Bornemisza Museum is hosting "The Magritte Machine", the largest retrospective of the artist to be held in the capital. The exhibition brings together a total of more than 90 paintings and a selection of photographs and home movies made by the Belgian painter. You can already visit Magritte's surrealist universe on the first floor of the museum, by buying tickets at the link. 
And if you're in Barcelona, don't miss HIGHXTAR Weekends | What to do in Barcelona.