READ IN: Español
One more week, from the HIGHXTAR team we are in charge of collecting the best plans to enjoy the weekend to the fullest. For all those without ideas… pay attention, here are our weekly recommendations.
FRIDAY 26 NOVEMBER
One more Friday, one more Cha Chá. Our trusted club guarantees a night of non-stop dancing with Edgar Kerri B2B Mygal and Erre Conway. Are you really going to miss it?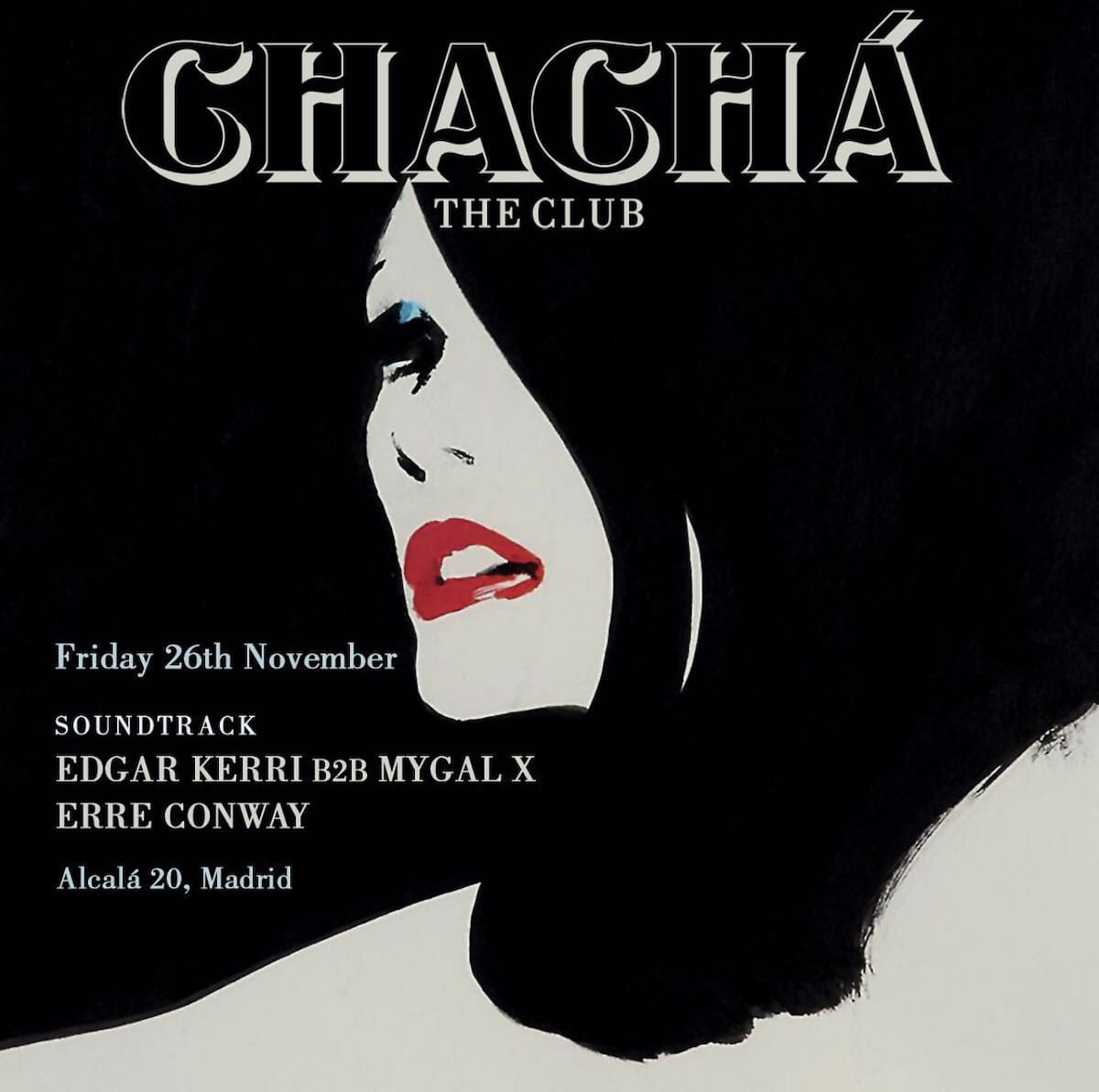 And if you missed out on your ticket, as well as advising you to keep an eye out for the next one, you can always go to our other trusted club: the Lucky Dragon.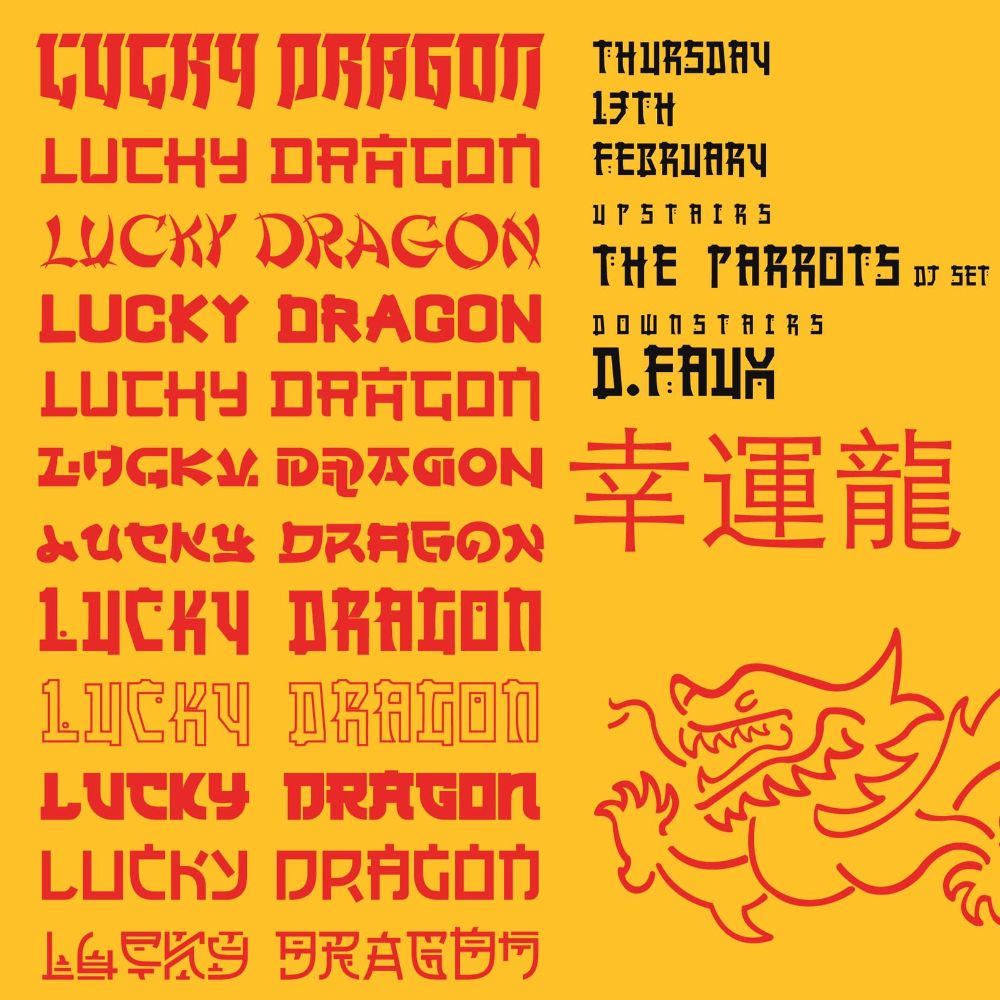 SATURDAY 27 NOVEMBER
As the first cultural visit of the weekend, we encourage you all to go to the cinema to see House of Gucci. After months of waiting full of intrigue, the acclaimed film is finally coming to the big screen. We assume you've already seen the trailer… But just in case you've been left behind, here it is.
SUNDAY 29 NOVEMBER
To round off the weekend of disconnection, we will be teleported to Japan through the exhibition at CentroCentro. For the first time, the fascinating world of ukiyo-e or "paintings of the floating world", which represent urban life in Japan during the Edo period, arrives in Madrid. More than 200 works from the world's most prestigious collections make up this impressive exhibition, which takes visitors on a journey through the world of geisha, samurai and shunga prints, characterised by their eroticism. In addition to the paintings, armour, kimonos, fans and photographs are also on display to provide a better understanding and contextualisation of 19th century Japanese life.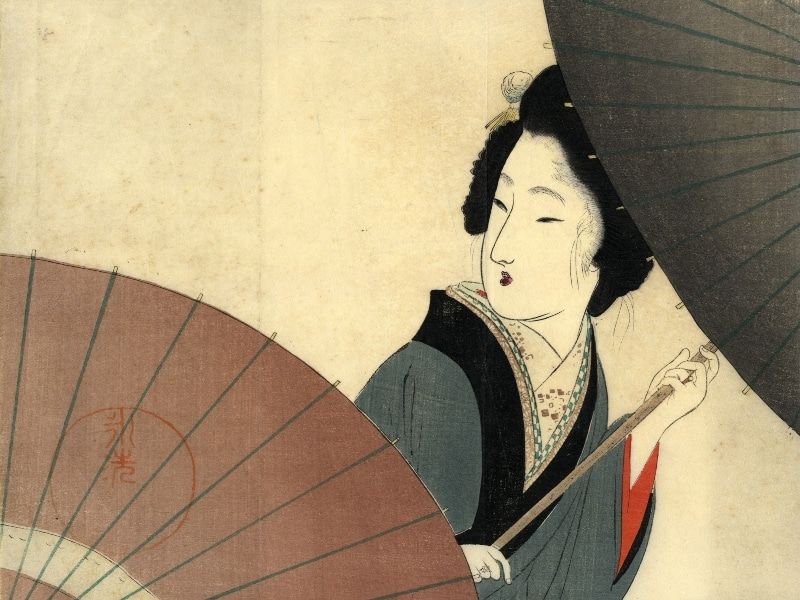 And if you're in Barcelona, don't miss HIGHXTAR Weekends | What to do in Barcelona.