READ IN: Español
L.E.V. Matadero was already approaching a non-stop weekend in the capital, but it seems that the rest of the clubs have allied to make us implode from one moment to another. No problem: on Sunday we cure the hangover and tiredness with tapas and beer.
OCTOBER 18-20th
L.E.V. Festival (@levfestival) delights us with its first edition in the capital. Avant-garde and electronic music will once again create the perfect binomial to welcome all lovers of the experimental. Its programme boasts a wide range of artistic offerings including audiovisual exhibitions, sound shows and performances that will take place at various points in Matadero, prepared and equipped to live up to an immersive experience. See all the programme here.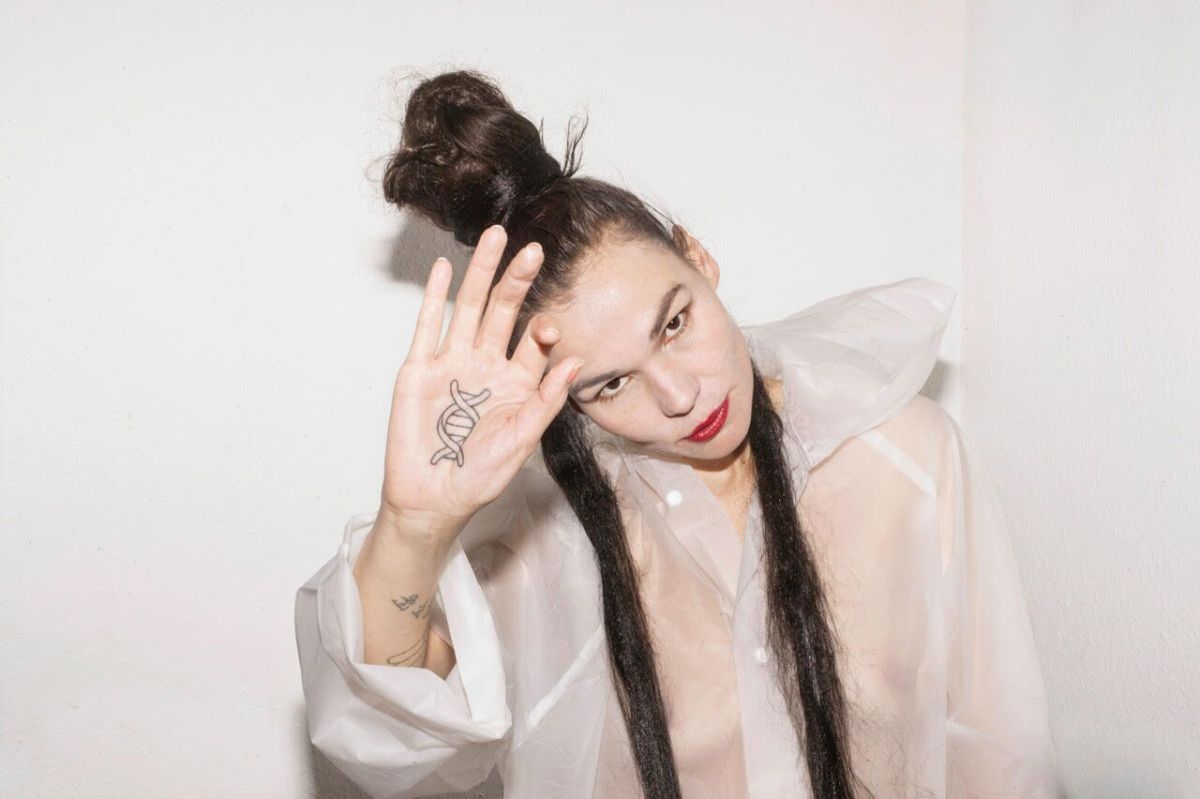 OCTOBER 18th 
Cha Chá the Club (@chachatheclub) brings Alizzz this Friday, one of our favs in the urban music scene. The line-up is completed by Erre Conway and Miqui Brightside, marking a night that promises to immerse us in the most street rhythms so that we can dance without looking at the clock. Secure your name on the list.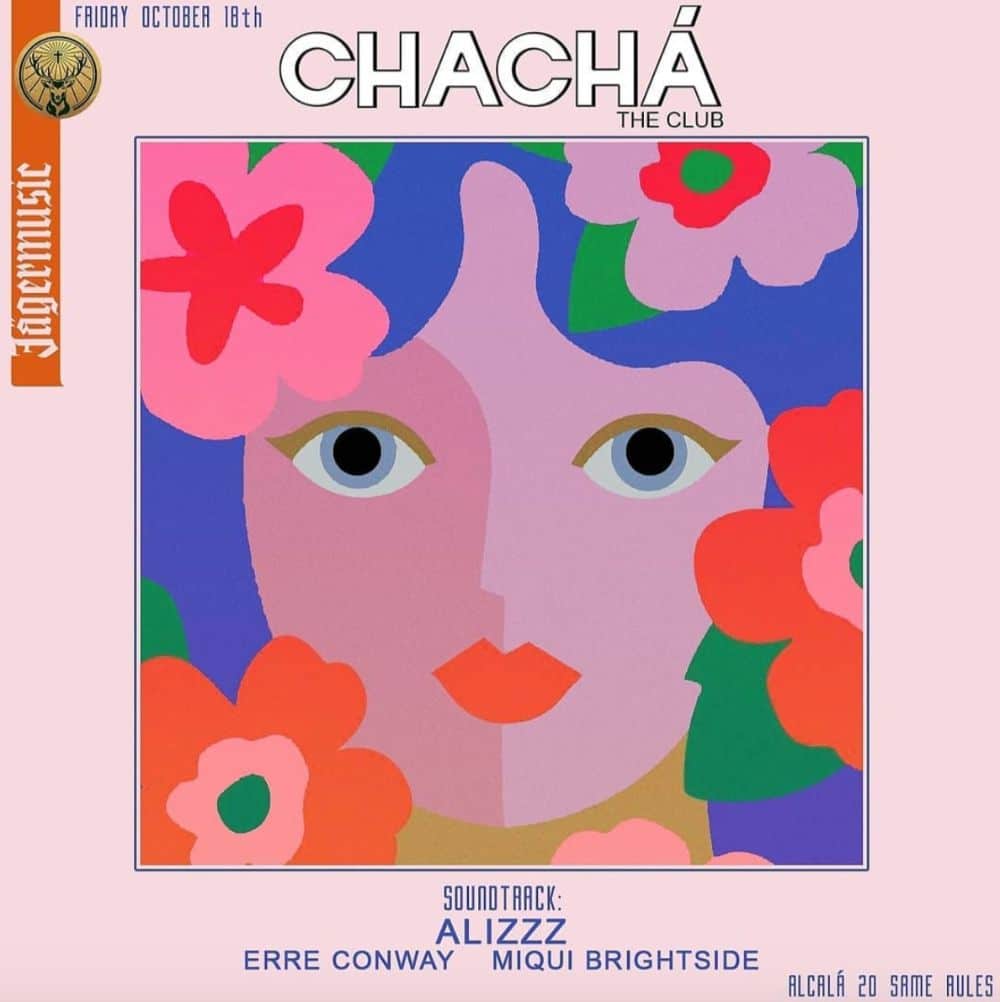 Welcome to a new way of feeling music. Intimé Club Privé: Chapter 1 promises intimacy, privacy and exclusivity. The darkness of the flyer says it all. So park the camera and flow with the beats of Worakls, Luke Garcia, Th3 Oth3r, Vico Deep and Dael Jovic. Grab your ticket to Resident Advisor.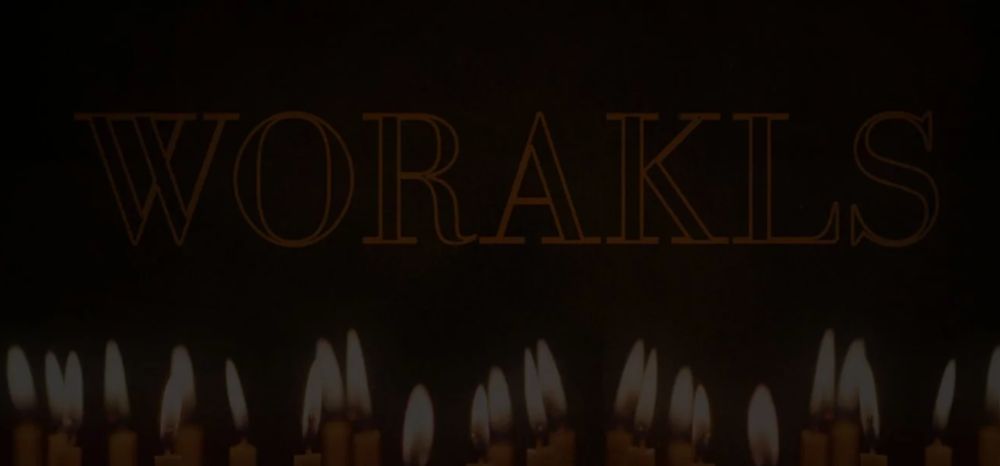 OCTOBER 19th
Daycap (@daycap_madrid) arrives every month to satisfy the needs of music and art lovers who are looking for an alternative to classic club culture or who opt for more daytime hours. In this edition, Ivan Smagghe and Javi Redondo set the pace for the afternoon. Save a few euros and make sure you get the assistance you need in advance.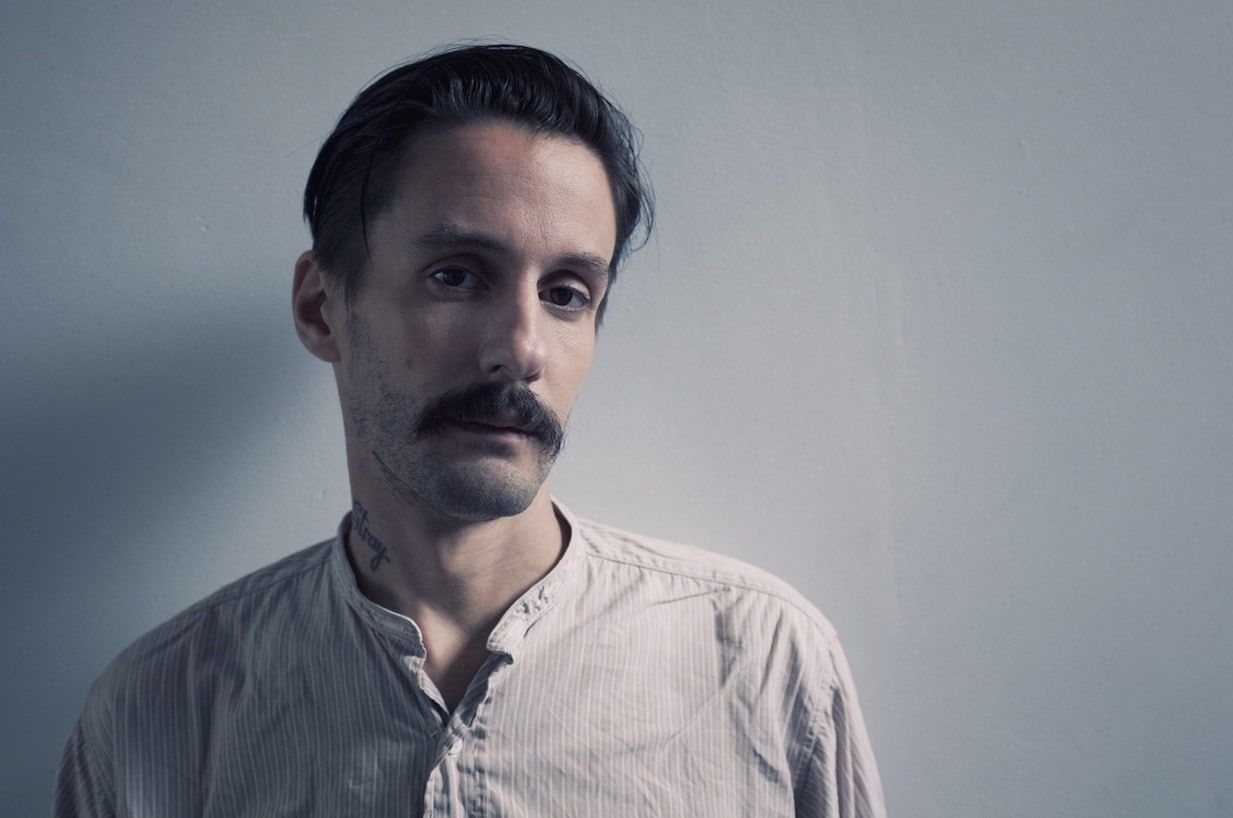 OCTOBER 20th
To rest the last day of the week we eat Lavapiés for just a few. The neighborhood celebrates Tapapiés (@tapapies) with up to 136 tapas from around the world for €1.50 each, beer for €1 more and free outdoor concerts. A must-see multicultural festival for residents of the capital. All the information on the Tapapiés website.