READ IN: Español
We contemplate December as a space atmosphere where we can float with the rhythm of electronic music. The first weekend we let ourselves be carried away by its orbit. They are the ones who pilot the ship:
NOVEMBER 28
It will be Anna who will mark the starting point of a weekend where we will see more night than day. On Thursday in Mondo we dive into the heavy-hitting techno of the Brazilian DJ. There are hours left. Make sure you are in.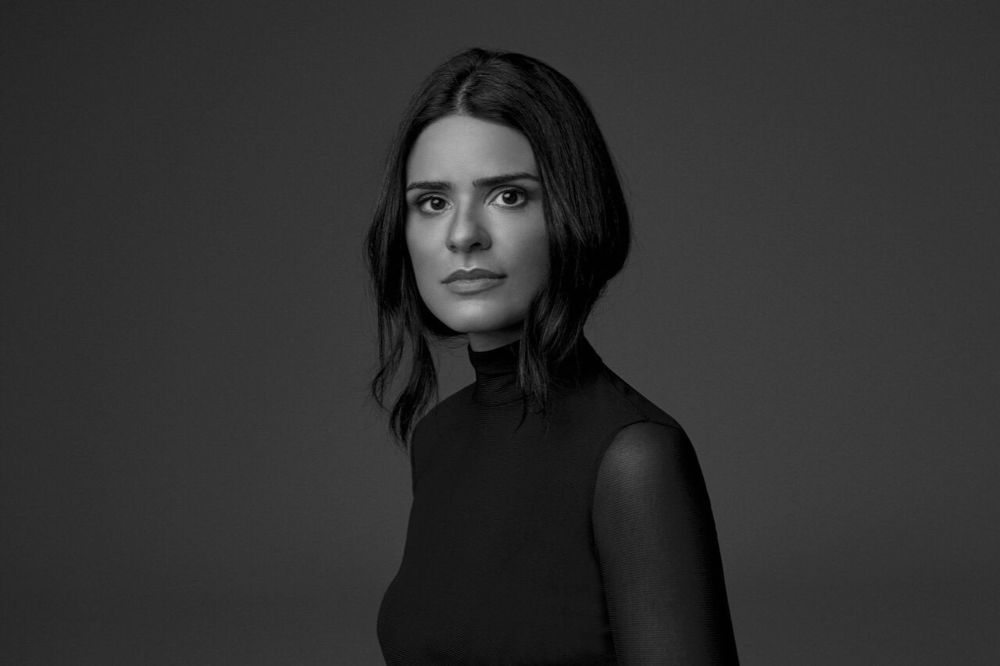 NOVEMBER 29
This Friday in Cha Chá the Club (@chachatheclub) we move to the rhythm of King Jedet. The line-up of the night is completed by the indispensable of the club Edgar Kerri and Mygal X with Andrea Vandall, ensuring the beats we need to start the weekend. Gueslist & tickets.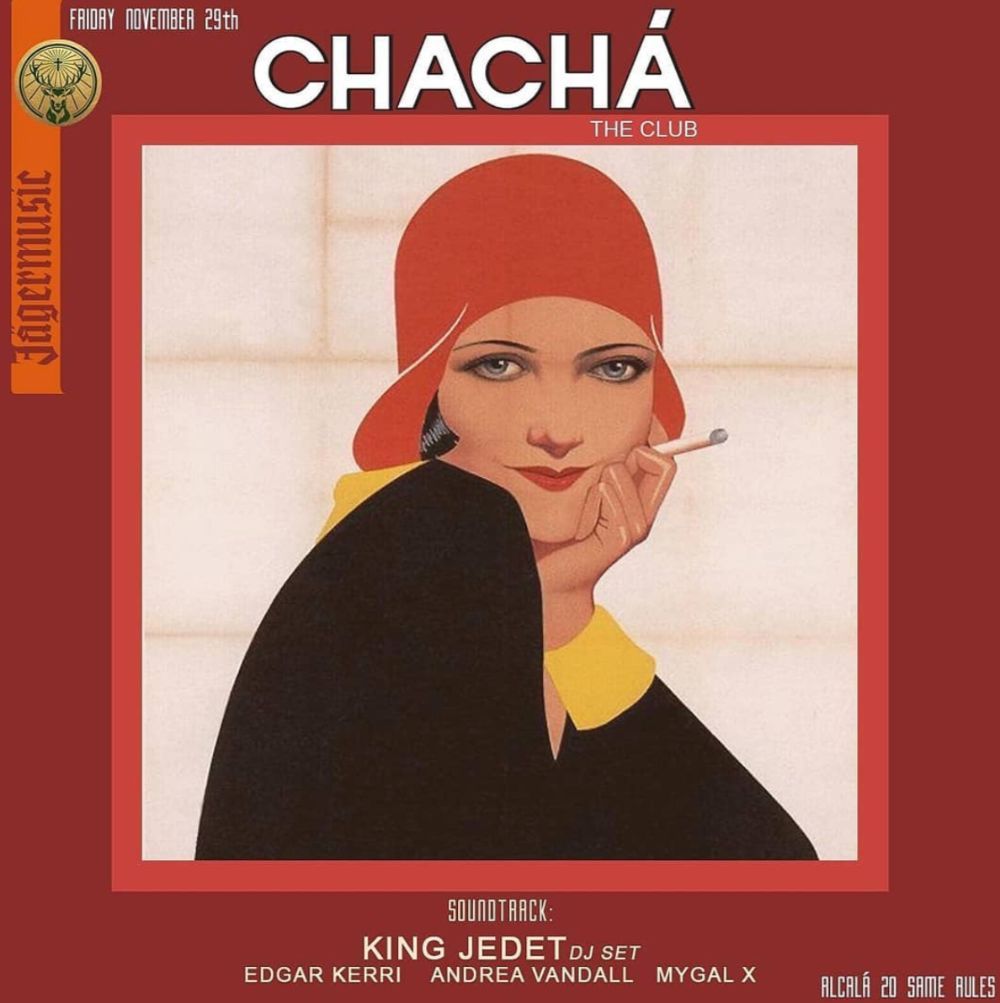 From Germany's Berlin to our capital's Berlin, Palms Trax lands at Berlín Club (@berlin.club) on Friday to set the alternative with classic house and remastered rhythms. W/ resident DJ Gaspar Antuña. All the info on the web of the club.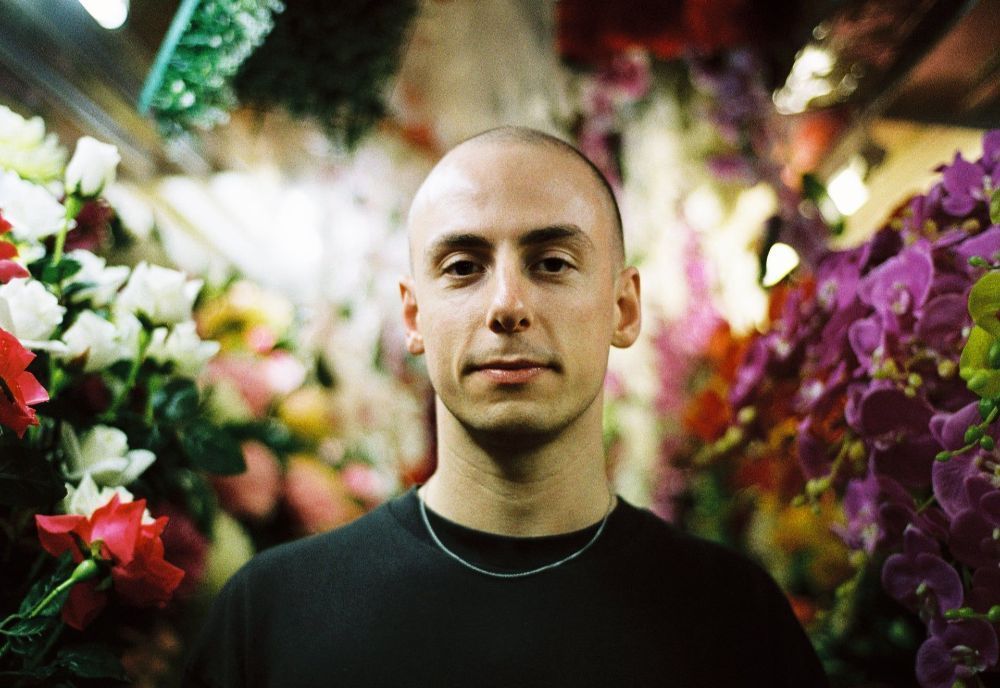 NOVEMBER 30
On Saturday the first Certain Club party of the season sets the combo of the week at Siroco: Certain Music (@certainmusic) #16 w/ Johny Rock + Ears On Earth + Certain People. There's more: the prev is prepared for us at the Vintalogy store, with, TRAMAclub + You_el + Arque + Chas Gracias (@chas.gracias) in charge of the night warm-up. + Info!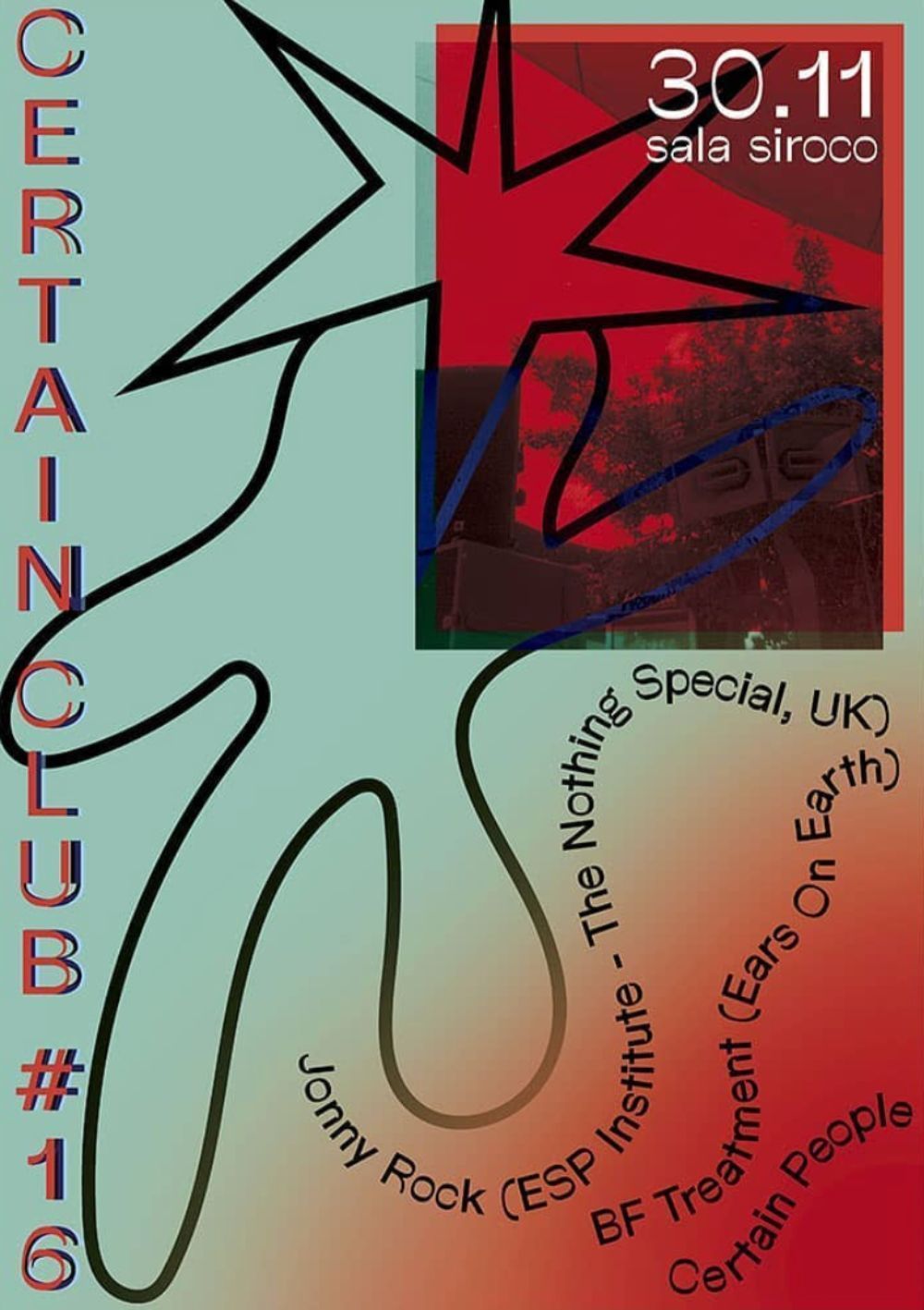 Boiler Room x HARD DANCE x Daga (@daga.group) charge the atmosphere of Sol with the energy of the electrobeats of Kablam + Blastto + Loyalty XIX. Louis Me & Metrakit complete the line-up. Here is your ticket.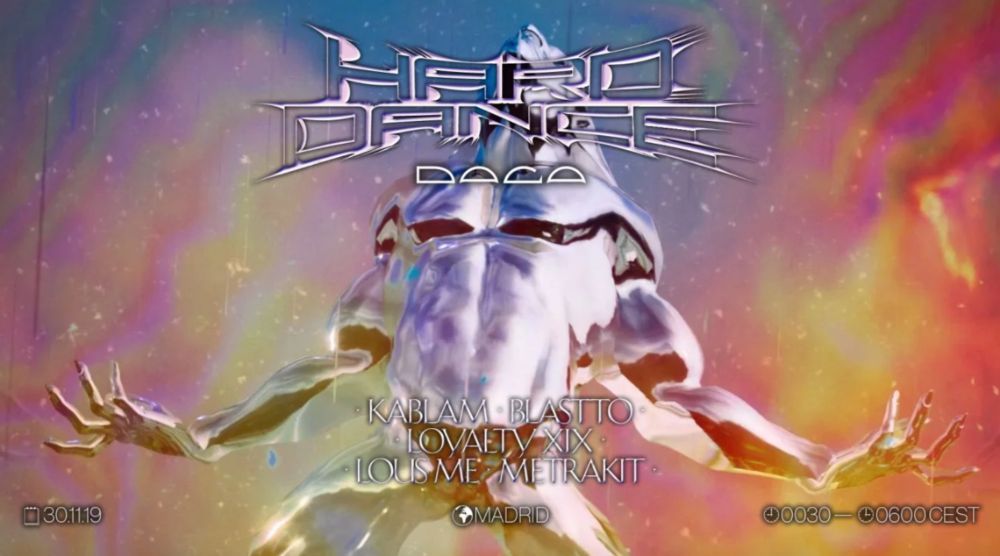 DECEMBER 1
The Domingueros puts Deborah de Luca in head, accompanied by Karretero, Mad Dorian, Scramen and the La Tribu show with La Santa and Carolina Caranna. A day of afternoon to night to satisfy the techno lovers in Las Ventas. – SOLD OUT –