READ IN: Español
Hijos de la Ruina is committed to live music and is releasing eight live cover songs on the occasion of their recently released album "Hijos de la Ruina Vol.3".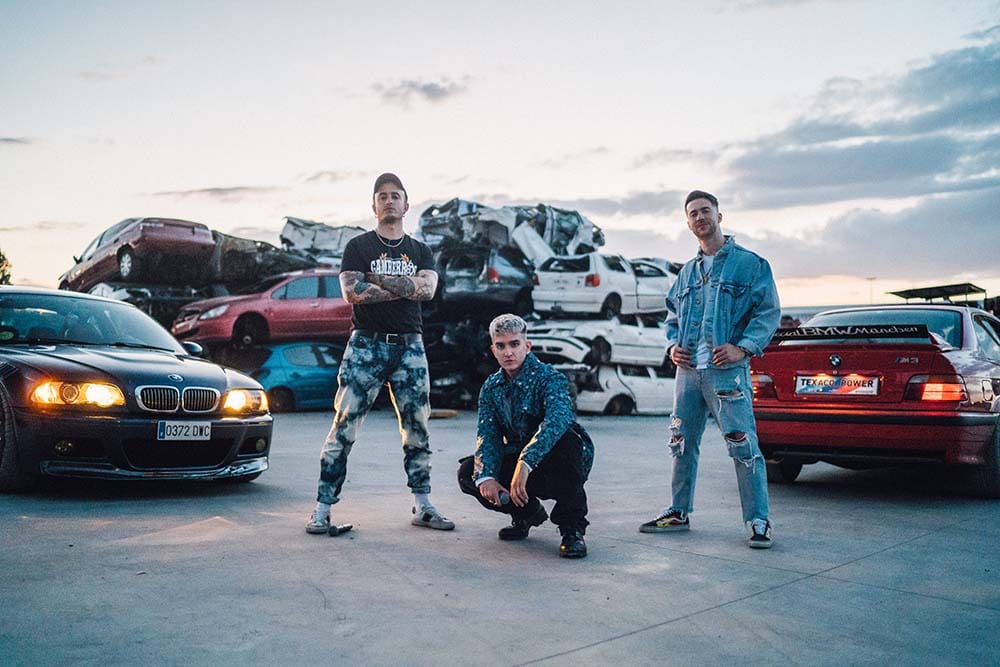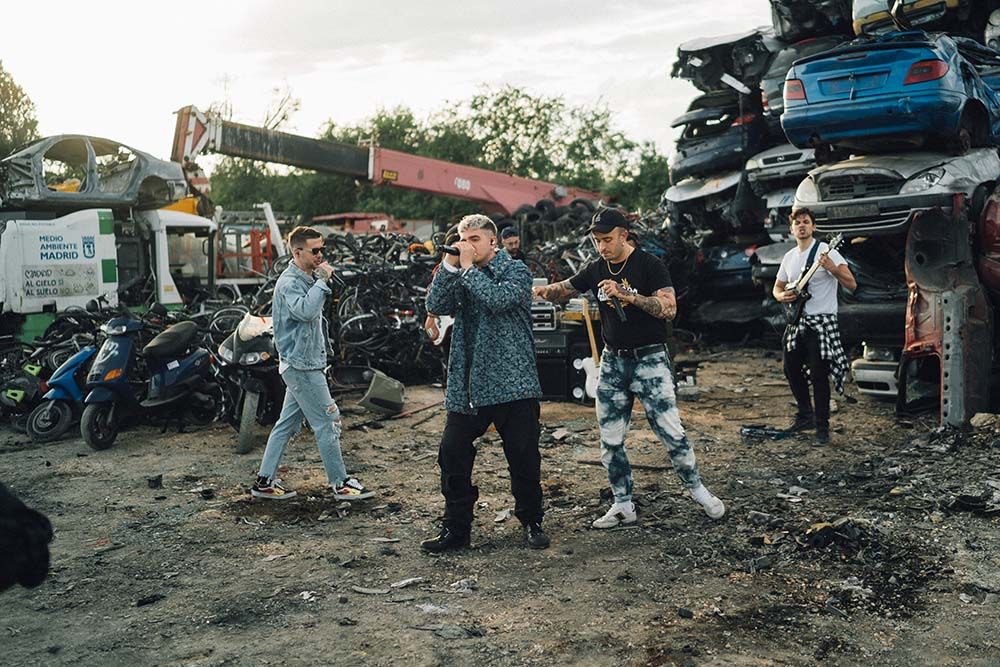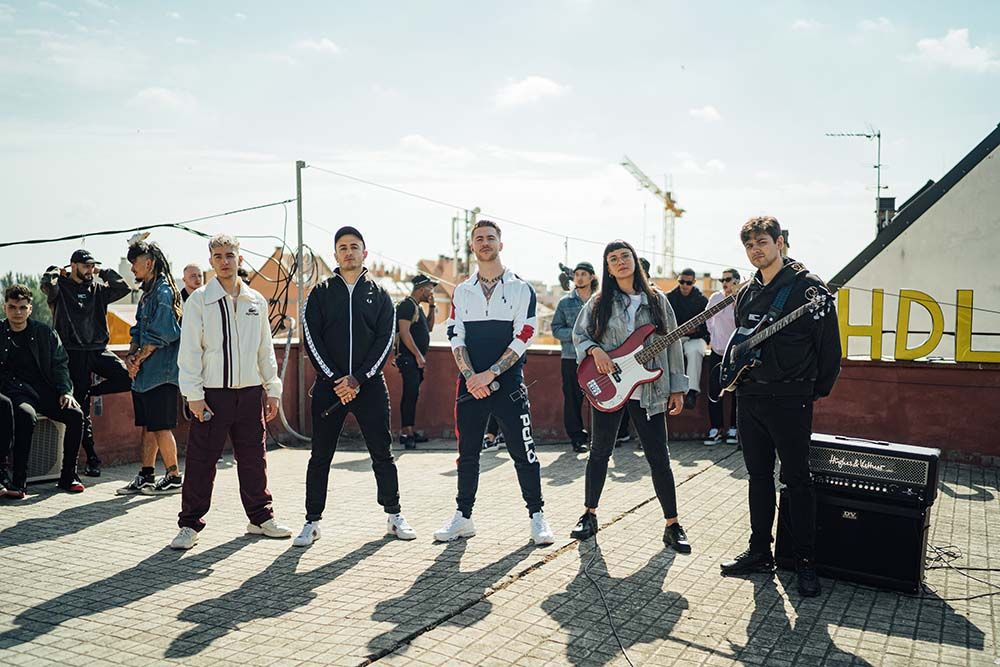 Recycled J and Natos y Waor are back on stage, but this time in a very special way. A few months ago they presented their third album "Hijos de la Ruina Vol.3", a long-awaited reunion for all the fans of the group.
After its success and with more than 50 million streaming plays, they have announced the release of live versions of the songs that make up their latest album as well as including some classics from their previous releases.
Last Sunday 20 June was the date chosen to release the first live version of the single "Sudores fríos". All the songs that have been released so far have been very well received, reaching and maintaining the #1 and 2# position in the Youtube trends.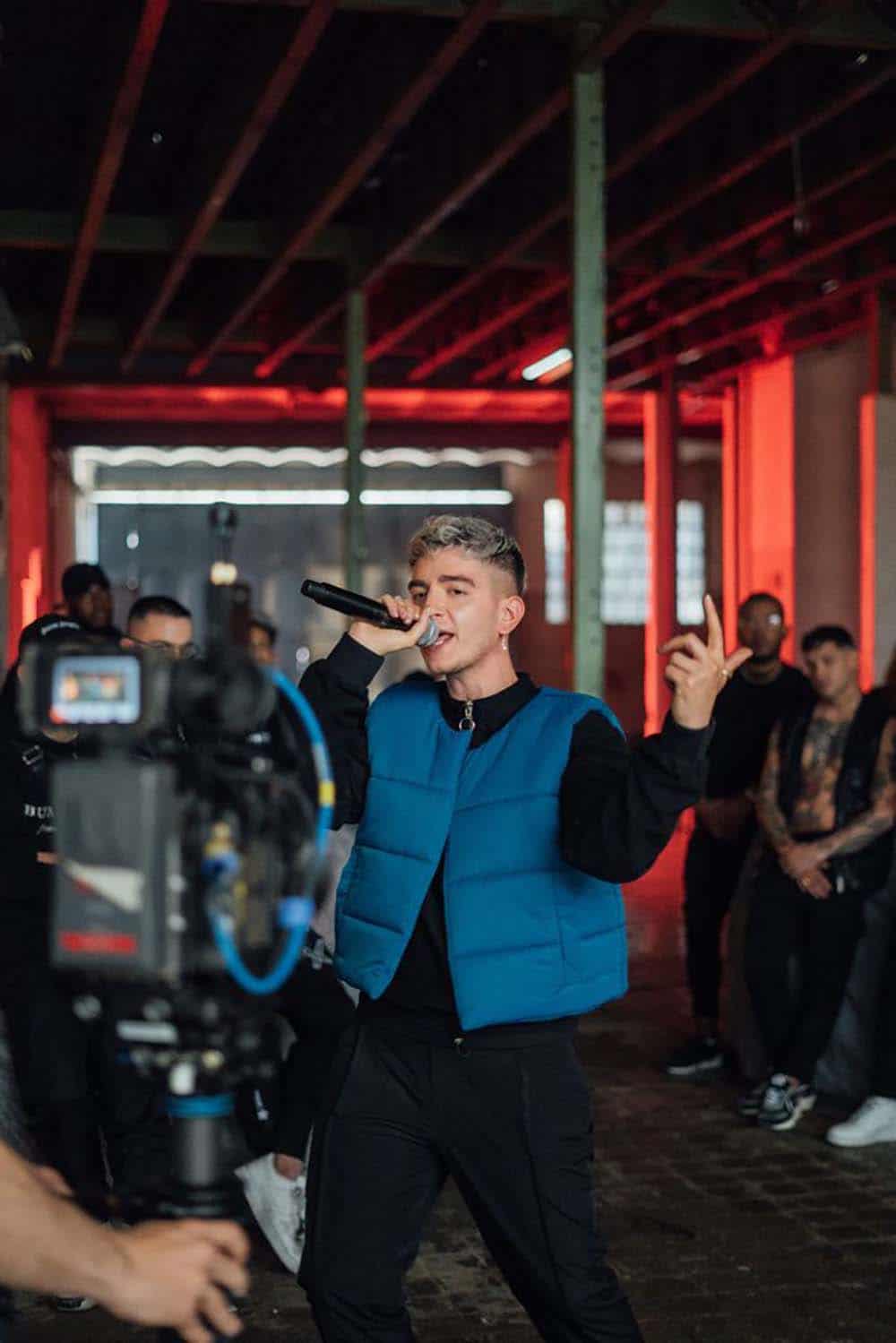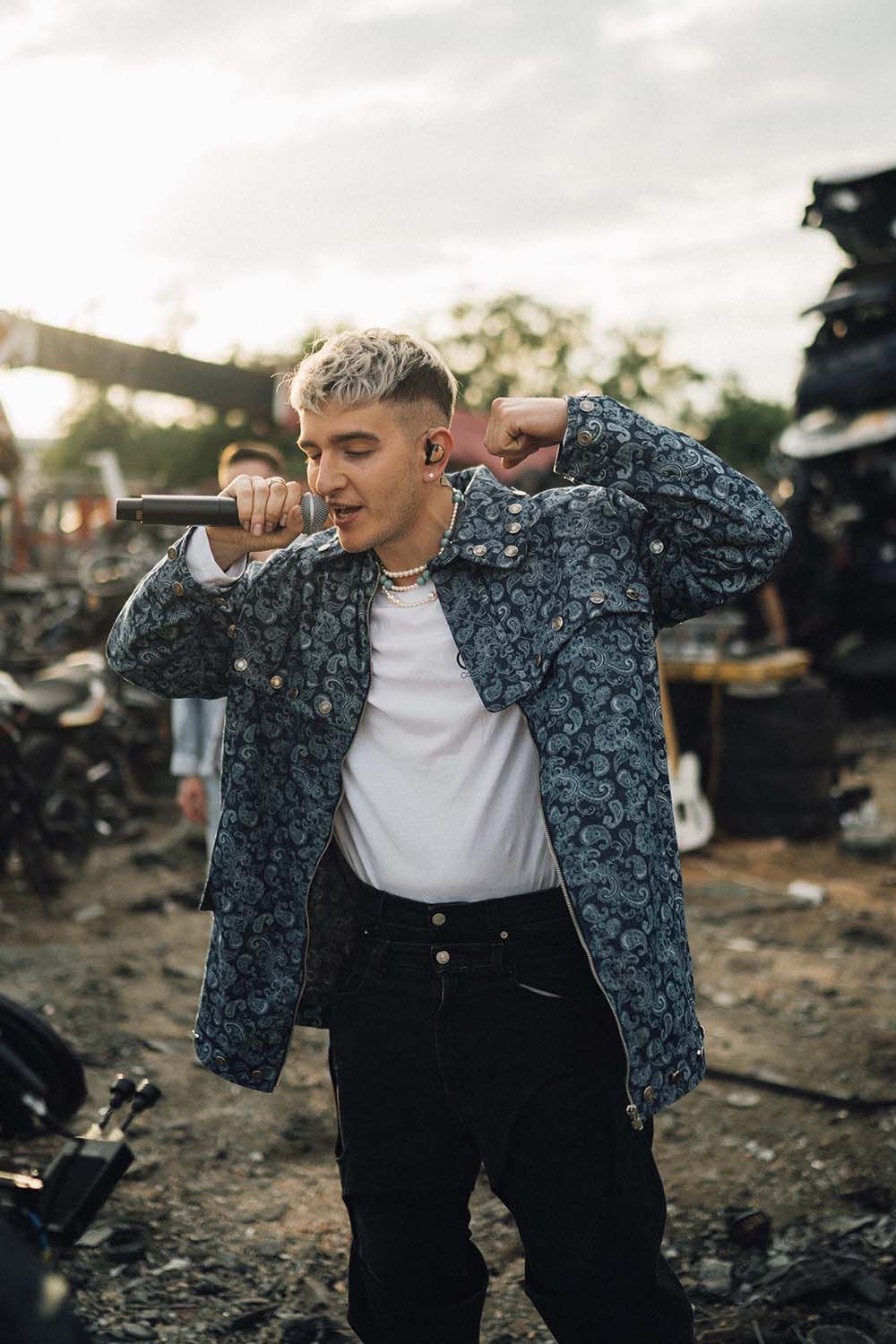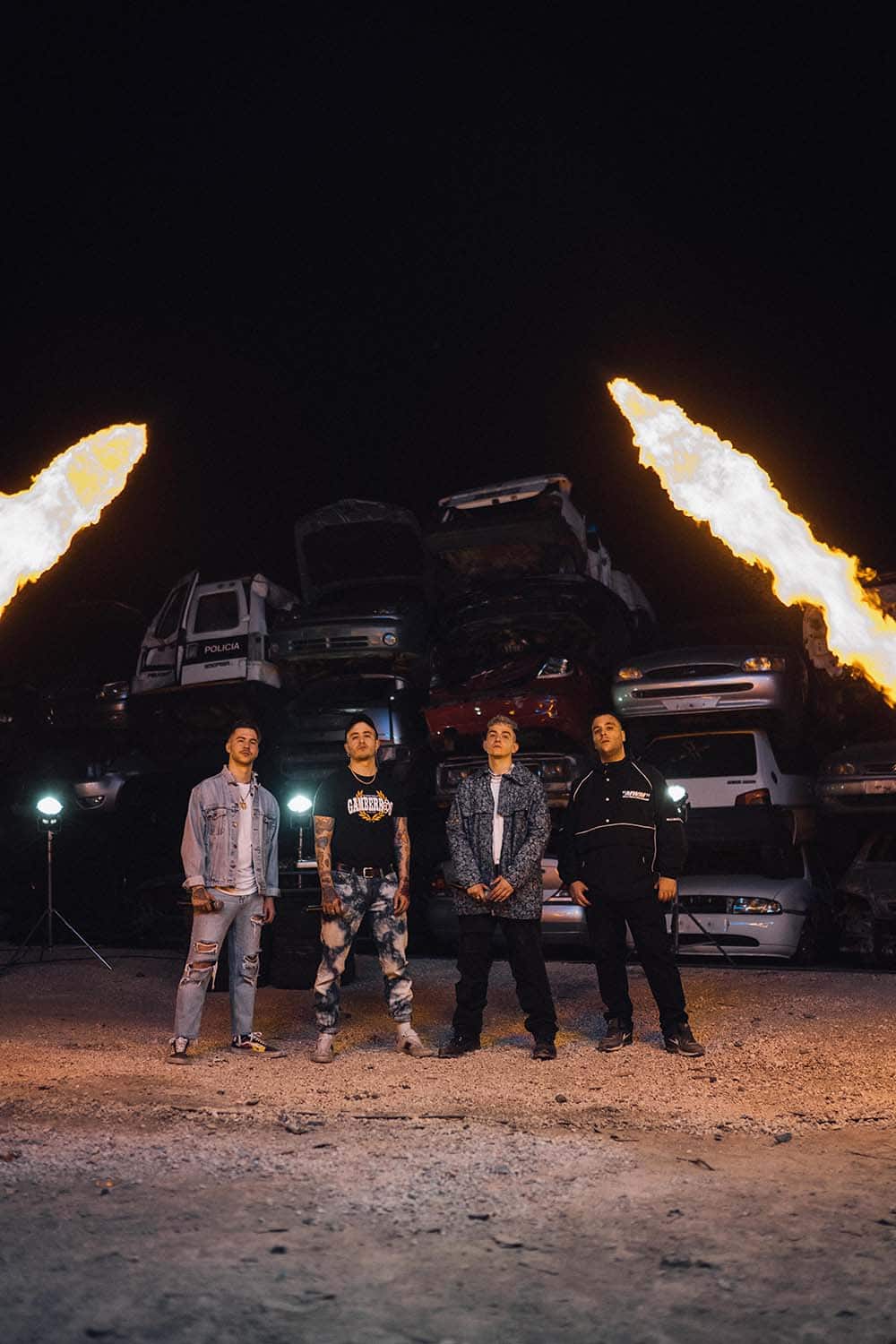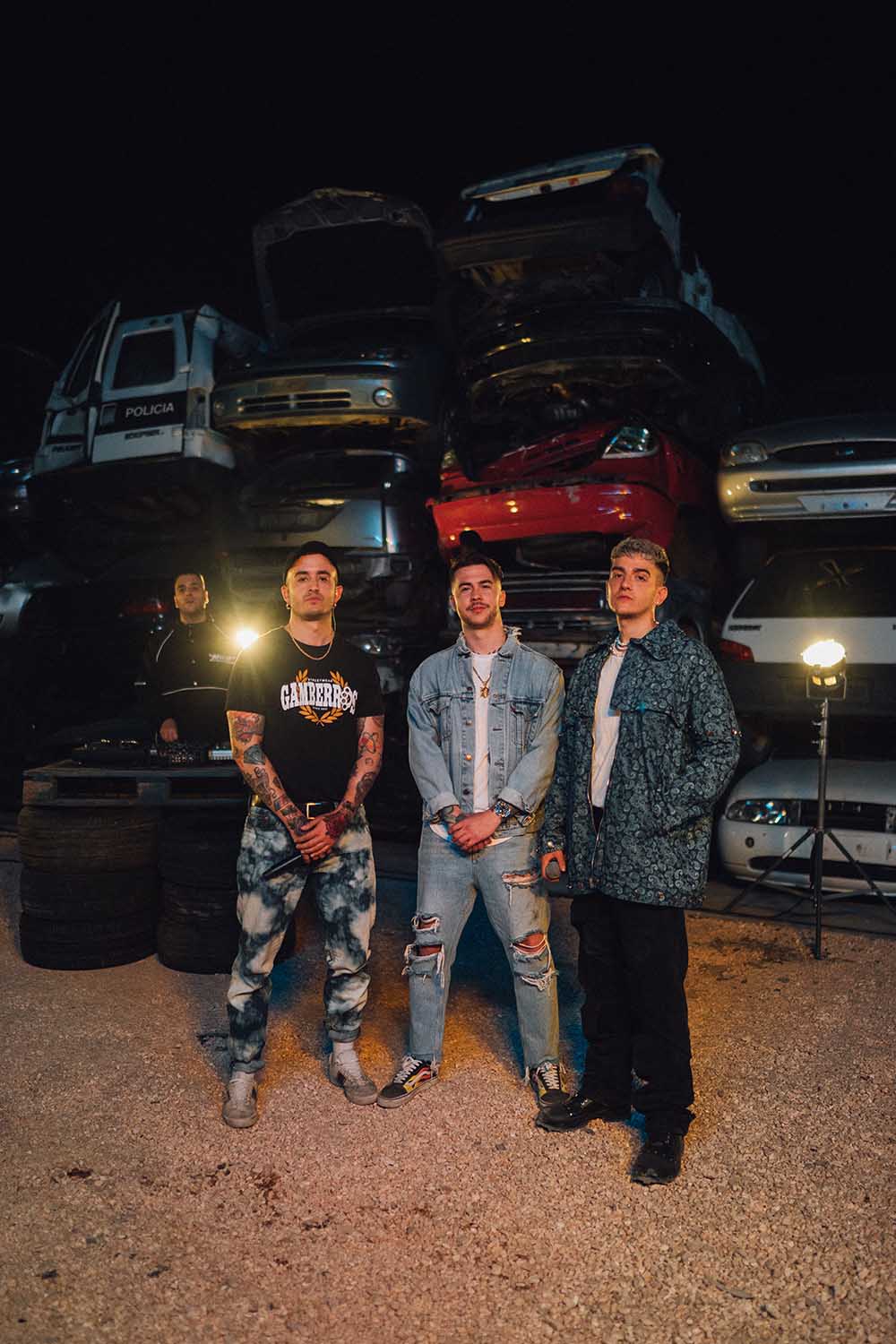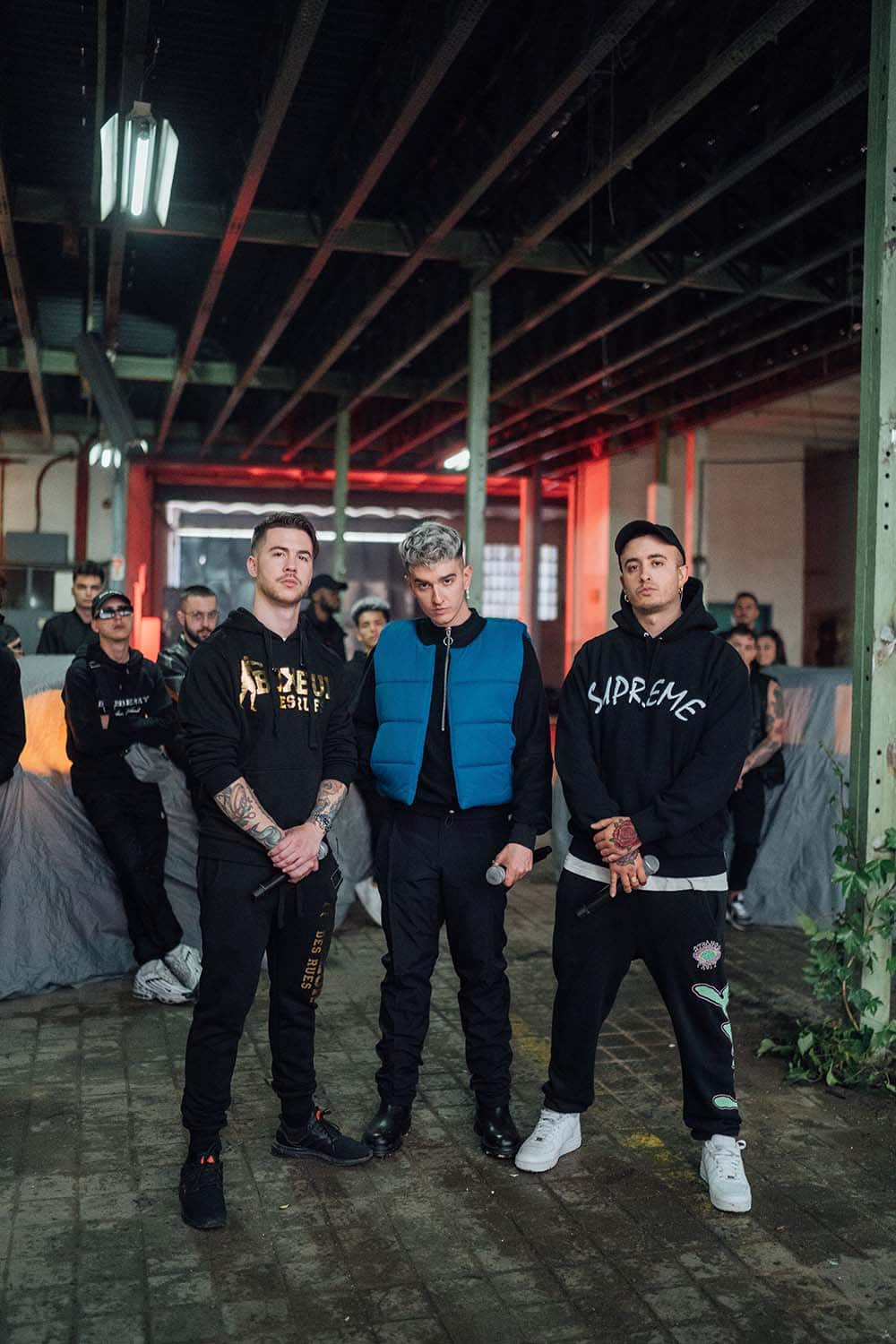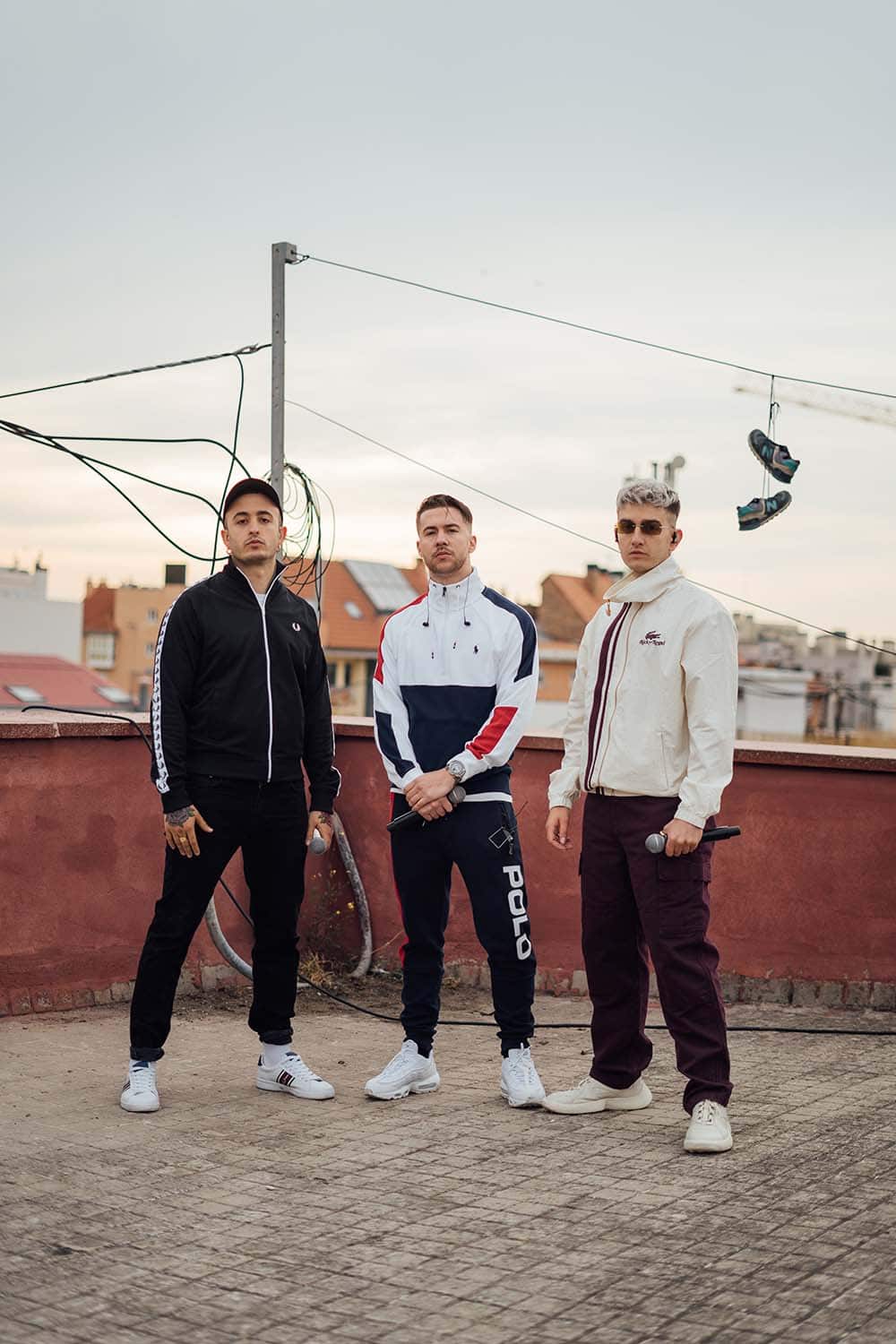 The live shows have continued to maintain the aesthetics that the singer from El Escorial has accustomed us to. Impeccable clips thanks to Ultramarinos and Juan Barbazán and perfect looks for the occasion thanks to the stylist Ana Sotillo who combines Warburton and Emeerre Studio, among others.
After the release of their latest singles "Maravilla" and "Sangre Fría" ft. Cruz Cafuné, the live sessions are the prelude to the start of Recycled J's tour throughout Spain over the coming summer months. Tickets for the concerts are on sale now at www.recycledj.com.