READ IN: Español
It has always been assumed that Hilaria Baldwin, the wife of actor Alec Baldwin, was born in Mallorca. She herself has confirmed this for over a decade. That is until a couple of days ago, when Hilaria Gate was unveiled. The woman who would have been born in Mallorca, and who at some point moved to the United States has had to admit that she was not born on the Spanish island, but in Massachusetts!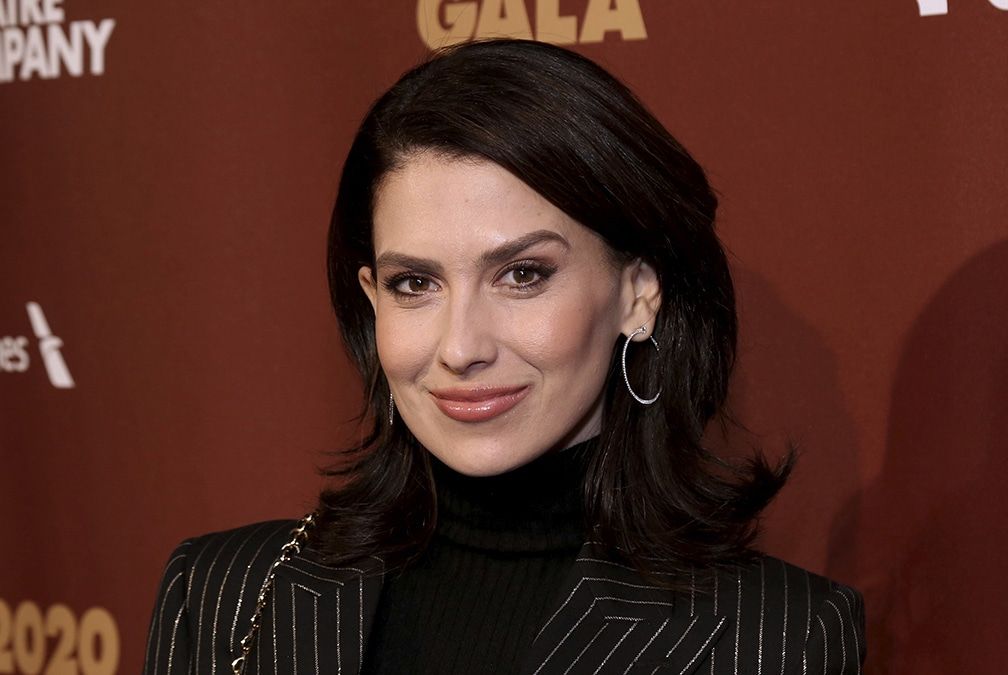 Yes, Hilaria -or rather Hillary – Thomas Baldwin seems to have faked his Spanish accent for many years. The woman has been accused of fabricating her Spanish heritage, or at least, of exaggerating her connection to Spain throughout her career.
The controversy has grown enough that Baldwin could not ignore it, so he has posted an Instagram  seven minute video talking about this alleged appropriation of a Spanish identity.
"I've seen chatter online questioning my identity and culture. This is something I take very seriously,and for those who are asking— I'll reiterate my story, as I've done many times before.  I was born in Boston and grew up spending time with my family between Massachusetts and Spain. My parents and sibling live in Spain and I chose to live here, in the USA. We celebrate both cultures in our home—Alec and I are raising our children bilingual, just as I was raised. This is very important to me. I understand that my story is a little different, but it is mine, and I'm very proud of it.", Hilaria claims.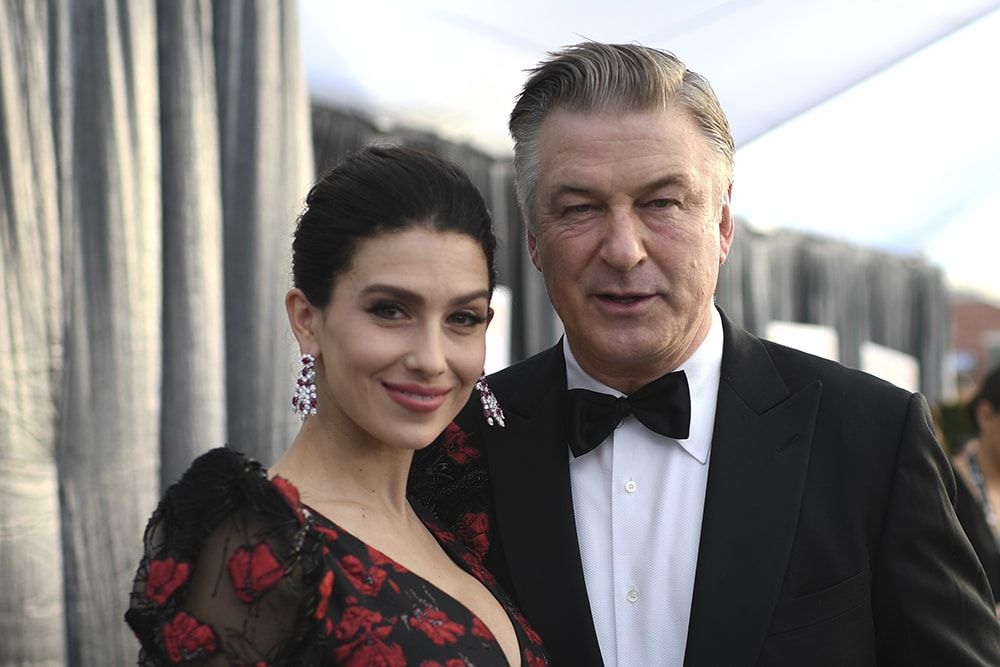 Every cloud has a silver lining, they say.Hilaria is more famous today thanks to the Hilaria Gate controversy. She is no longer just Alec Baldwin's wife, but the Bostonian who pretended to be Spanish. Bravo Hilaria!
For more controversial news about the Baldwins, follow our news on the Highxtar website.