READ IN: Español
The Swedish giant announces that it will close 30 shops in Spain, 27 of them H&M. The company blames this decision on a restructuring plan in the Spanish market that will leave more than 1,100 workers in redundancies. Although they say they have been analysing this decision for several years, it has been the pandemic that has accelerated the process.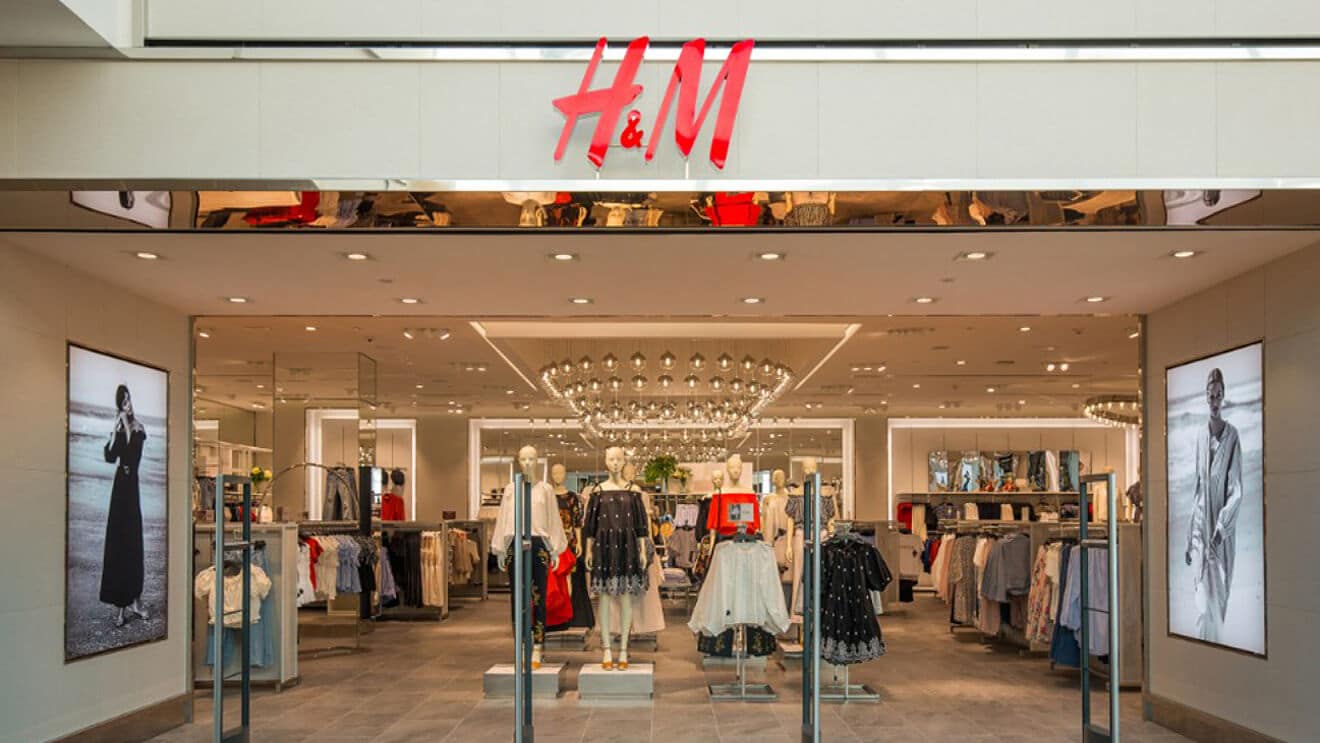 In 2020, H&M opened 129 shops and closed a total of 187, which meant the loss of 58 establishments. Among the shops that are closing is the emblematic one located at number 37 Gran Vía, but it is not the only one closing in the emblematic Madrid street. Inditex has also eliminated Lefties and Pull&Bear.
Although H&M will remain on the other side of the same street, the company has also closed several shops of its premium chain "Cos". This chain operated in Barcelona, Granada, Malaga and San Sebastian. The latest shop to close will be the 1,400 square metre store on Barcelona's Avinguda Diagonal.
It seems that H&M will continue to close shops around the world during the year. It is expected that 350 shops will disappear and just over 100 will be added to the market. Inditex also intends to close 1,200 of its shops between 2020 and 2021, 300 of them in Spain. If you want to know more news related to the coronavirus, click here.