READ IN: Español
Last spring, Internet came down with the news that Hood By Air, Shayne Oliver's gender-bending and clubkids-inspired brand, is back.
Now, for the first time, Oliver has shared more detailed plans about what the restart of Hood By Air will entail: an ambitious plan to restart the fashion system with an emphasis on collaboration, brand integrity and visibility for black and gay creatives.
The brand will be divided into four "entities": Hood By Air, HBA, Museum and Anonymous Club. Hood By Air will be the defining element of the brand, establishing an annual "theme" that will be supported by events and product launches.
Museum, on the other hand, will offer pieces reinterpreted from the original Hood By Air archives. The brand has confirmed that these reissues can often involve the participation of an external designer to reimagine the table, with a special emphasis on the inclusion of young BIPOC talent.
Finally, the Anonymous Club will act as a platform for emerging talent, including artists, musicians and other creatives who will be invited to collaborate with Oliver.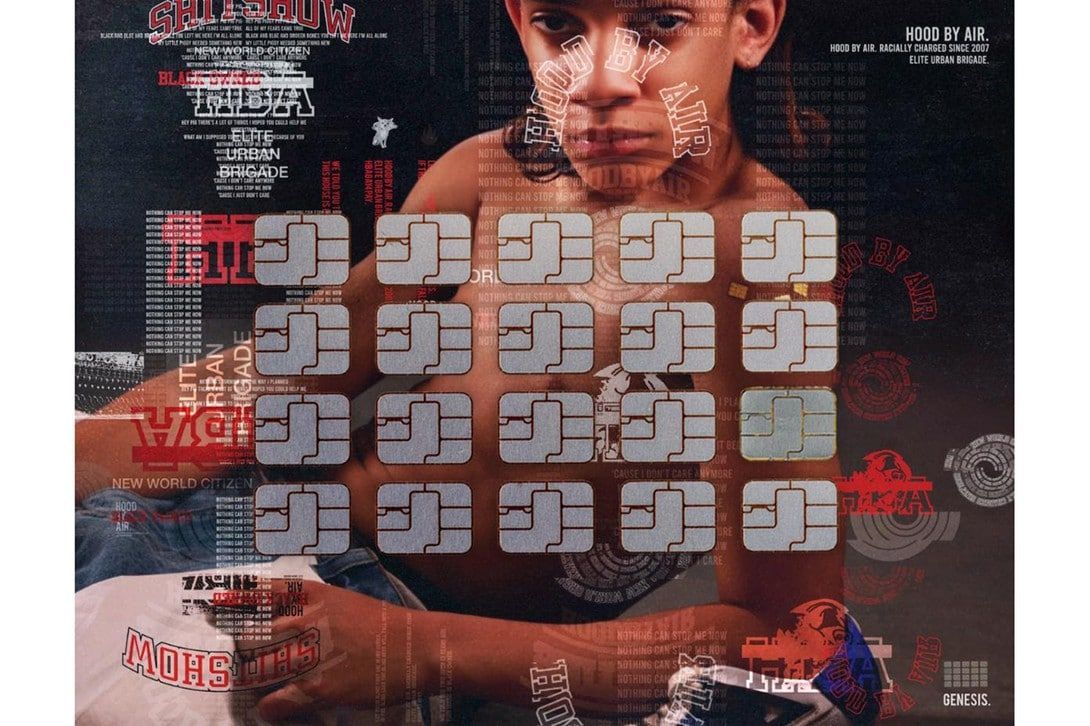 To kick off the new adventure, a limited edition T-shirt is being launched this Thursday, July 16, as part of Uprising, a charity initiative to support the black and queer communities. In addition, the brand is launching a limited edition Cash Card, designed by Oliver himself, in collaboration with the consumer financial service Cash App.