READ IN: Español
The glasses of the emerging brand Hot Futures have broken our hearts at first sight. The retailer from Brick Lane (London) has introduced countless lenses inspired by the 80s and 90s to the glasswear scene, so you can be a baby girl of the 90s again. The future is hot.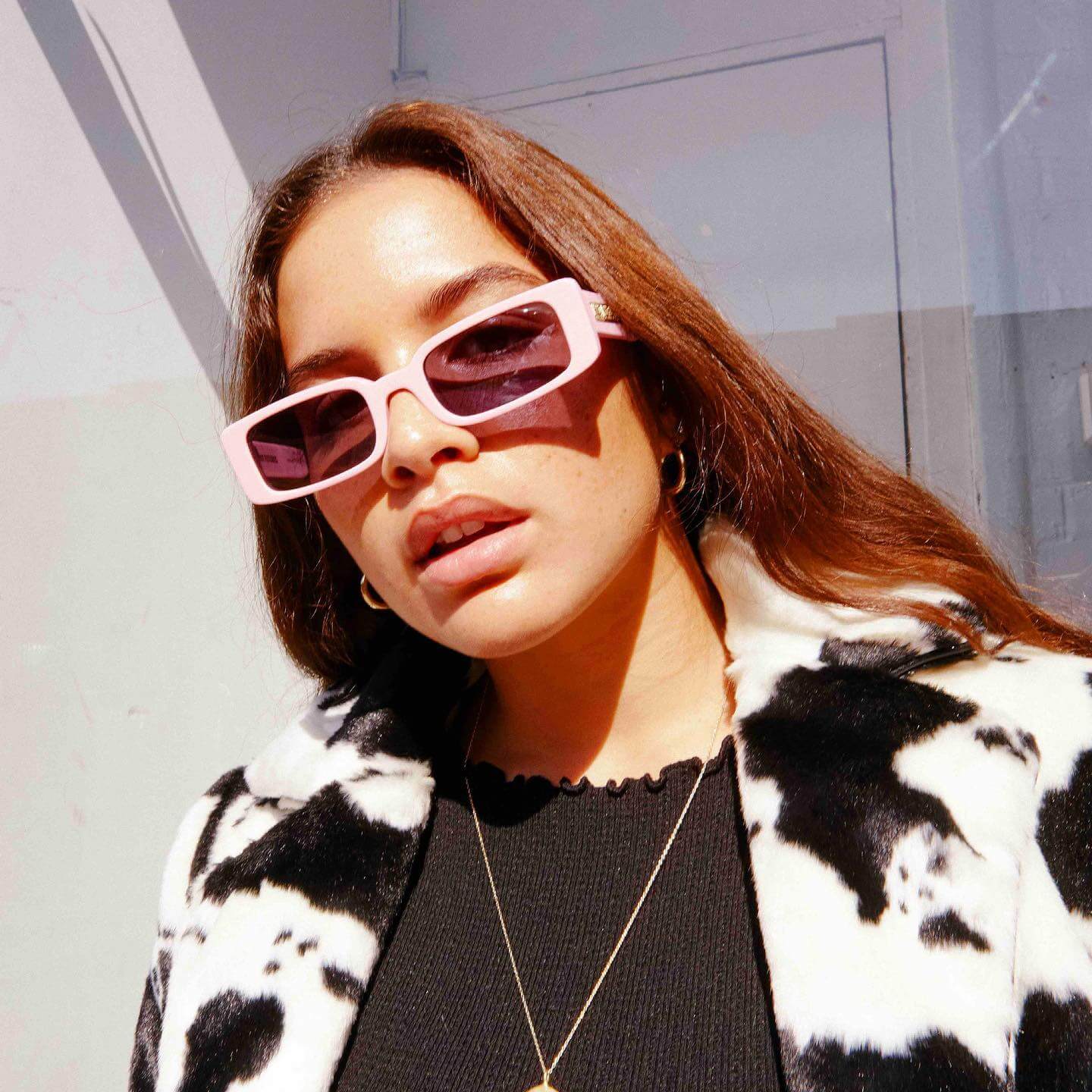 Hot Futures (@hotfutures) designs in handmade mode top quality glasses and clothing. A line of iconic and authentic pieces for people who run away from the ordinary and the norm.
Through values such as inclusiveness, sustainability and community support, Tanya and Jake, from their store in Brick Lane (Shoreditch), have set the scene with their futuristic vision.
With the support of their talented local team of stylists, designers and fashion lovers, Hot Futures has grown organically into a brand of eyewear and clothing that seeks to promote expression, individuality and creativity in everything it does.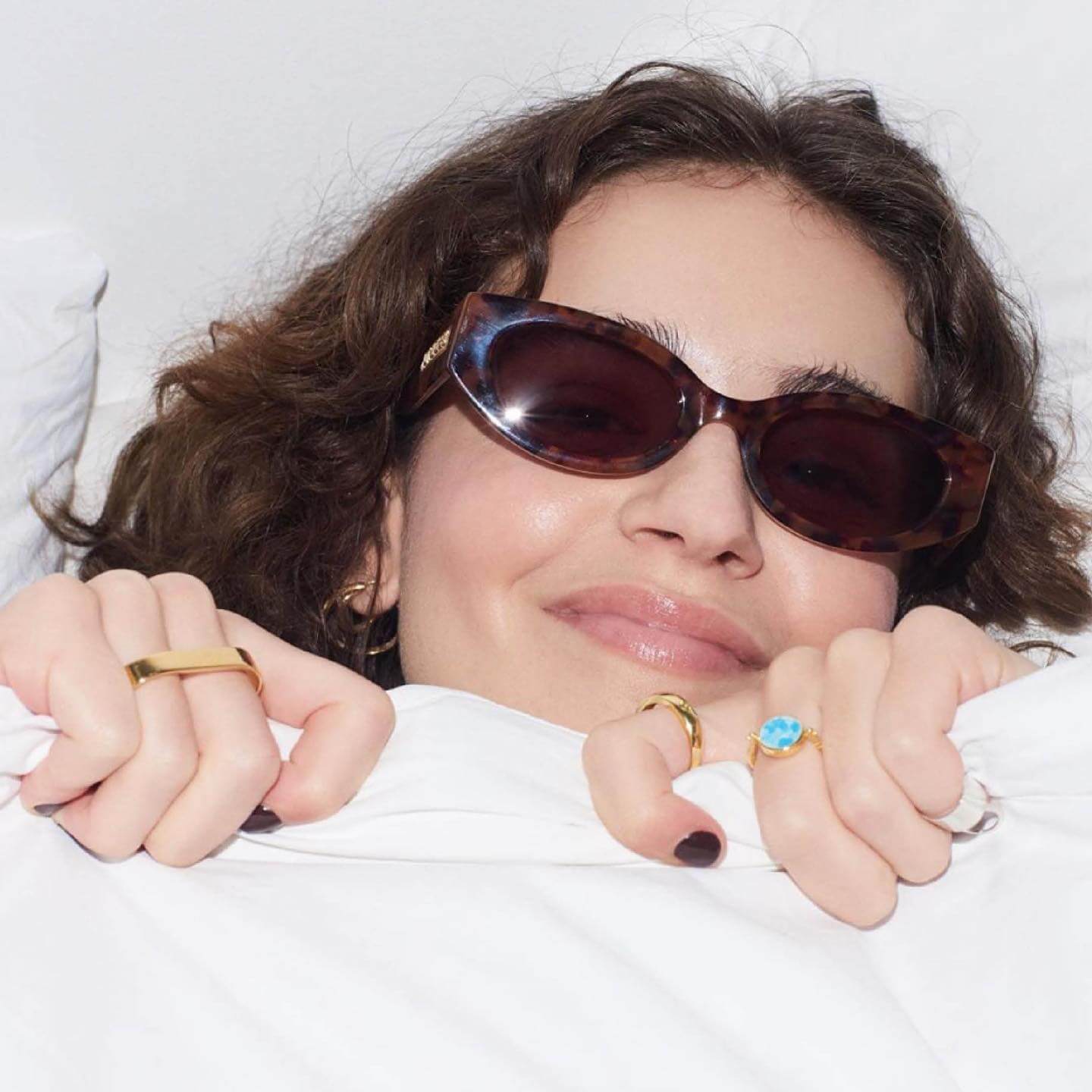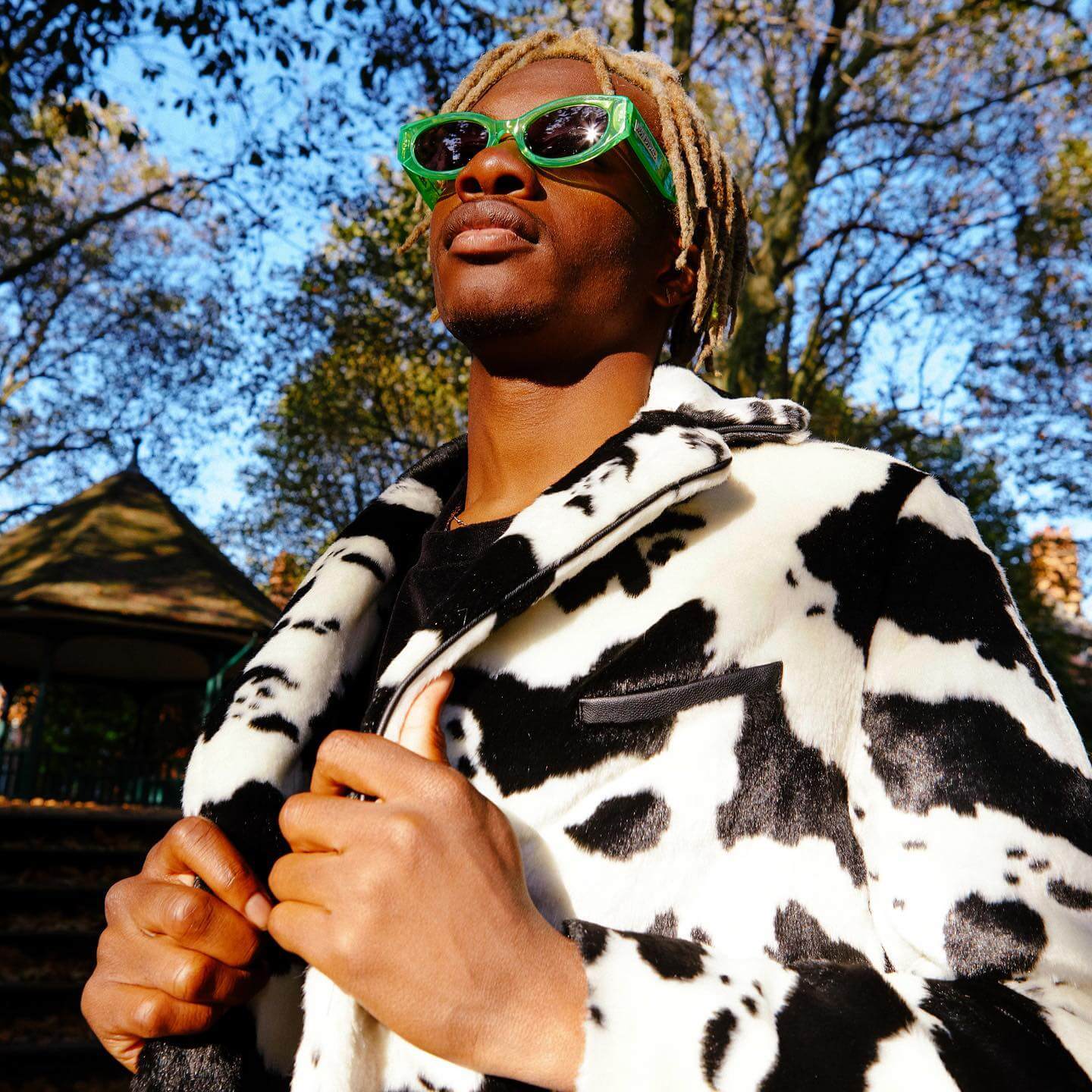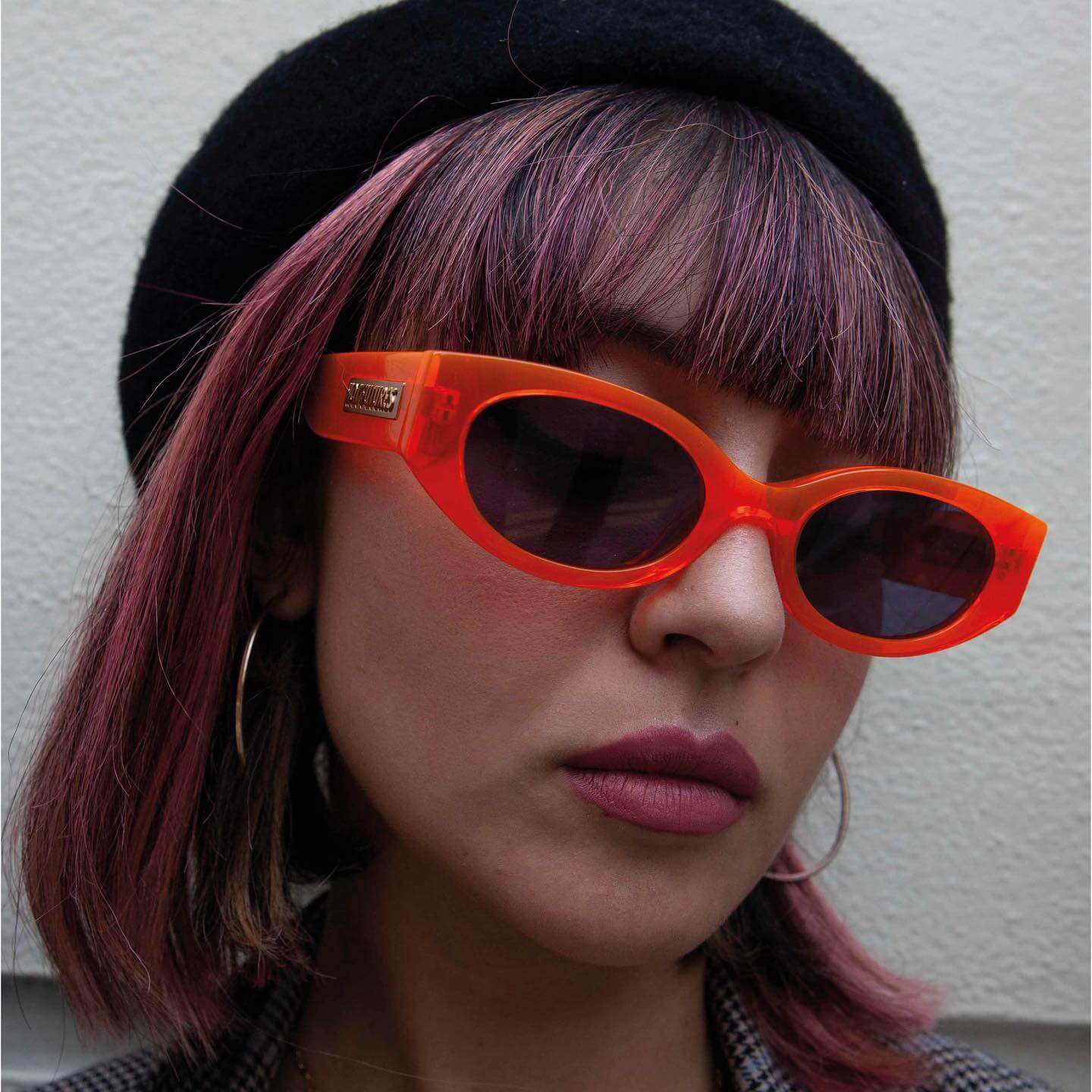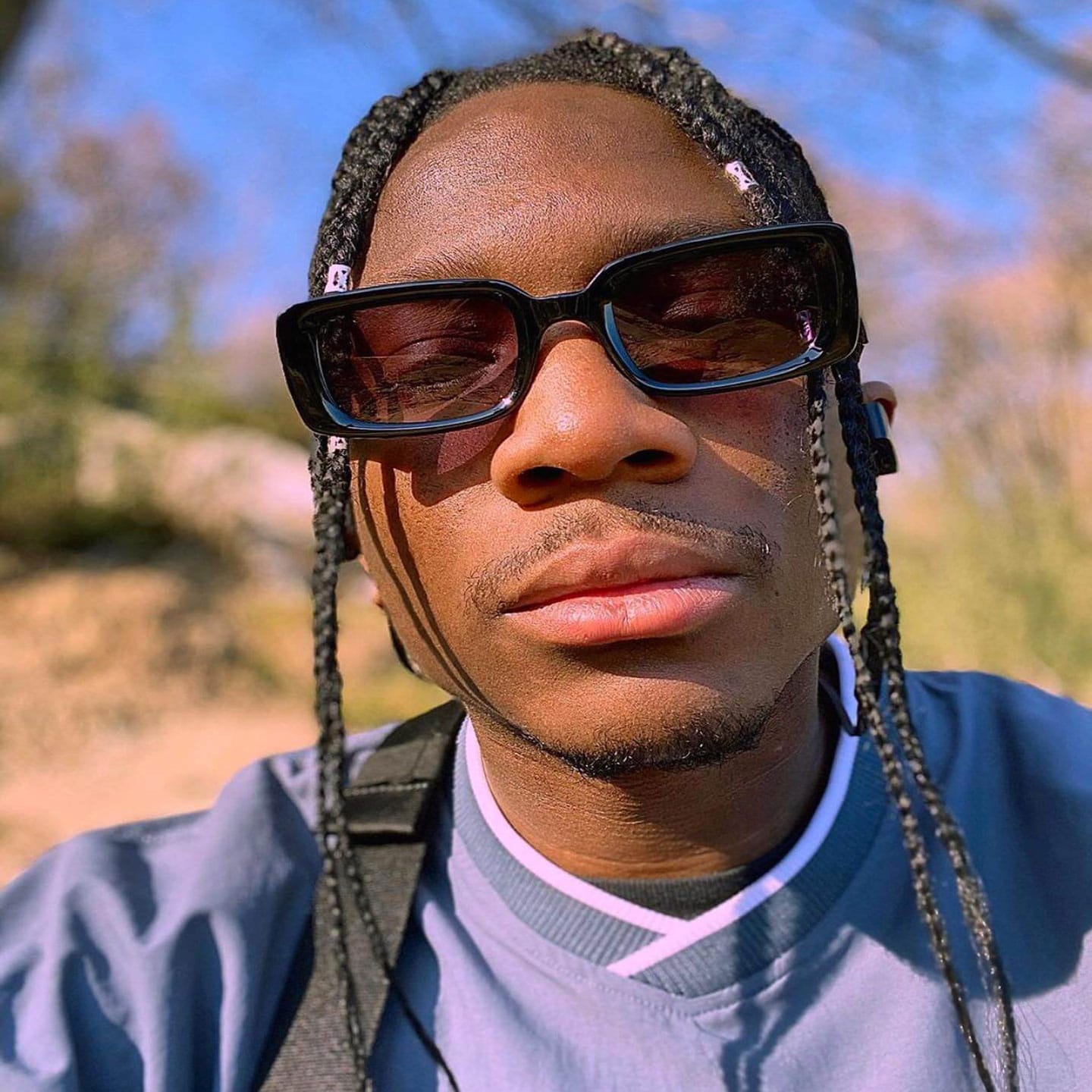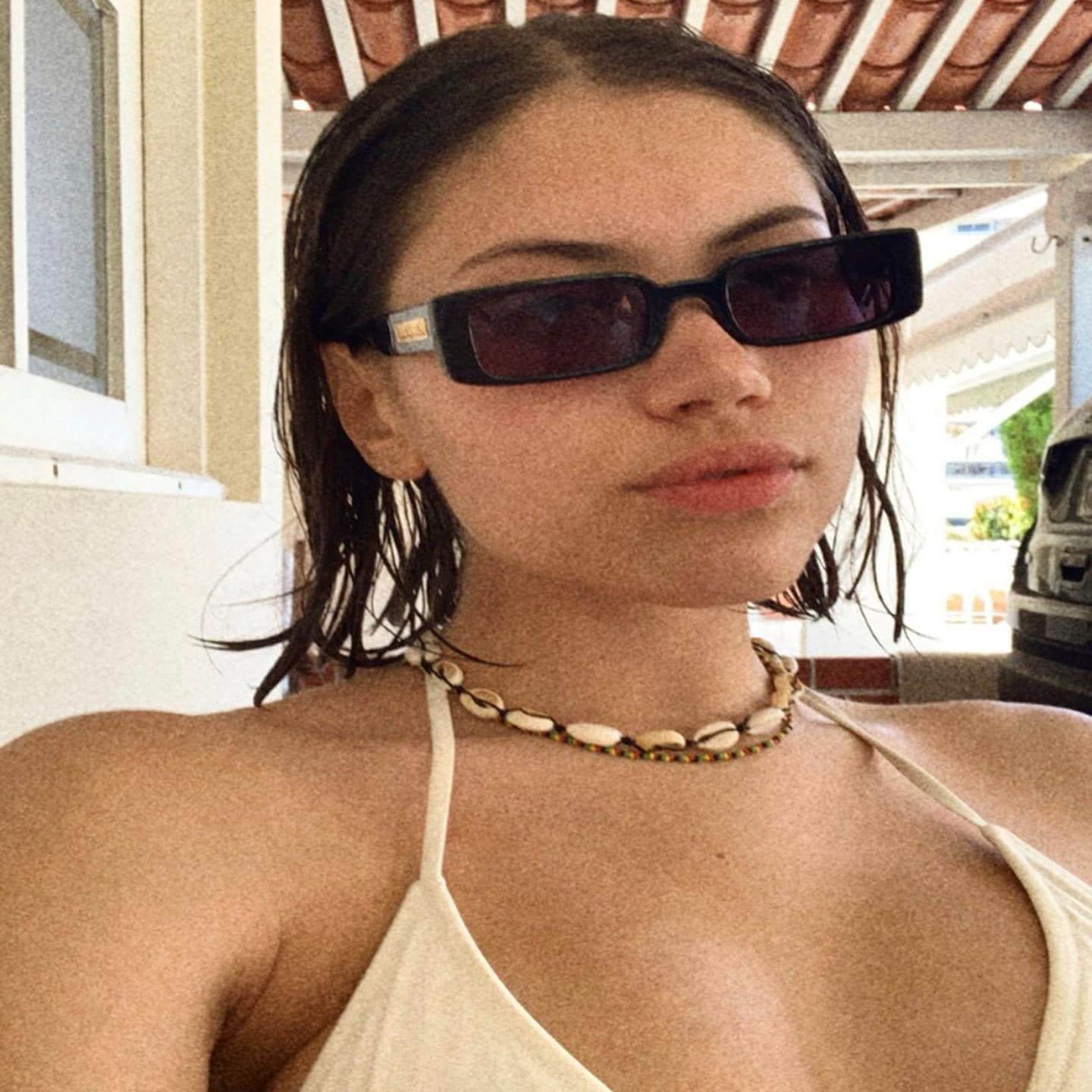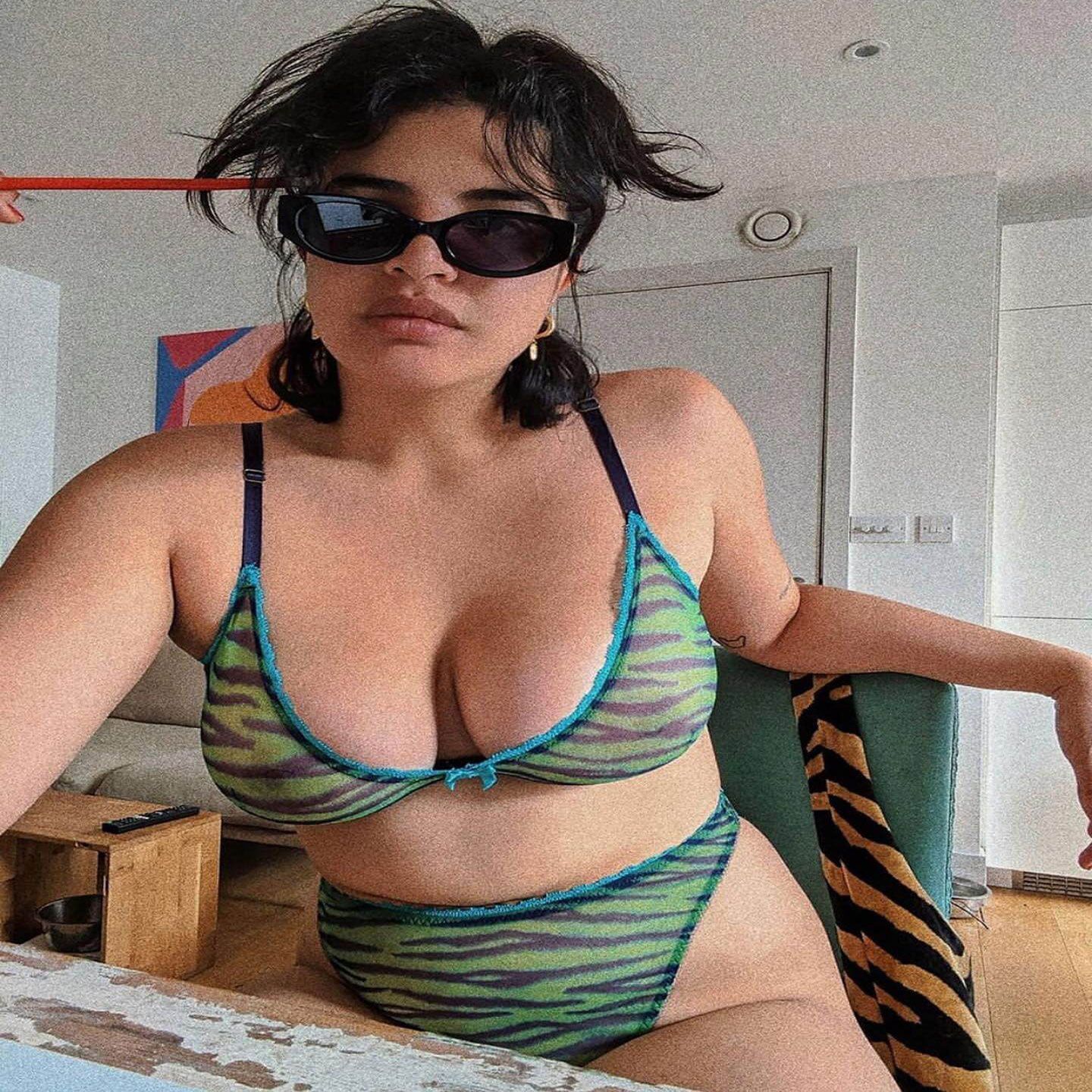 From Hot futures they control the entire journey from the idea of each pair of glasses to the final product ensuring the best design and price. Thus, each piece of the collection is handmade with quality acetate, optical grade CR39 lenses protected against UVA and UVB rays, as well as a robust metal frame.
Go check the website & cop online one of the hottest glasses for this summer, autumn, winter…