READ IN: Español
In times of hyper-consumption, suppliers such as Klarna or Vestiaire Collective are providing new capitalist services based on "buy now, pay later". A strategy that facilitates the mode of purchase, while accelerating the gears of fast fashion.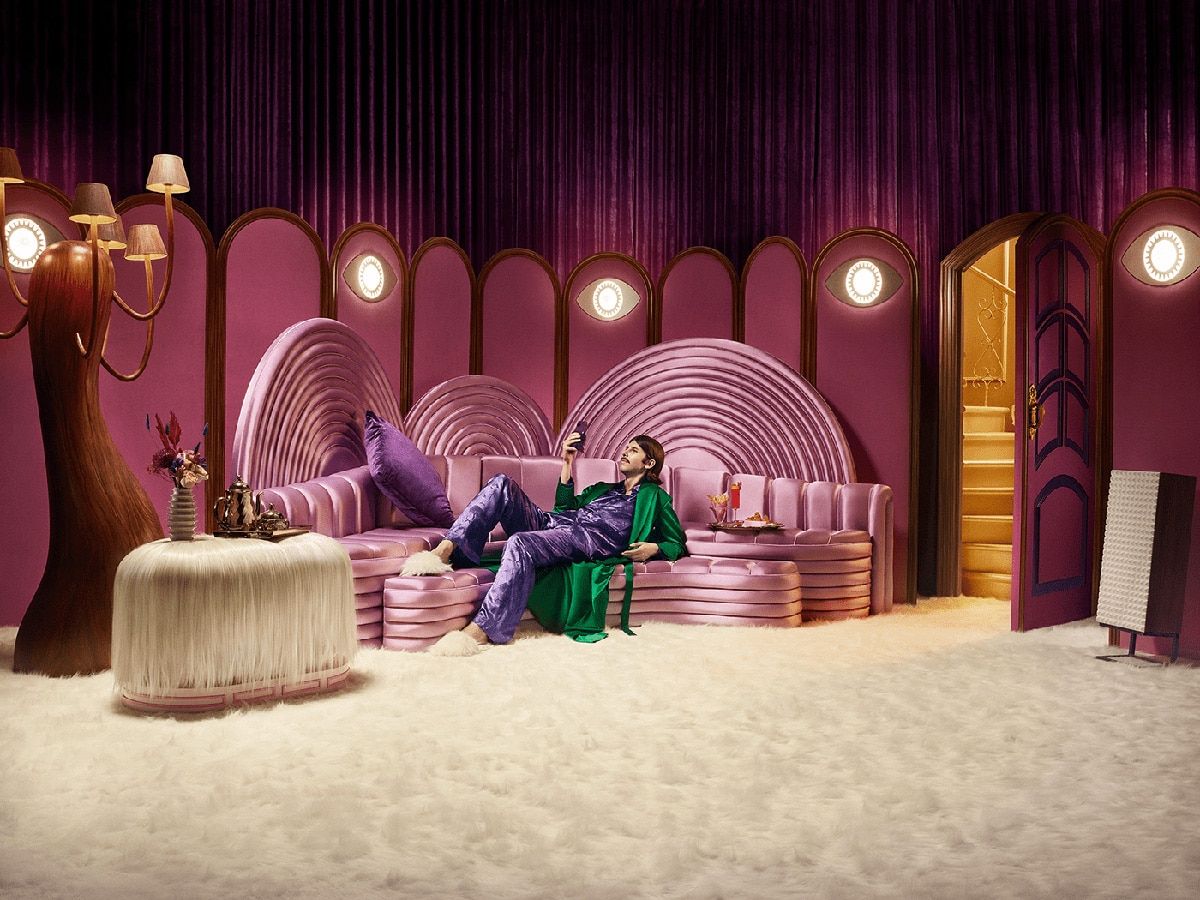 Debts are already part of our own materialistic system structured through installment payments or credits. For proof of this new economic trend, we only have to take a look at a series of tags like #Klarna on Tiktok, and see a bunch of girls with new matte black credit cards, showing off their latest vendor-financed PLT purchases. Its sweetened Wes Anderson aesthetic and pastel shades have just appealed to the younger generation who envision it as an aspirational lifestyle.
The genesis of this "buy now, pay later" service took place in Sweden in 2005. After moving to the UK in 2014, the method started to become popular for allowing users to buy items and pay for them within up to 30 days, as well as splitting the cost into monthly installments or installments. During the pandemic, demand for the service skyrocketed, and in 2020 Klarna became the fourth largest private fintech company in the world.
ARE WE FACING THE NEXT FINANCIAL SCANDAL?
As of today, Klarna already has two million transactions per day, mostly carried out by fashion investors from the Z generation. A paradisiacal-looking platform that hides a series of problems that organizations such as StepChange have brought to light. Among them, the persecution of BNPL buyers by debt collectors, and its strong environmental impact.z
@gofundyourself
Increasing demand for this "affordable fashion" space has led fast fashion companies to produce more and more cheap clothes, most of which are returned. Even if there is a chance to try before you buy, shipping and returns are a high carbon cost, and end up burning up in landfills.
What is contradictory in this sense, as is happening with the SHEIN phenomenon, is that the new "conscious native" generations that championed the paradigm shift are precisely the ones that are rekindling the flames of fast fashion. The eco-futuristic revolution that seemed to be projected in fashion is faltering through all those e-commerce purchases with which you receive clothes instantly wrapped in plastic packages.
The overstimulation of non-existent needs by social networks has also favored this generational change in which young people fall under the spell of hyper-consumption. Even so, it should be stressed that the blame should not always be placed on the consumer, but on the government and the companies that continue to promote an industry laundered through greenwashing.