READ IN: Español
BOF has the answer. In the new episode of The BoF Podcast, the author of "Circular Design for Fashion" shares her vision about the circular economy, and how creativity can transform and reinvent the fashion industry.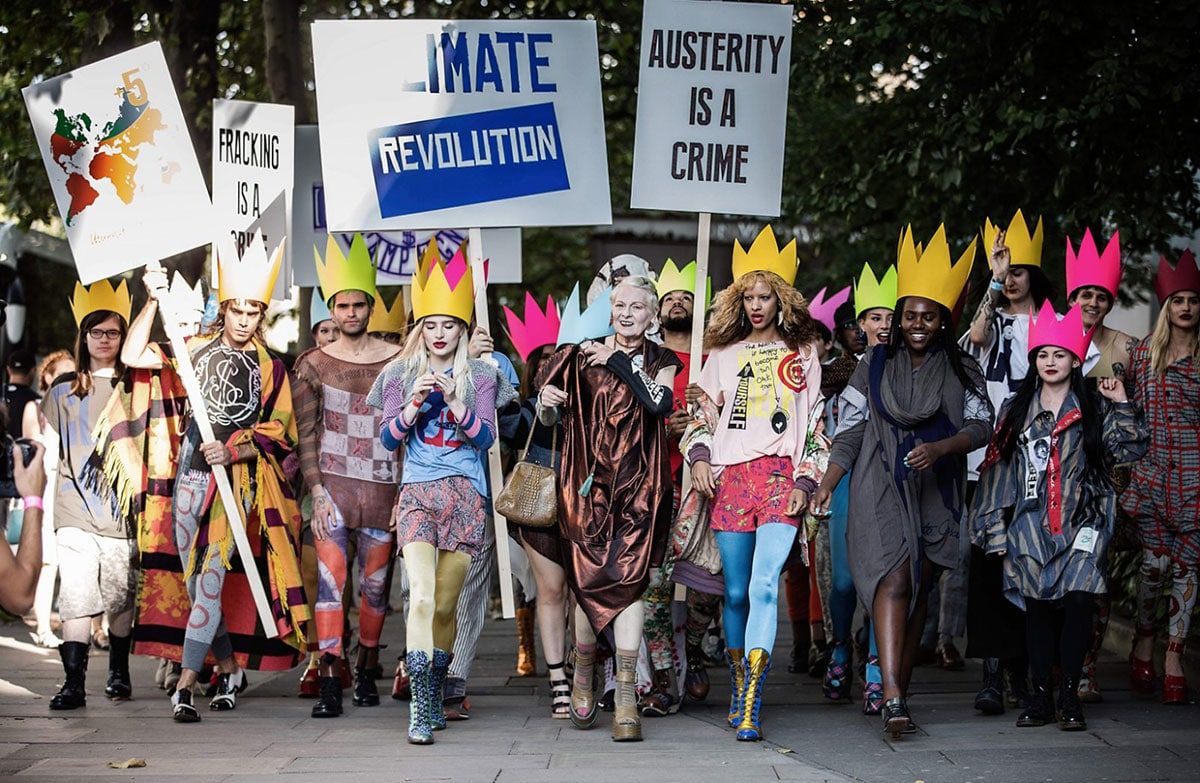 The real change is systemic and the goal is to shift fashion towards the circular economy: a mission that should be tackled by the change agents, the disruptors who are in constant search of reinvention. From there, it would be possible to move towards a waste-free future, where the system moves from linear to circular. "Business as usual doesn't work. It's not the solution," MacArthur concedes as a starting point for this transition to a sustainable model.
It is precisely this path to the abyss that fashion is on that begins with the cultivation of fibers and ends in disposal or incineration. And that is the outcome that should be avoided so that the process is in constant motion. "The way we make and use things is responsible for 45% of greenhouse gases and 90% of biodiversity loss," says Dame Ellen MacArthur in the BoF VOICES 2021.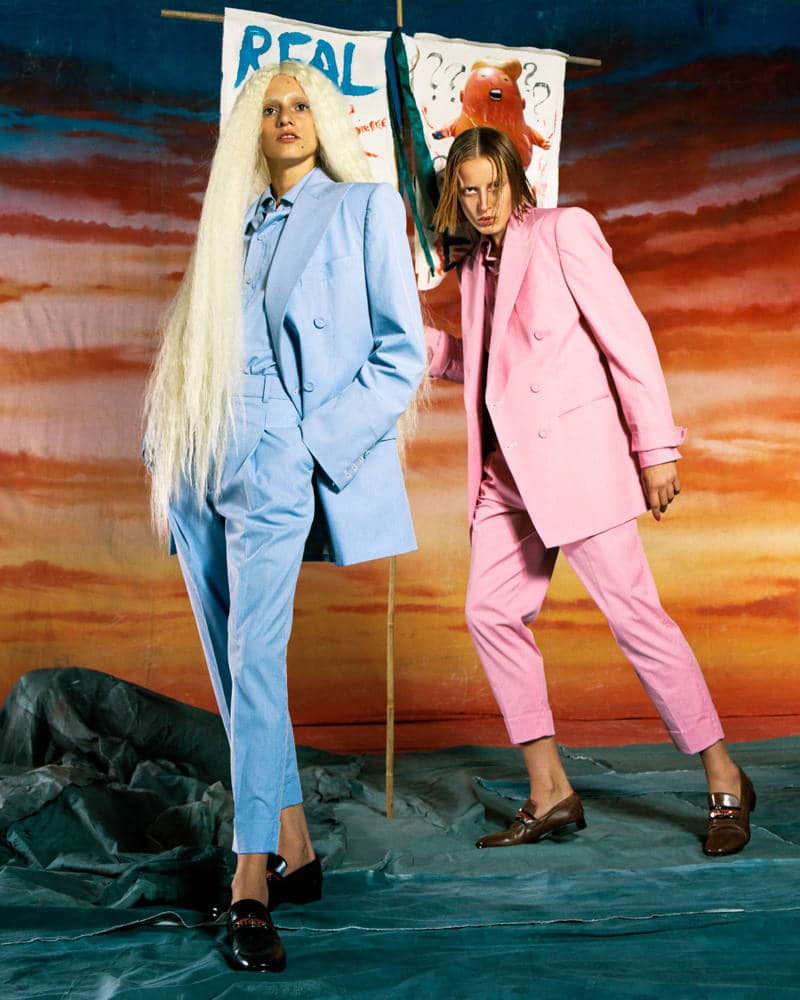 CLIMATE REVOLUTION
To reverse this system and make it circular, MacArthur proposes extending the life cycle of garments through better design, including the use of more resistant and recyclable materials. As well as systems throughout the manufacturing and sales process that facilitate the repair, reuse and eventual transformation of items into something new.
But this kind of structural change should take place through a collective and coordinated drive by suppliers, designers, brands and retailers across the fashion value chain. Something that circular business models such as resale and rental are already activating, "which are on track to become a $700 billion market that will account for 23% of the fashion industry by 2030."
This powerful voice of change also proposes to find solutions in a creative way by an industry that works precisely thanks to that engine, making the customer can also participate in the solution through a regenerative model. A speech with which Ellen expresses her own eco-futuristic revolution, which you can now watch and listen to in its entirety in the new BOF podcast.