READ IN: Español
The Taliban seized control of Kabul on Sunday, following the withdrawal of U.S. troops from the country. That move triggered one of the biggest humanitarian crises to date, as well as an escalation of violence that is endangering the lives of the Afghan people. Here's how you can help. But first, let's get some context.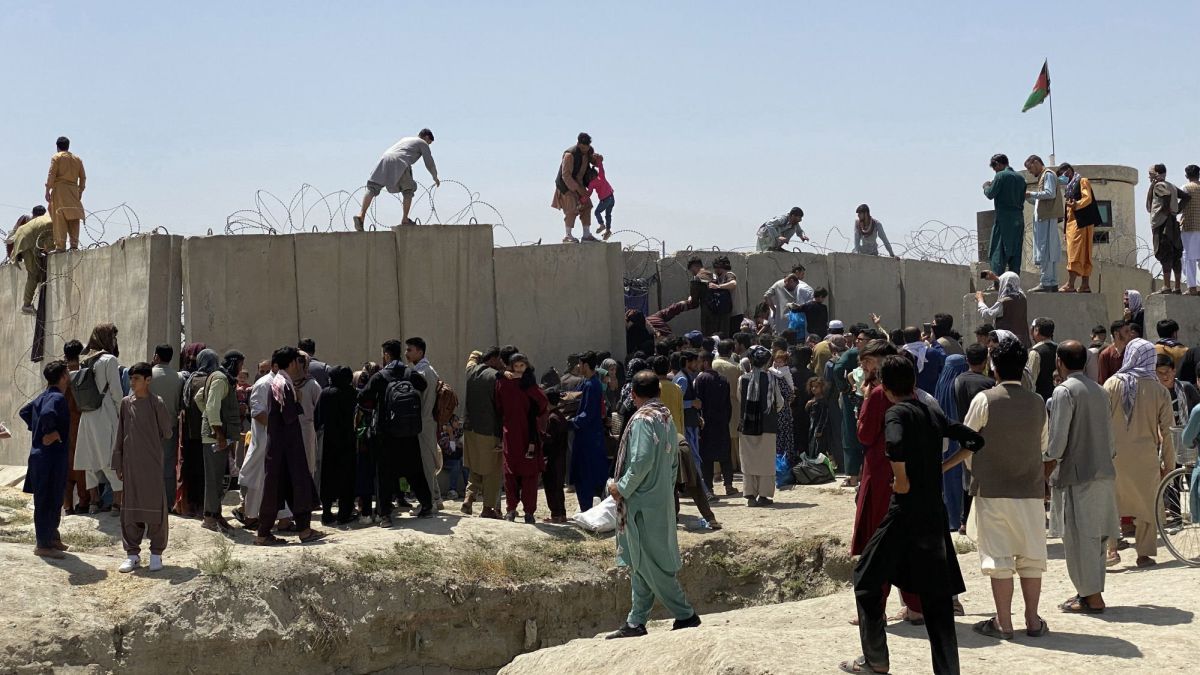 A few hours after the Taliban insurrection in Kabul, President Ashraf Ghani fled Afghanistan to "avoid further bloodshed", thus relinquishing power over the extremist group. After taking control of the presidential palace, the leaders announced their plans to establish an "Islamic Emirate of Afghanistan".
The scenes of Afghan citizens trying to flee the country are sharing the stage with episodes of subjugation and control, especially towards women who have already had to live the brutal oppression of the Sharia.
This is the first time that the Taliban have completely ruled Afghanistan since U.S. forces invaded in 2001, turning the country into a hostile territory of war and crisis that requires global relief. To help Afghan citizens currently in danger, you can donate to the organizations and fundraisers below:
Relief for Internally Displaced Afghans by Khyber Khan
Urgent Support to Internally Displaced People
Afghan Scouts Humanitarian Fund
International Rescue Committee
–
via: Paper Mag.