READ IN: Español
We have all witnessed the good relationship between Ibai Llanos and Piqué after sharing so many live performances together so far this year. Now the footballer and the streamer are strengthening their friendship by embarking on a new project together and founding their own eSports team.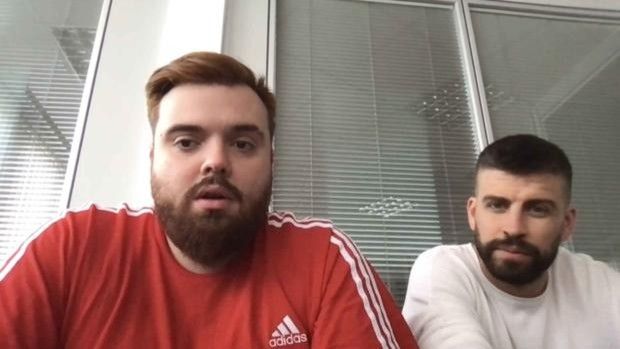 The Basque content creator says it is a dream come true to have an eSports team, as it is where he traces his beginnings back to. "We come to learn from people, to improve and for those who have been here for many years to teach us a bit," he says. For his part, Piqué is starting a new journey in the world of sports video games.
The couple have jointly bought a team's place in the League of League of Legends. So they will have their own club and will be able to participate in official competitions. Ibai has assured that they have made a great effort to pay for the place, even joking about the lowering of the footballer's salary at Futbol Club Barcelona.