READ IN: Español
GrungeGlam is here to conquer this season. The trend consists of a worn-out make-up that gives a casual and mysterious style. Here are the must-haves to get this look.
We're moving away from absolute perfection. Oily, tired eyes give life to a decadent look in which nocturnal luxury coexists with deconstructed beauty. Black is the fetish colour of this trend that has been with us since the 80s and is capable of dethroning defined eyeliner.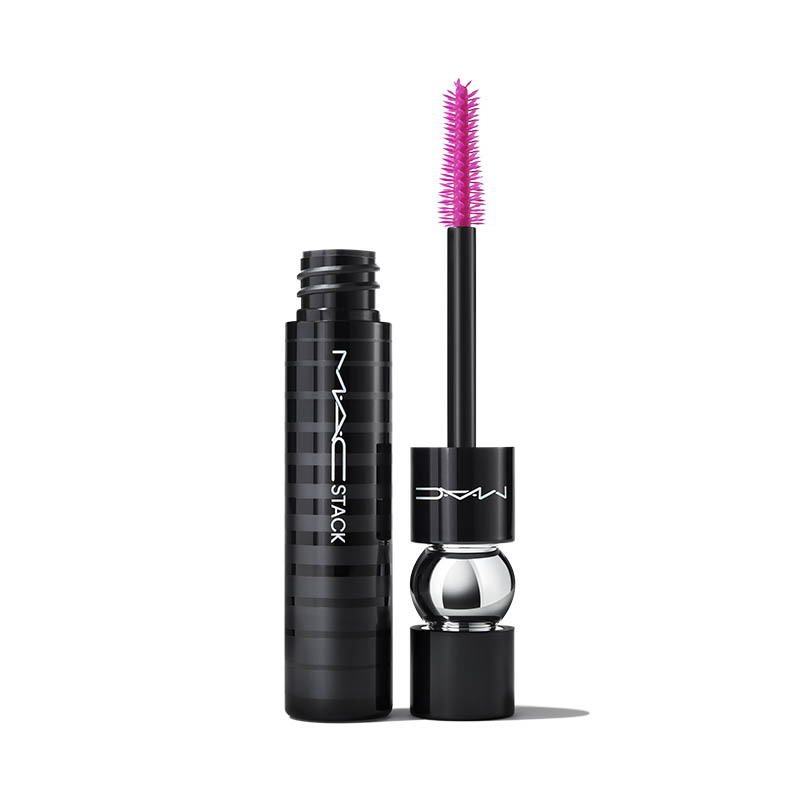 With MAC Stack mascara you can define your lashes your way and depending on the coats you apply, you can achieve an everyday look with natural definition or an intense look with more amplification. This is made possible by its integrated artistic formula that allows for endless possibilities.
The customisation that the mascara puts at our fingertips is totally safe. From a single swipe of the applicator you can achieve a light voluminous look to bold amplified lashes. This mascara is super buildable, one coat is creamy and light, while with several coats you can achieve incredible length and volume.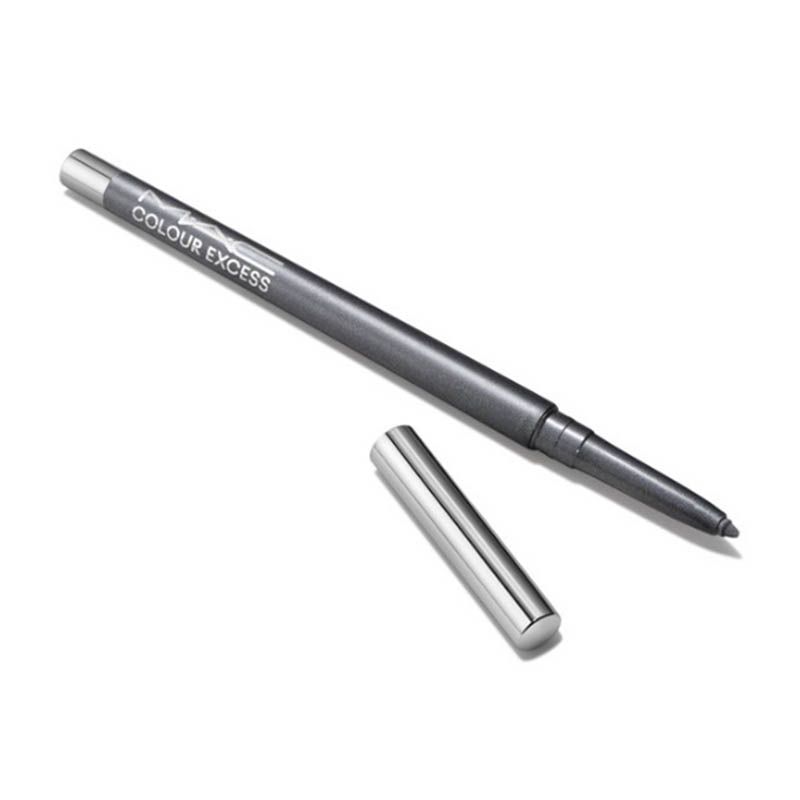 Dare to combine MAC Stack with MAC Colour Excess Gel Pencil Eye Liner. Long-wearing technology meets silky, saturated pigment in our line of high-definition, technicolour eyeliners, now in eight new high-impact, gemstone-inspired shades.
This water-resistant, gel formula delivers an ultra-pigmented colour payoff in a single swipe for 24+ hours of wear on the lids and 12 hours on the waterline. Where do you draw the line?
Skincare and beauty essentials for this autumn.