READ IN: Español
The capital bids farewell to a little piece of history. Inditex has decided to close the first Zara shop that opened outside Galicia. The shop, located at Carretas Street 6, very close to Puerta del Sol, was also the start of the expansion of the national textile giant, which today has more than 7,000 shops around the world. This decision is a consequence of the reformulation and updating of the company's strategy.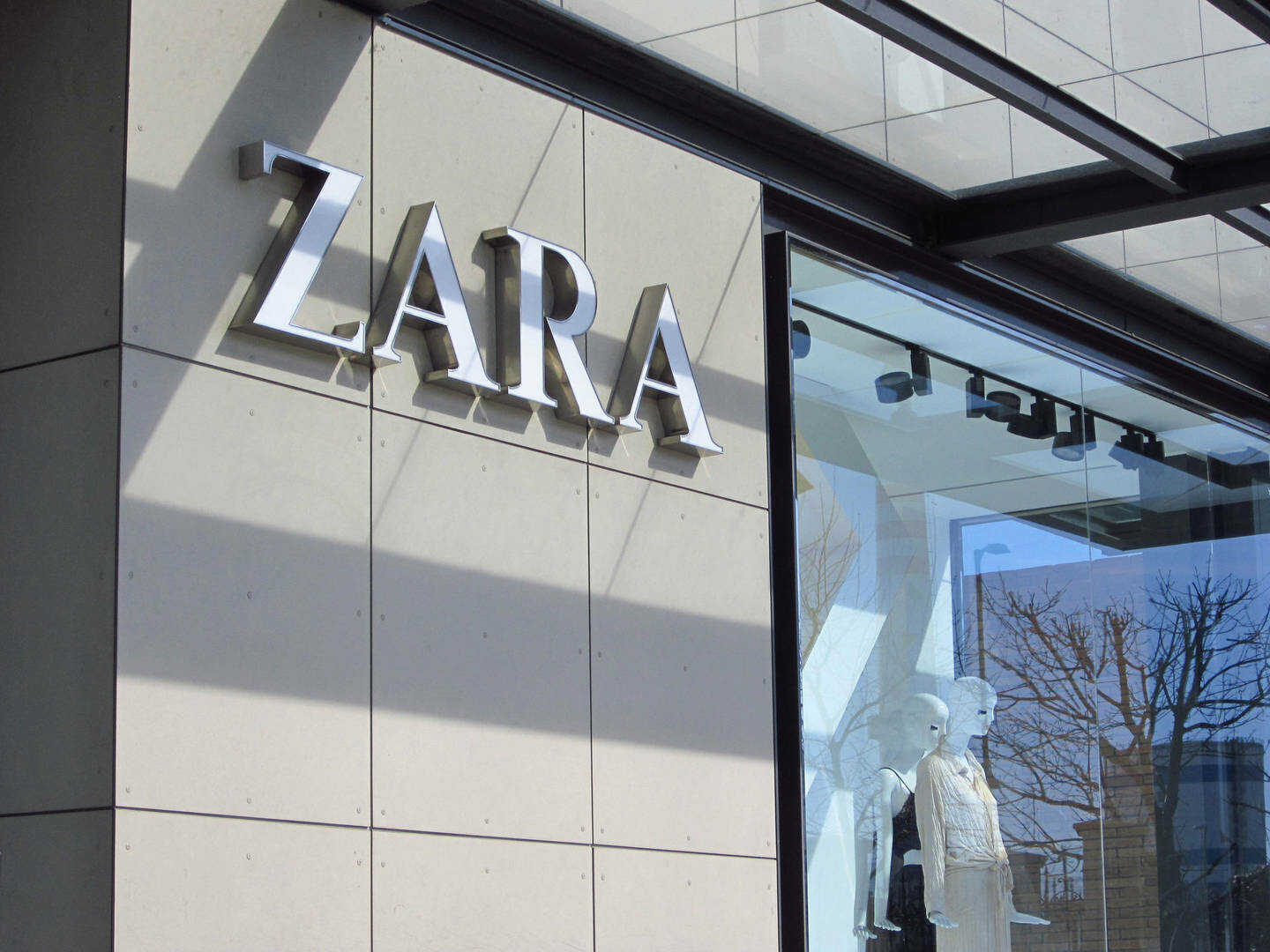 Customers will be able to enjoy this emblematic shop until March 2021, when it will say its final goodbye. Inditex has not yet made any statement regarding this news published by the Idealista.com channel. The seven-storey, 2,617-square-metre building is owned by Mutualidad de la Abogacía, which acquired it in July 2019 for ?33.5 million. For the moment, we do not know who the new tenant will be after the departure of Inditex.
The end of this story is not the only one, as the Spanish company plans to close more than 1,000 premises around the world. This plan was communicated by Inditex last June. It stated its intention to close small and old shops to open 150 new ones. These will have a greater surface area and better locations. This strategy aims to achieve greater profitability in Covid's time. Although this is not the only reason, Amancio Ortega's company intends to adapt to new times, technologies and generations that are advancing too fast.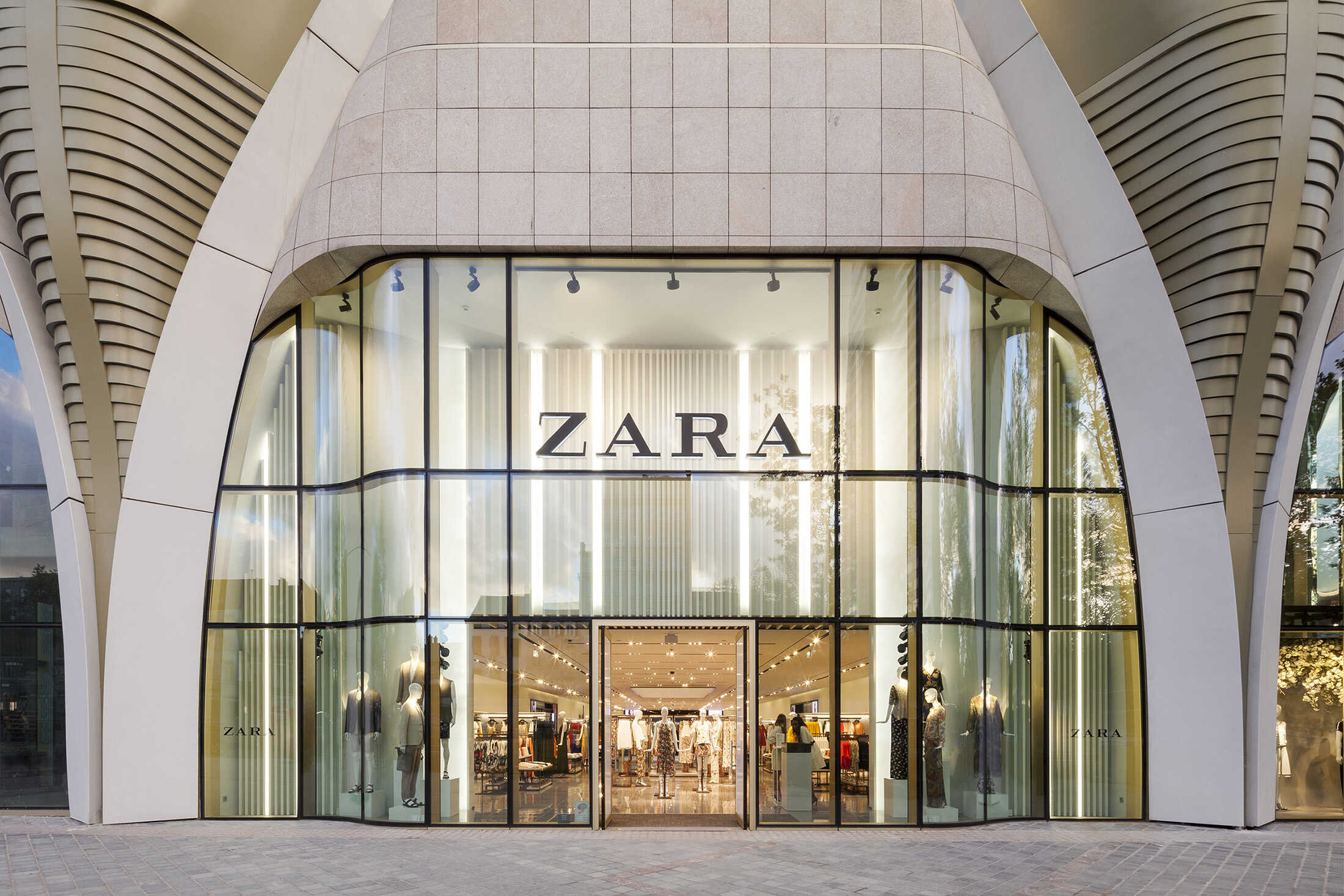 Among its novelties, the textile company has put in brand an App that allows, among other functions, to buy in physical shop without waiting in line to pass by the cashier. The users of the platform will have access to the stock in real time of the shop they want. In addition, it will be possible to reserve a fitting room from their mobile phone. In short, Inditex aims to improve the public's experience in the shops and to make purchases much more quickly.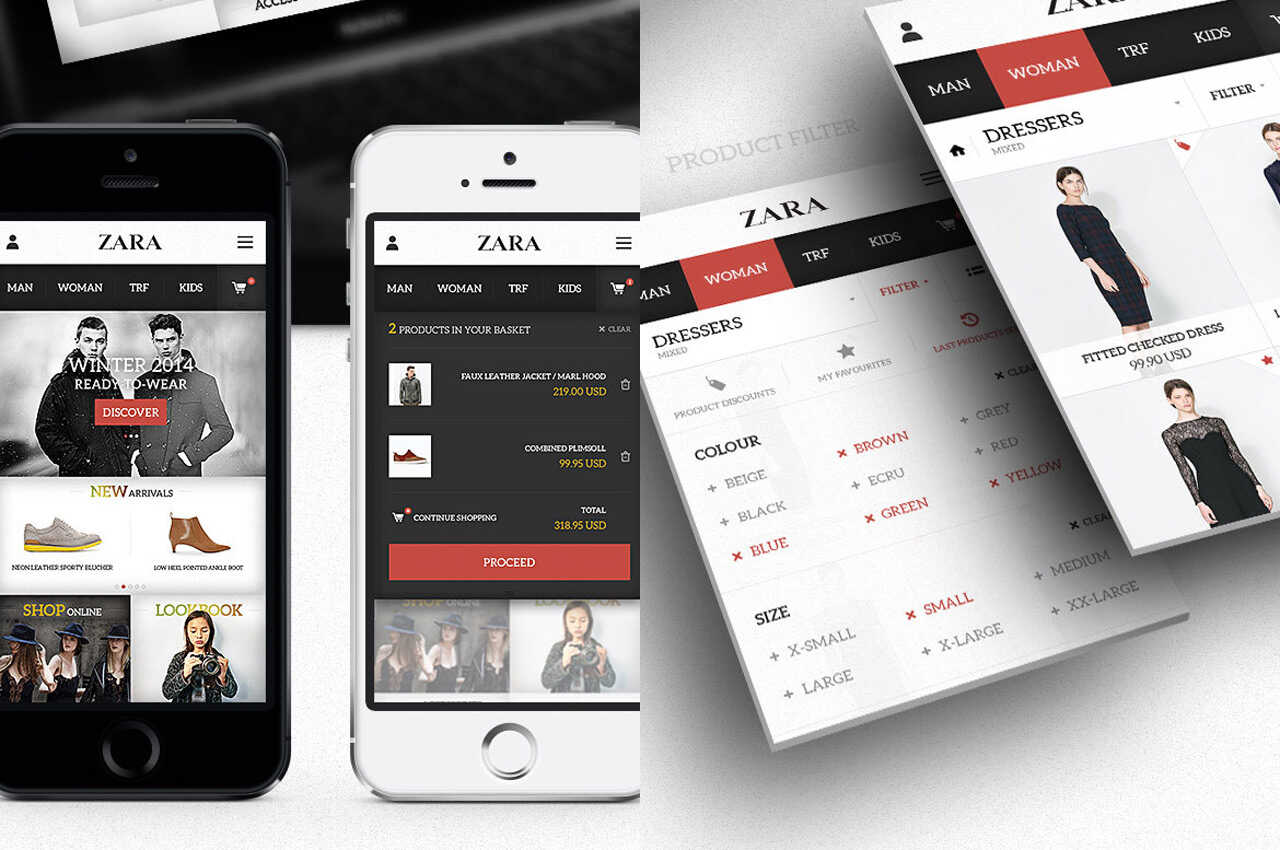 The bad news is whether employees will be laid off or relocated to the new centres. Although if we look at other occasions, Inditex has always opted to keep the teams and try to ensure that the least number of workers are affected.