READ IN: Español
Huang Wei, known as 'Viya' and considered as the oriental Kardashian in China, with more than 120 million followers among different social networks. But overnight, after it was discovered that she had evaded taxes during 2019 and 2020, her social networks have been blocked.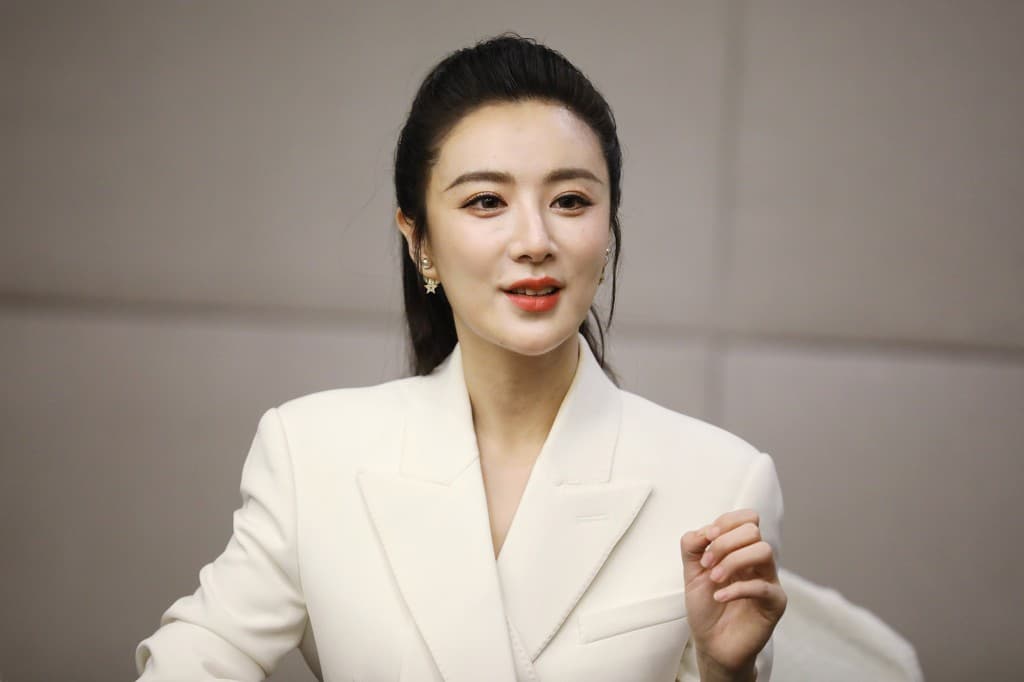 Viya's numbers are impressive. In 2020, she was able to capture up to 37 million streaming viewers and produce sales of up to $365 million in a single day. She was the queen of streaming, an ambassador for Alibaba and commanded a fee of up to 30,000 euros per live video.
Her reputation was so high that she even participated in the national celebration of the Chinese New Year. Precisely also her good relationship with the government had brought her to the forefront of all kinds of Chinese government promotions. But now everything has changed.
Viya allegedly evaded taxes to the tune of 110 million dollars. Now, as Reuters explains, the Hangzhou authorities have fined the influencer 1.34 billion yuan, about 210 million dollars, for the payment of fees and penalties. Viya's fortune is estimated to be around $1.4 billion.
"I deeply regret my violations of tax laws and regulations," Viya explains on his Weibo account. "I fully accept the punishment imposed by the tax authorities." An account on which he had more than 18 million followers has now been blocked. In addition to Weibo, his Taobao Live and Douyin accounts have also been blocked.
At the end of November, two other top Chinese influencers (Cherie and Sunny) were also fined for tax evasion, but they are far from the impact of Viya, whose blocking on social networks will, according to experts, affect Alibaba's own promotional campaigns.
Now… Why not take a look at Rihanna's Savage x Fenty collection: cozy grinch season?