READ IN: Español
Instagram has banned all content that promotes or supports conversion therapy for the LGBTQ+ community. Following the increased risk of depression and suicide, the social network has decided to act and ban such accounts that promise to change people's sexual orientation.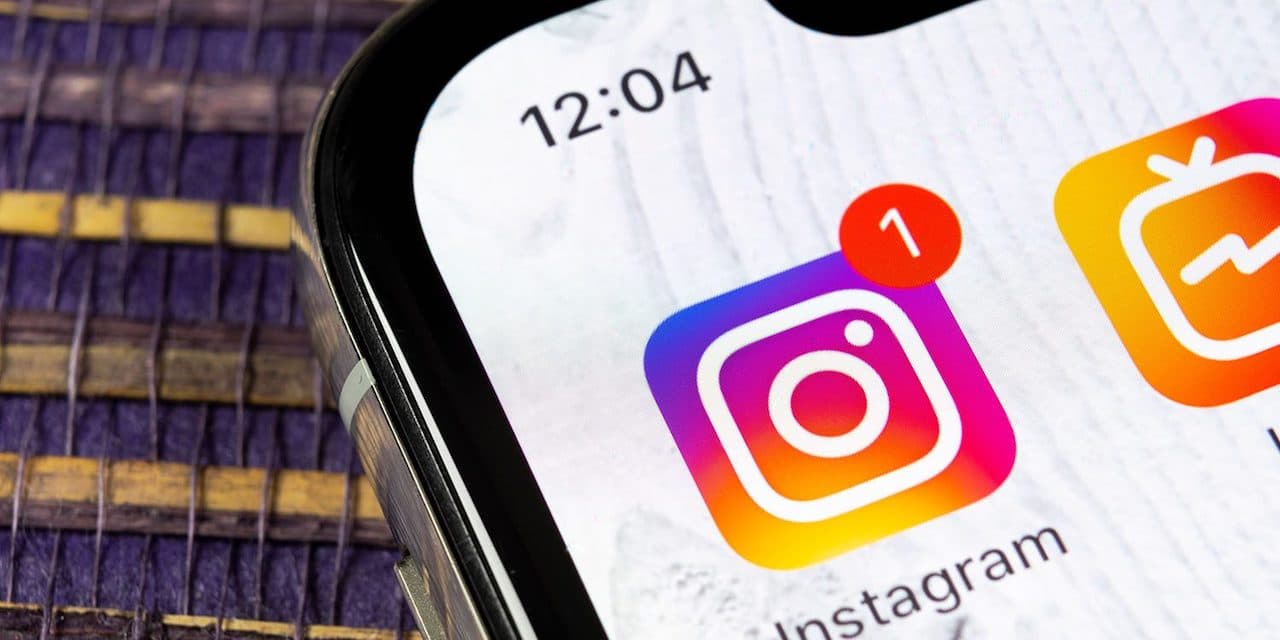 "We do not allow attacks on people based on sexual orientation or gender identity," says Tara Hopkins, Instagram's director of public policy. "We are always reviewing our policies and will continue to consult with experts and people with personal experience to inform our position.
The application will no longer recommend content related to conversion therapy to users. In addition, users will also be prohibited from posting pro-practice testimonials, except within a legislative context. In fact, according to CNN, Instagram already banned conversion therapy advertising months ago, earlier this year.