READ IN: Español
The fashion search platform Lyst has published its quarterly report which ranks the twenty most popular brands among consumers. Virgil Abloh's firm, which was leading the previous quarter, has fallen to second place. At Highxtar we already appreciate the loss of interest and fame that Off-White gained in its early days. The freshness and originality of their streetwear designs have begun to disappear.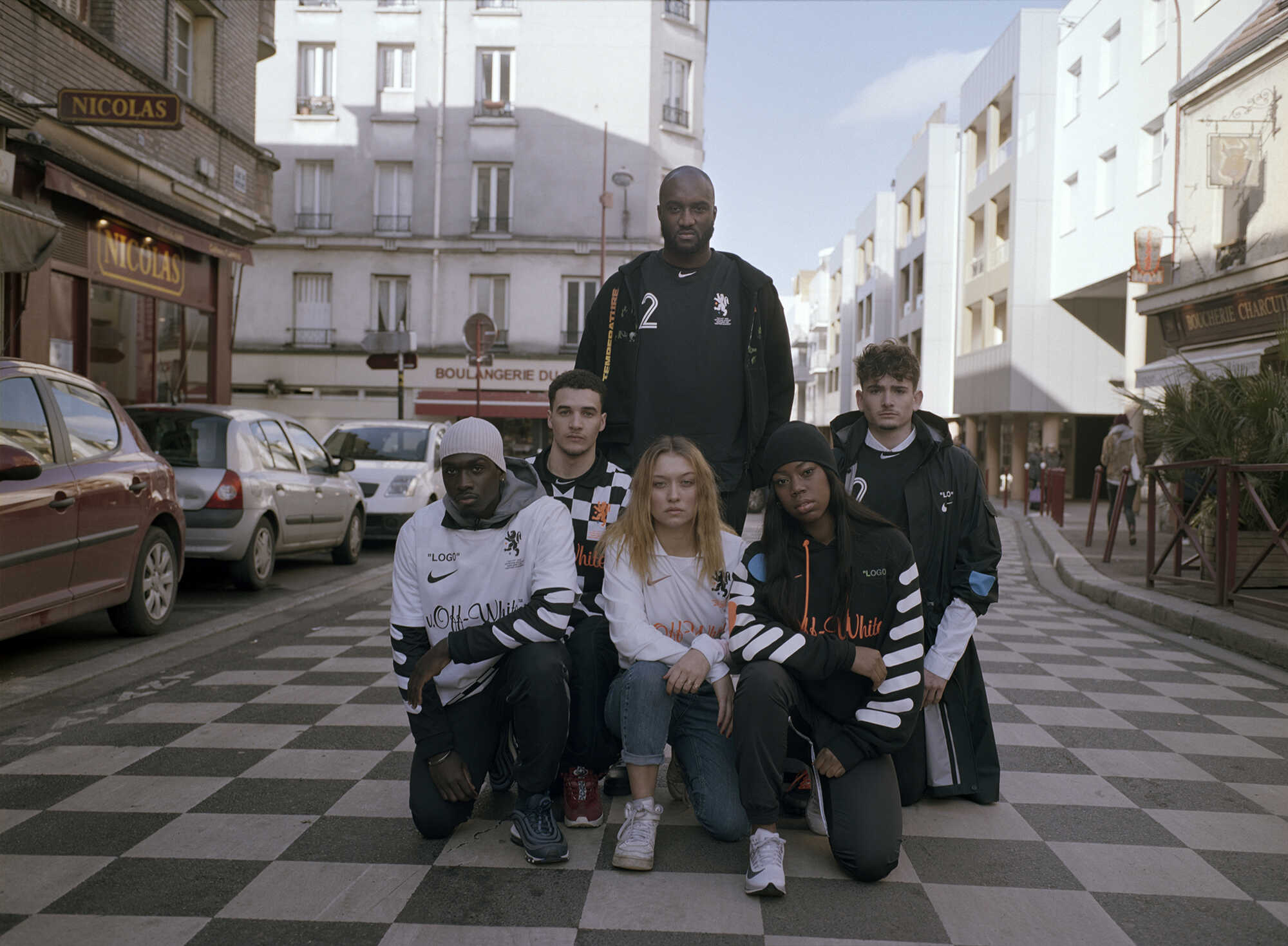 The creativity shared with the French company Louis Vuitton has taken its toll and is now palpable. The latest collections and shows have left us with a certain bitter taste, as well as a certain dejavu feeling with some of their pieces. Despite the many collaborations that the brand has made and which have made headlines, Nike has managed to dislodge it from its privileged position. In fact, it has been the American multinational with the last one that has worked on the Off-White x Air Jordan 4 "Sail" shoes.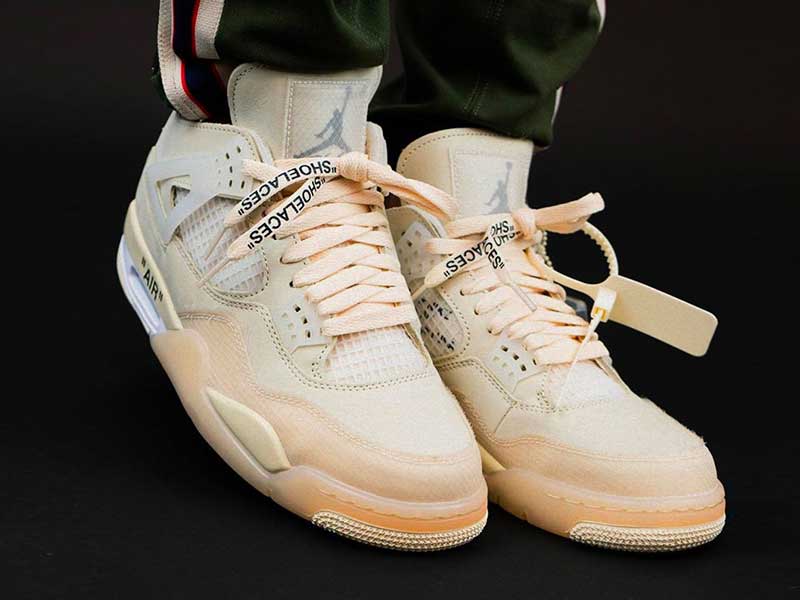 These have served as an initiative to promote a draw in which the money raised has been destined to counteract the Covid coup in Chicago. Also, the pandemic has influenced Off-White's decline as confinement has forced consumers to buy sportswear at home. Nike, with its surprising "Don't Do it" campaign in support of the #BlackLivesMatter movement, attracted all the attention. The video published on Instagram has received over five million "likes".
We can't forget the company's exciting collaboration with designer Kim Jones for Dior. This has been one of the most important and successful launches of 2020 so far. The set has put Off-White's stay on the podium of Lyst's list uphill. The platform has based its research on the buying behavior of more than nine million shoppers per month including, in addition to Google search data, retail sales and social media participation.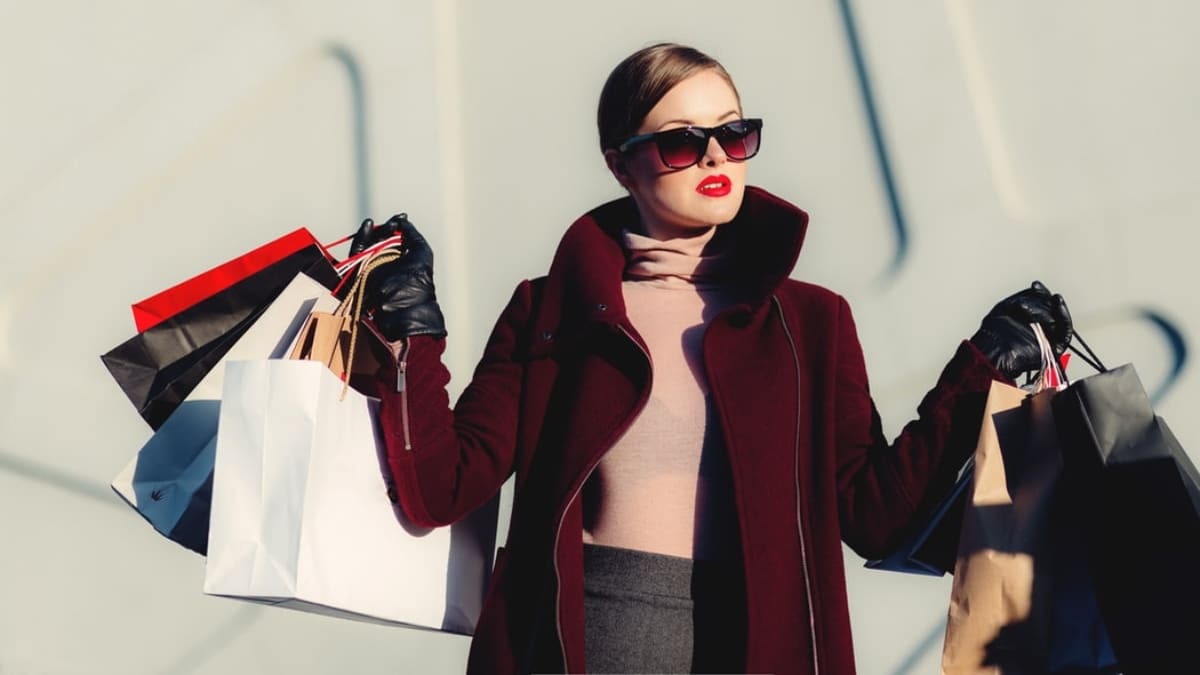 Followed by Abloh's flagship, Gucci. In third place is another Kering Group firm, Balenciaga. After accusations of plagiarism in its last promotional campaign we must wait until next quarter to know how much it has affected it. Prada is left scraping the podium. Balmain has managed to return to the list in 17th place. Entering 20th place is Fear of God, which for the first time is included in Lyst.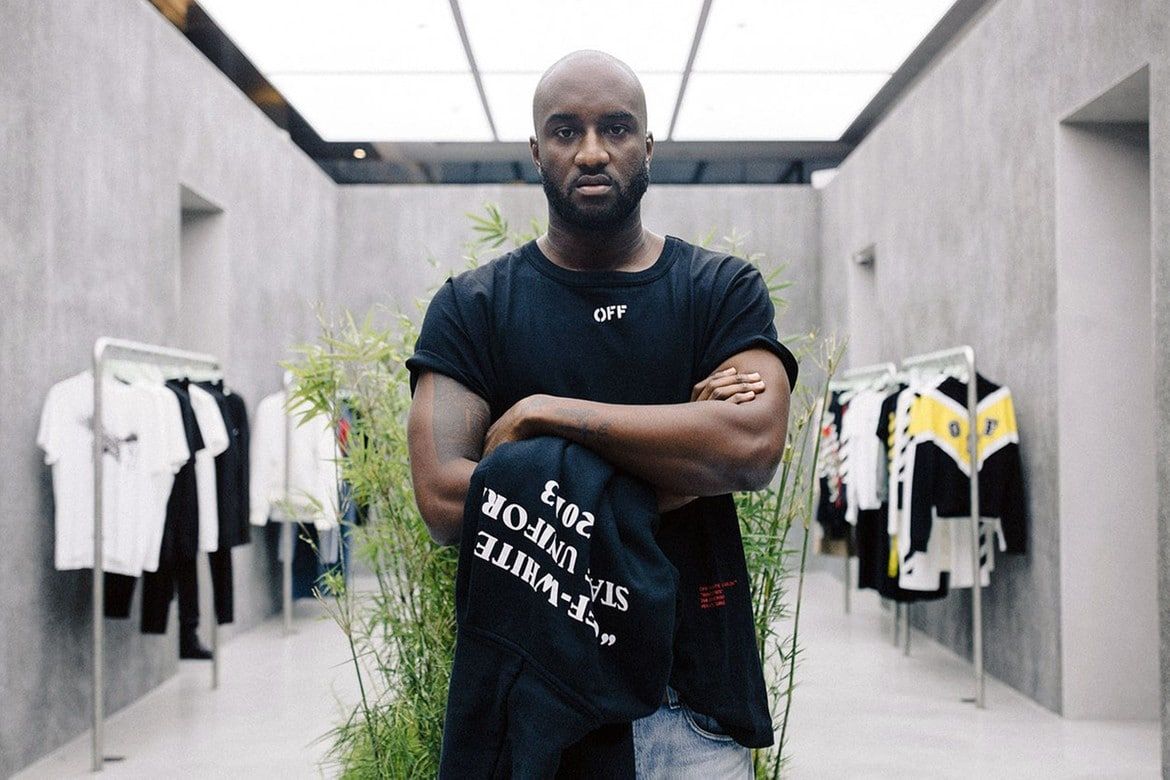 If you want to know the latest news about Off-White click here.