READ IN: Español
Yesterday was a very special day for Simon Porte Jacquemus (@jacquemus), not only because of the show but also because he was able to travel again. If last year he presented his SS20 collection in the middle of a beautiful lavender field in French Provence, he decided to mount his SS21 parade in a giant wheat field in the French Regional National Park of Vexin, outside Paris.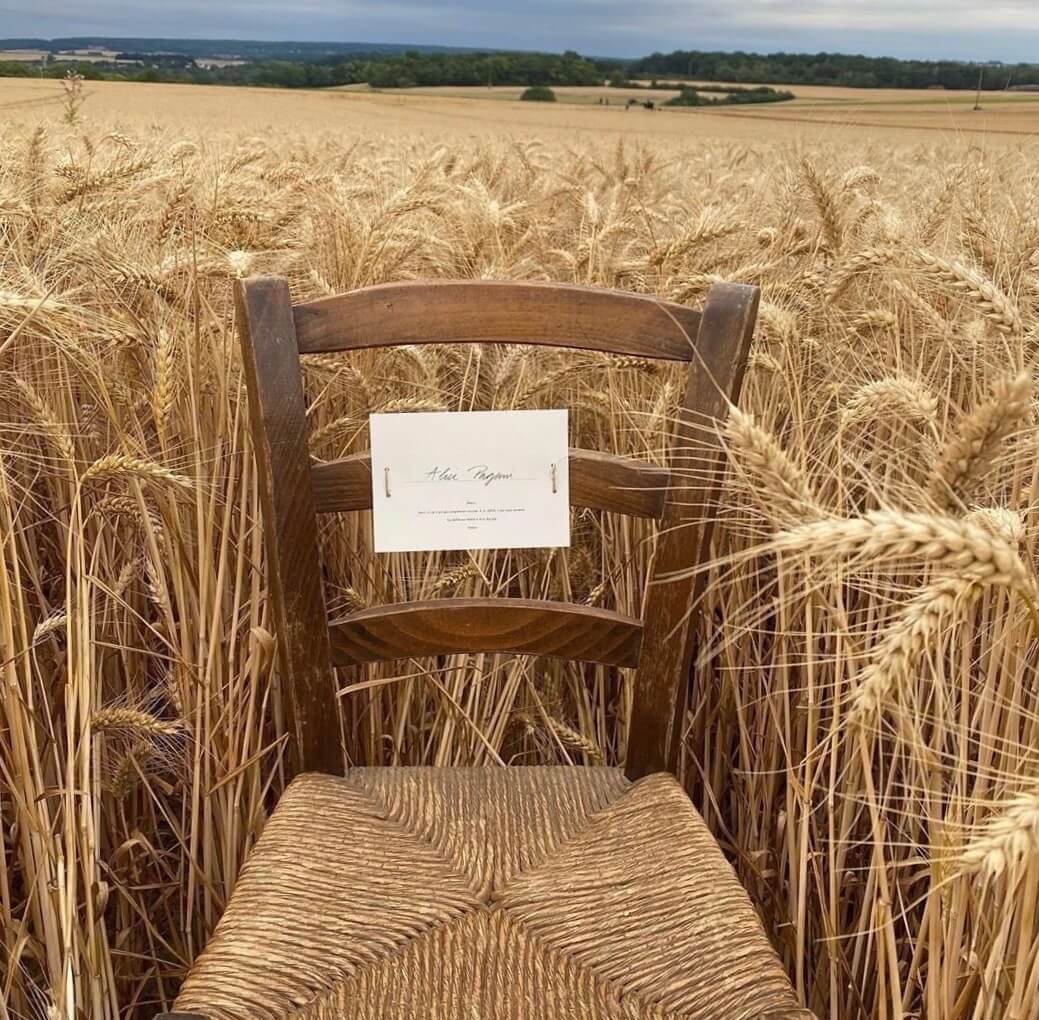 It was a risky show due to restrictive prevention measures that, of course, did not escape the criticism of some supporters. "We're not going to let Jacquemus get away with making a nice show. Having a parade right now with people without masks is embarrassing. The fashion creatives should get out of the little bubble they live in.
The collection entitled "L'Amour" is dedicated to the Jacquemus team. "The most beautiful thing about L'Amour is how love between people can last – and sometimes even grow stronger – even if they have to be separated."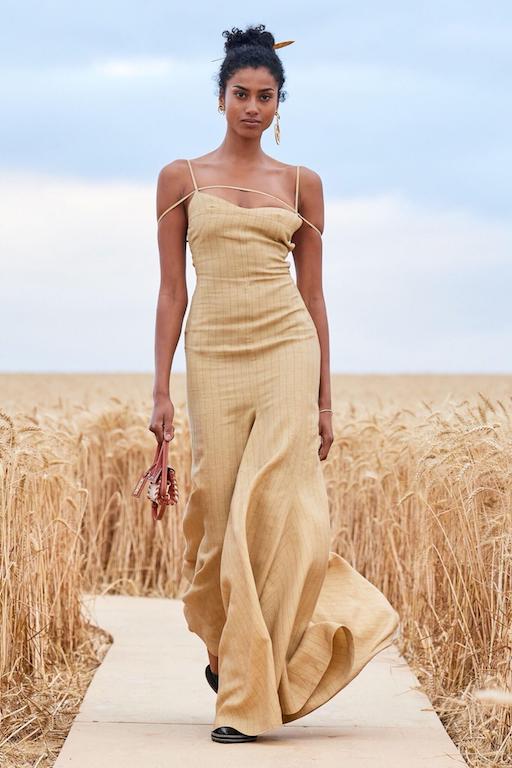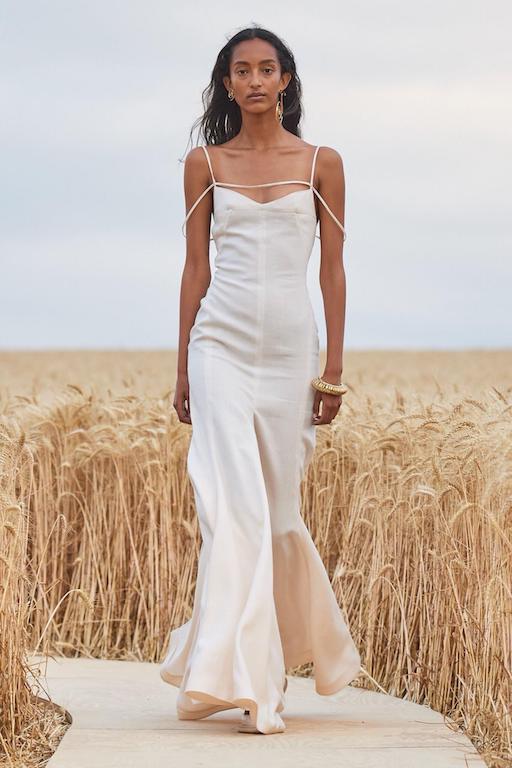 On the catwalk we could see soft tones of beige, ivory, white, mint green, grey and pink. Long dresses and wide pants stood out. While Picasso's motifs and cut-out hearts were the protagonists in blazers and shirts. As for accessories, the new Chiquito Noeud took all the attention, a variation of Jacquemus' bestseller.
Once again the casting showed us that diversity is something totally natural and that the belief that clothes "only fit tall, thin models" is almost archaic today.
Despite the complicated logistics, visually the show was spectacular. "To me, the runway can't be a video. It's at the heart of what we do; it's not superficial. It's important for all of us to continue, like a restaurant that reopens. It's like a summer day movie. It's our life.
L'Amour's pre-order will be available from tomorrow on its official website.