READ IN: Español
Since his appearance in the police series 'Homicide: Life on the Street', Jake Gyllenhaal's career had focused on playing great roles in the movie picture. Now, he has returned to the small screen with Janicza Bravo, one of Hollywood's most renowned directors.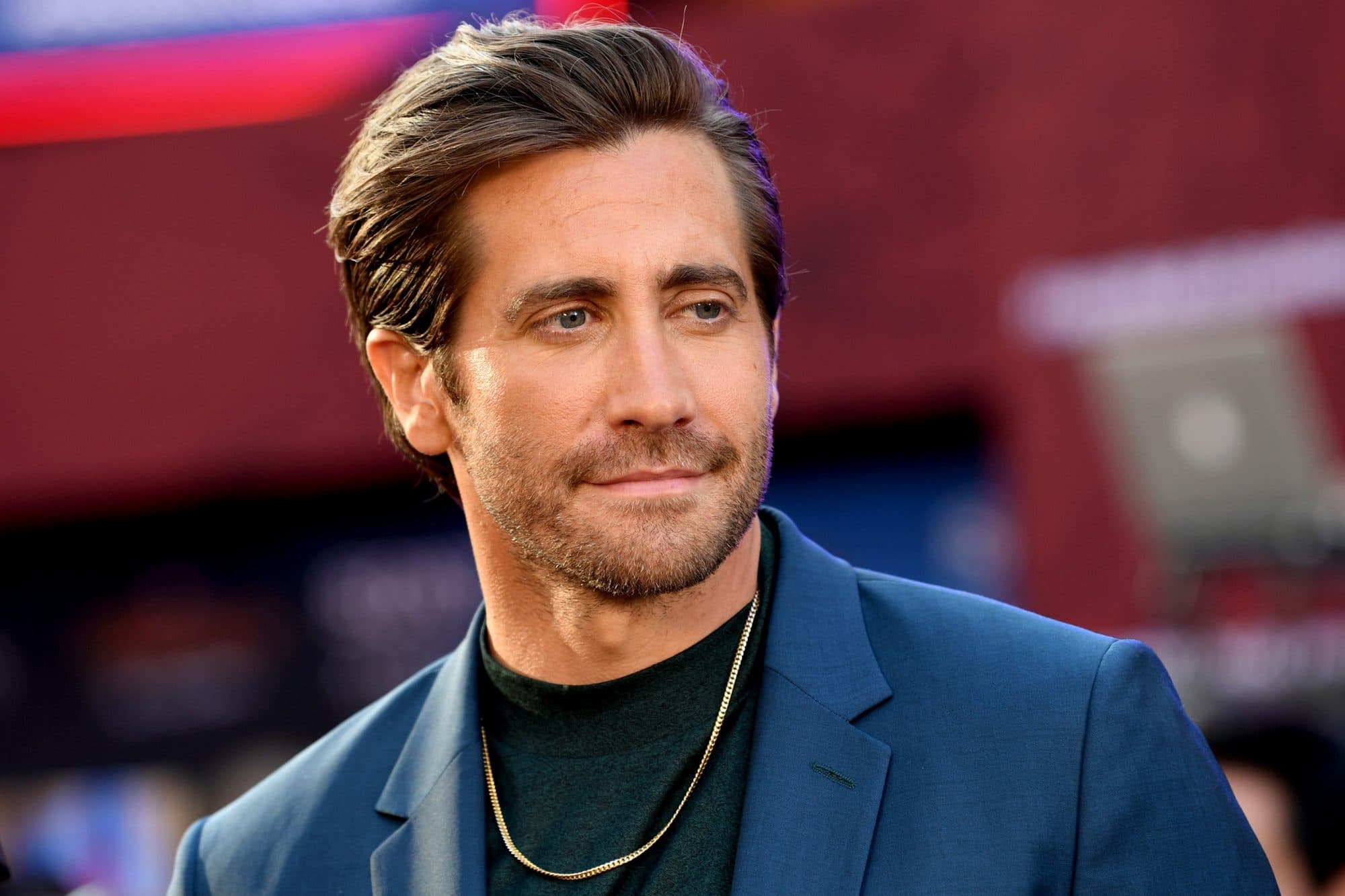 The series, which has no official title so far, will be adapted from an article in the 2019 New Yorker entitled "The Trace of a Thriller's Deception". Gyllenhaal will play the role of Dan Mallory, a young novelist and former editor whose debut novel 'The Woman at the Window' was a real publishing sensation. In the script, a series of lies about his life and reputation on the stage follow one another.
Bravo will co-write and direct the series in which the pathological protagonist invents a life in which his mother has cancer, his brother commits suicide and has a double doctorate.
"Our protagonist is white, masculine and pathological. There is a void in him and he fills it by deceiving people. He is a con man. The series examines white identity and how we, as an audience, participate in making space for this behavior," says Bravo.
In the midst of a boom in television and film adaptations of con artists' stories, Janicza Bravo has come to the top in the hand of Jake Gyllenhaal.