READ IN: Español
Yesterday, Business of Fashion published an interview with James Jebbia, founder and designer of Supreme, in which he commented on the controversial emergence of fake – but legal – stores.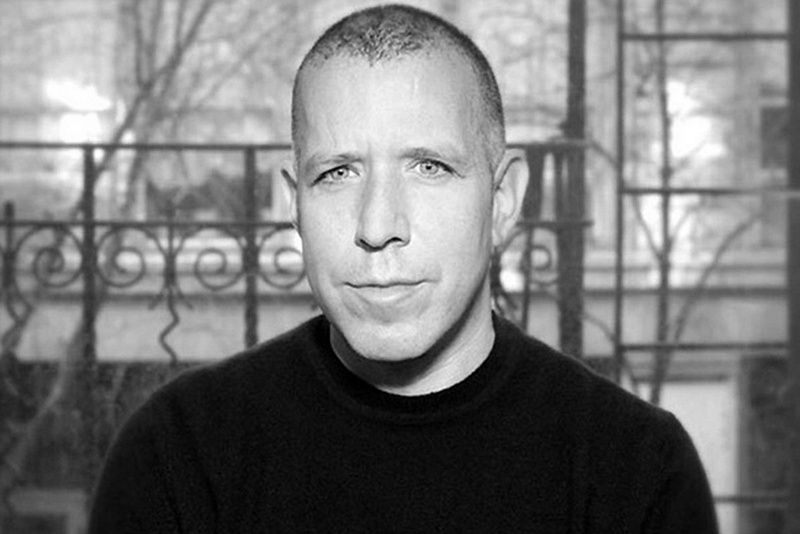 One of the keys to the success of the American designer has been his business strategy: few pieces for many buyers. In a traditional model it would be the other way around, supply would satisfy demand and thus increase sales. However, the scarcity of Supreme's products means that if someone hasn't got a garment, he or she will feel alienated from the exclusive niche that has the product.
But lately, this model has been affected. This Supreme headache has a specific name: Supreme Italia – which also carries Supreme Spain. This whole mess of names has to do with each country's trademark register. Supreme is not registered in either of these two countries so the original mark is not protected from imitations. This has meant that, although Supreme Italia and Supreme Spain's products are fake, they are technically legal.
"I don't think any other brand has had to deal with this problem as we have" said James Jebbia. What is really surprising is the ignorance of the general public who don't know that Supreme is only sold in Supreme stores (in New York, Los Angeles, Paris, London, Tokyo, Osaka, Nagoya and Fukuoka). But customers have not been the only ones who have fallen into the trap. Supreme Italia also tricked Samsung China by posing as the original Supreme. The planned collaboration was cancelled a few days later, when the press sounded the alarm.
With regard to this case of possible collaboration, the founder of Supreme wanted to stress the power that these fake brands possess and are capable of almost anything they propose: "Supreme Italia was even able to convince one of the world's largest companies that it was real."
"The concept of legal fake is a complete farce. It would be very sad if this new generation thought that doing that was legit. We don't usually go out in the press talking, we prefer to be quiet, but those guys are taking advantage of that"
However, the benefit the two businesses are getting at the expense of Supreme's work could end sooner than we think. Both Jebbia and Supreme's attorney, Darci J. Bailey, are on their way. Right now, they're enrolling Supreme in registries around the world, they've already made more than 350 requests. The designer wanted to make it clear that they are doing everything they can to stop the legality of the counterfeits and that, on the other hand, they are still working as usual to create new products. "What we have to do is move on."