READ IN: Español
In October, JAY-Z moved into the cannabis industry by launching its own line known as 'Monogram'. Now, it presents its first product: premium joints for 50 dollars each.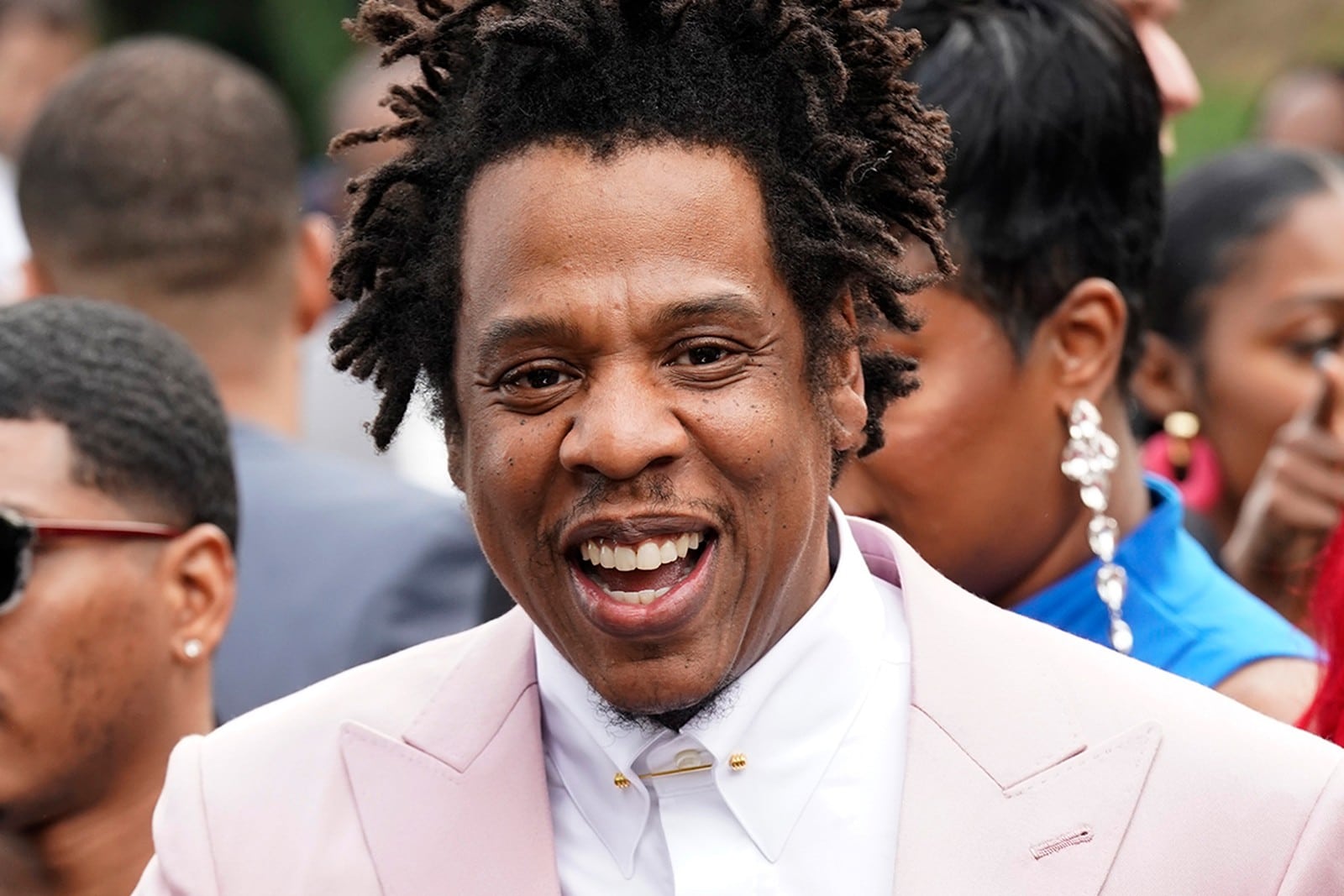 The OG Handroll consists of a 1.5 gram joint that is not even rolled by Jay-Z, but by 'highly skilled craftsmen' from the team. So what's the price tag? According to the company, because it is made from small batches flowers and is lit like a premium cigar, thanks to a technique developed over a year.
In the green window, we also find the 'Loosie Preroll Pack', which contains four 0.4 gram joints "individually rolled to encourage easy smoking in company". The pack is worth 40 dollars.
All MONOGRAM products use exclusive cannabis strains, called No. 88, No. 96, No. 70 and No. 01, which were developed by veteran grower DeAndre 'De' Watson and come in three strengths: 'light', 'medium' and 'heavy'.
Thus, the owner of a great empire and ex-dealer makes the universe of cannabis rebound in gold format, as Drake or Lil Baby, who are also starting to dive into the weed industry in the middle of the golden age.