READ IN: Español
Four months after Jeff Bezos launched a penis-shaped rocket into space, the tycoon is already planning his next project.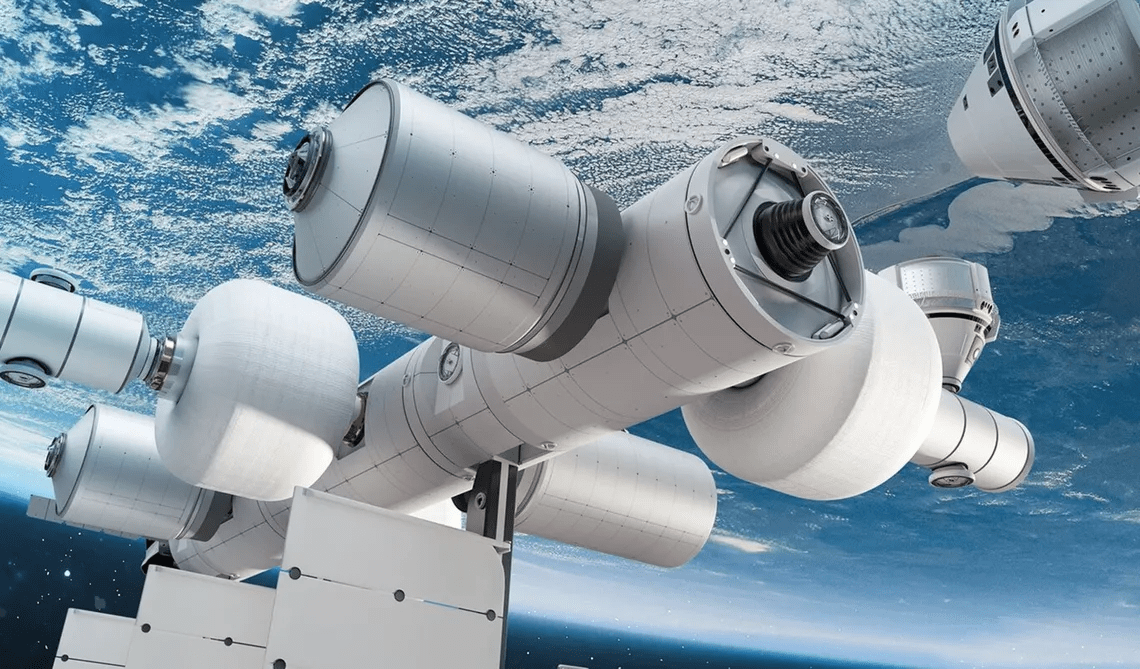 As confirmed by the BBC, the entrepreneur plans to launch a commercial space station under the name Orbital Reef. The idea is that the construction, under the management of Blue Origin, will function as a "mixed-use business park" housing approximately ten people at a time.
The station would have almost 10,000 square metres of space for microgravity filming, cutting-edge research and a "space hotel".
"The station will open the next chapter of human space exploration and development, facilitating the growth of a vibrant ecosystem and business model for the future. Experienced space companies, high-tech consortia, sovereign nations without space programmes, media and travel companies, funded entrepreneurs and sponsored inventors, and forward-thinking investors all have a place at Orbital Reef," says a statement issued by the Jeff Bezos-led company.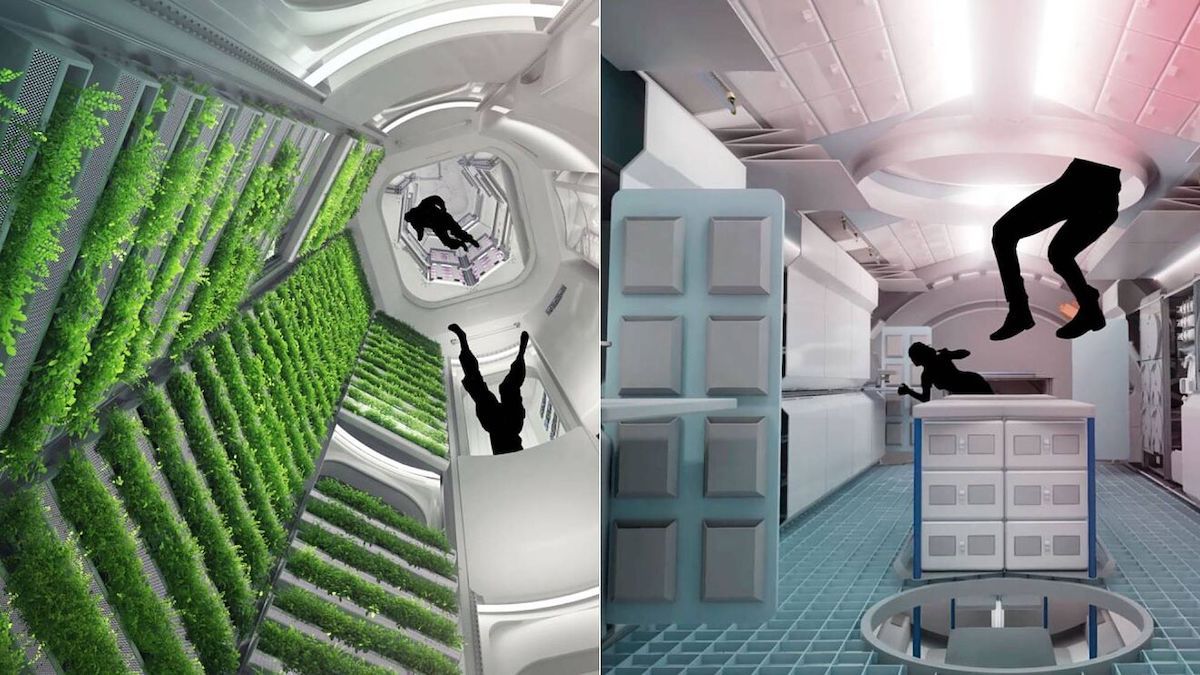 And speaking of technology and space… Did you hear that Honda is expanding into the robotics and space market?