READ IN: Español
Puerto Rican singer extraordinaire, Jhay Cortez, who has established himself as the most representative promise of the new generation of the urban scene worldwide, releases his hot new single "Sensual Bebé", produced by Haze, Foreign Teck, and BassCharity.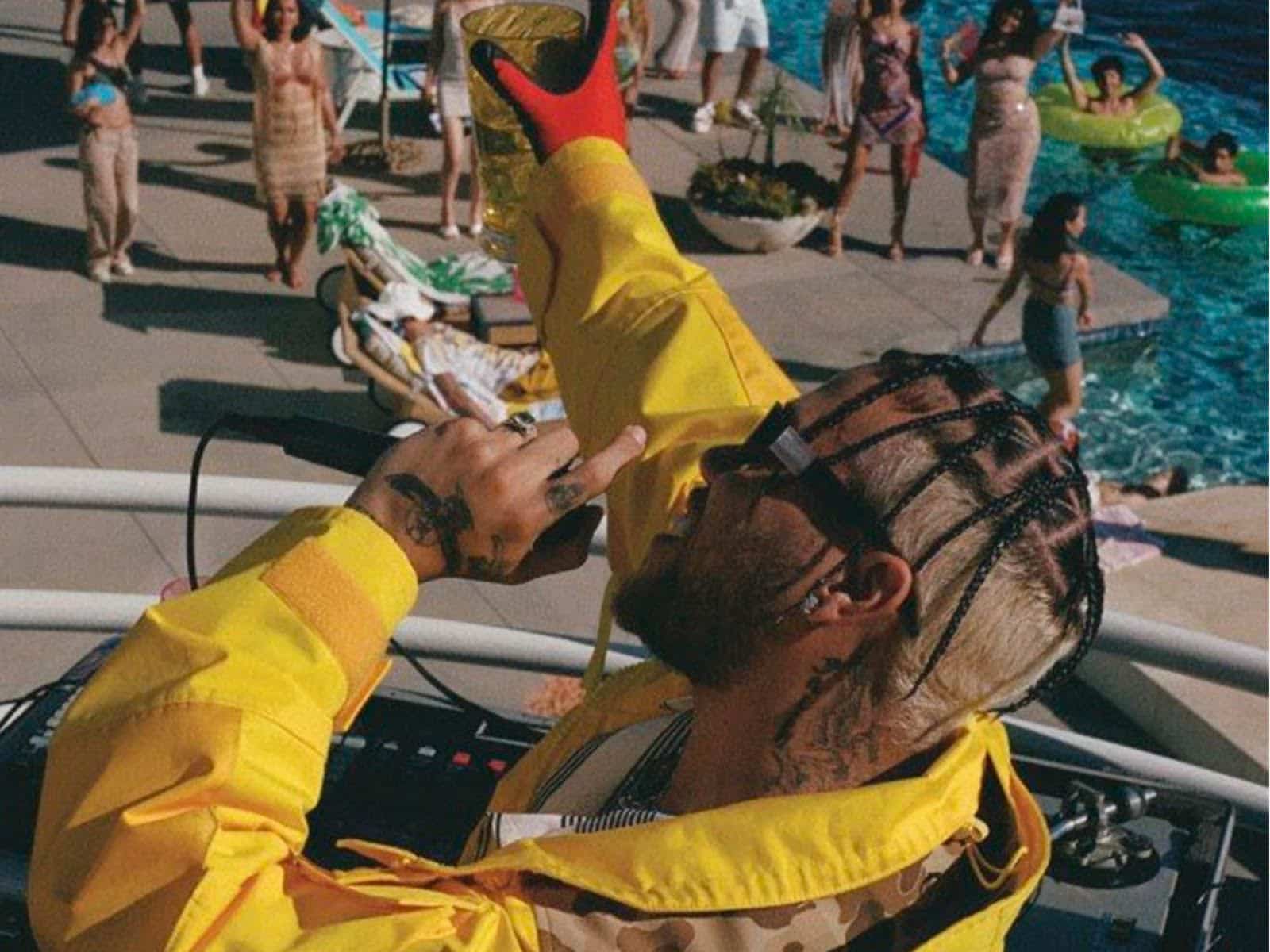 "Sensual Bebé" which was created by the artist who has produced the most important hits in recent years, promises to be the new hit of the incomparable singer. The song is the first single of the new musical phase of Jhay Cortez after the resounding success of his most recent album 'Timelezz', with which he reached #1 on the radio in the United States and Puerto Rico with his single "Ley Seca".
In addition to this release that comes to amaze his fans, the singer also announced his U.S. tour for 2022 that starts in April with concerts in Los Angeles, New York and Chicago, among others. And as if that wasn't enough, Jhay is set to embark on his European tour where he will visit several cities including Madrid, Barcelona, Zurich, and London in December.
Jhay Cortez is an infinite powerhouse who will continue to create powerful music and revolutionise the world's stages with his talent, charisma and energy. Don't miss out!
Now… Why don't you check out HIGHTALKS. VOL. 11 we did with Jhay Cortez?