READ IN: Español
You open the timeline of your Instagram and, consciously or not, you receive an injection of advertising hits in a space where almost nobody controls or restrains. It's like if we were going out into the street and the facades of the houses were full of unregulated ads.
The space in social networks, especially Instagram, has allowed influencers – for years – to post in a platform that provides them (some of them) disproportionate benefits, which has led them to forget their own style and sound so false that you do not know whether to laugh or cry.
Deregulation on these platforms has prompted some countries like the United States to impose sanctions on those influencers who fail to notify that what they are uploading is paid content. This is done using an option that appears at the top, but is not yet mandatory in Spain.
Juicy Couture | FW18 Campaign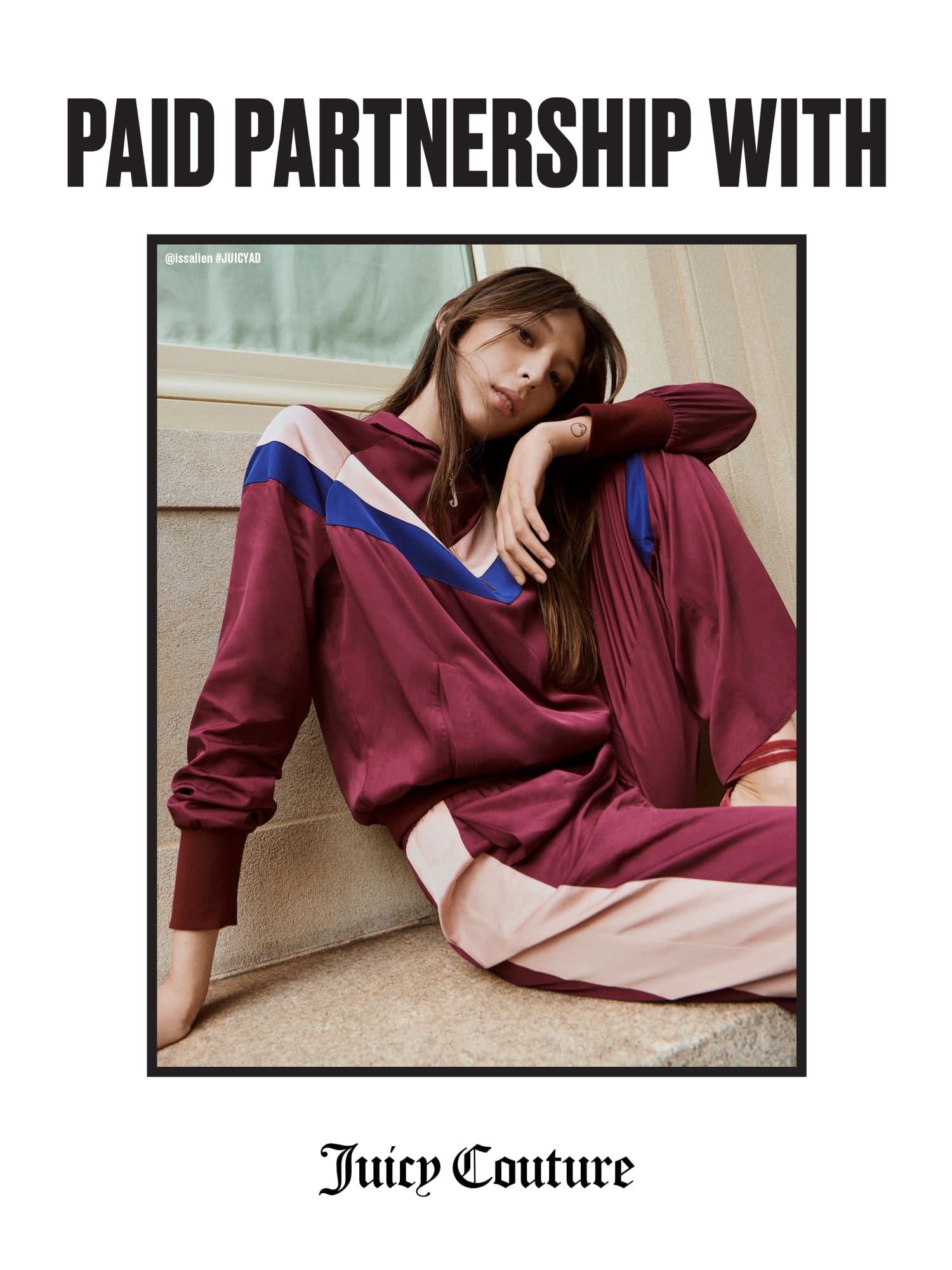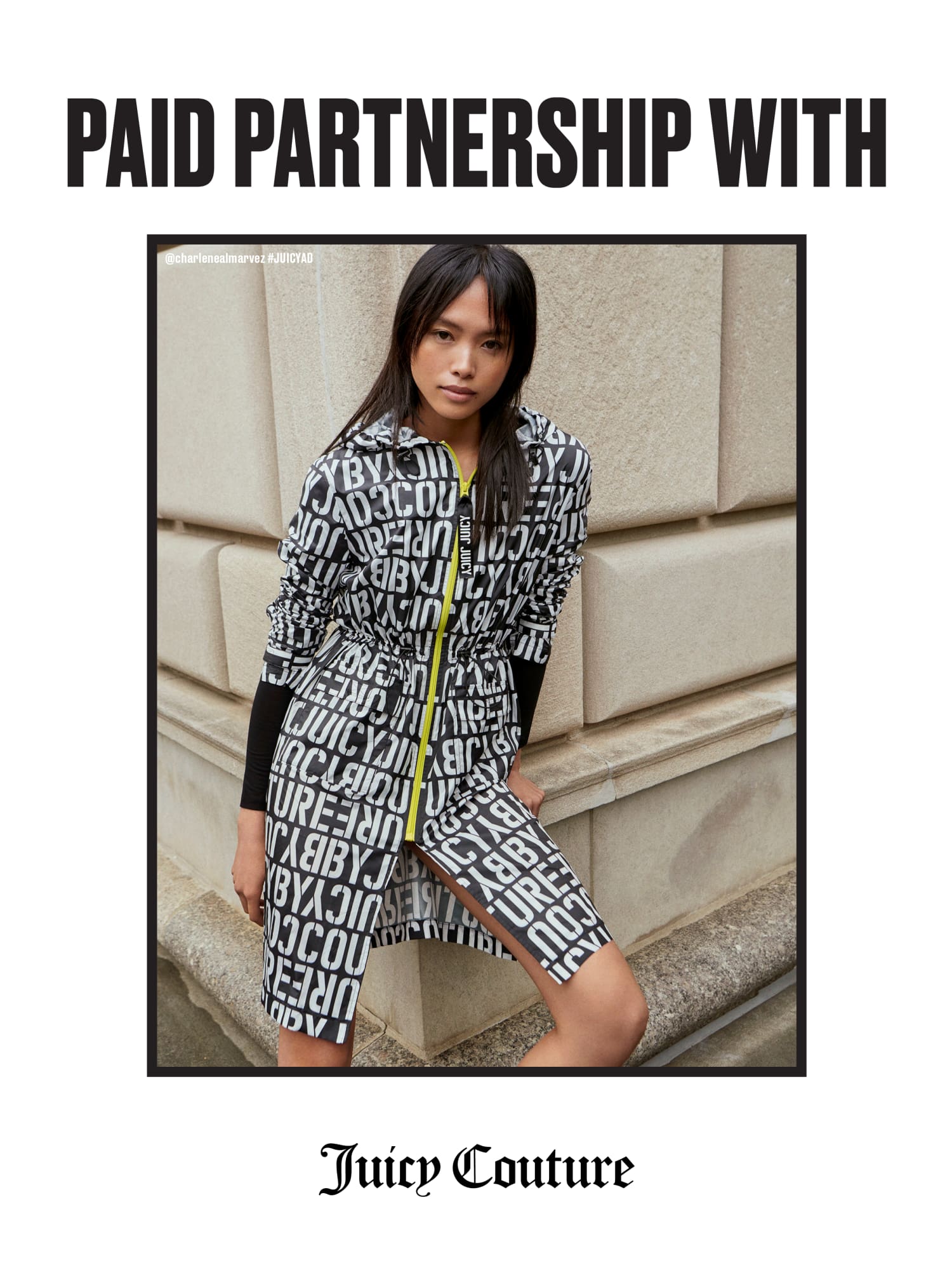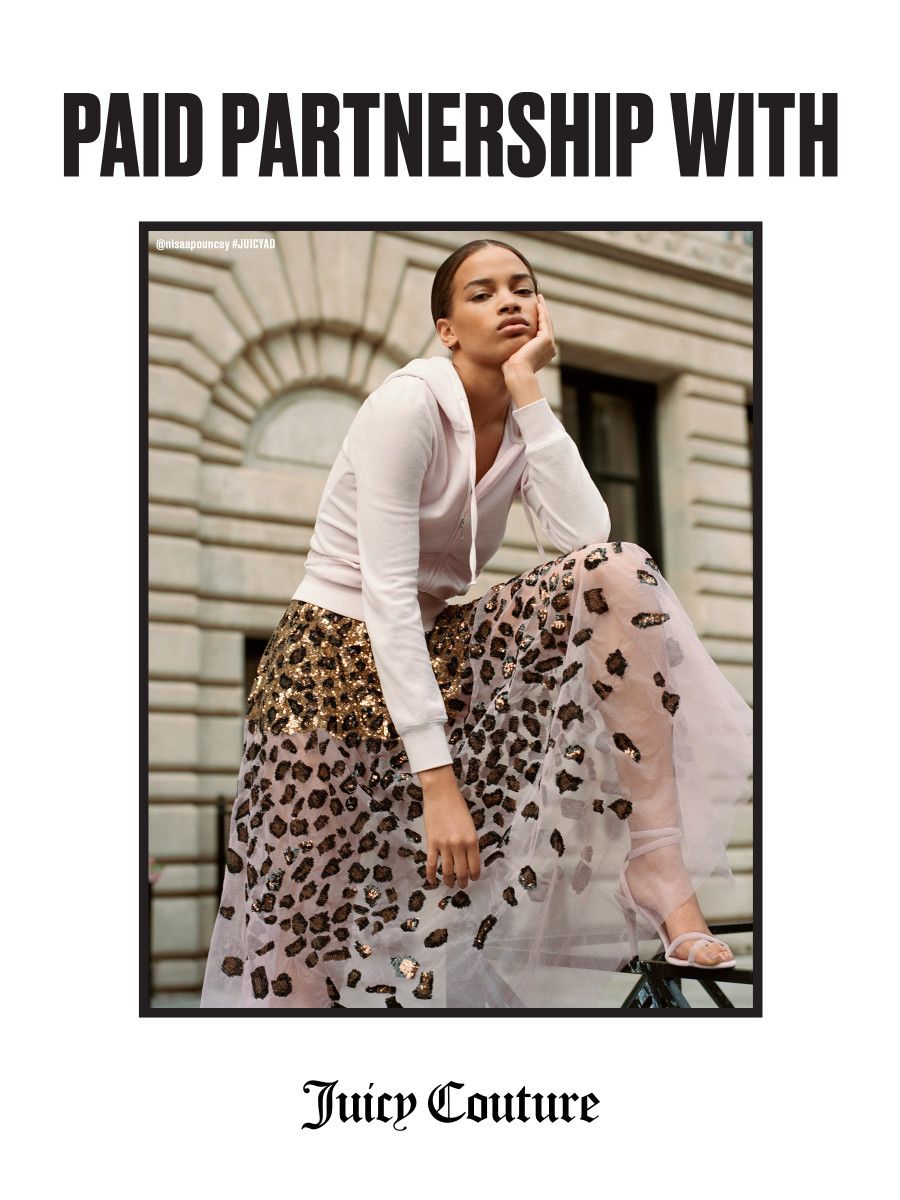 As a way to stand out in this overwhelming tide of advertising without measure, in which you don't know if users are actually recommending something or getting paid, Juicy Couture (@juicycouture) has made it crystal clear that its fall 2018 campaign is a fully sponsored ad.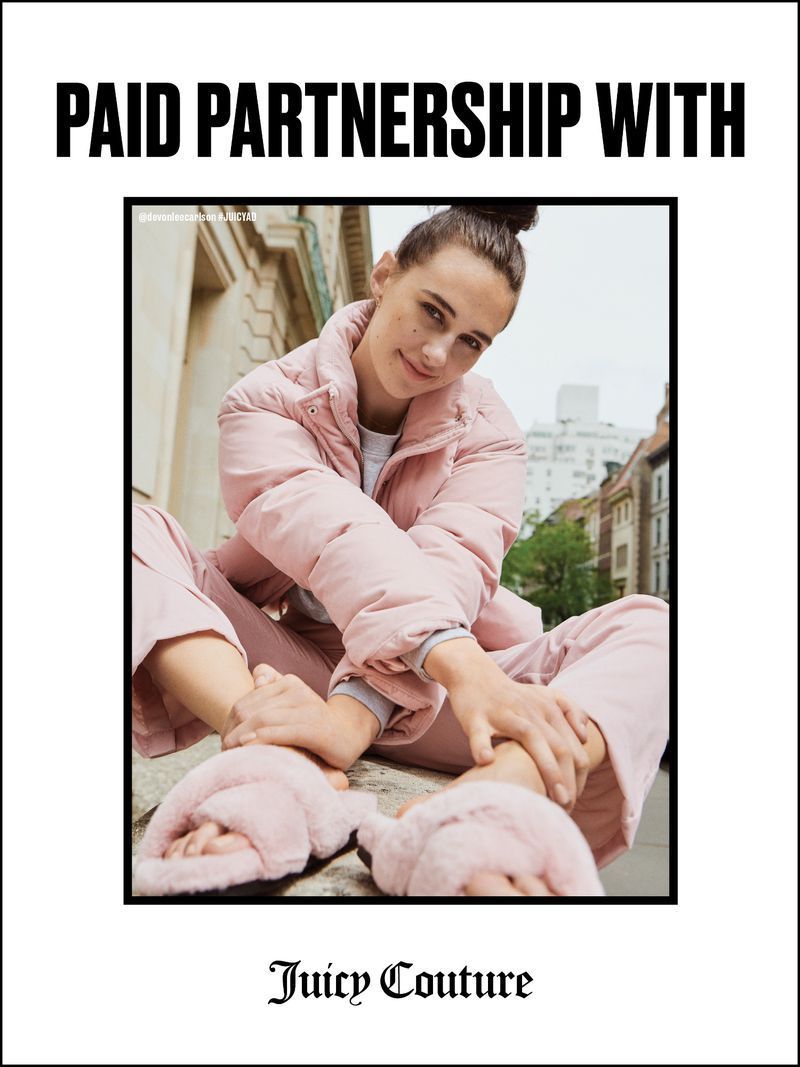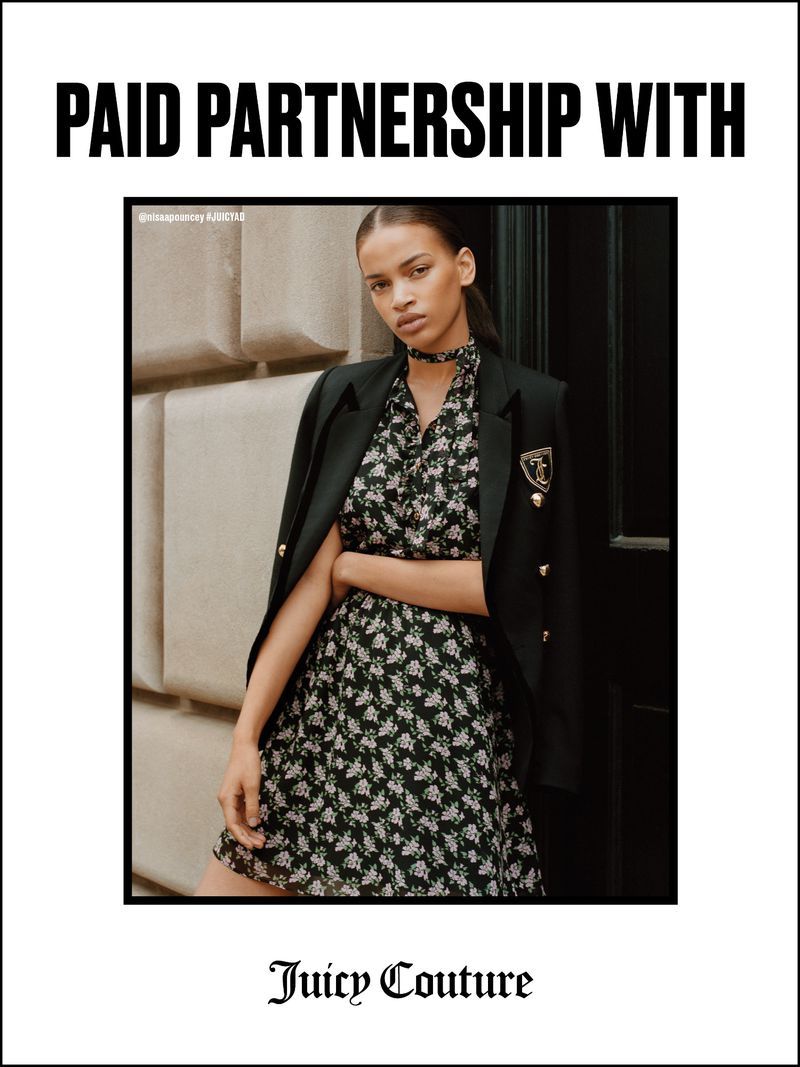 Without a doubt, judging by the size of the text, it has done so as a mockery of the disproportionate nature of the situation. "With an ironic design it emphasizes, instead of minimizing, the way in which influencers, celebrities and, sometimes, well-known editors are paid to sell products," says the fashion website Fashionista about the brand's latest campaign.
Do you think it is necessary to warn that the content is sponsored, as Juicy Couture has ironically done?